Almost open – Dive Bar and Grille
Step into an adventure and experience our rich history, unique shops, and delicious restaurants. Shops Eateries Art Studios Activities Services Historic Building, beautiful photo spots, delicious food, what's not to love? Thinking about getting married here? We've got you covered from photographers to venues to even wedding dresses!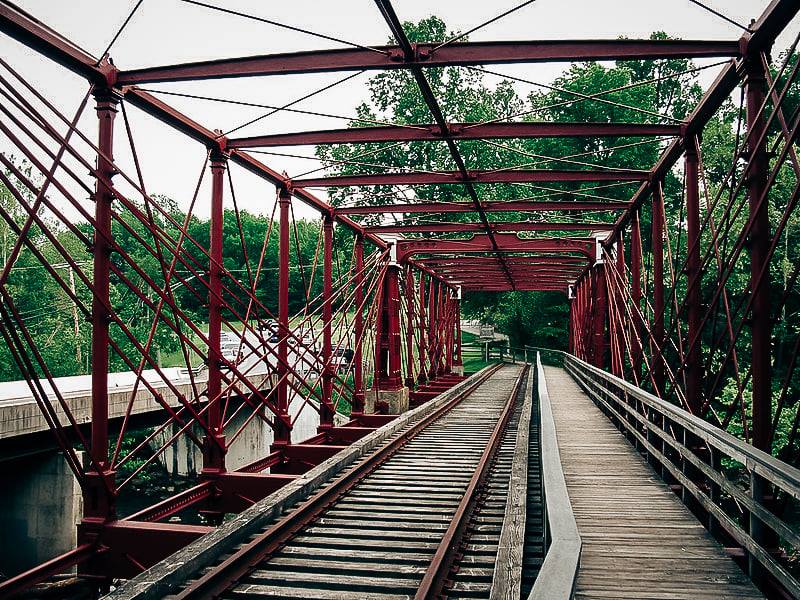 Savage Mill stands today as a tribute to the Industrial Revolution, a period in American history that transformed the way work was done and shaped the trajectory of our young country. Below are our...
We've got a team that loves working with small businesses and the community. Learn more on our history and how great our team is!