Inspirations with artists Nancy Lee Davis and Linda Schisler
October 11, 2020 @ 1:00 pm

-

November 1, 2020 @ 4:00 pm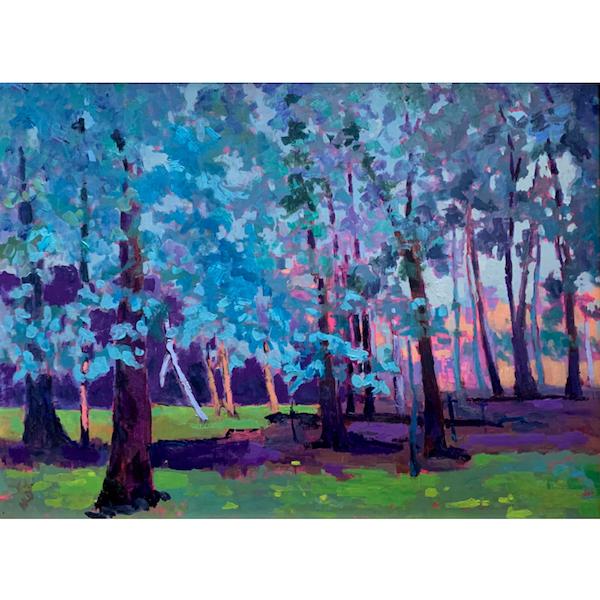 The art show "Inspirations" features new paintings by Nancy Lee Davis and photography and paintings by Linda Schisler.
Nancy Lee Davis & Linda Schisler share their "Inspirations" at HorseSpirit Arts Gallery from Oct 11th and Nov 1st.
Nancy Lee Davis always seeks to paint images with dramatic design and interesting content; for her show "Inspirations" Nancy successfully chooses subjects that also inspire and uplift. Her palette of healing colors gives her paintings a feeling of peace & joy, which easily translates to us as the viewer.
Long known as an accomplished photographer, Linda Schisler displays for the first time another of her passions, cold wax oil painting. Linda continues to amaze us with the detail she achieves in her architectural photography. Now we are happy to be invited to see a softer, more magical side through her nature photography and cold wax paintings.
HorseSpirit Arts will host a low-key, safe, "Inspirations" opening on October 11th from 1 to 4. Please always wear a mask; we will have them at the door if needed. We also invite you to view the show Thu-Sun from 11-6, until November 1st, or virtually at https://horsespiritartsgallery.com/shop-online/.