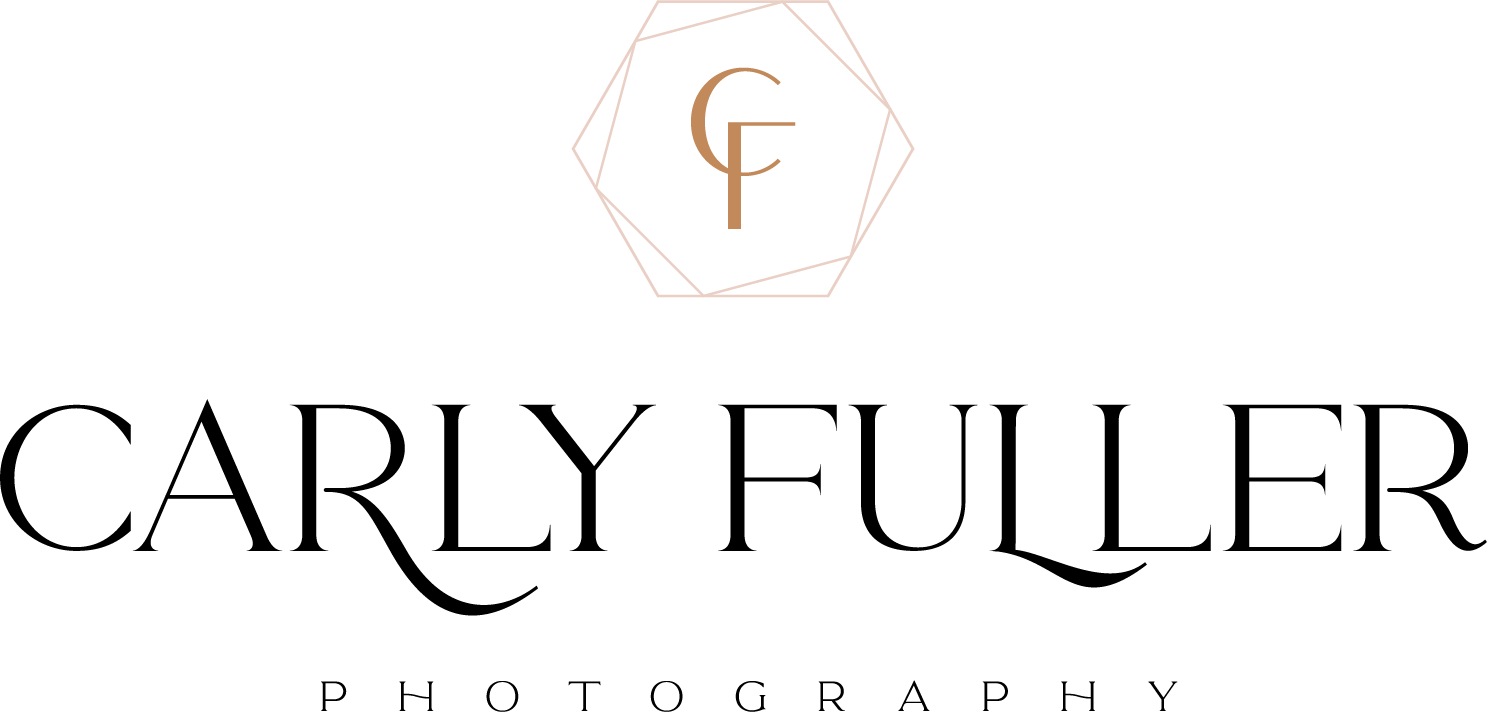 Carly Fuller Photography (CFP), is made up of four fun-loving, compassionate, and mindful photographers who have worked alongside one another for years.
Our photography style is known for its playful elegance and timeless emotion. Capturing love stories from Annapolis, Baltimore, Washington DC, Philadelphia, Boston, Seattle, New York City, to Martha's Vineyard, and beyond. We strive to bring positivity and our experience to each client! It is our dream come true and privilege to capture some of the most important moments in people's lives.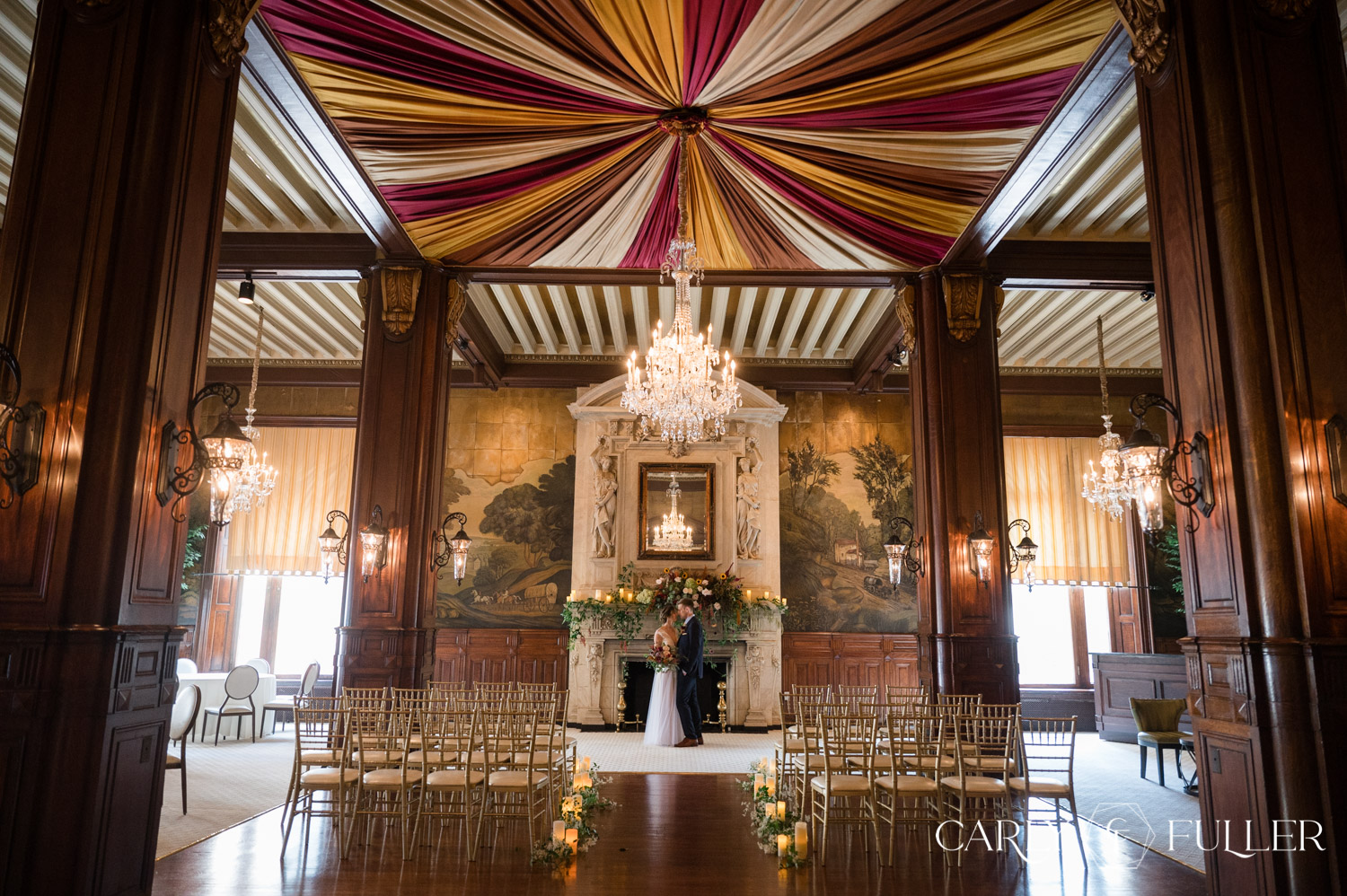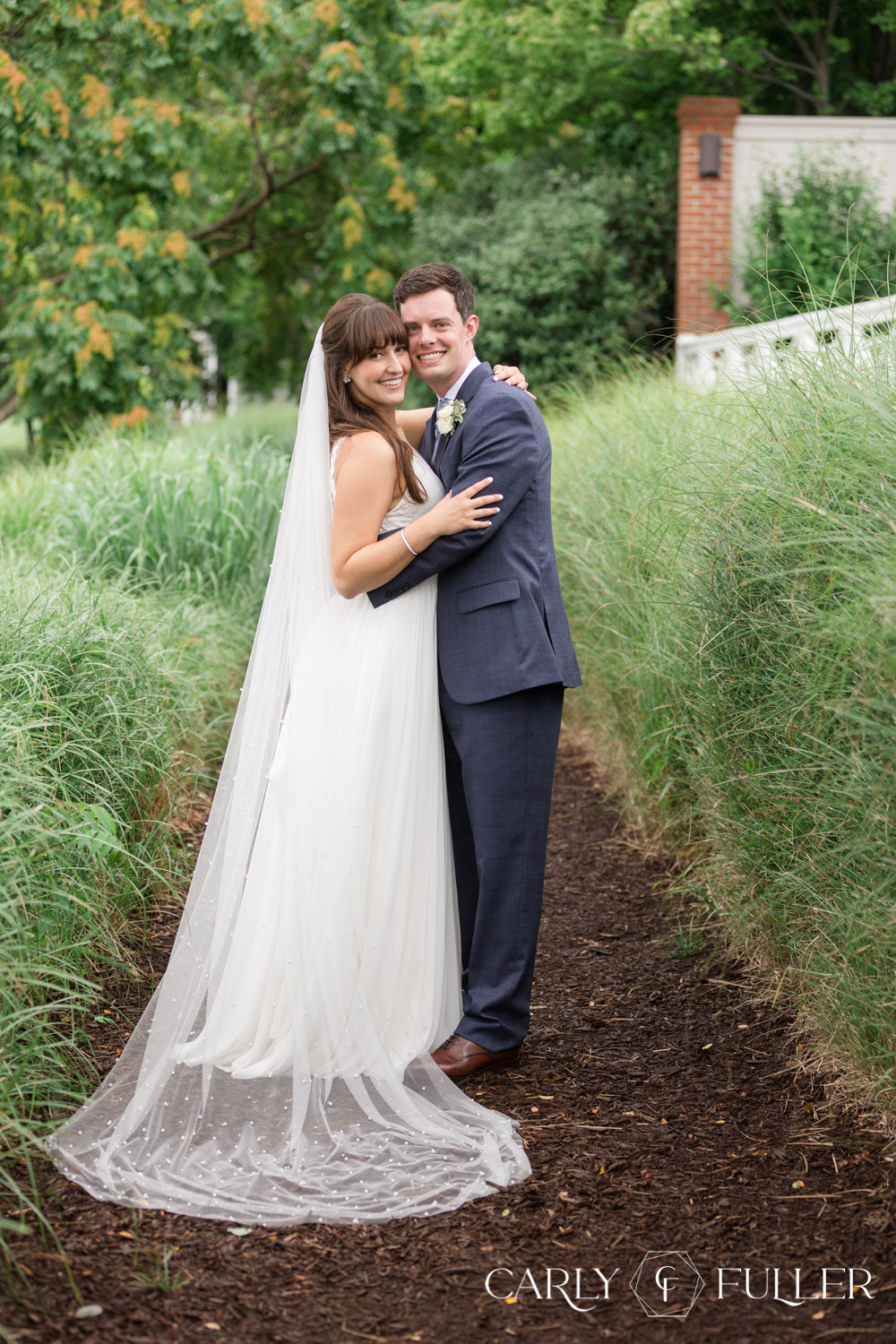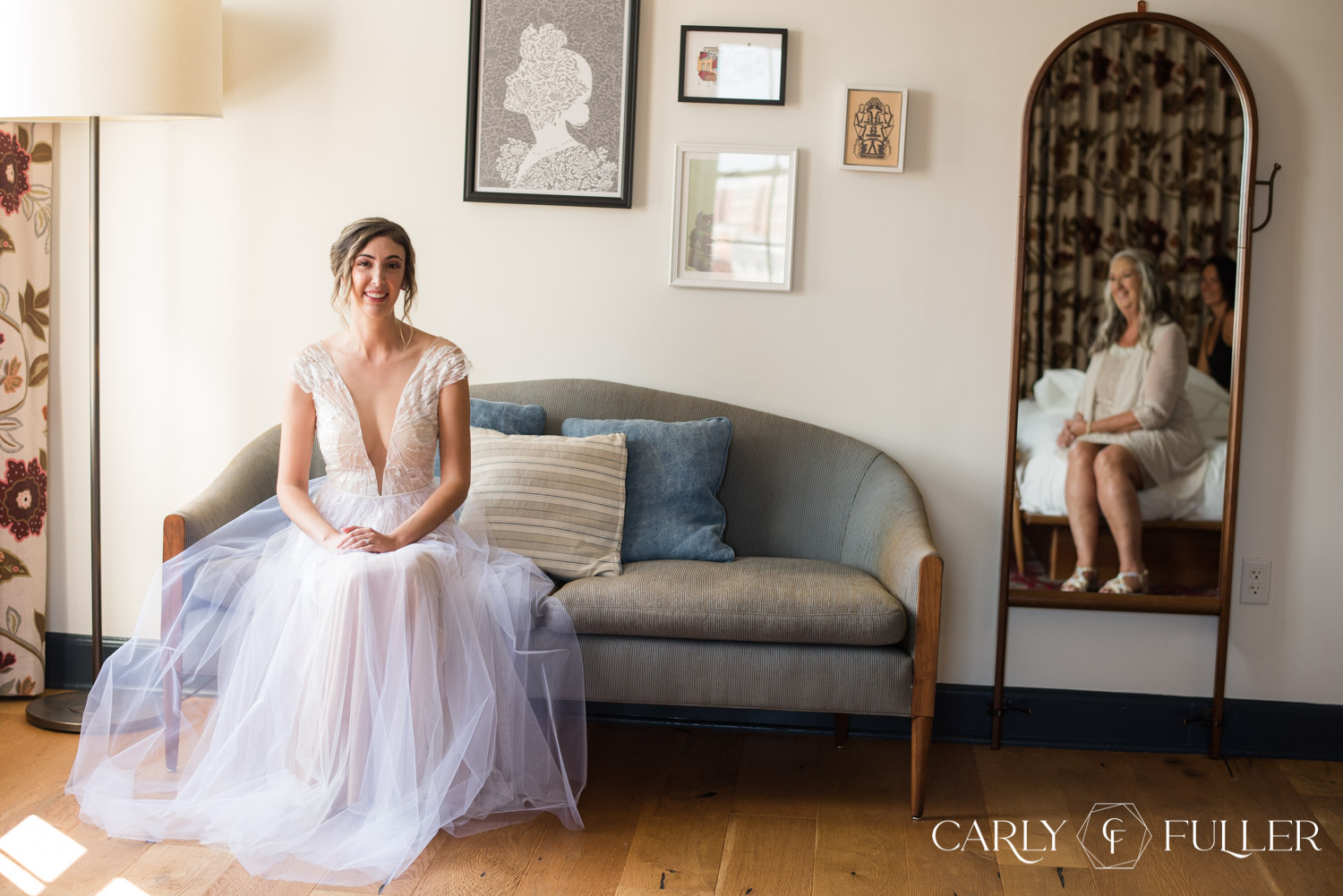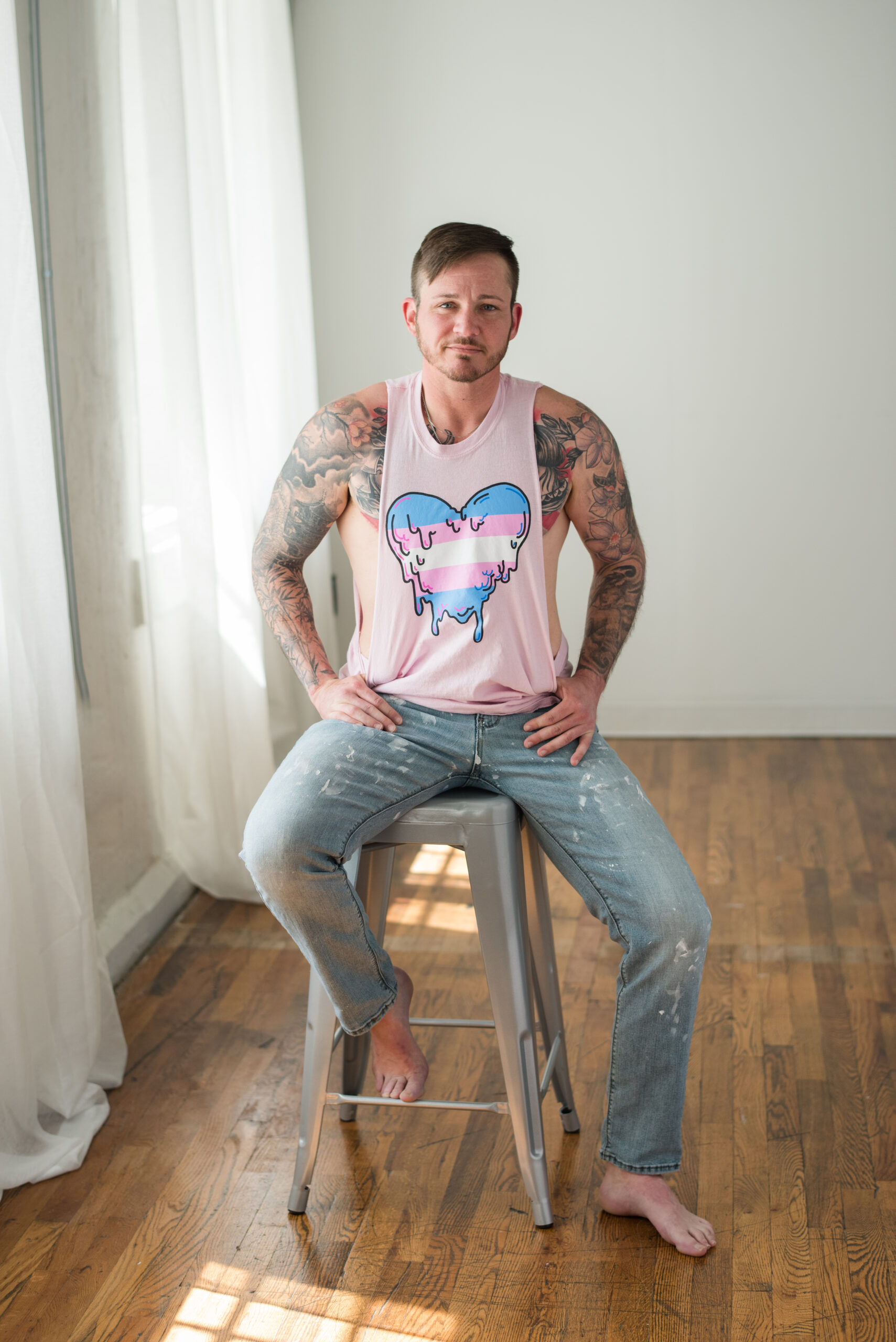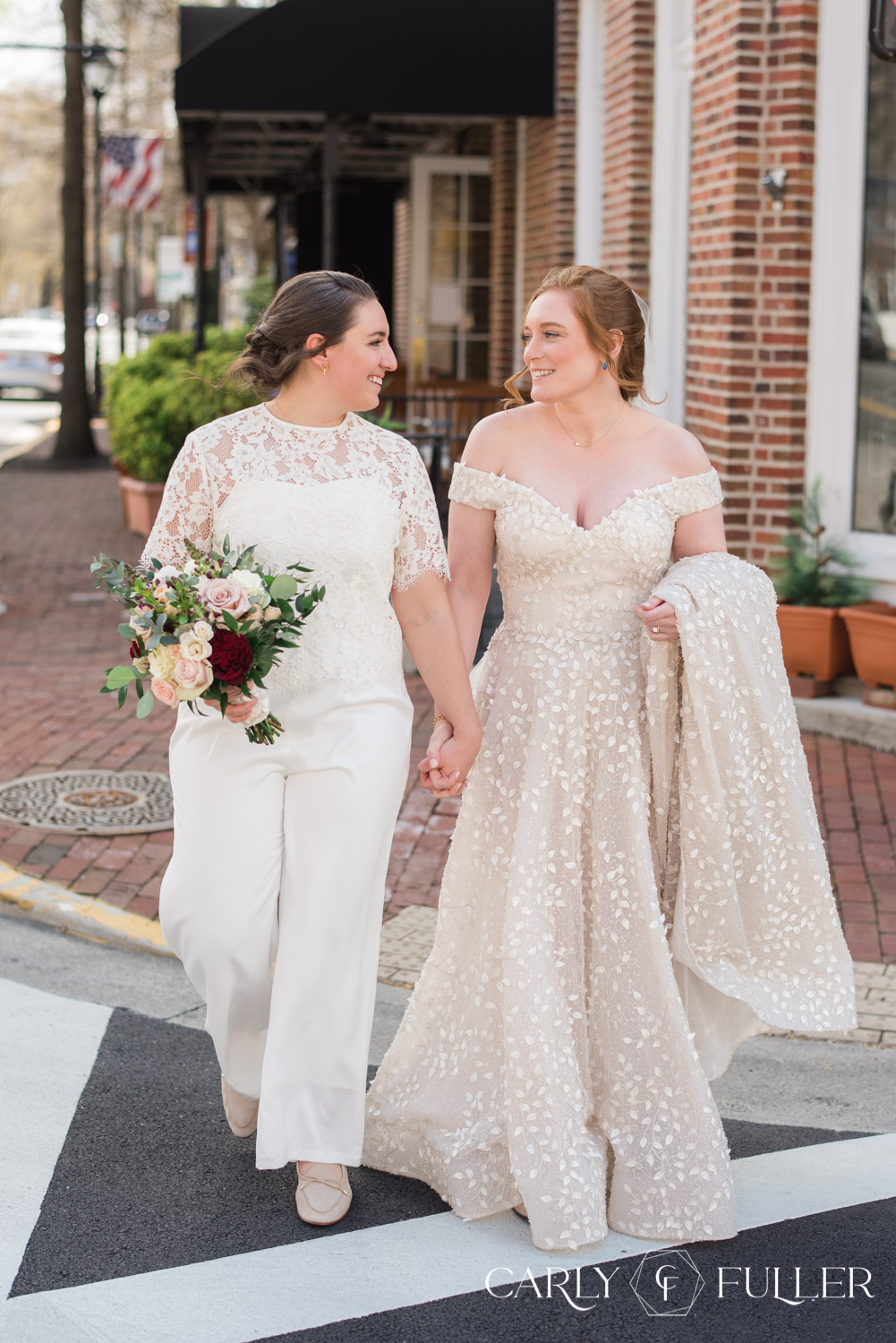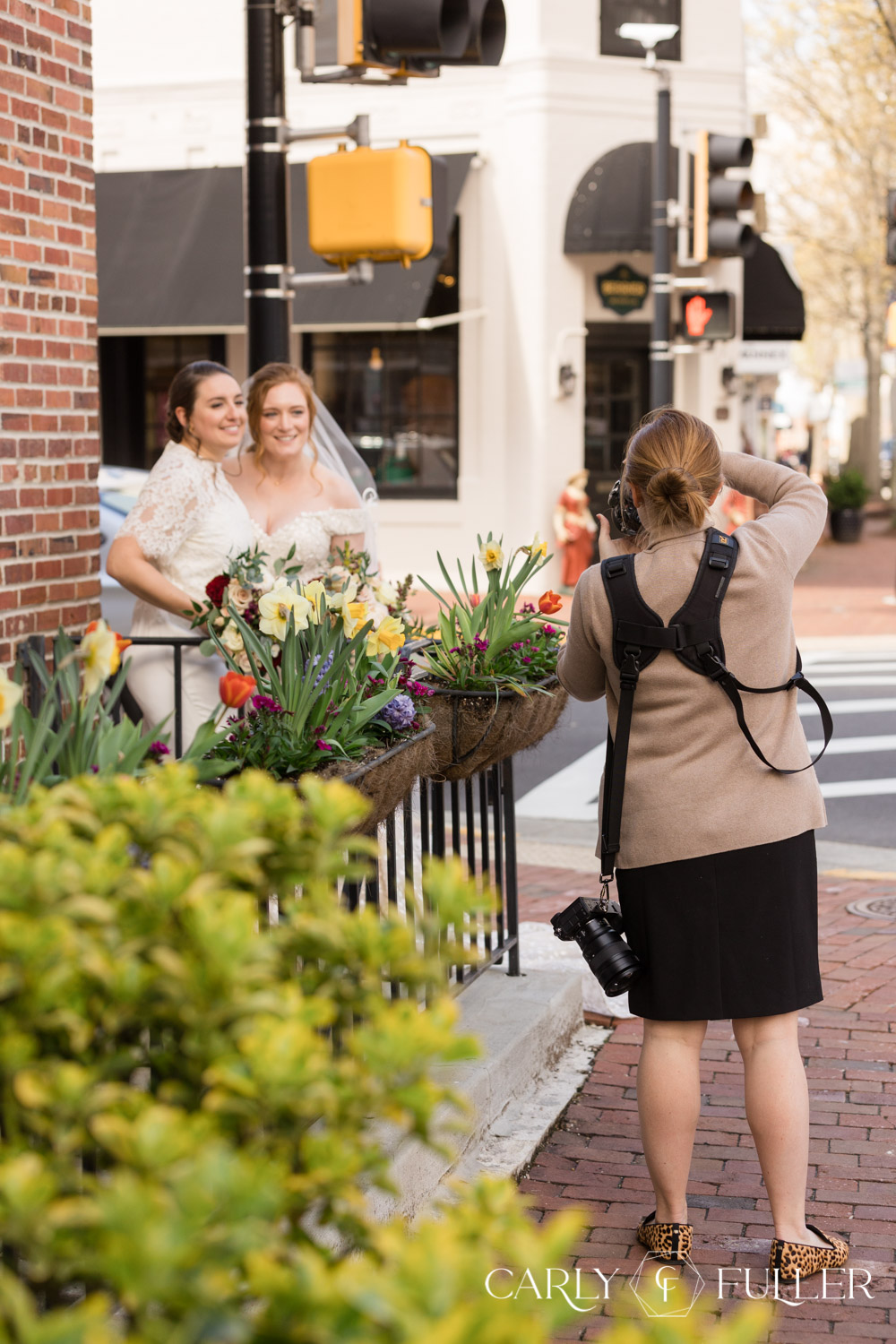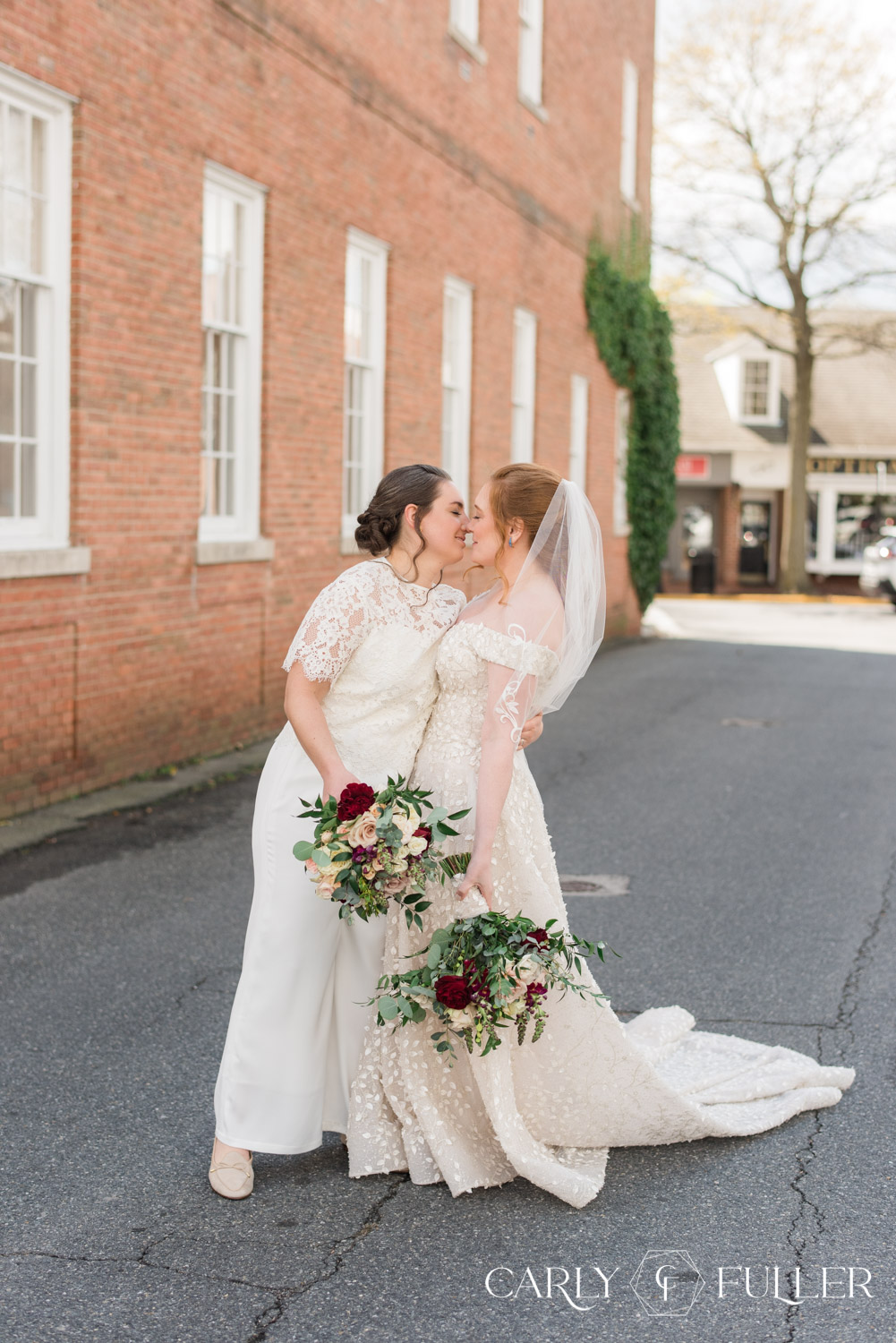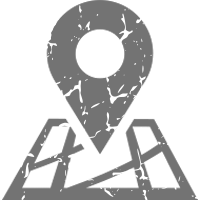 Location:
Carding Building
Level One
Park in Little Lot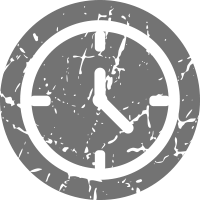 Carding Building – Level One
©2023 Historic Savage Mill. All rights reserved.