Brandi Chroniger is a passionate make-up artist and skin care specialist who owns and operates the boutique, FACES by Brandi. She has more than two decades worth of experience with some of the most prestigious names in the cosmetic industry including Christian Dior, Chanel, Clinique, Lancome, Borghese, Monteil Paris and Tina Earnshaw Cosmetics.
FACES by Brandi carries skin care and beauty products that contain the finest natural ingredients and extracts. All products from FACES by Brandi are hypo-allergenic, non-comedogenic and safe for the environment.
FACES by Brandi – Not Just Another Face In The Crowd!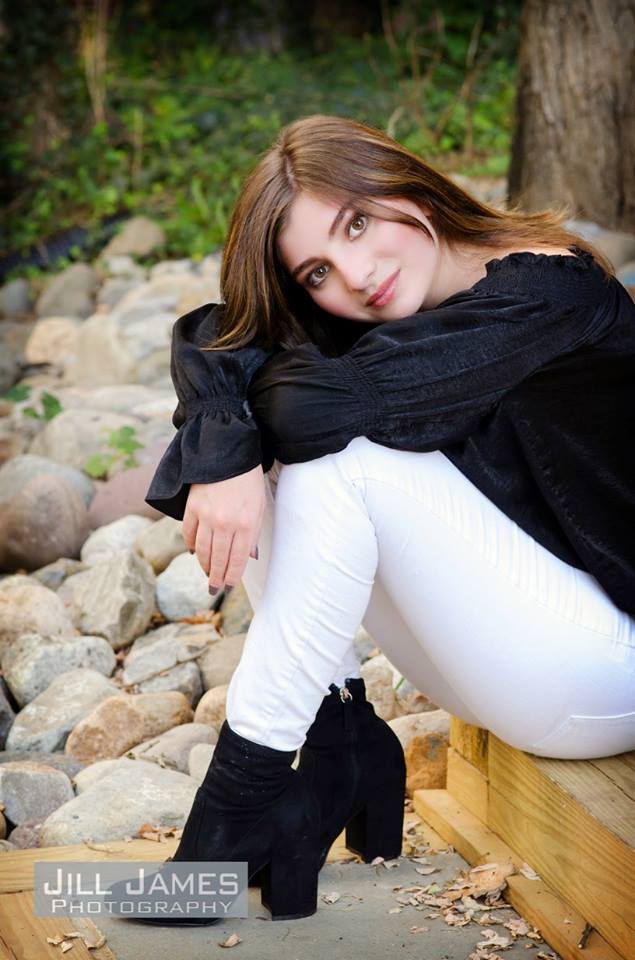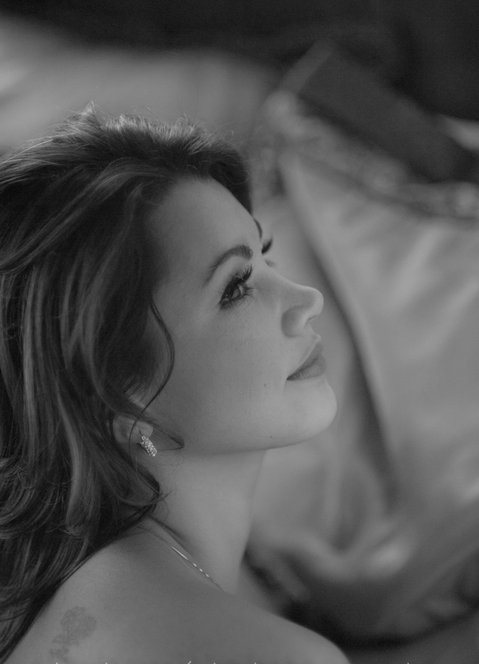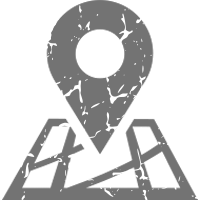 Location:
Spinning Building – Level One
Park in Little Lot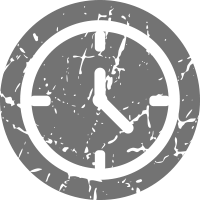 Hours:
Sun–Mon: Appointment Only
Tues–Sat: 11am-6pm
Appointments Available 7 Days a Week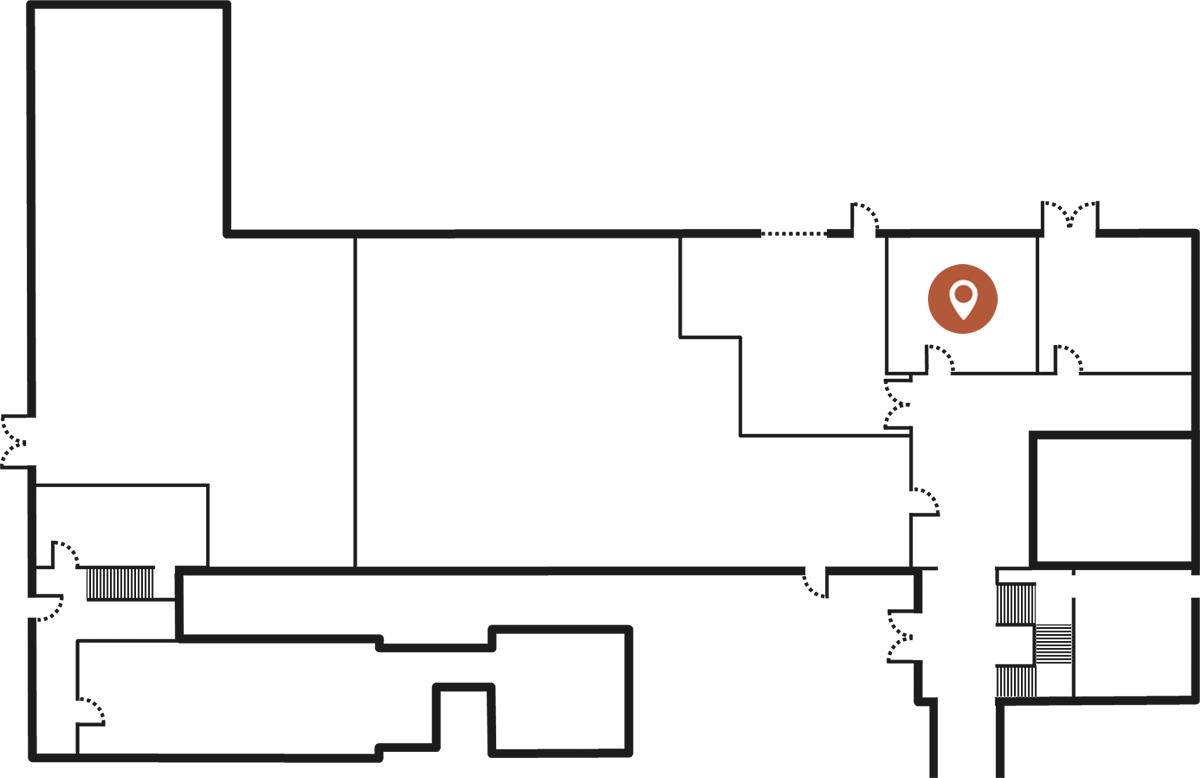 Spinning Building – Level One