Gallery Imports is an African Gallery specializing in one of a kind African art, crafts, and home decor. Here you will find a selection of authentic quality, hand crated items from Northern, Southern, Eastern, and Western regions of Africa.
Gallery Imports is very selective when it comes to the pieces displayed in our store. We take great pride and care in choosing the items we bring to our patrons. We hope you will feel the same way and will enjoy each piece you obtain from us. We buy only from Fair Trade organizations.
We also offer a 10% discount to Interior Decorators and Designers!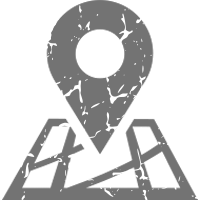 Location:
New Weave Building – Loft
Park in Big Lot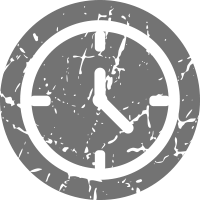 Hours:
Thurs–Sun: 10am-4pm
Mon–Wed: Closed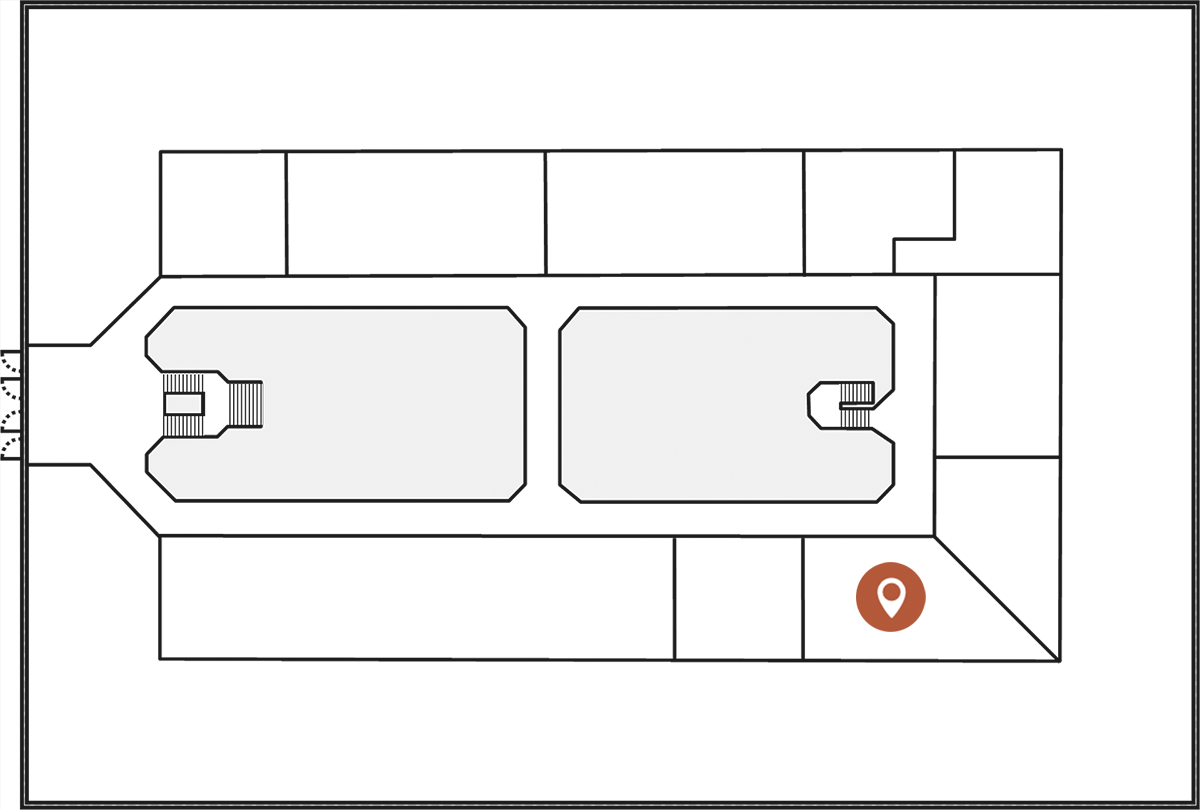 New Weave Building – Loft