The Lee Andersen Factory Store, located in the New Weave Building, sells hand-made wearable art clothing at wholesale prices. Coats, jackets, sweaters, Mother of the Bride outfits, casual attire and more! Lee Andersen has been designing and manufacturing her unique wearable art clothing for over 30 years. Currently sold at 500+ upscale boutiques around the country at 2-3 times our Factory Store prices, these artful fashions will attract compliments everywhere you go.
"To wear LEE ANDERSEN clothing is to place yourself in an art gallery. You become Body as Art without the limits of permanence, or the financial requirements of Couture."
Lee Andersen clothing is produced and distributed from her factory located in North Laurel, MD. She also creates haute couture for women seeking a custom design for their special occasions.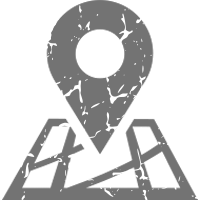 Location:
New Weave Building
Level One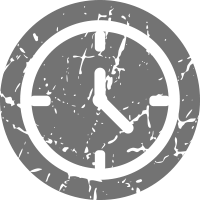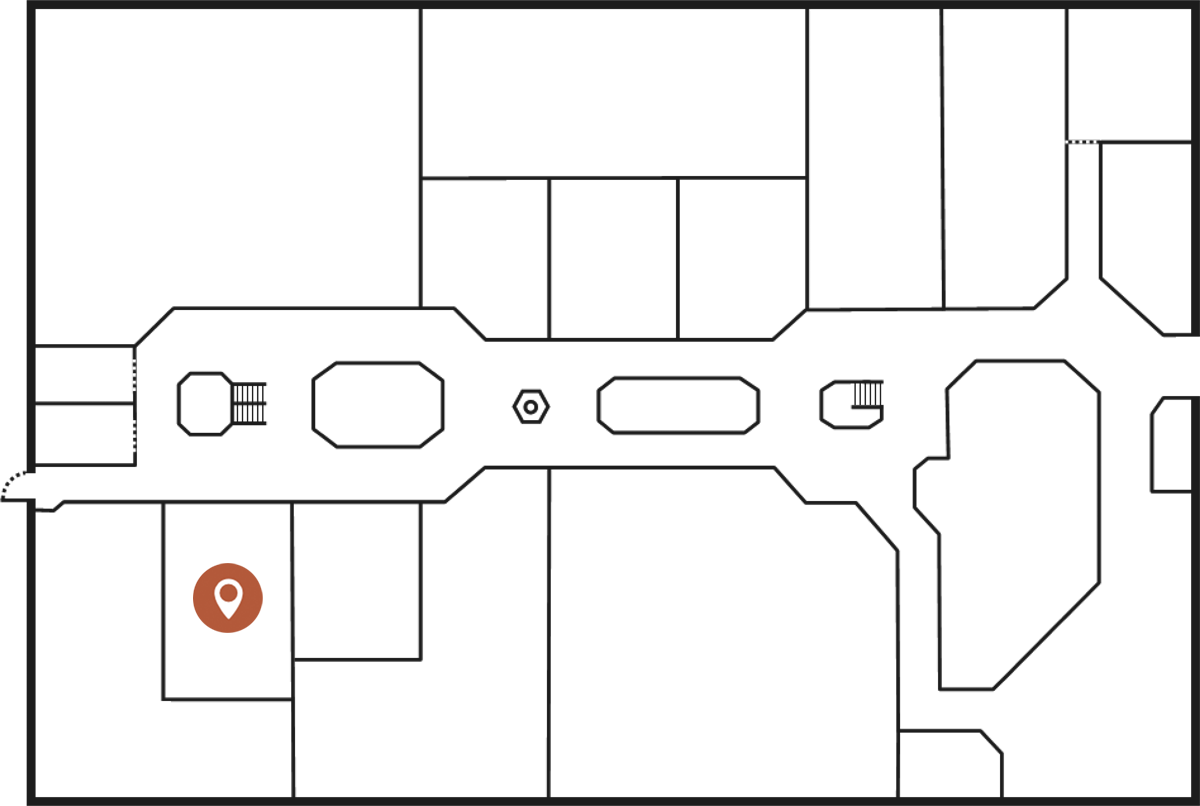 New Weave Building – Level One