ManneqART is a 501(c)3 arts and education non-profit and national sculptural arts competition based in Howard County.  Our mission is to inspire creativity, teach problem solving skills, and reward excellence in the creation of "sculpture on the human form."
Since 2013, ManneqART has been providing opportunities for artists of all ages and skill levels, inside and outside of Howard County, to create challenging 3D artworks for display on the human body.  ManneqART sponsors an annual Sculptural Artworks Competition that attracts artworks from all over the U.S., and in just five years, has exhibited nearly 300 artworks, free of charge, at various locations and community events in and around Howard County.
ManneqART has a partnership agreement with the Howard County Public School System and other schools and we regularly partner with community organizations to engage the public in creating and presenting wearable artworks.   ManneqART has awarded nearly $60,000 in prizes to winning artists, including students, since its inception.
The current ManneqART exhibit presents some 60 artworks from past competitions and reflects the creativity and skill of artists of all ages and skill levels from around the country who have entered the Competition.  For more information visit www.manneqART.org.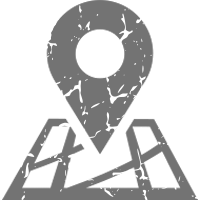 Location:
New Weave Building
Level One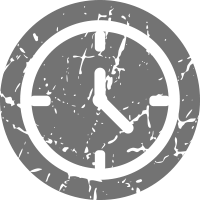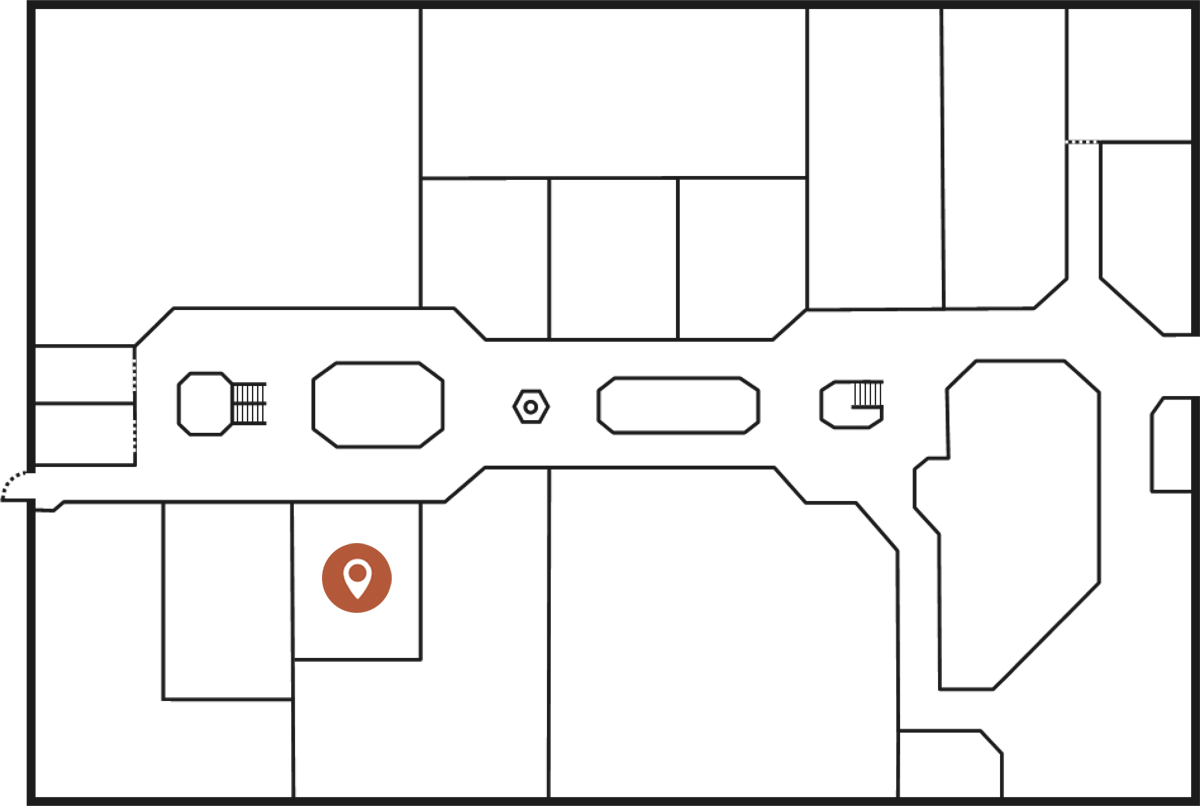 New Weave Building – Level One