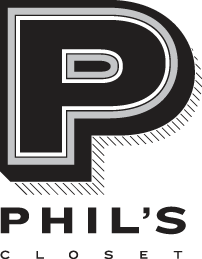 Phil's Closet is an upscale resale shop for men where everything is $5! Suits, sport coats, shirts, pants, sweaters and shoes! Accessories such as ties, belts, hats, and gloves are BOGO! Find everything you need for a current and complete wardrobe. All sales benefit Success in Style's mission to provide business attire free of charge to disadvantaged women and men seeking employment. Clothing donations of business and casual attire gratefully accepted.
Volunteer applications are always available for interested individuals.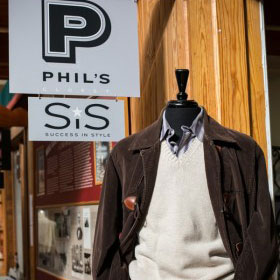 Donations are currently being accepted on Saturdays only from 10am-6pm.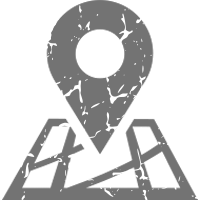 Location:
New Weave Building
Level One
Park in Big Lot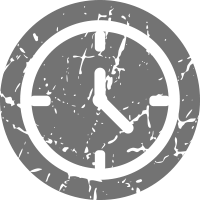 Hours:
Fri–Sun: 11am – 6pm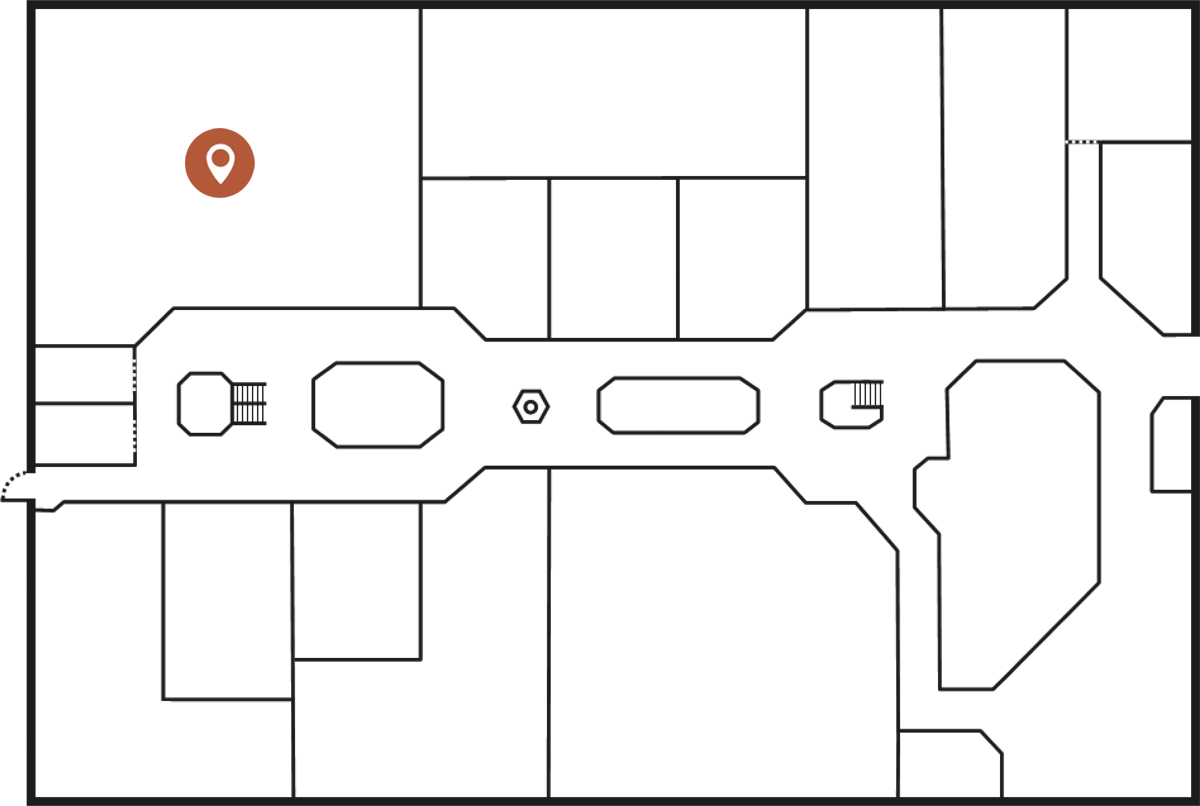 New Weave Building – Level One