Root and Grow Yoga was founded in 2022 by me, Amanda Fernandes in Pasadena, Maryland. I started out teaching yoga one-on-one to individuals in their homes, and we are so excited to expand into a studio rooted in hatha and vinyasa yoga! In studio, we have a variety of offerings for students of all levels. Group classes are accessible for beginners and experienced students, but if you are nervous about taking your first class, we offer one-on-one lessons as well! We specialize in helping you create a strong personal yoga practice that is appropriate for your unique needs. In addition to yoga alone, Root and Grow Yoga is committed to supporting wellness in our community. In May 2023, we will begin offering health coaching as an option in our studio, which is a great option for anyone looking for help with their health and wellness goals. We can't wait to help you grow your yoga practice and meet your wellness goals!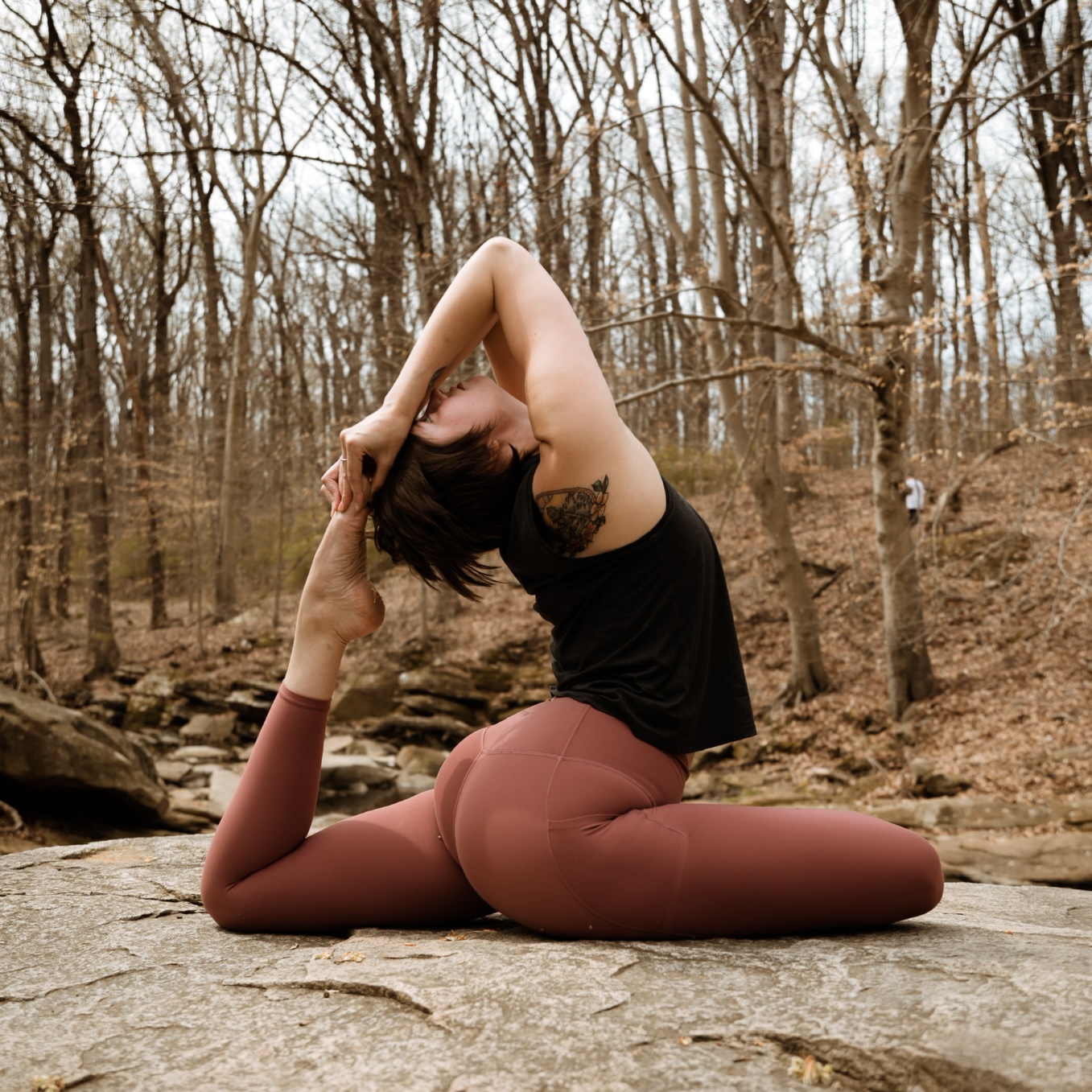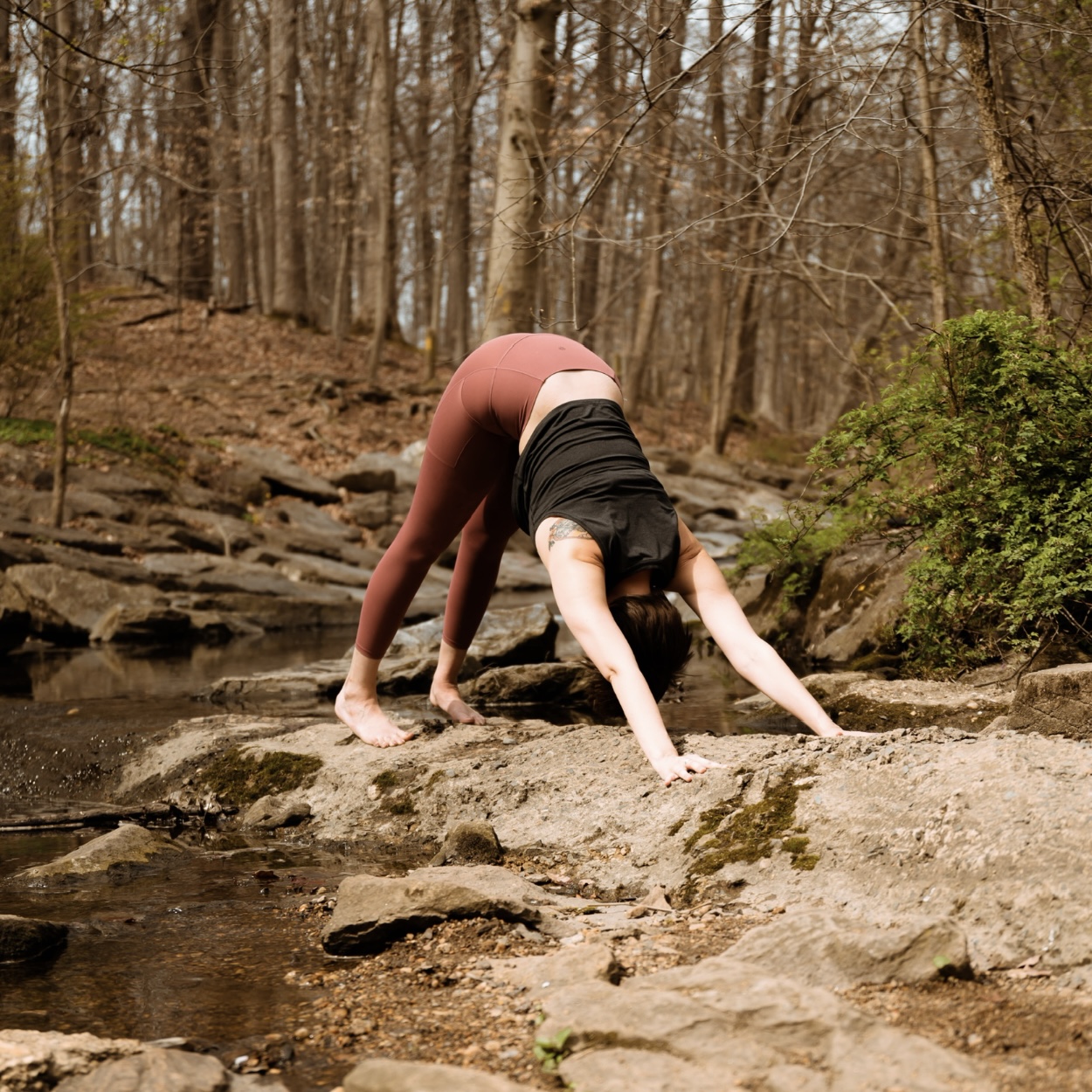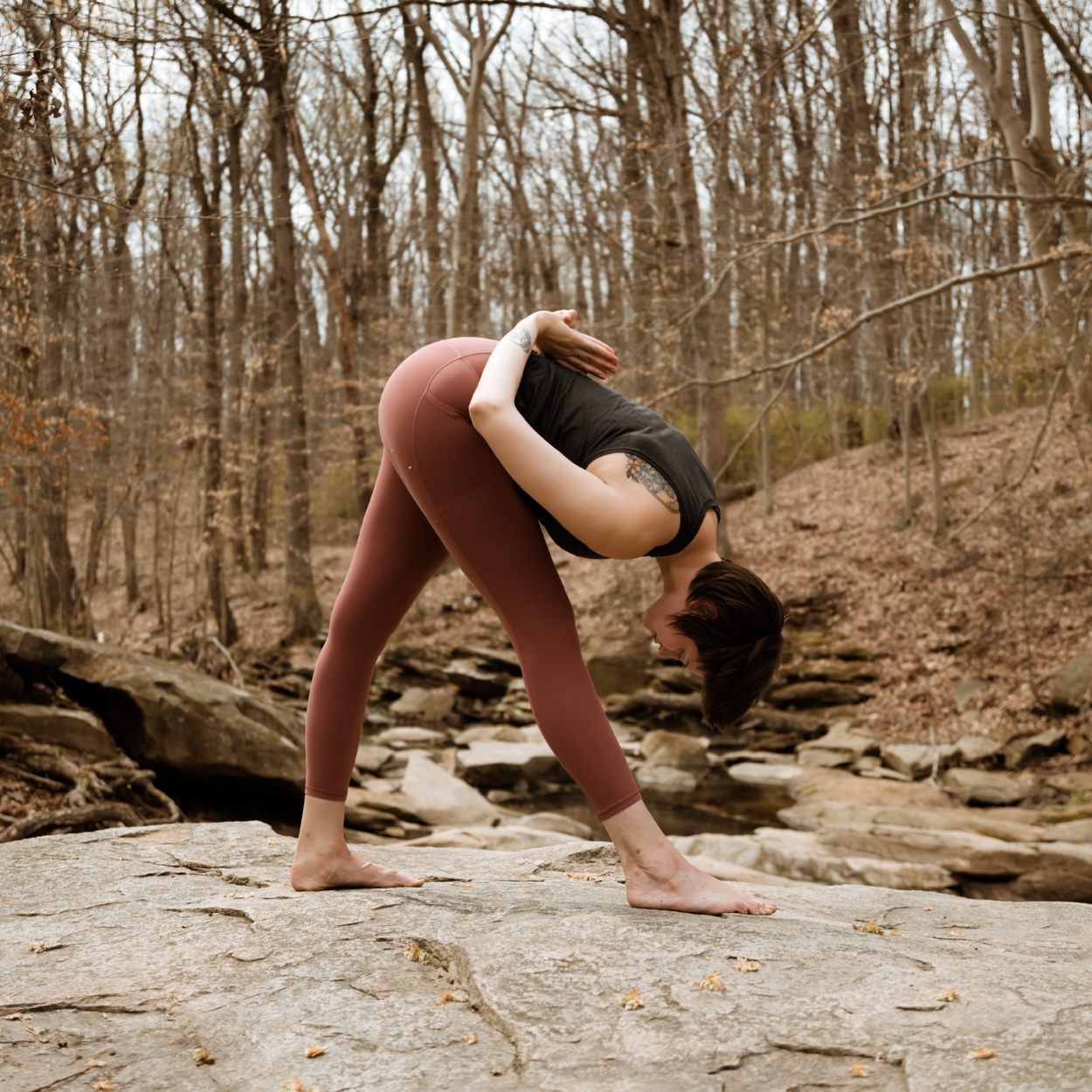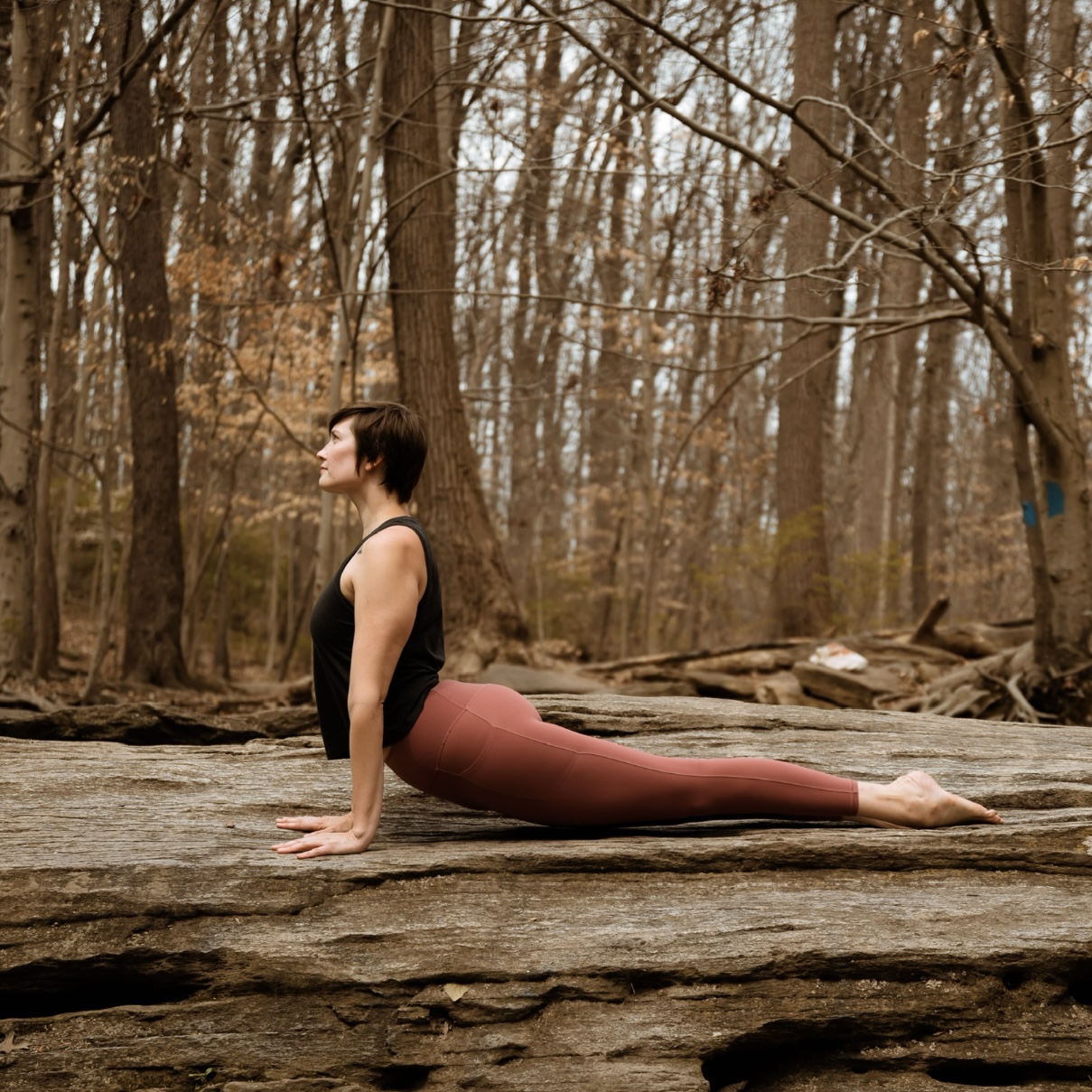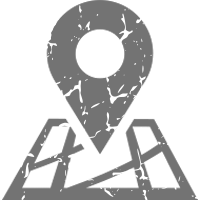 Location:
Carding Building – Ground Level
Park in Little Lot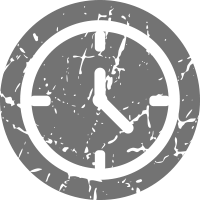 Carding Building – Ground Level
©2023 Historic Savage Mill. All rights reserved.