Bonaparte Breads, a bakery that has been an anchor to Historic Savage Mill for decades, is now Rustiq Bakery & Cafe! It brings a strong sense of place to many in neighborhoods and around and has spanned between Baltimore and Savage for many years. We are famous for our hand made Croissants, Artisan Breads, and mouth watering French Pastries. Our baked goods are loved through our cafe in Savage, local coffee shops like Dolcezza, Roots Organic market as well as many Farmer's Markets between MD, Washington D.C. and VA.
After many successful years, the time has come to collaborate, evolve and incorporate new ideas while preserving heart and soul of the the bakery. A legacy that was once started by Pierre Lefilliacre, a french Baker, will continue with Rustiq Bakery & Cafe. While continuing to offer 'Bonaparte' menu items, we are excited to incorporate today's ideas, ingredients, ancient grain flour, alternate grain and grain free offerings.
We are committed to using wholesome, straightforward ingredients and what is in season to offer the food prepared with integrity.
Come celebrate this new-old place and all we have to offer, made by hand, fresh, everyday!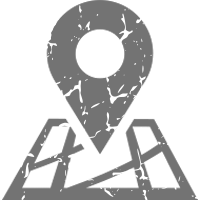 Location:
Spinning Building
Level One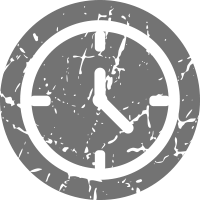 Hours:
Mon: Closed
Tues–Sun: 10am – 4pm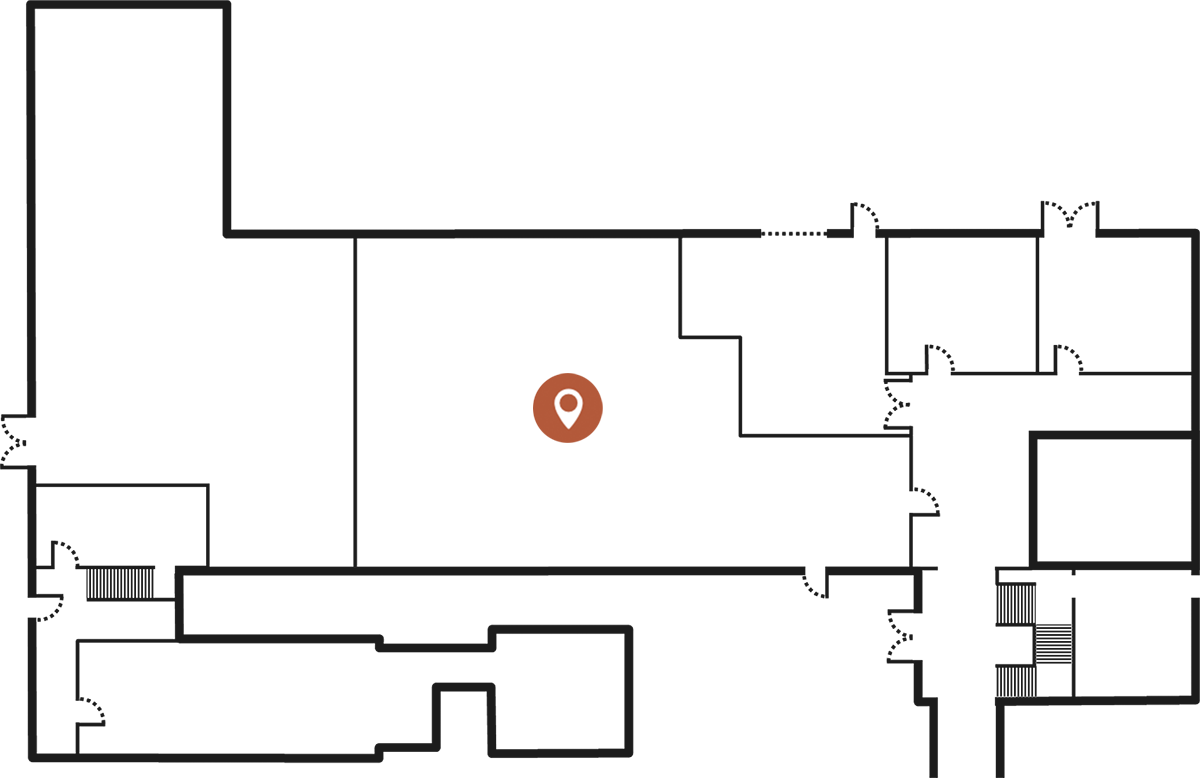 Spinning Building – Level One