Once upon a time there came to be an artful Shoppe known as The Queen's Ink. The proprietors were known by all as the Queen of Nice and the Queen of Spice. Truth be told, the Queen of Nice was pretty spicy and the Queen of Spice was awfully nice.
There goal was to create an environment where artistic stamping reigns supreme. Famous artists from all over the land came to teach and share their talents. The queens selected hundreds of vendors to sell their wares at the Queen's Ink. Stamps, inks, papers, books, tools, glitter, beads, adhesives, ribbons, and other fine things were sold. Fabulous and fun items were added on a regular basis.
Continue with us on this artistic tale, as our story is really just beginning. Step inside The Queen's Ink where the environment is warm and friendly, the friendships are invaluable and as always, the entertainment is free!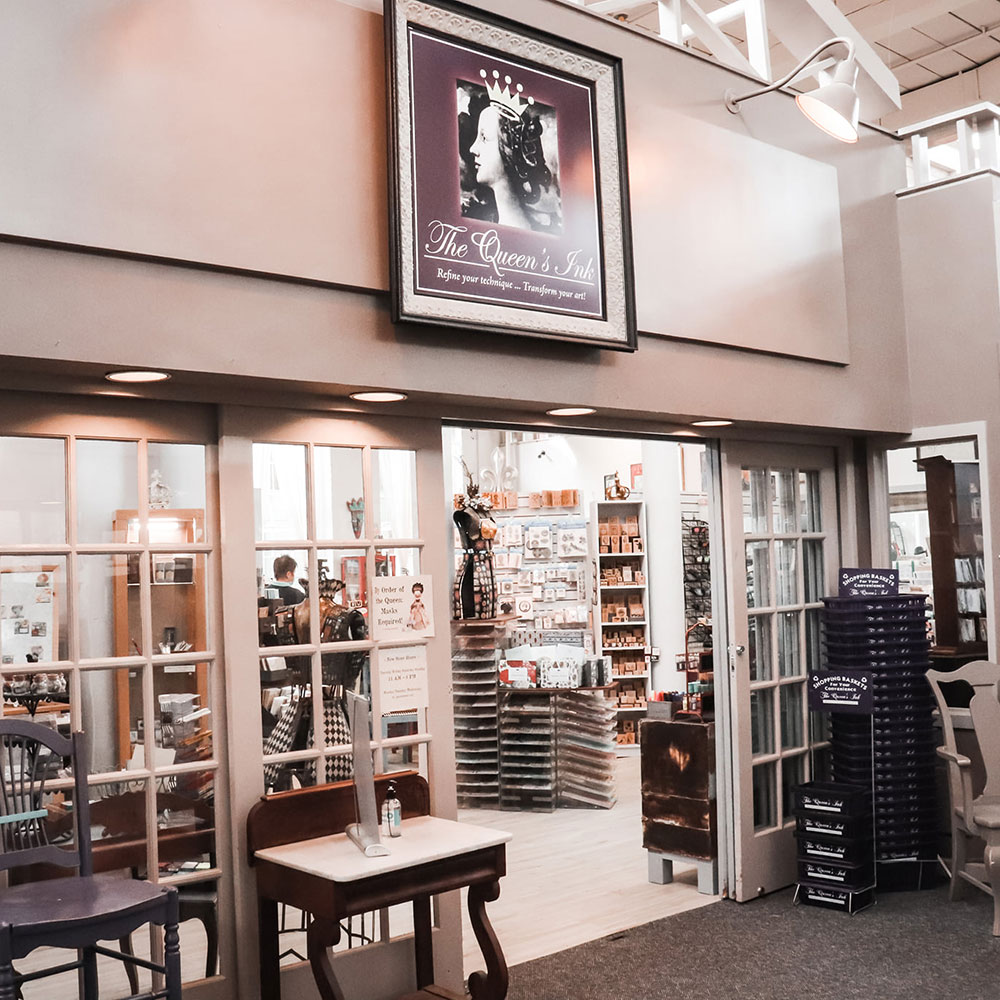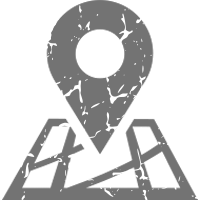 Location:
Old Weave Building
Level Two
Park in Big Lot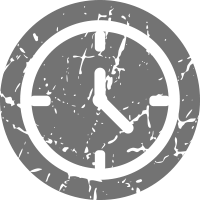 Hours:
Mon-Tues: Closed
Wed–Sun: 11am – 6pm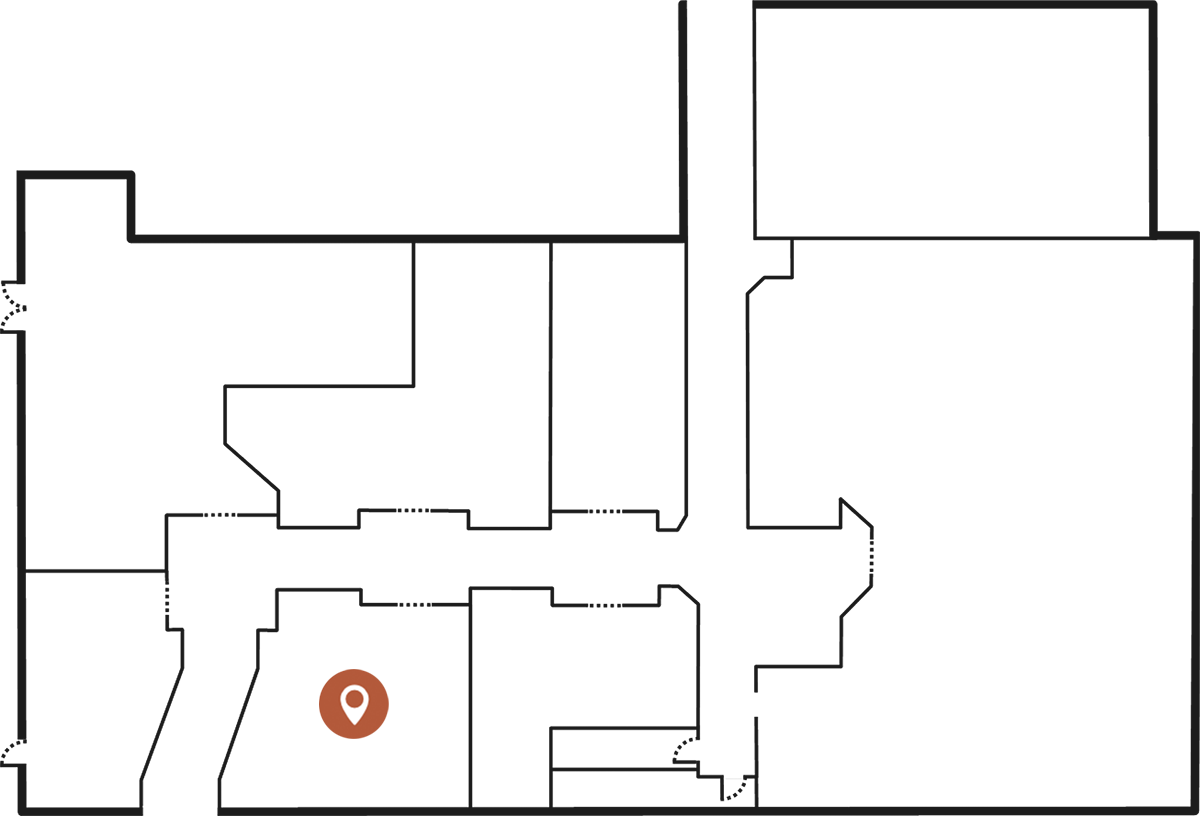 Old Weave Building – Level Two