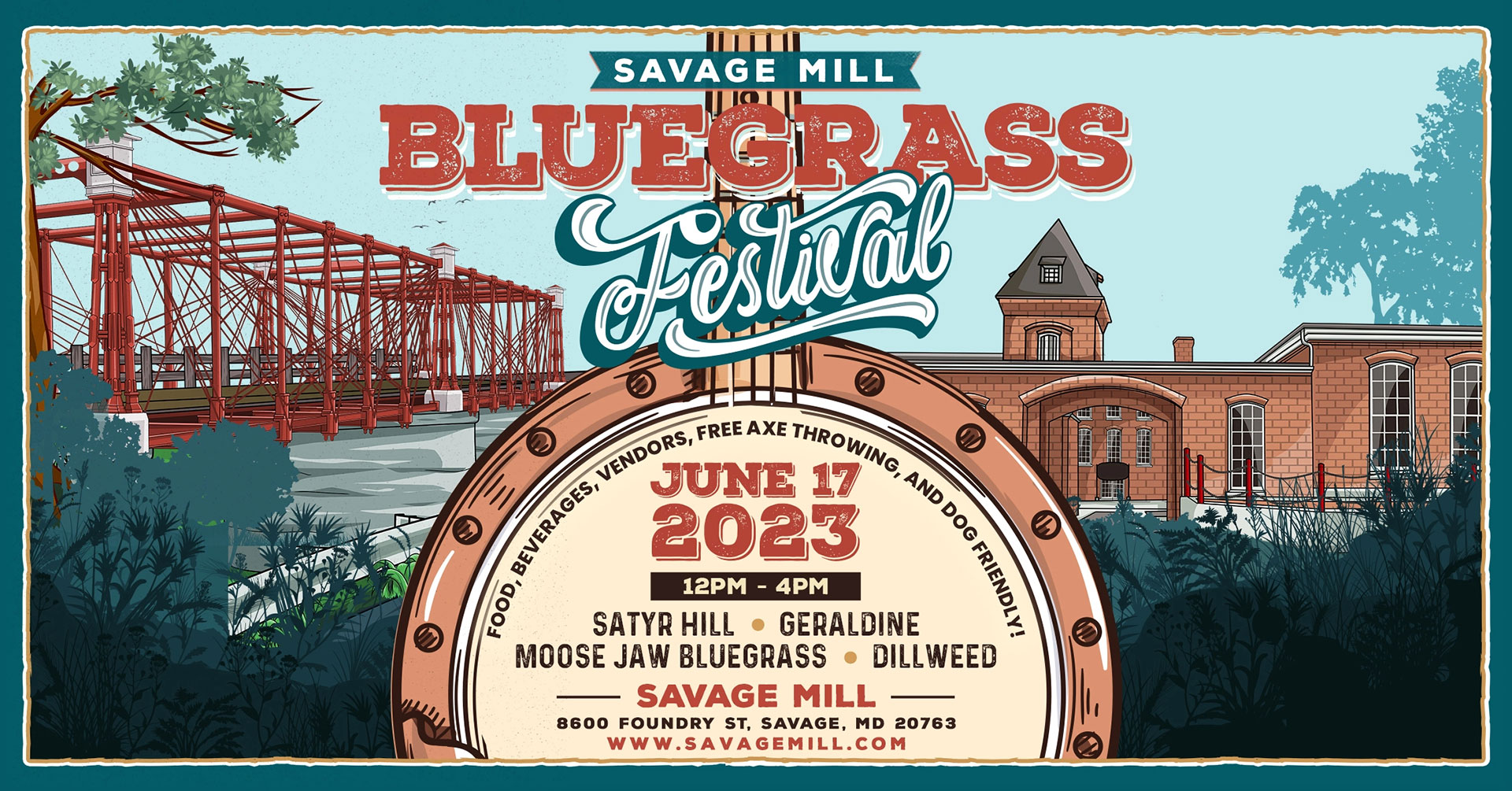 Step into an adventure and experience Savage Mill's rich history, unique shops, and delicious restaurants. Shops Eateries Art Studios Activities Services Historic Building, beautiful photo spots, delicious food, what's not to love? Thinking about getting married here? We've got you covered from photographers to venues to even wedding dresses!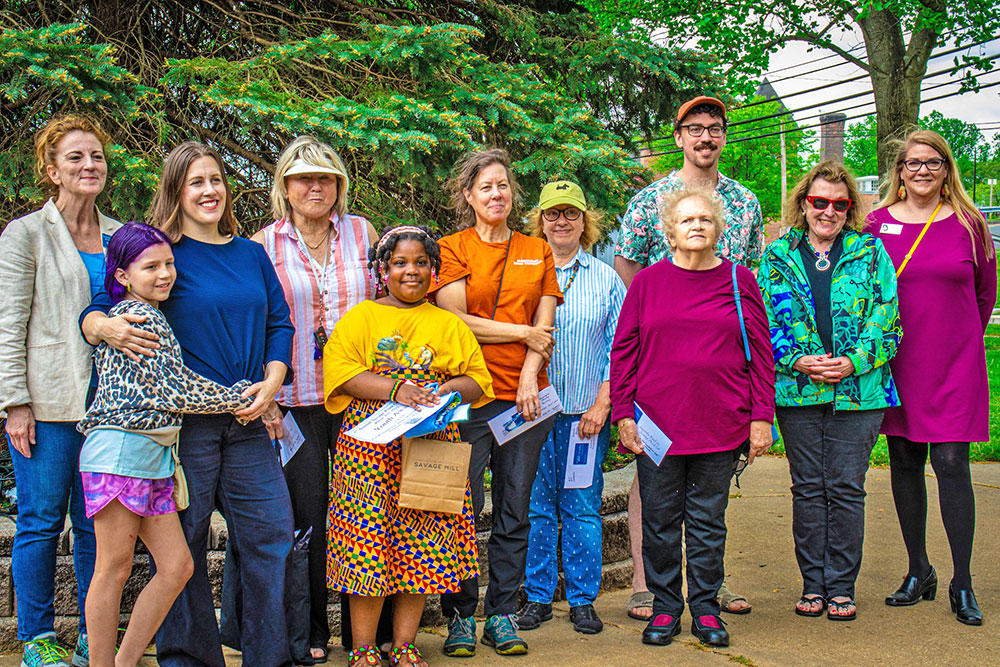 Savage Mill appreciates and supports creativity within our community. A dynamic arts scene builds a stronger society, and we're happy we can provide a platform that fosters the arts in Howard...
These bricks have stories to tell, and we can't wait for you to discover them!