Step into an adventure and experience Savage Mill's rich history, unique shops, and delicious restaurants. Shops Eateries Art Studios Activities Services Historic Building, beautiful photo spots, delicious food, what's not to love? Thinking about getting married here? We've got you covered from photographers to venues to even wedding dresses!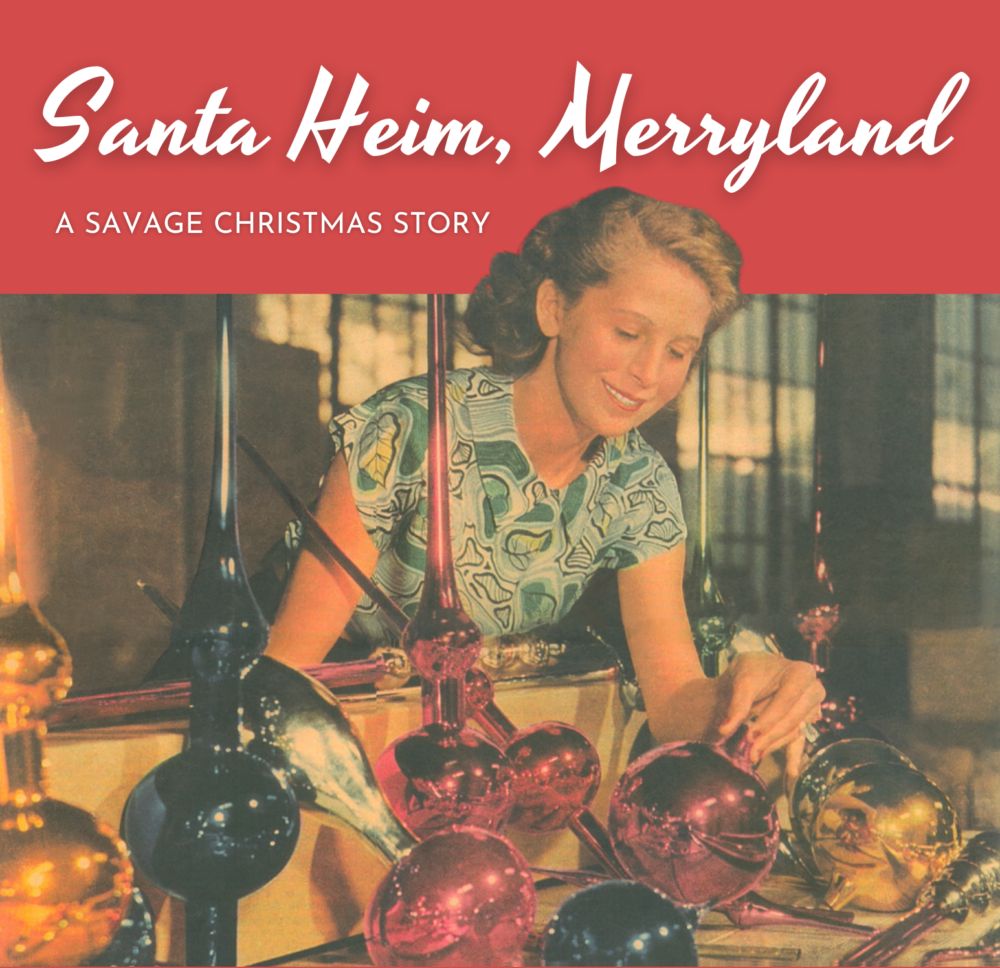 "Thousands Guests at Santa's Town" was the headline of the Baltimore Sun's Dec. 12, 1948 article about the opening of a special time in Savage, MD. This fascinating but fleeting part of the town's...
These bricks have stories to tell, and we can't wait for you to discover them!