Step into an adventure and experience our rich history, unique shops, and delicious restaurants. Shops Eateries Art Studios Activities Services Historic Building, beautiful photo spots, delicious food, what's not to love? Thinking about getting married here? We've got you covered from photographers to venues to even wedding dresses!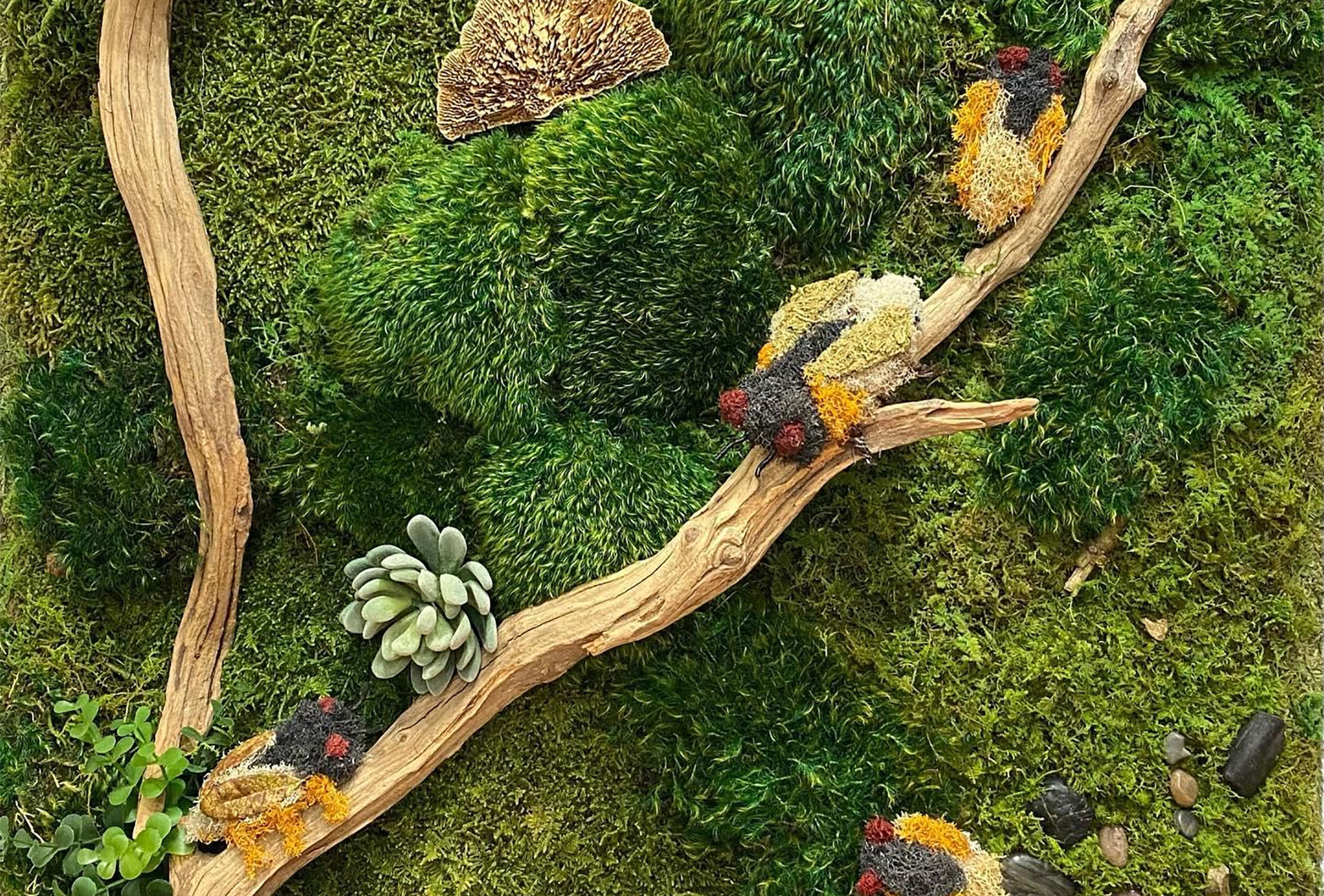 Brood X cicadas are right around the corner! At Savage Mill, we are going to be embracing them to the fullest.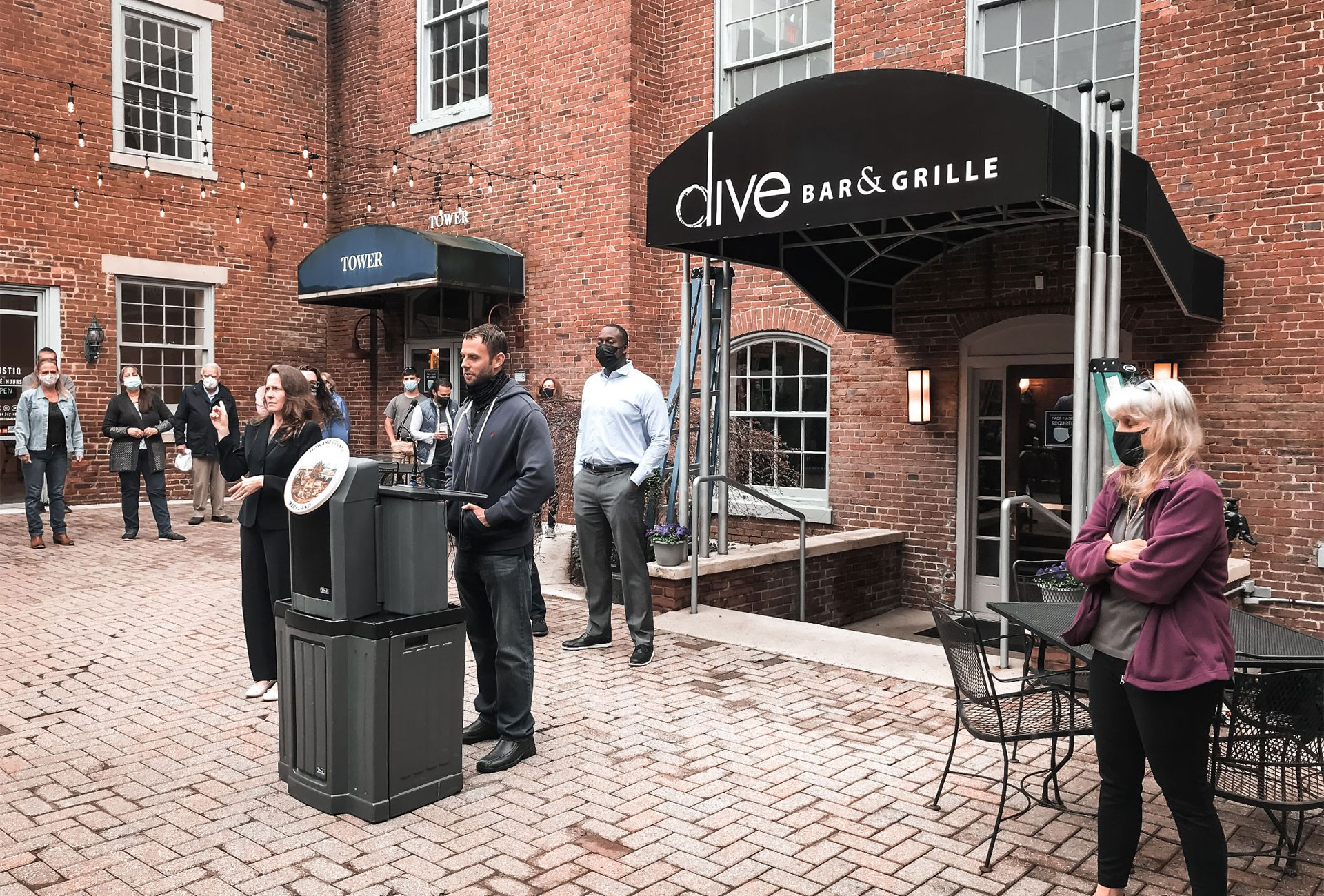 We are excited to finally announce that our new restaurant, set to open in June, is Dive Bar and Grille!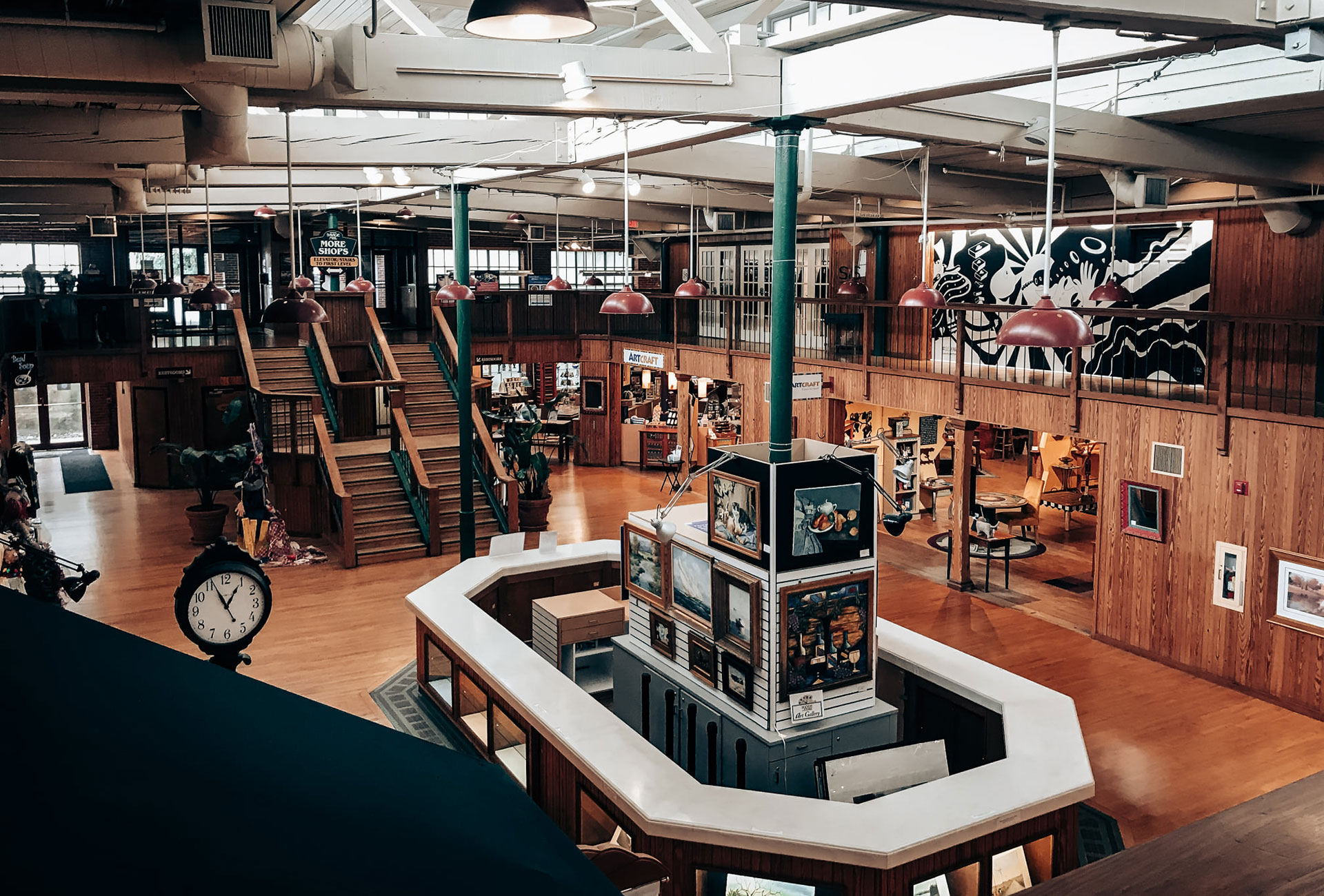 Our merchants are all family at Historic Savage Mill. Together, we have pulled together and stayed strong during this past year.
We've got a team that loves working with small businesses and the community. Learn more on our history and how great our team is!