Step into an adventure and experience Savage Mill's rich history, unique shops, and delicious restaurants. Shops Eateries Art Studios Activities Services Historic Building, beautiful photo spots, delicious food, what's not to love? Thinking about getting married here? We've got you covered from photographers to venues to even wedding dresses!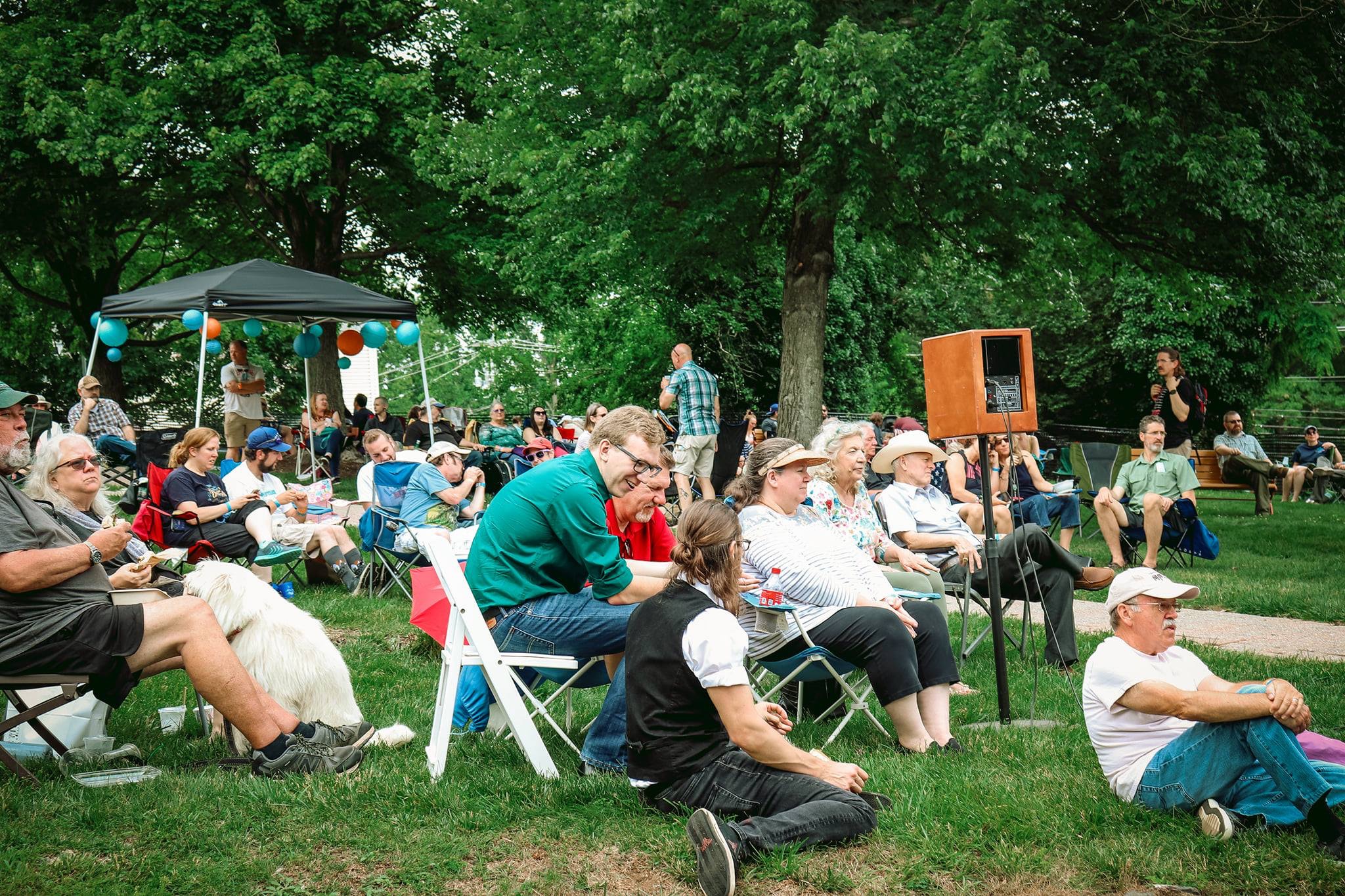 Our second annual Savage Mill Bluegrass Festival is right around the corner, just days before the official start of summer! Last year was a hit, and we're sure this year will be as well. After all,...
We've got a team that loves working with small businesses and the community. Learn more on our history and how great our team is!