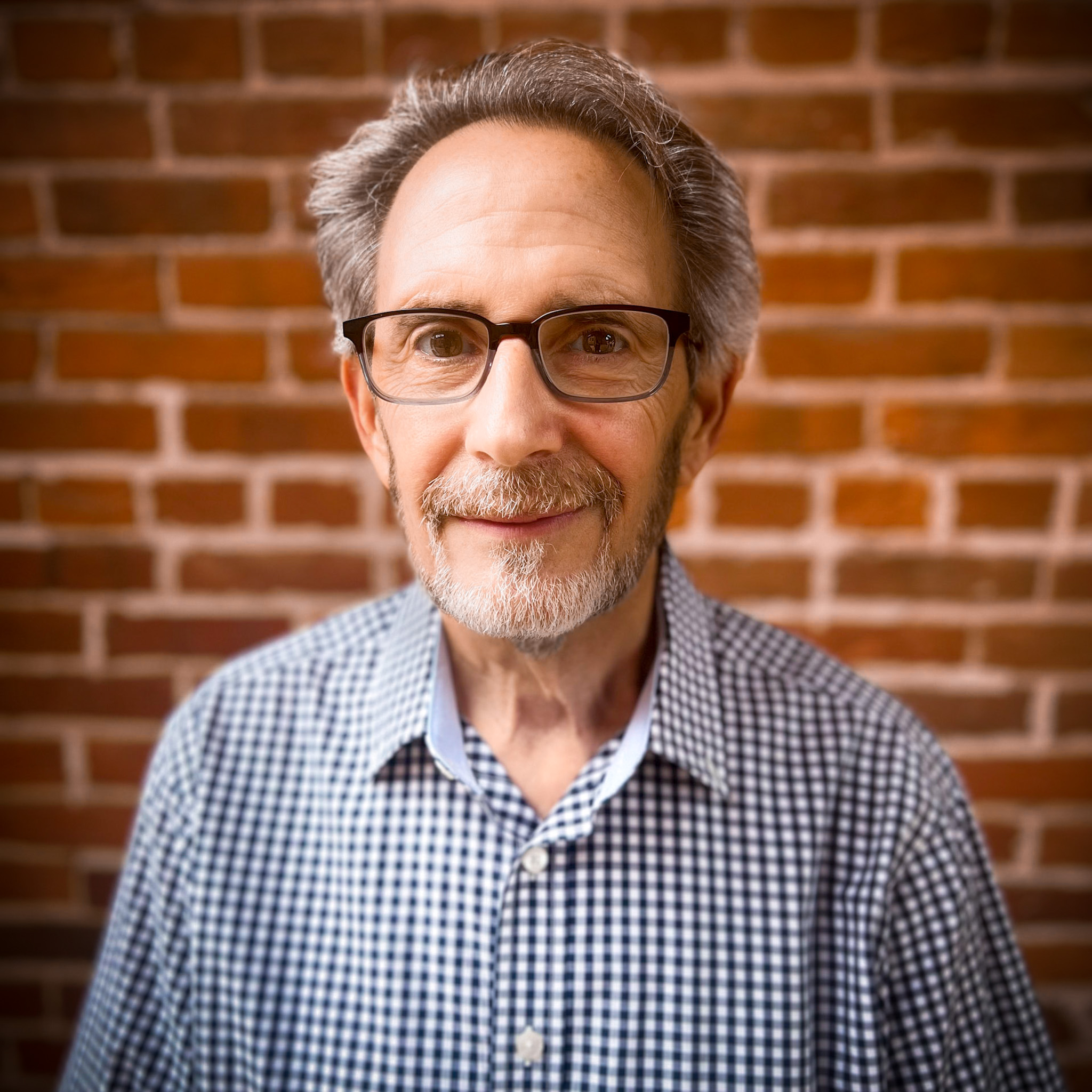 Jay, Managing Partner
Jay's family ownership of Savage Mill began in 1950. He placed the Mill on the National Register of Historic Places in 1974 and began a 13 year process of renovating and transforming the 175,000 sq. ft. complex in 1984 and his company, AJ Properties has managed the Mill ever since. Jay has extensive experience in development, renovation and management in many types of real estate but his passion has always been focused on cultivating and supporting small businesses and their growth.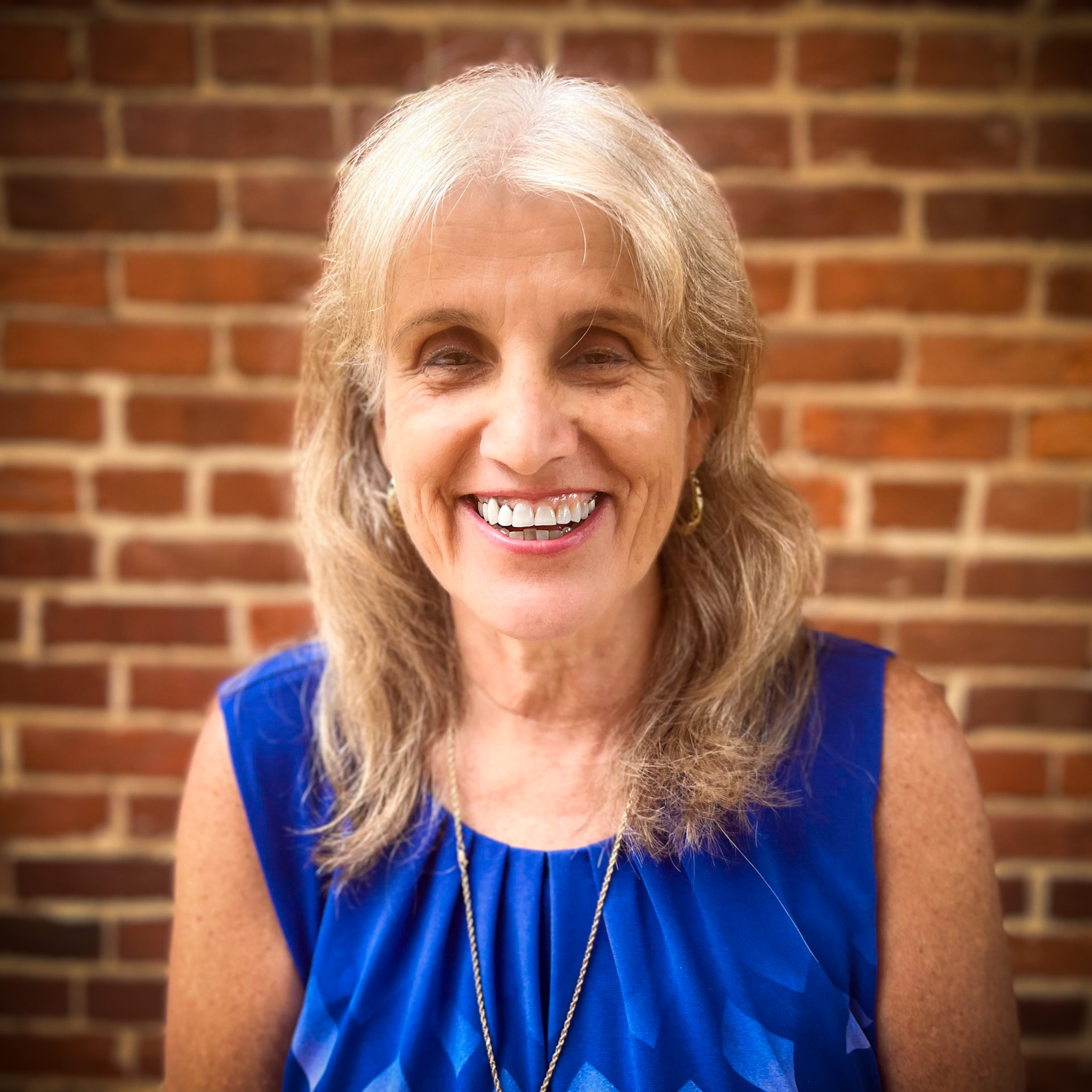 Donna, Vice President of AJ Properties
I joined the team in 1988 with a background of finance and construction. I grew up in a historic house and love working on unique properties and figuring out the best way to handle situations. The Mill of course is a wonderful one of a kind and requires lots of unique solutions. I enjoy working with our tenants and contractors to provide the best for us and our wonderful tenants.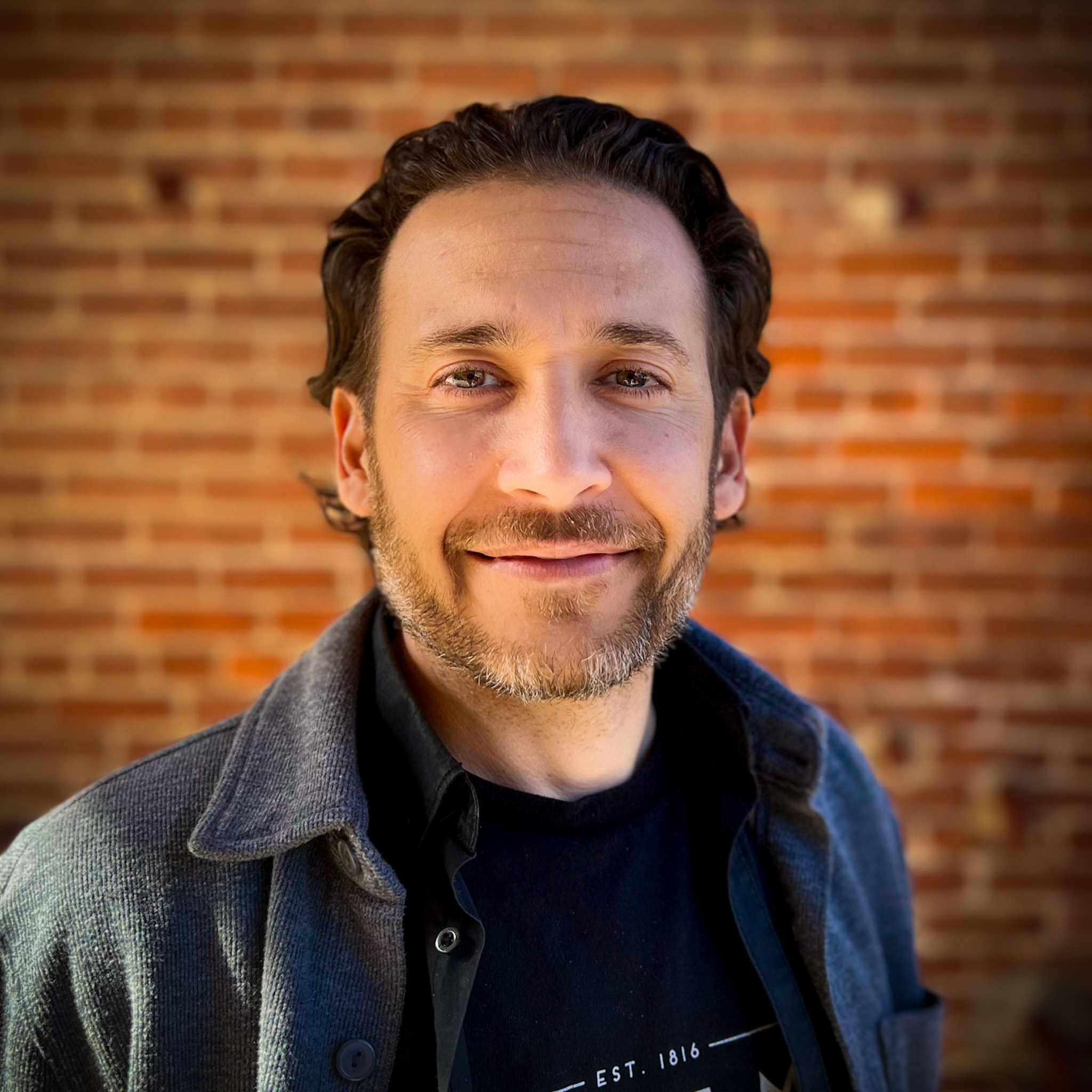 Adam, Leasing & Business Development
Adam's passion for both business and design are evident when showing space to prospective tenants at the Mill. He began his career in marketing and advertising, eventually leading to partnership in a successful retail business, still in operation today. He later applied his unique abilities to construction management and the sale of residential real estate. Today, Adam uses his experience and creativity to help business owners find the perfect home for their business.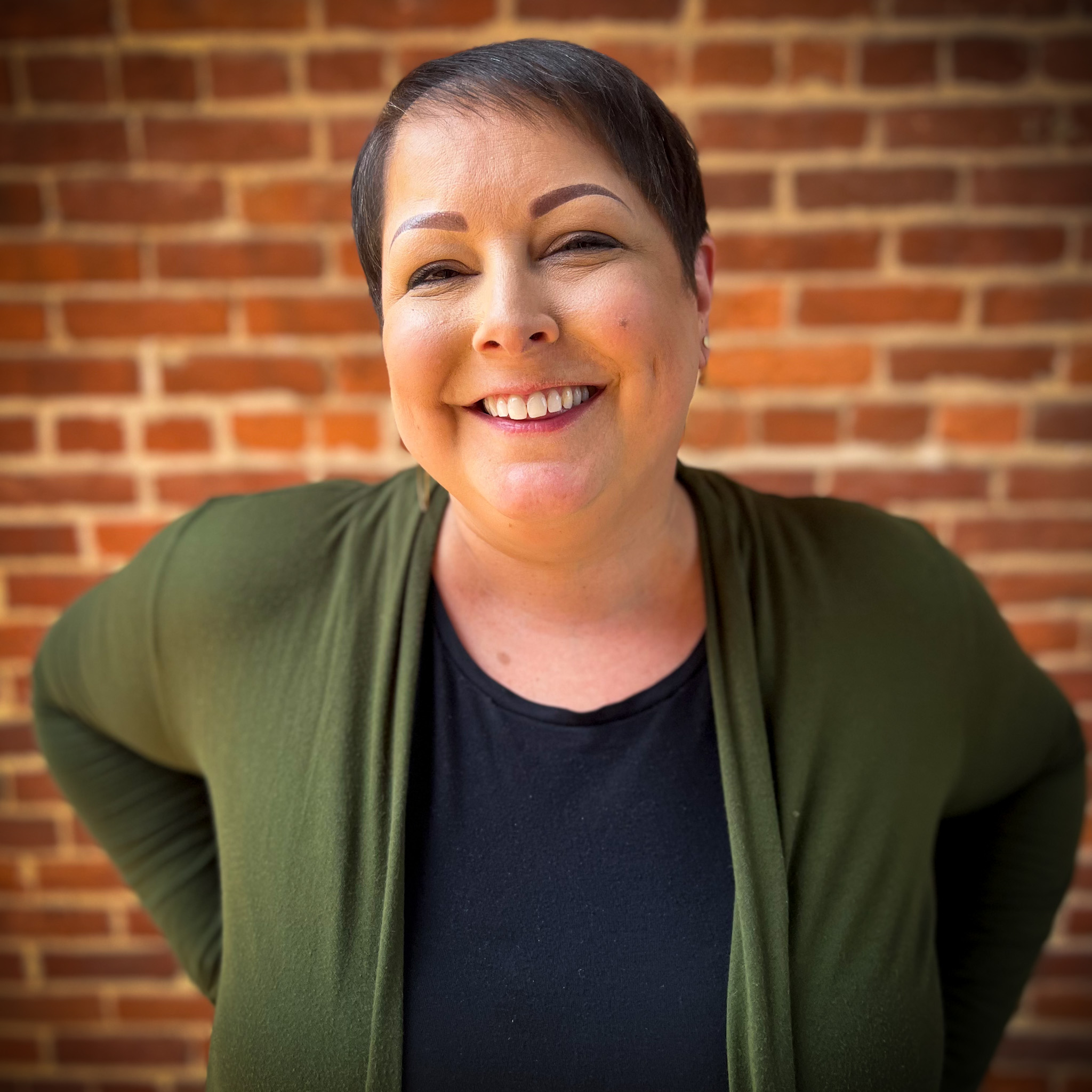 Erin, Director of Operations
Erin spent her childhood exploring historic properties with her father and cares deeply about their preservation and reinvention. She works passionately to build and support Savage Mill's strong and vibrant community.
Mike, Facilities Manager
Mike was born and raised in Savage and has a three-year-old daughter who loves to help her dad with projects and aspires to follow in his footsteps. Coming from 4 generations of carpenters, he graduated from Lincoln College of Technology with a concentration in Automotive Technology. As our Maintenance Manager, he knows the buildings backwards and forwards, inside and out.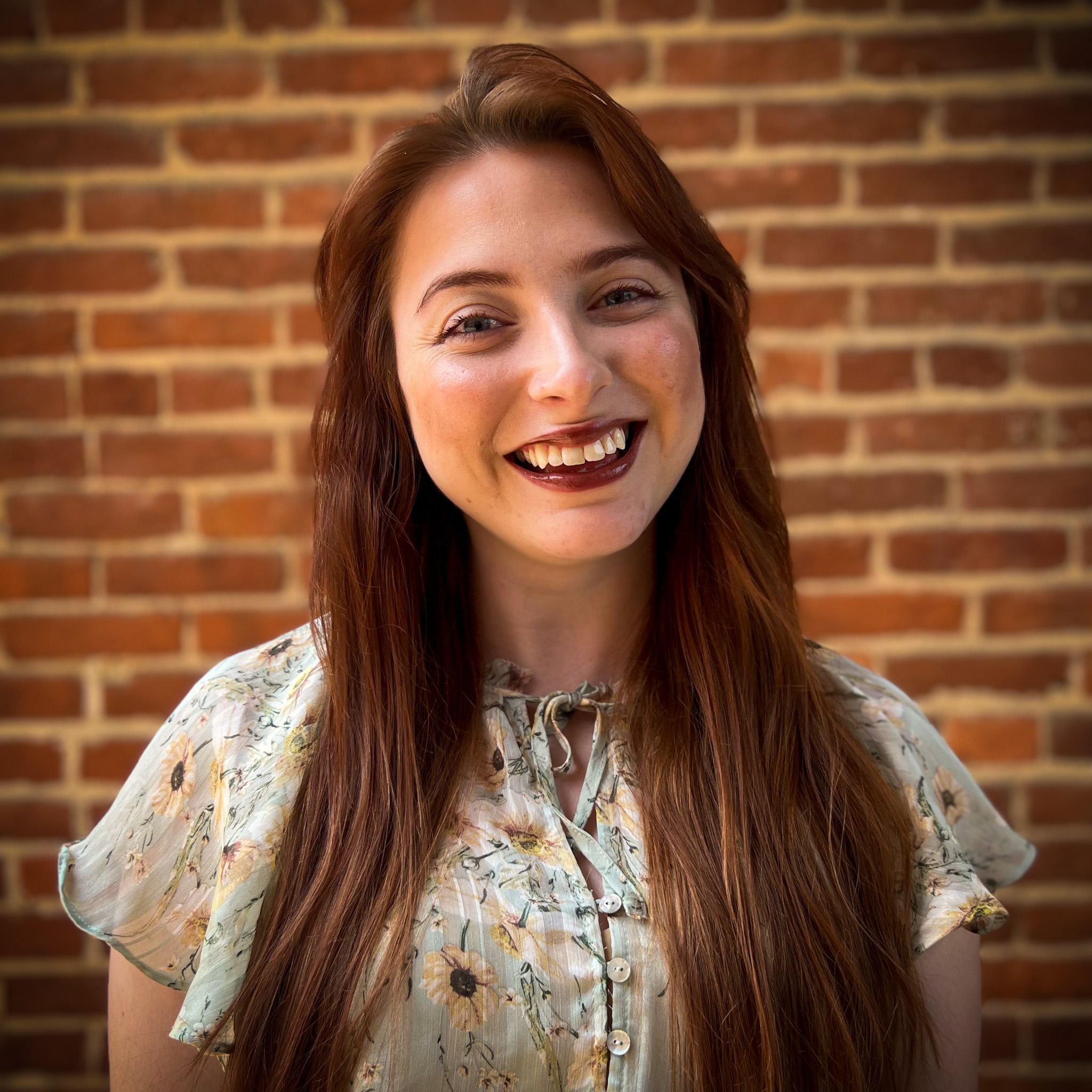 Julie, Director of Marketing and Communications
Julie came here as a child almost every weekend and it has been a dream of hers to work here someday. Working with small businesses is a passion of hers and she loves the mission of Savage Mill! You may have even seen her puppy Hamish in a few of our marketing efforts.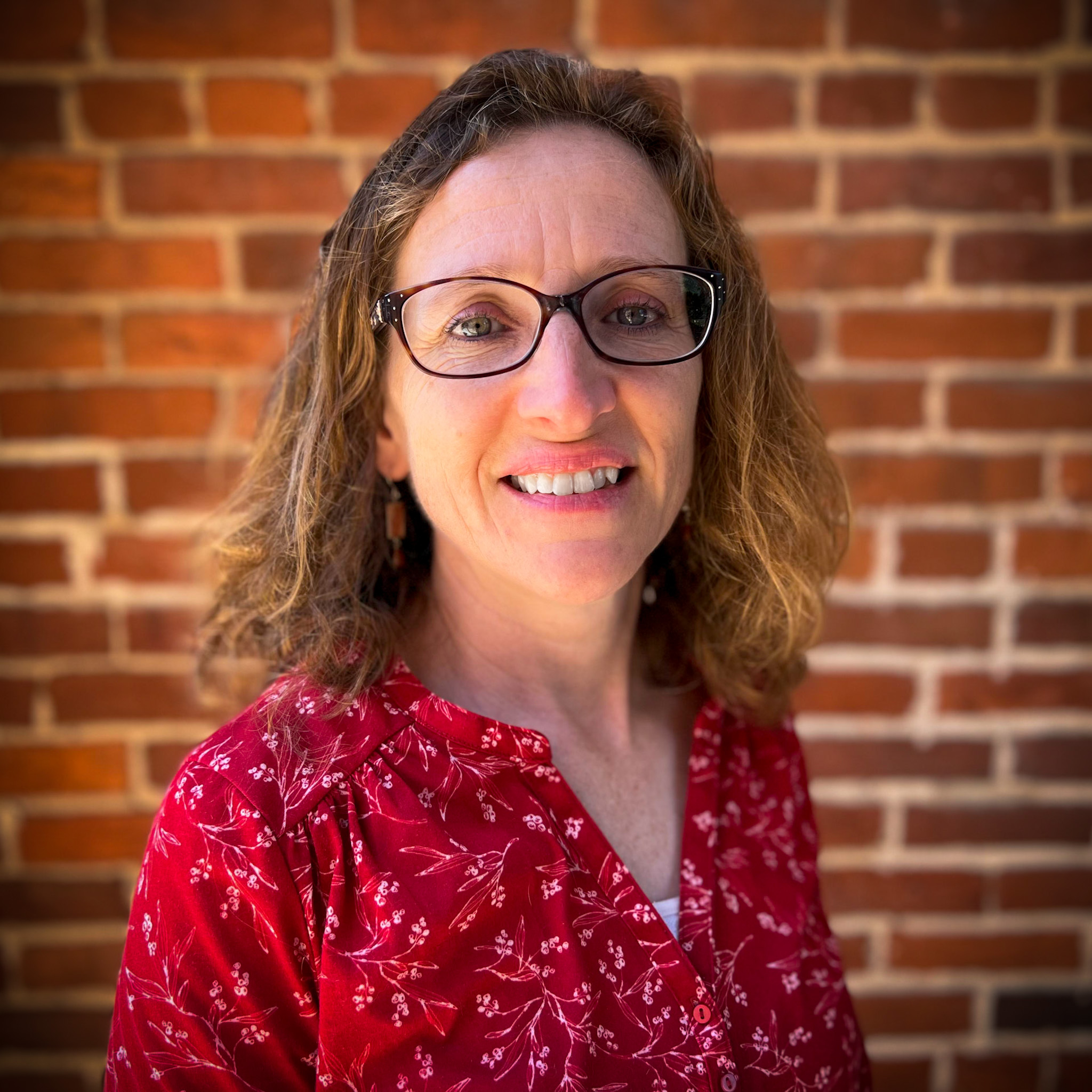 Norma, Community Relations
Norma feels fortunate to live in the charming town of Savage, within walking distance to miles of trails, a historic downtown, and diverse shopping and dining opportunities here at Savage Mill. She enjoys using her experiences, interests and skills to build community and help people discover the wonderful treasures right here in our backyard.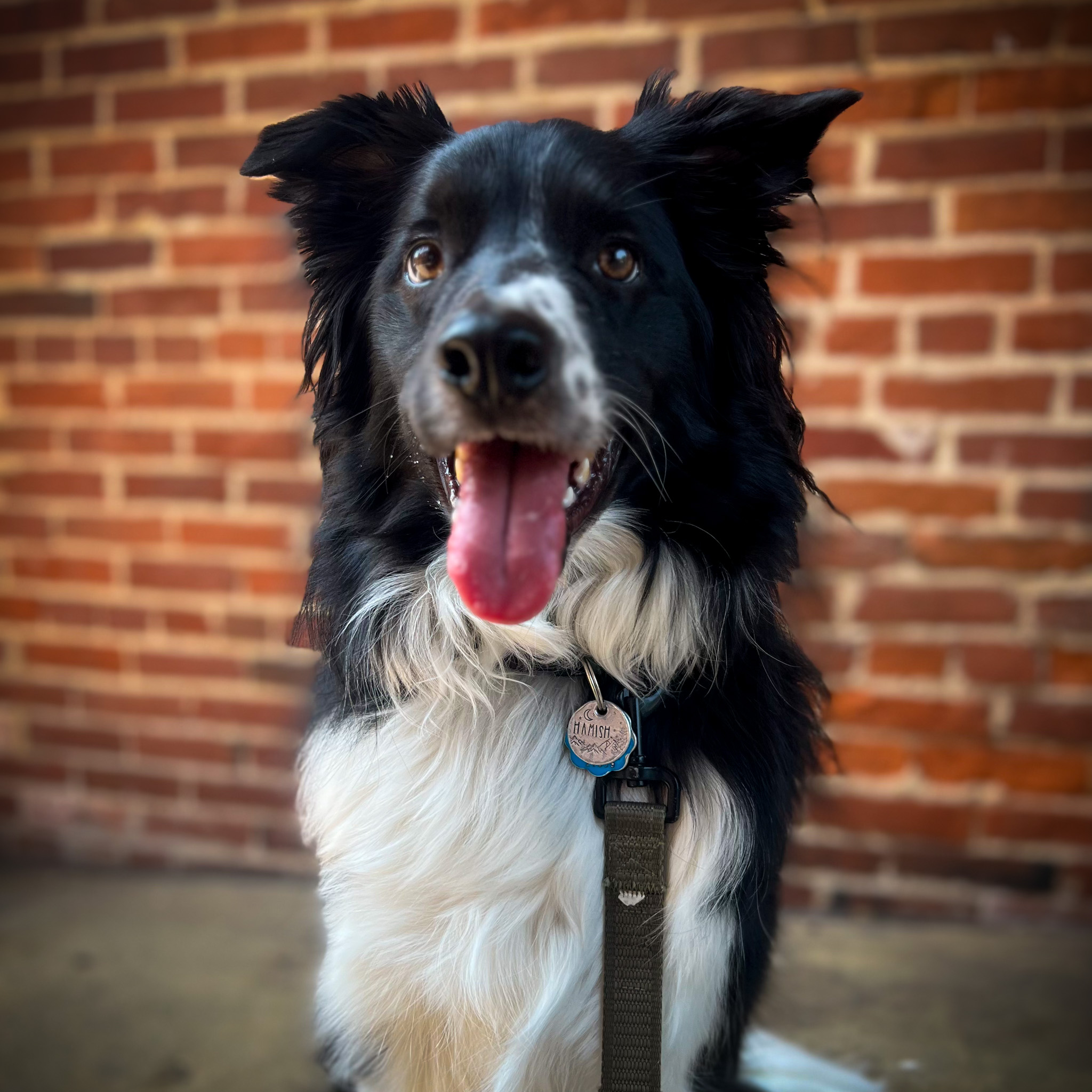 Hamish, President of Canine Relations
Hamish comes to work with Julie every day and is very eager to meet our visitors. He takes his job very seriously and will always sit on your feet for you to pet him.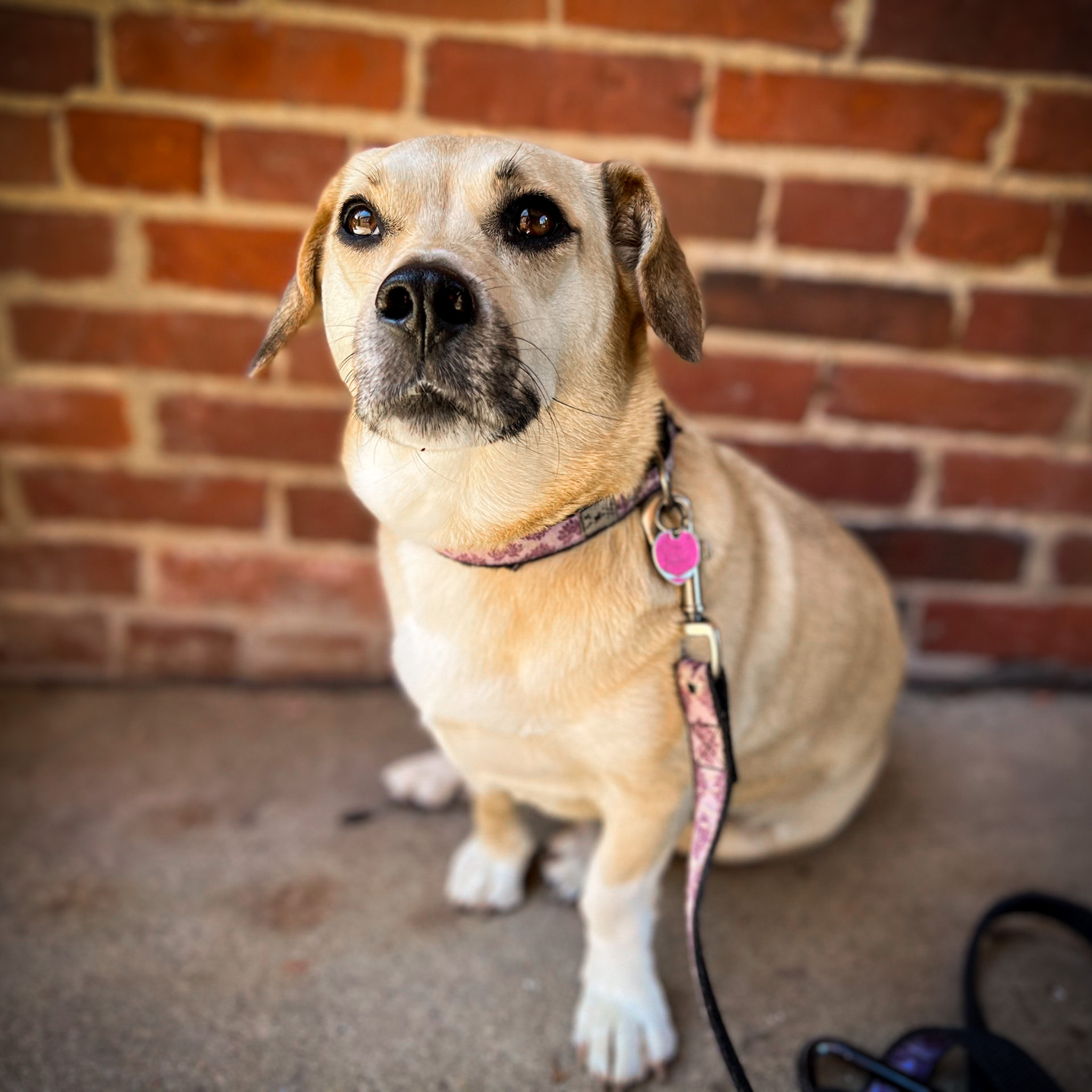 Daphne, Vice President of Canine Relations
Daphne loves coming to work with Norma! She loves being curled up in a ball under her desk and greets guests with a wiggly butt…as long as she gets treats.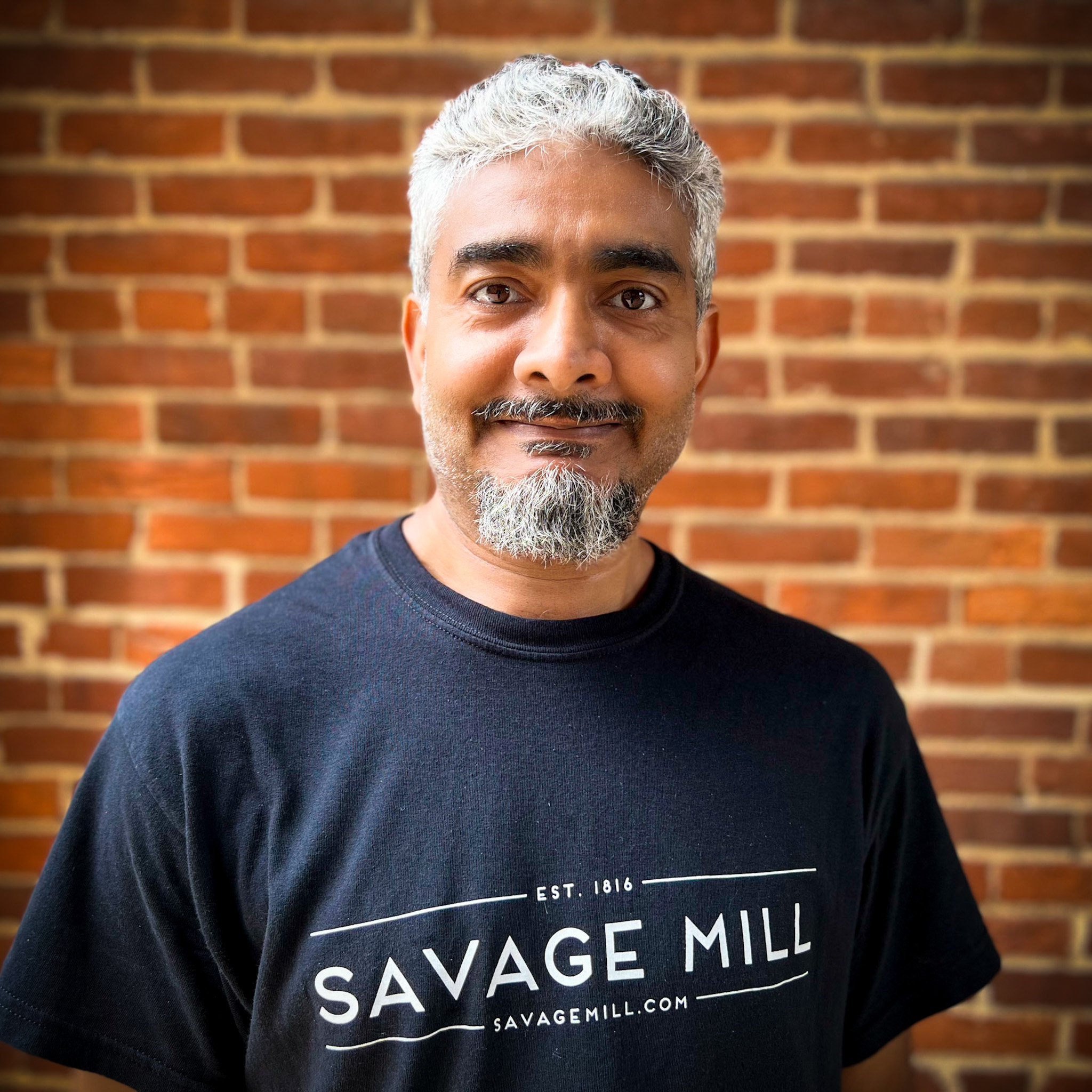 Zul, Facilities Technician
Zul has been with us for almost 15 years. He is a single father and loves interacting with our tenants to make sure they have everything they need.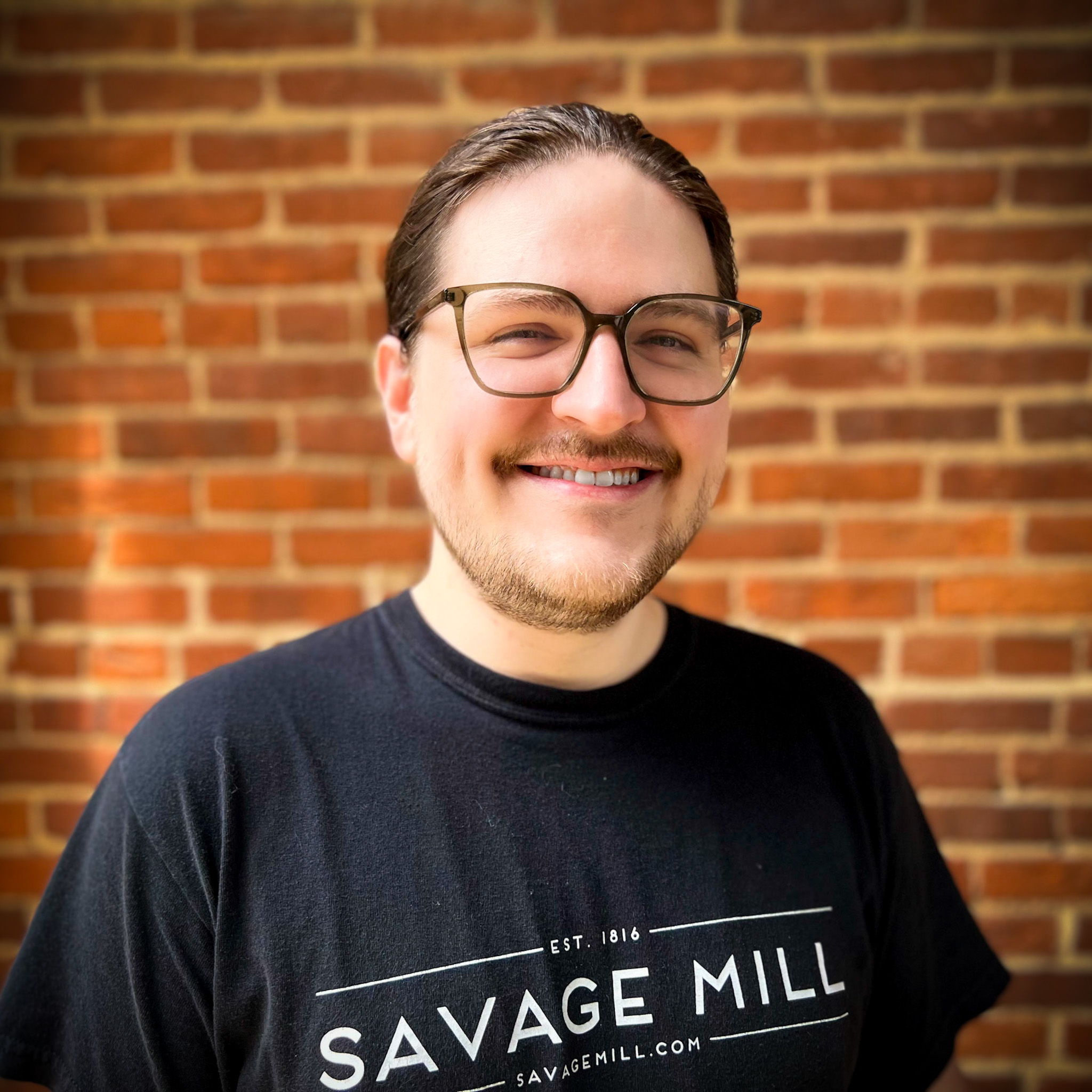 George, Environmental Services Technician
Previously in the military, George comes to us with an eye for detail. He makes sure that all of our buildings are spick and span for our tenants and visitors!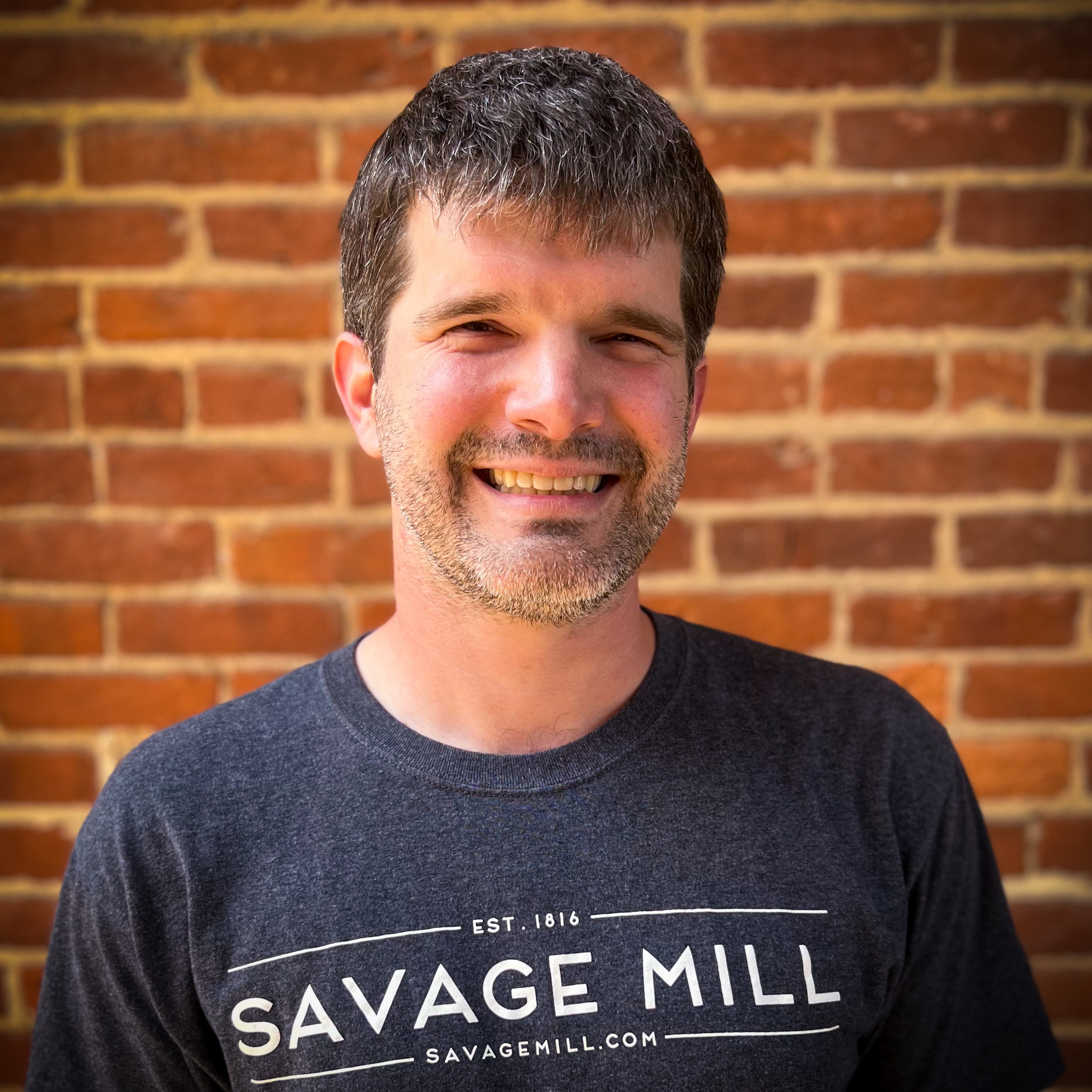 Jeremy, Facilities Technician
Jeremy comes to us having studied recreation and parks management with years experience as an outdoor leadership educator. He has always enjoyed working with his hands and brings creative solutions for our facility's needs.