Thanksgiving Dinner
November 28, 2019 @ 11:00 am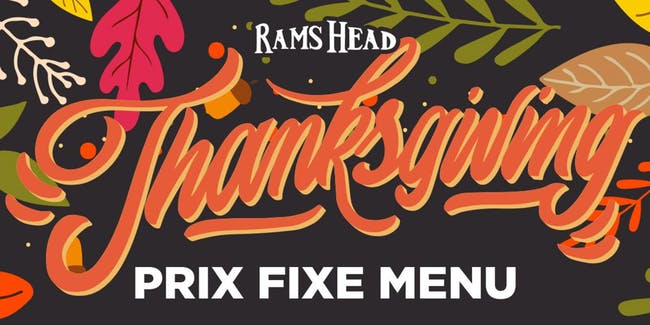 @RamsHead Tavern 
Cup of Butternut Squash Soup or Small Garden/Caesar Salad
SECOND COURSE
Slow roasted hand carved turkey with cranberry sauce and a dinner roll. Served with all the traditional Thanksgiving sides!
Green Bean Casserole
Traditional Stuffing
Candied Yams with Pecans
Yukon Gold Mashed Potatoes & Gravy
Macaroni & Cheese
DESSERT
Pumpkin Spiced Cheesecake or Pecan Pie
Adults $27.95
Kids (10 and under) $12.95
Click here to make a reservation!