At ARTCRAFT, it's our mission to bring you the best and freshest handmade work by American artisans in a friendly and fun atmosphere with the best service you can find anywhere.
Since 1992, when we opened our gallery in Historic Savage Mill, we've been mixing practical and functional with presentational and unconventional work from more than 500 American artists and craftspeople.
We've traveled the country to find emerging artists creating uniquely inspired pieces for your home, office, friends and family. We specialize in the most comprehensive collection of furniture from Texas designers, David Marsh and Tommy Lewis and Venezia of California.
Be sure to stop in for a one of a kind experience and visit us online at www.artcraftonline.com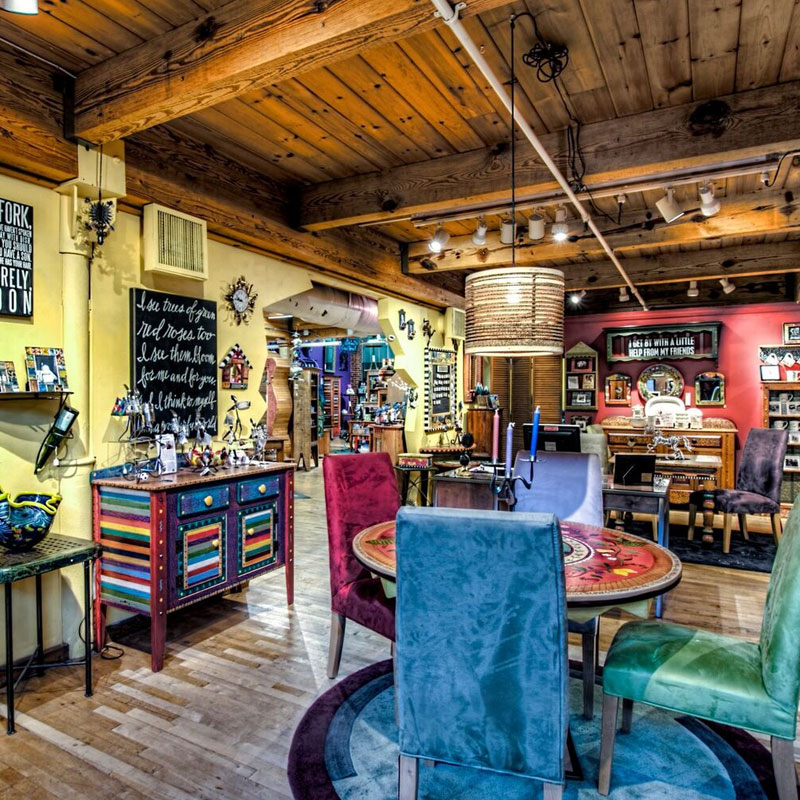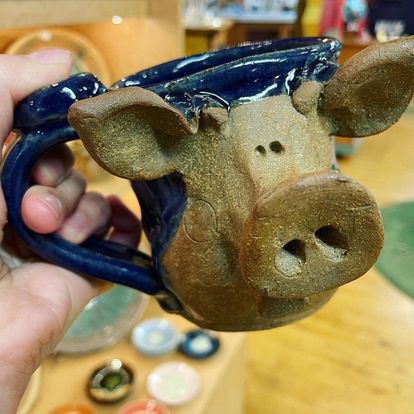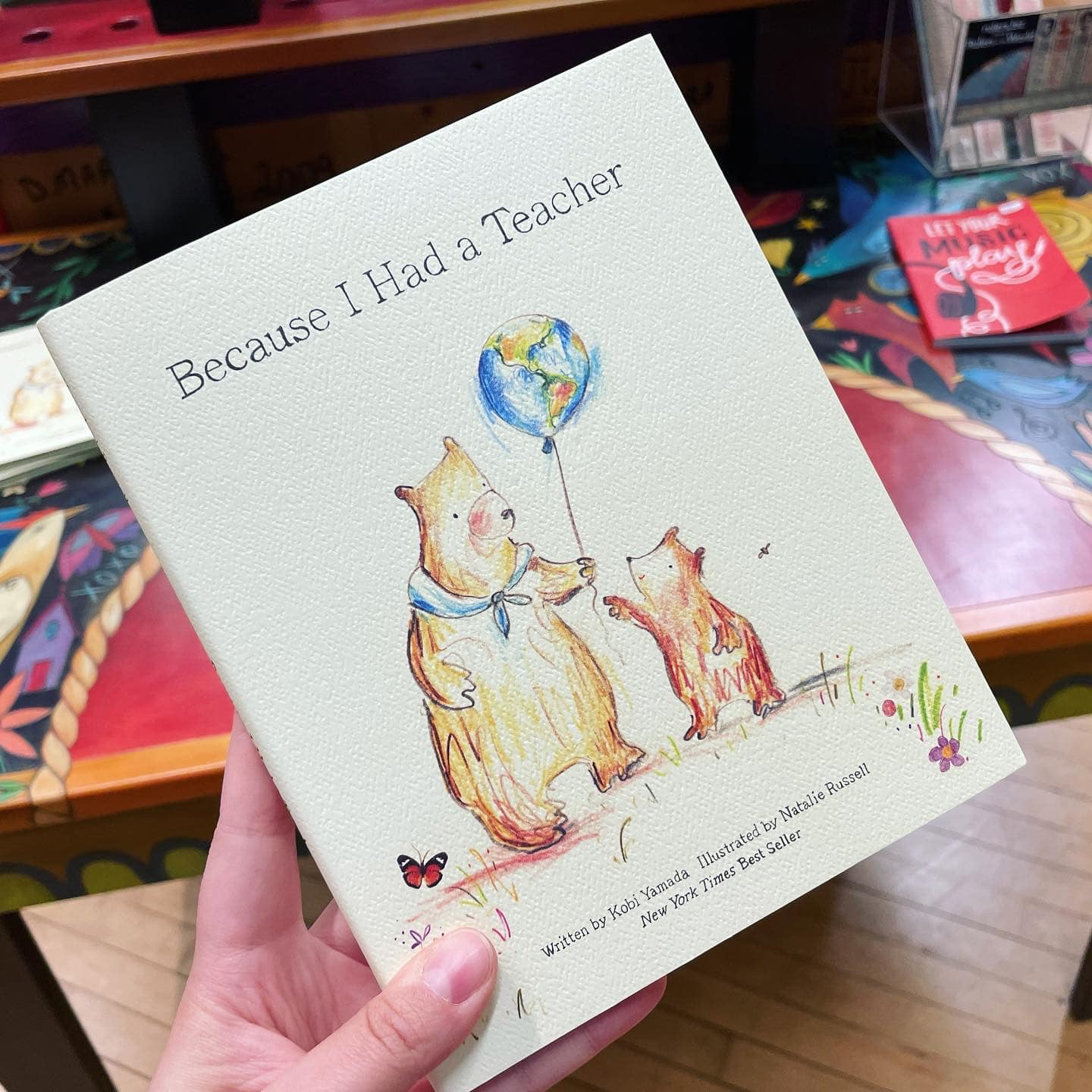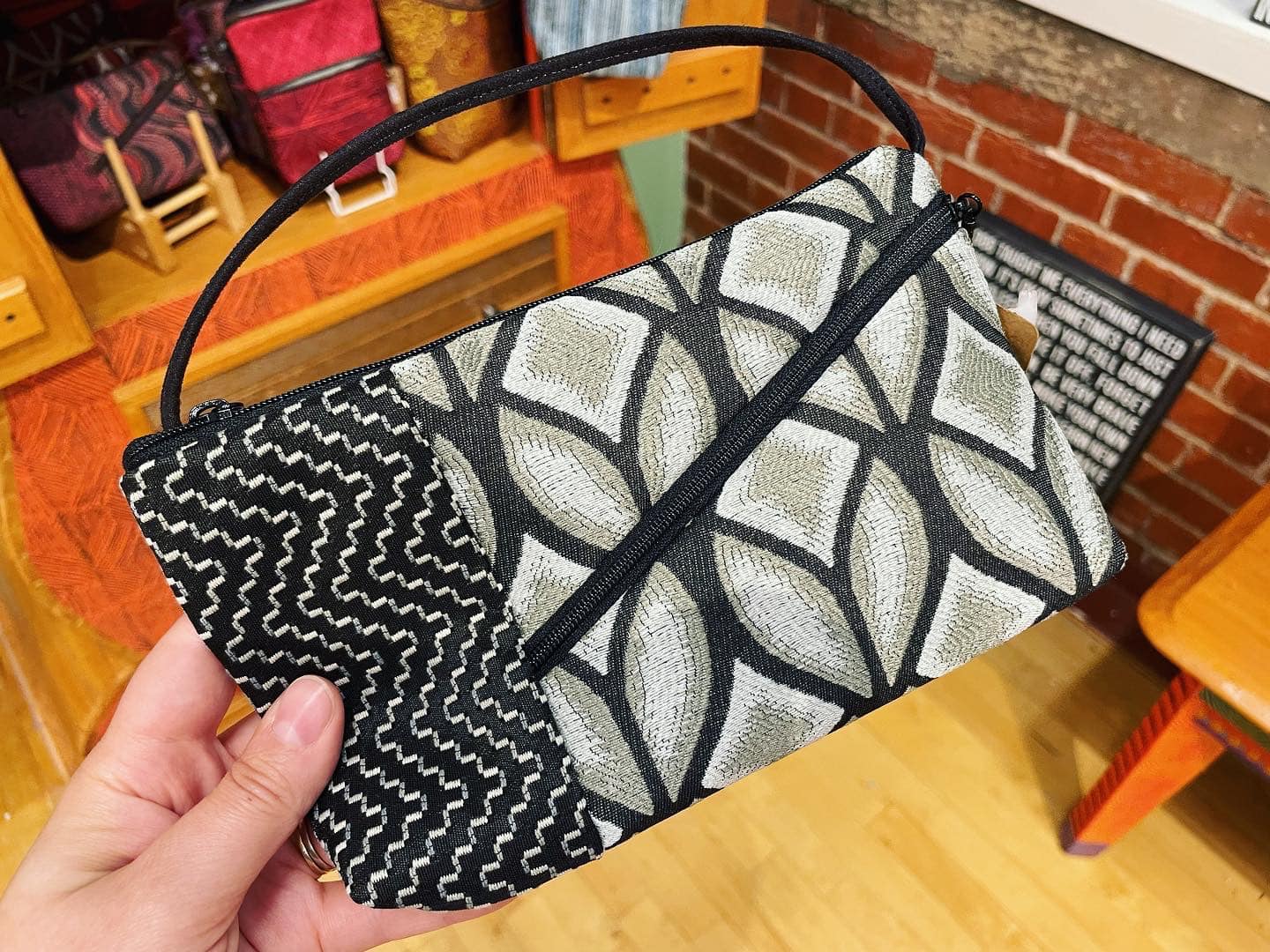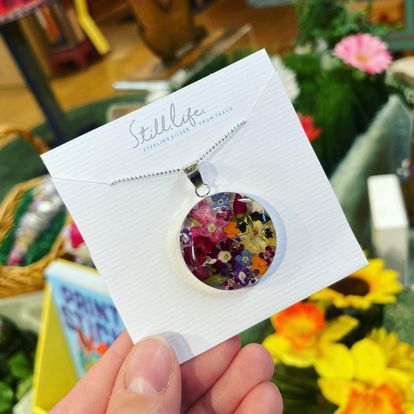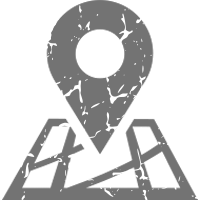 Location:
New Weave Building
Level One
Park in Big Lot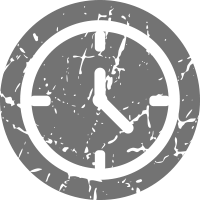 Hours:
Mon– Sat: 10am – 6pm
Sun: 11am – 6pm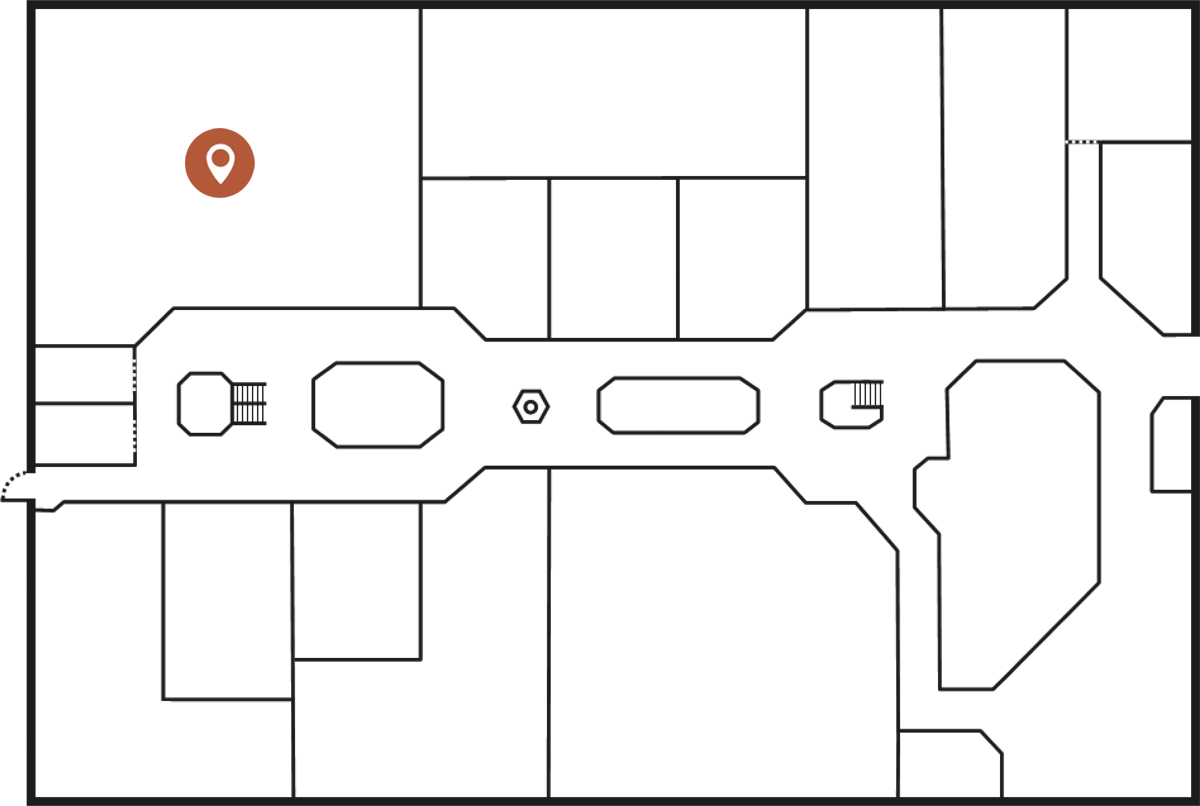 New Weave Building – Level One