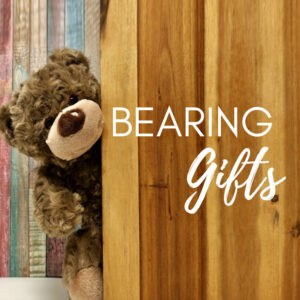 Looking for the perfect gift? Bearing Gifts is a unique gift store with gift ideas for all of your special occasions. We strive to offer quality products, great prices and the best service to our customers. Bearing Gifts has a vast selection of hard to find Troll Beads.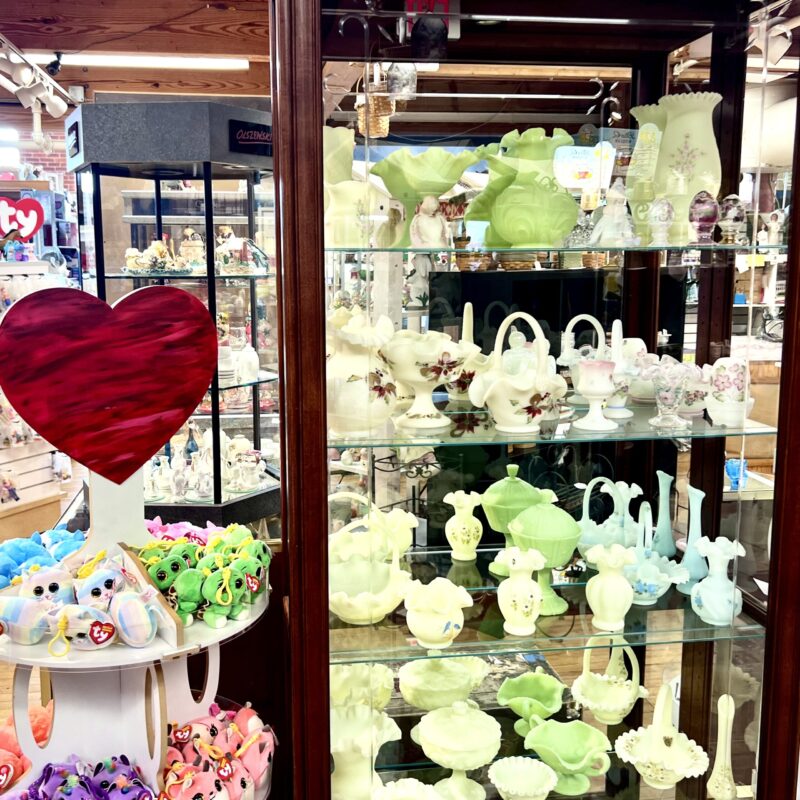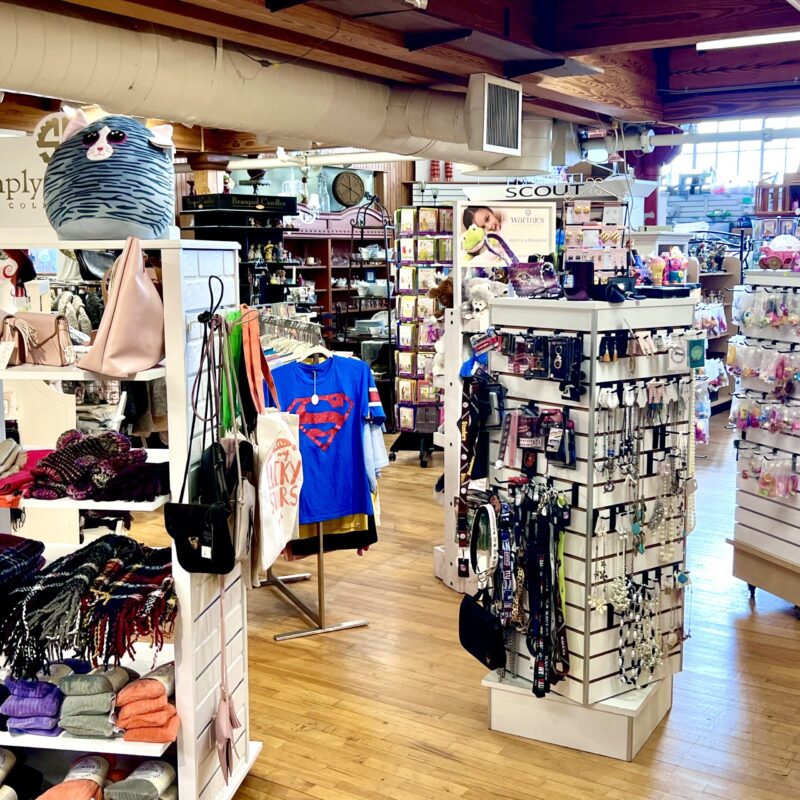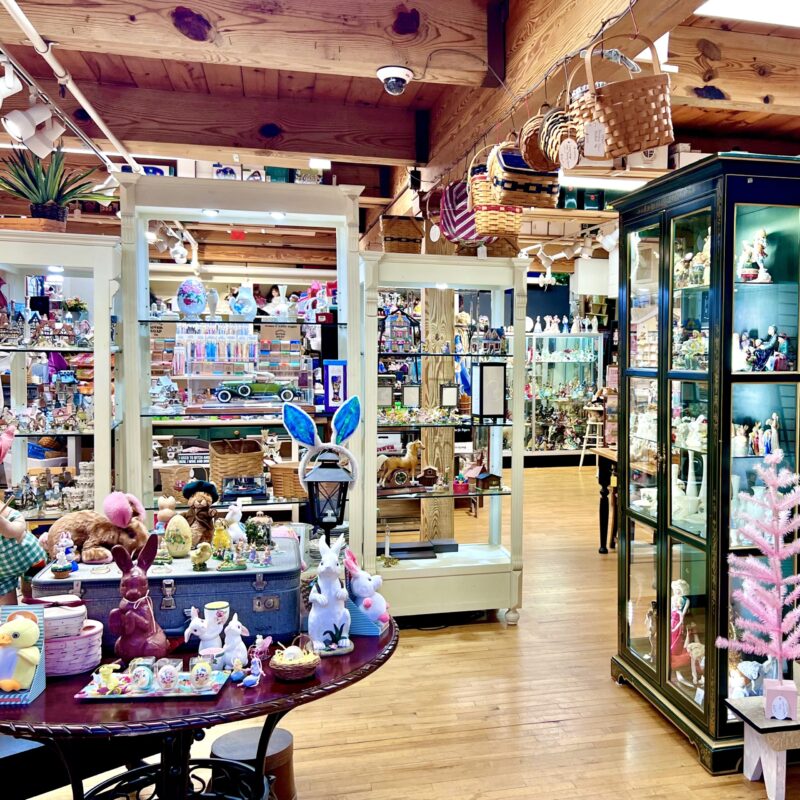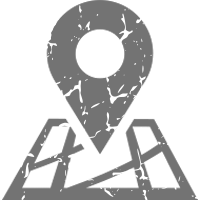 Location:
New Weave Building
Level One
Park in Big Lot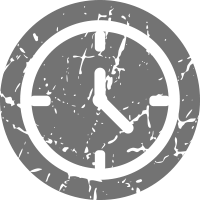 Hours:
Mon– Sat: 10am – 6pm
Sun: 11am – 6pm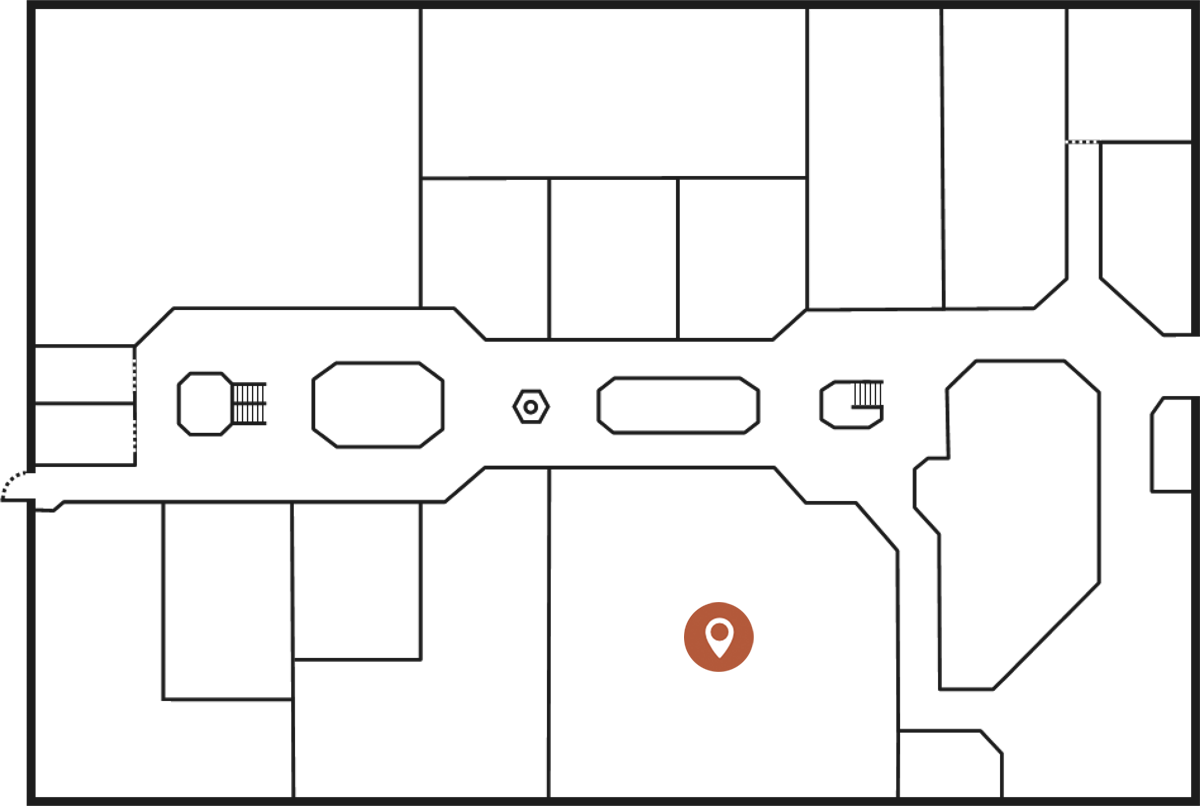 New Weave Building – Level One
©2023 Historic Savage Mill. All rights reserved.