Intelligent Solutions for the Life of the Building
Our innovative solutions promote healthy and efficient spaces for inhabitants throughout the building's design, construction, and ongoing operations.
Building Dynamics is an independent engineering and industrial hygiene consulting firm specializing in HVAC and Building Automation Systems, Indoor Environmental Quality, Energy Analysis, and Sustainability.  Since 1996 we have provided our clients with multi-disciplinary and cost-effective solutions to their facility needs and concerns.  Our technical expertise is rooted in hands-on-experience with building operations, effective communication with a multitude of stakeholders, and ongoing proficiency with cutting edge methods and technologies.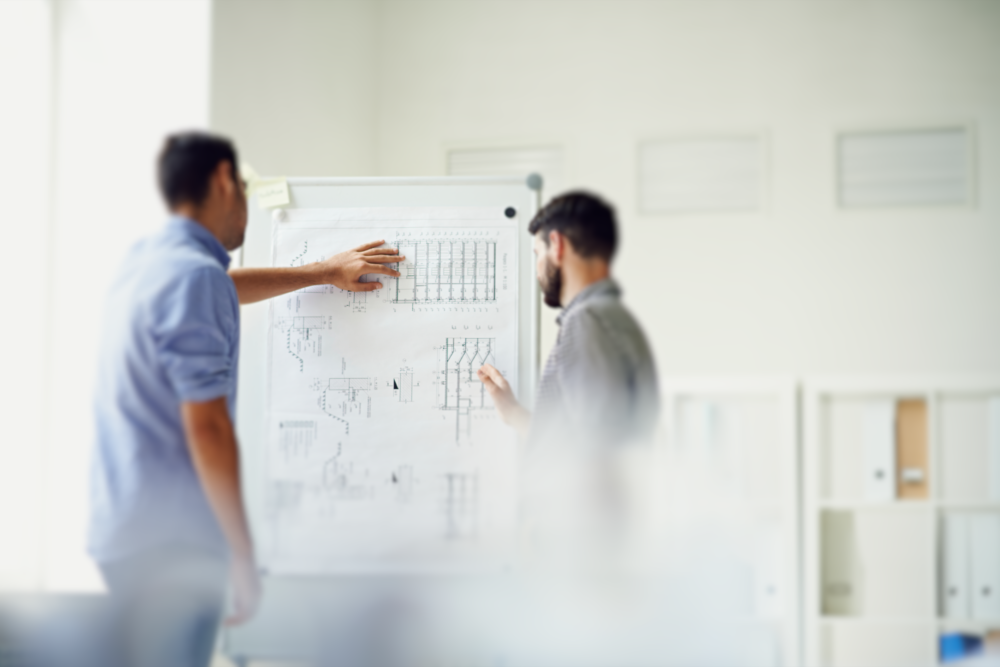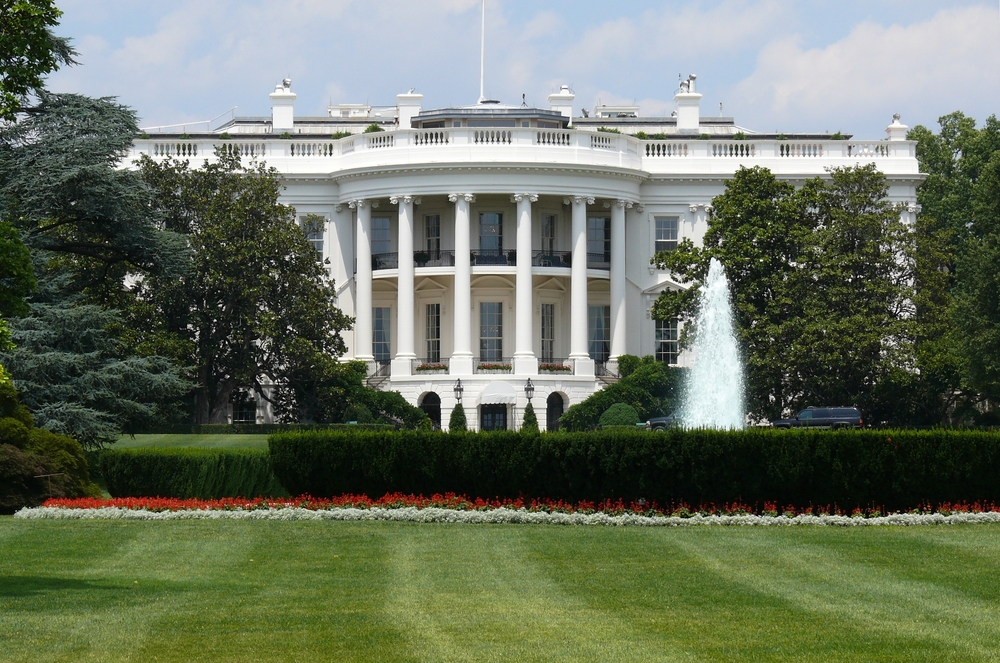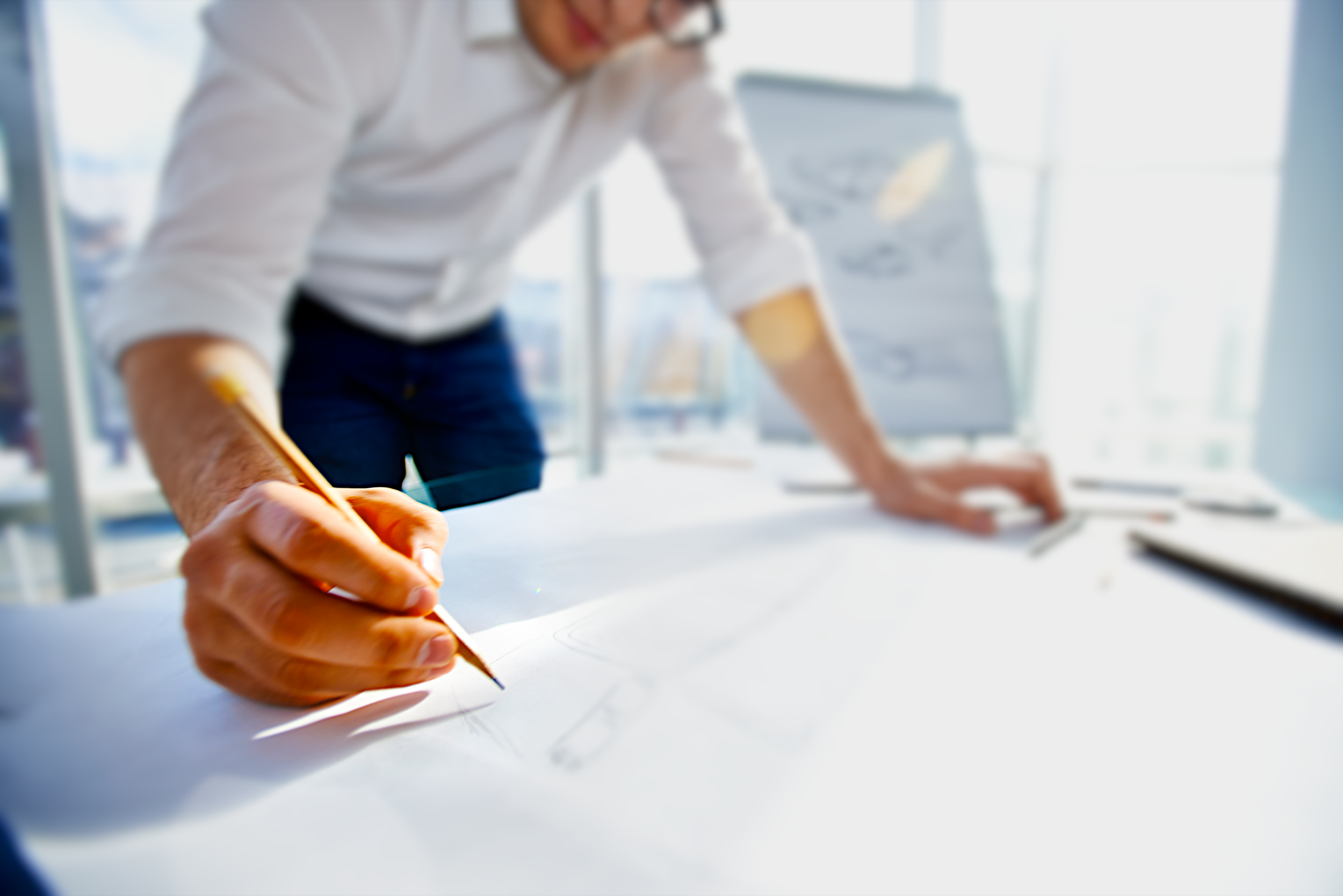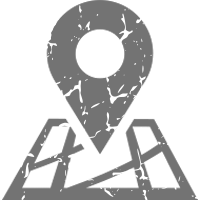 Location:
Carding Building – Level Three
Park in Little Lot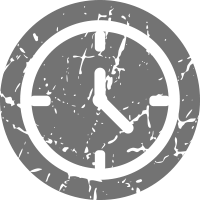 Carding Building – Level Three