Charity's First Picks is a resale shop of curated designer clothing, shoes, handbags, furs, leathers and more. Enjoy labels such as Gucci, Michael Kors, St. John, Kate Spade, Burberry and more. Charity's First Picks includes a collection of designer clothing for men, as well.
The proceeds of Charity's First Picks' sales benefit the mission of Success In Style (SIS). SIS provides business wardrobes and coaching (at no cost) to in-crisis individuals seeking employment.
Volunteer applications are always available for interested individuals.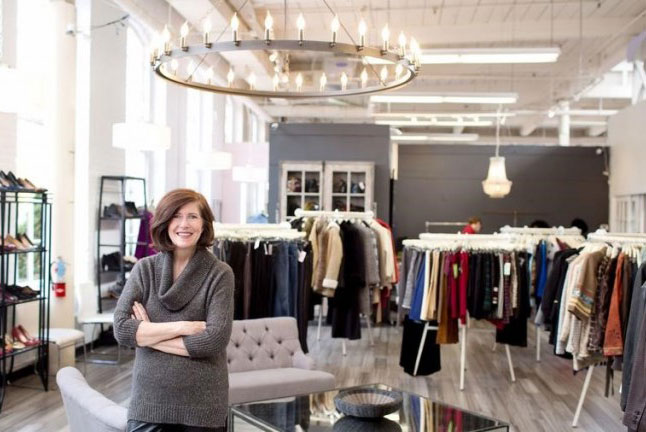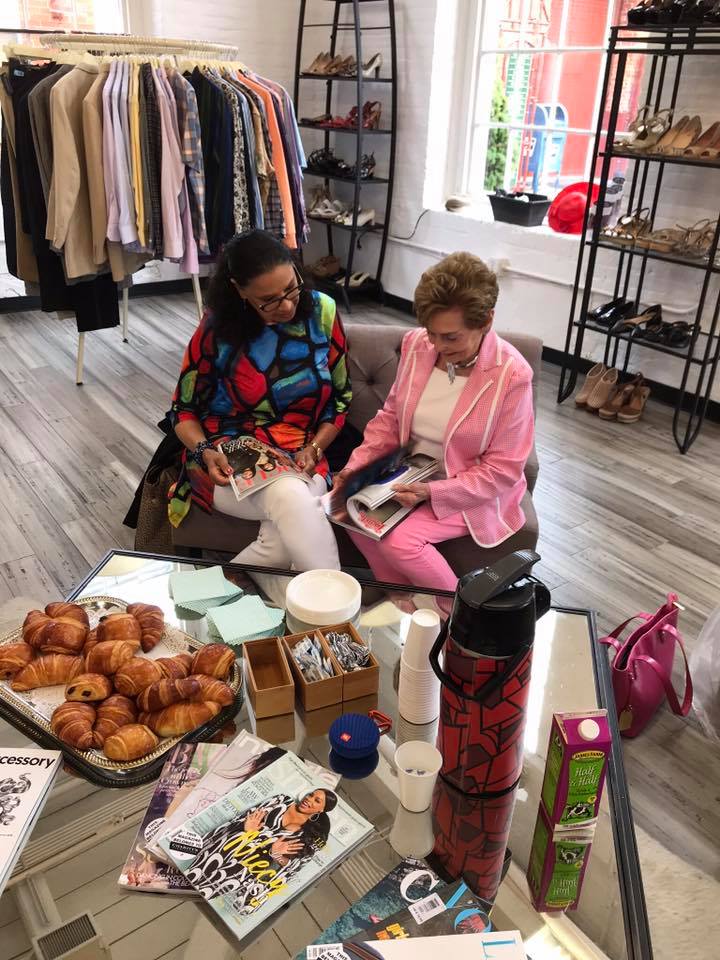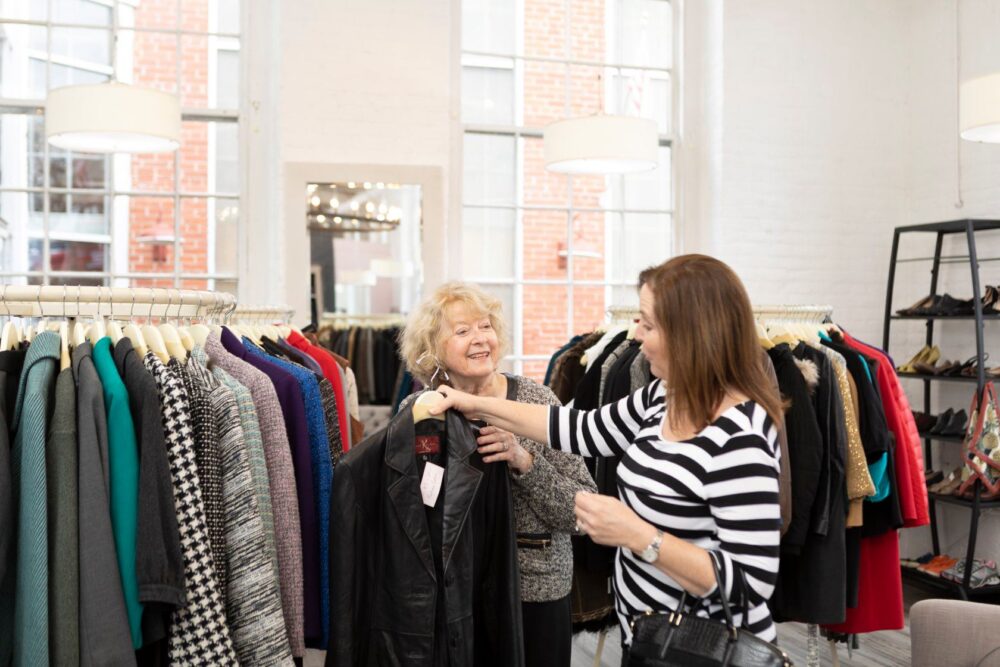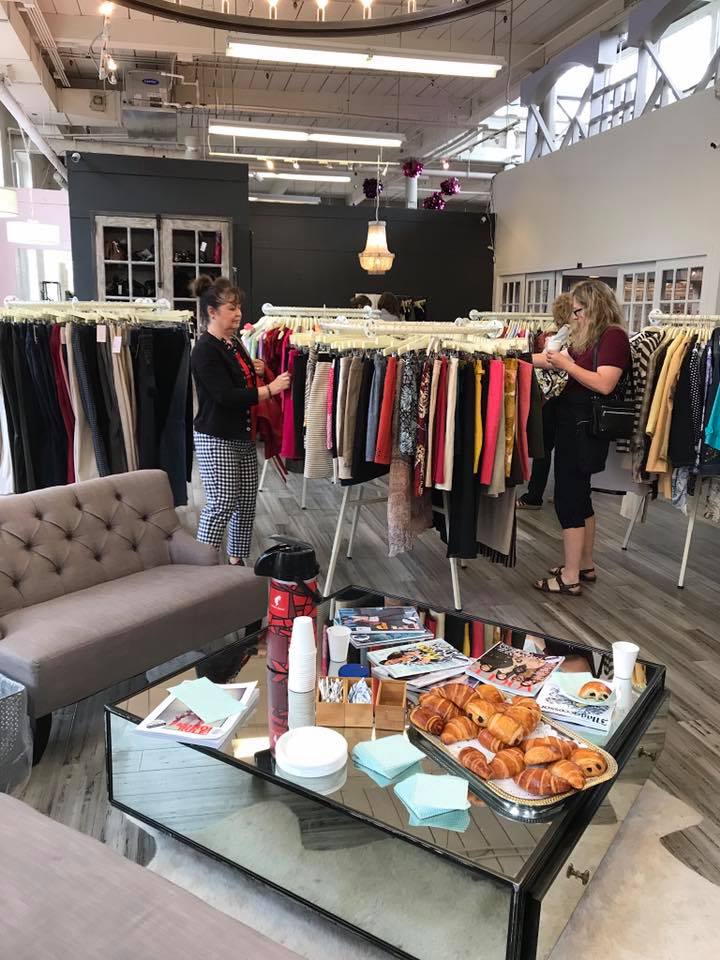 Donations are currently being accepted on Saturdays only from 10am-6pm.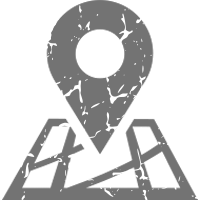 Location:
Old Weave Building
Level Two
Park in Big Lot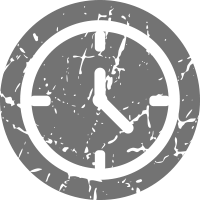 Hours:
Mon–Sat: 10am – 6pm
Sun: 11am – 6pm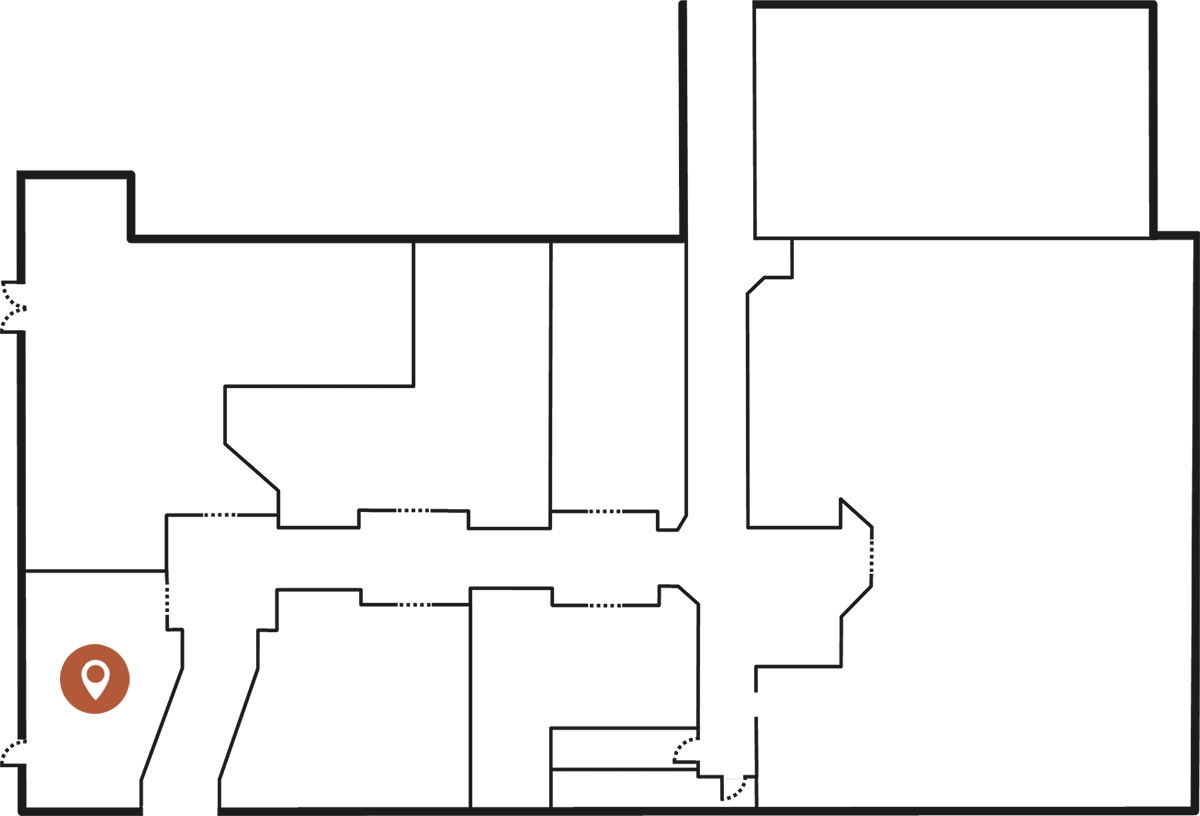 Old Weave Building – Level Two