The Corner House Realty satellite office of Savage Mill is the home office of the Unified Home Group. Proud to be 
your
Maryland real estate experts, the Unified Home Group provides a higher level of service to all our clients. Founding team leader Karriem Hopwood has been involved in hundreds of real estate transactions and sells over $20,000,000 of real estate annually. Unified Home Group of Corner House Realty utilizes teamwork and systems to provide superior service by collectively helping our clients achieve their goals, all while making Real Estate fun again! Together, our team is here to help make your real estate dreams possible.
Looking to contact a Unified Home Group directly? Click here.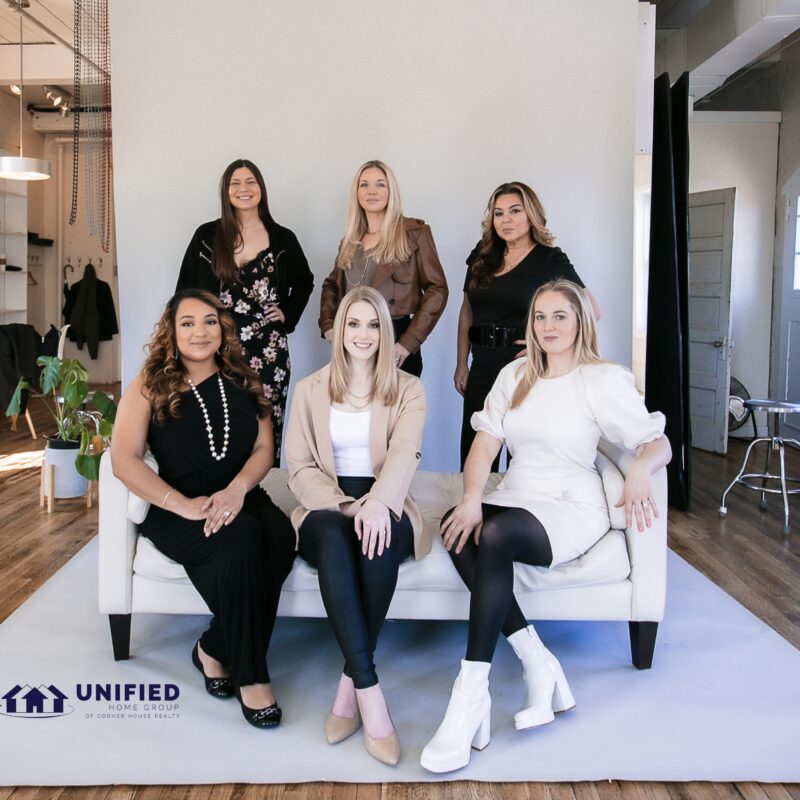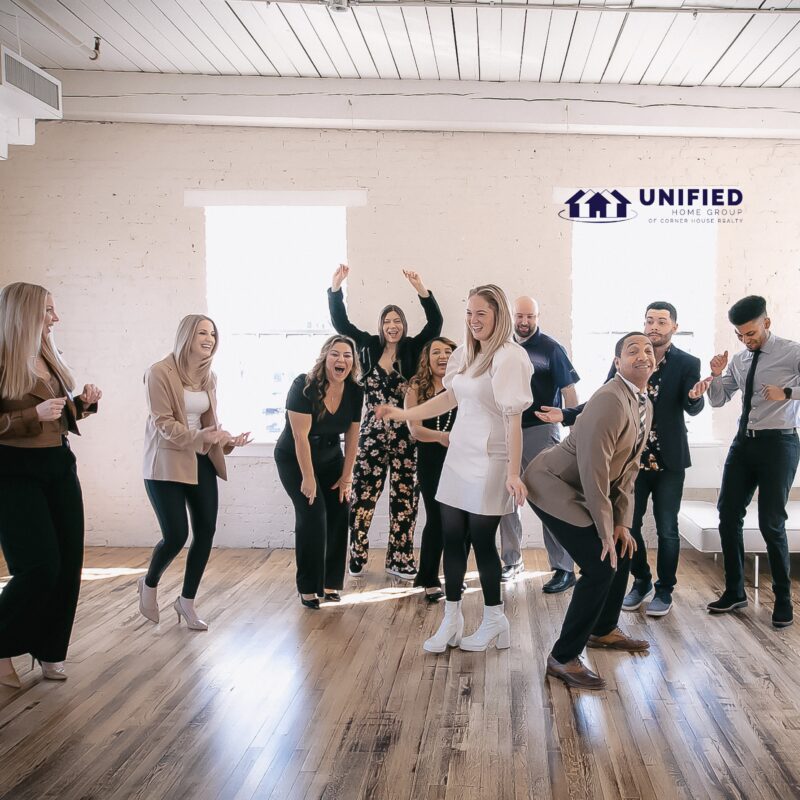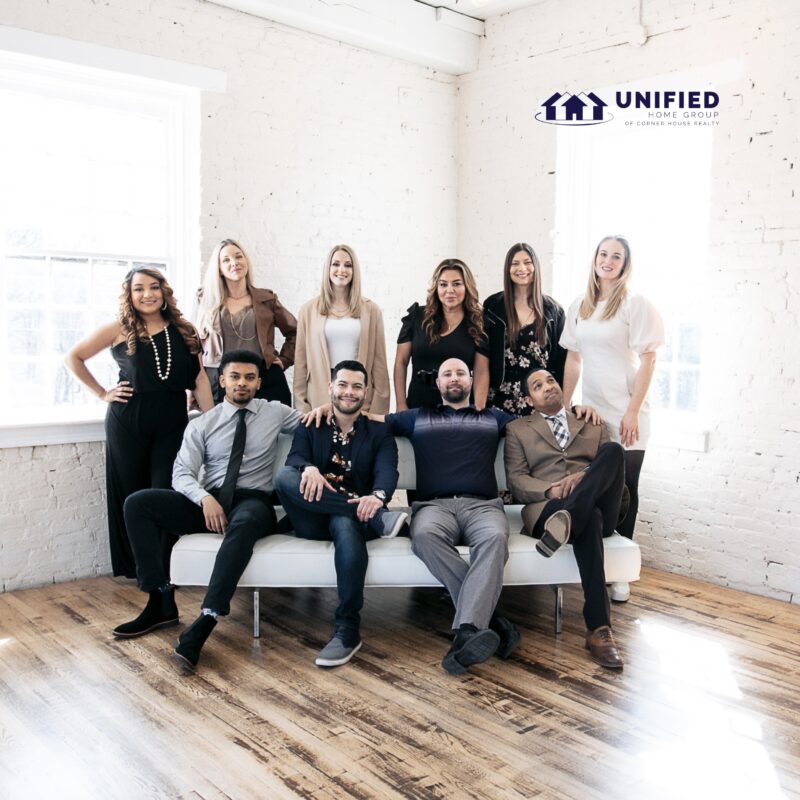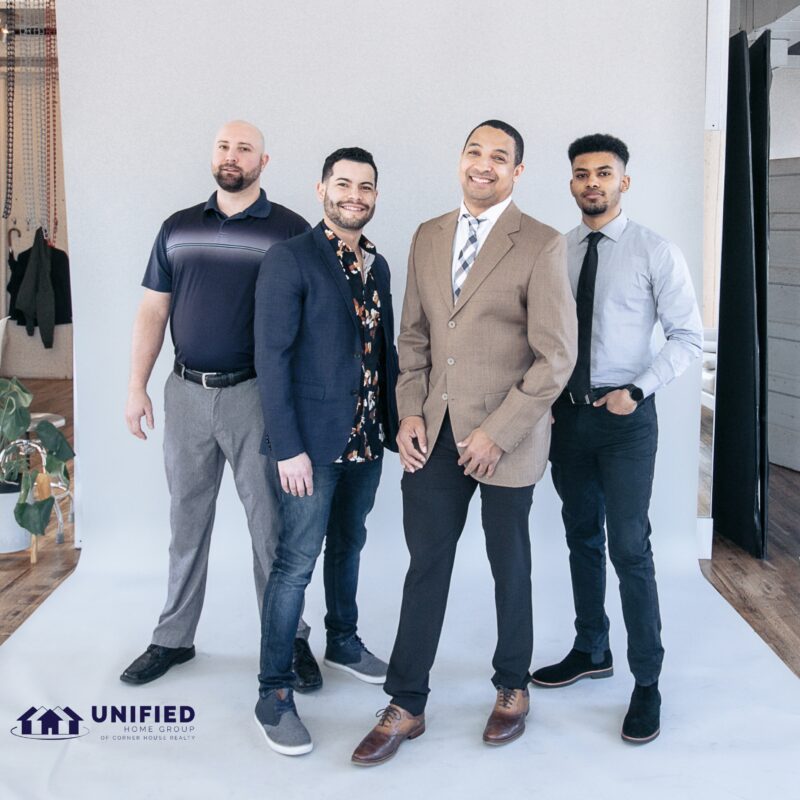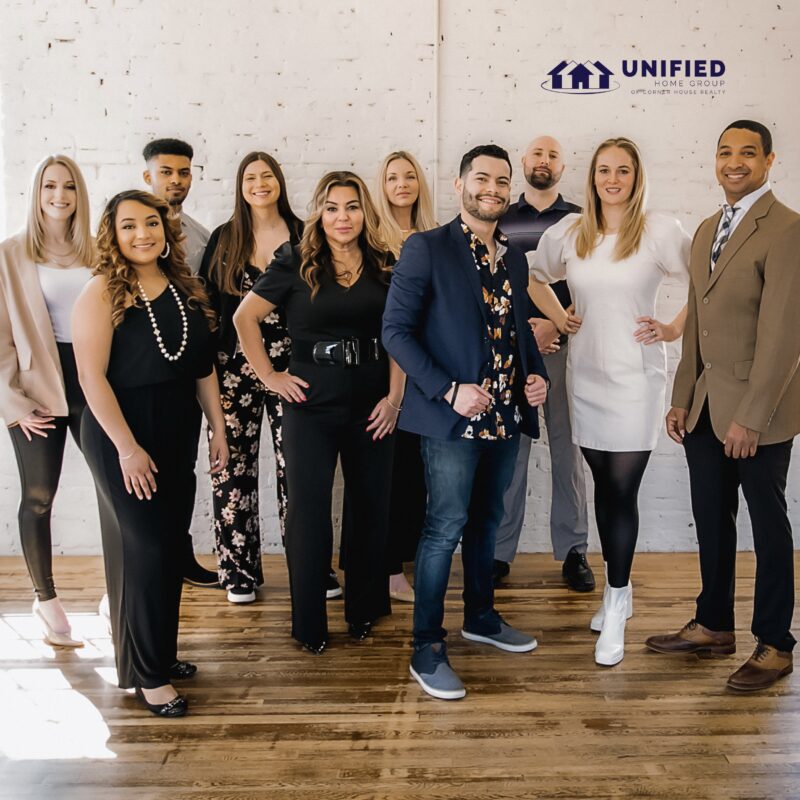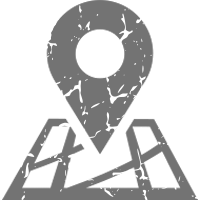 Location:
Carding Building
Park in Little Lot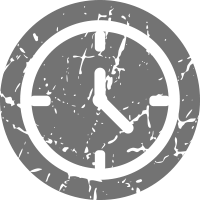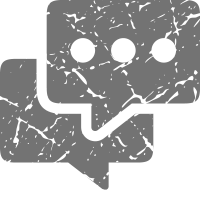 ©2023 Historic Savage Mill. All rights reserved.