Come take a break from the world and visit CurtainScentuous at Savage Mill
's
vibrant
Potpourri Shower Curtain
S
tudio Showroom
,
nestled in the beautiful Historic Carding Building,
where you
can indulge in
a transformational aromatherapy experience
.  
It all begins
now and makes so much scents!
CurtainScentuous feels that now, more than ever, its's so important to be happy, in a good mood, have a feeling of overall wellness and a sense of purpose, and wants to contribute to helping others feel "good vibes" with the following innovative products and services:
•
Aromatherapy Consultations
with Designer and Aromatherapy Consultant
Victoria Putnam-Moore
•
Potpourri Shower Curtains
•
Aromatherapy accessories
for the home and bath
for
P
eople and
P
ets

Yes!  Pets too!

Inventor
Victoria Putnam-Moore
made a conscious decision to "complete the journey and meet
the
dream"
by
making available
her new,
exclusive
,
first of its kind
patented
Potpourri Shower Curtain
,
a
scented
shower curtain
designed to
provide
aromatherapy
for
the
shower
and
bath.

Aromatherapy can:
•
E
ase anxiety, depression, and stress
•
Help improve one's quality of life
•
Promote
health and well
–
being

CurtainScentuous is committed to enhancing the quality of life for all individuals by offering quality diversified home textile concepts and services.  Thank you in advance and we look forward to assisting you with your aromatherapy journey for the home. Stay tuned for future Grand Opening updates!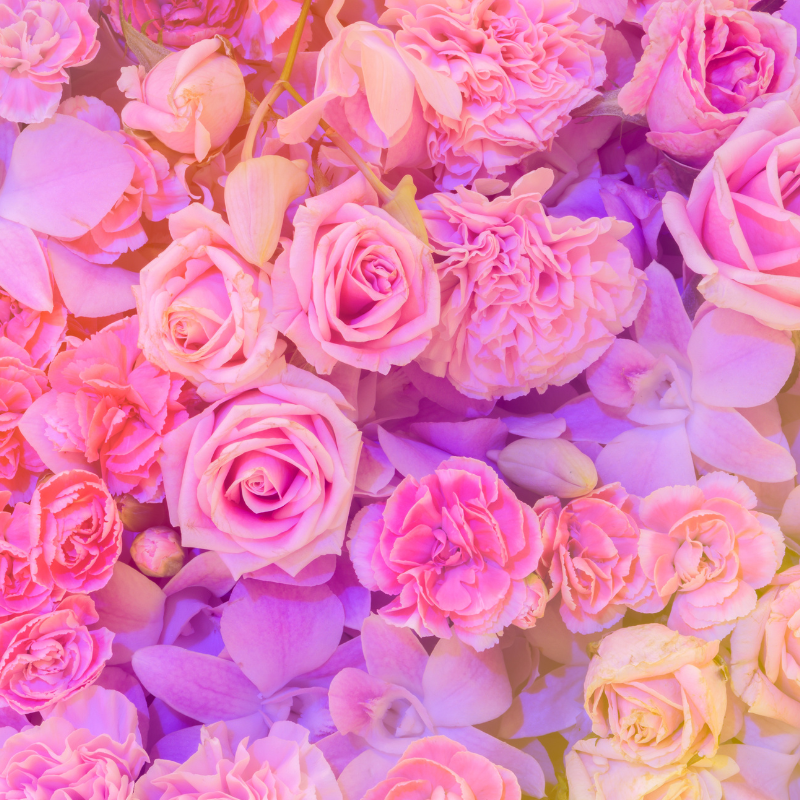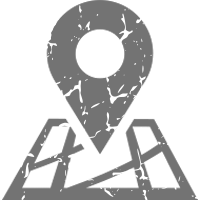 Location:
Carding Building – Level One
Park in Little Lot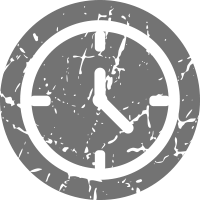 Hours:
By Appointment Only

Carding Building – Level One
Historic Savage Mill
8600 Foundry Street
Savage, MD 20763
Directions
©2023 Historic Savage Mill. All rights reserved.