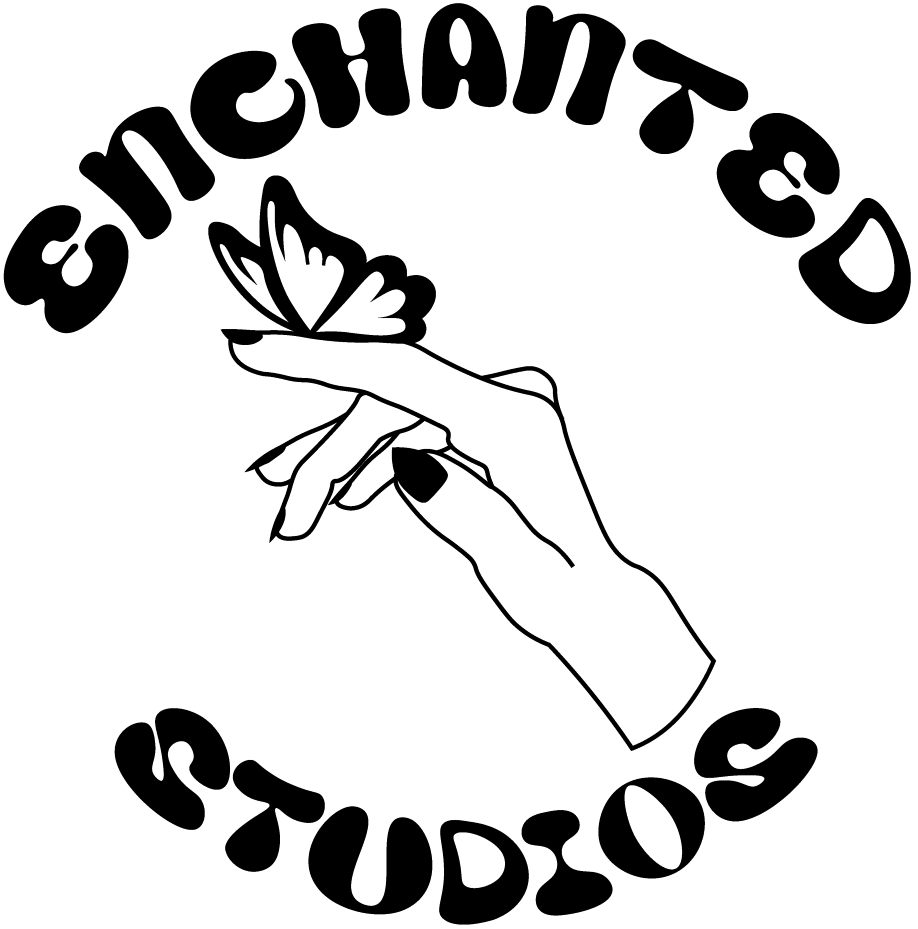 Hi! My name is Maddy and I am a Licensed Cosmetologist that specializes in Nail Care and Lash Artistry. Located in Old Savage Mill. Come towards the Dive Bar and make a left, we are located on the ramp in suite 117.
DEPOSITS
•Please send the $30 deposit through cashapp $maddygorc within 10 minutes of booking or your appt will not be accepted. PLEASE put no subject in the note.
• Once the deposit is sent, your appt will be accepted & a confirmation email will be sent!
• ALL deposits are non-refundable & deposits go towards your remaining balance.
CANCELLATION POLICIES
• SAME day cancellations will be charged 100% of the service.
• Cancellations within 48 hours will be charged 50%.
• All No-Call No Shows will be charged 100% of service!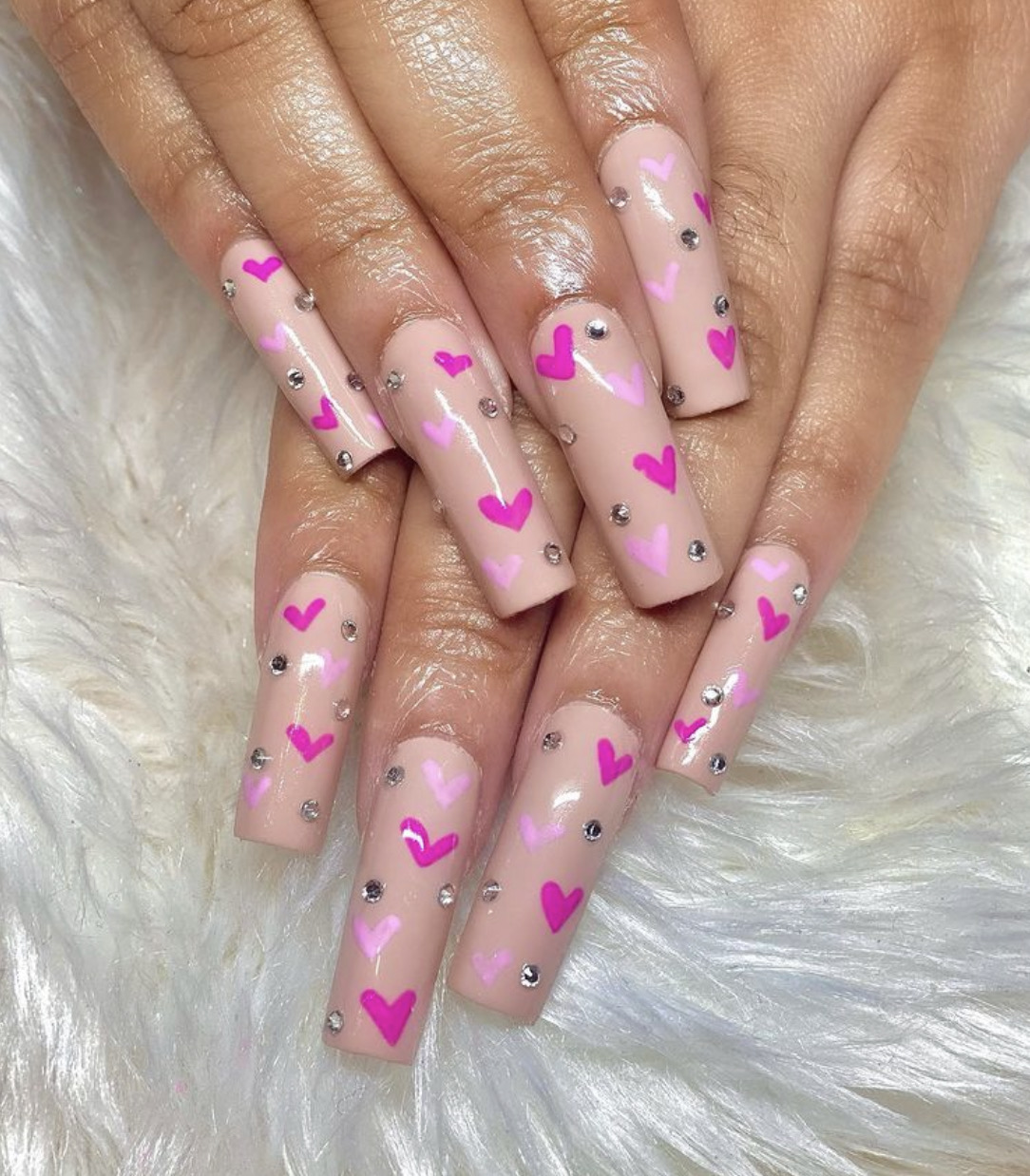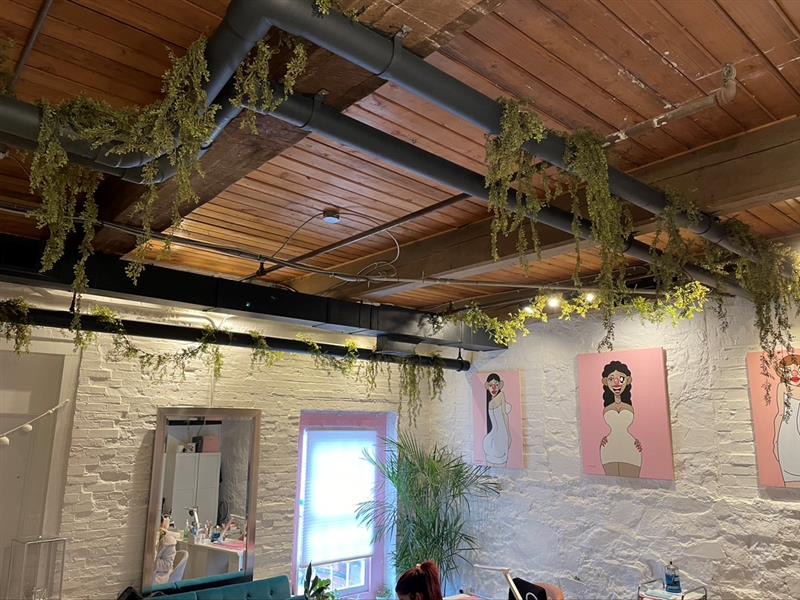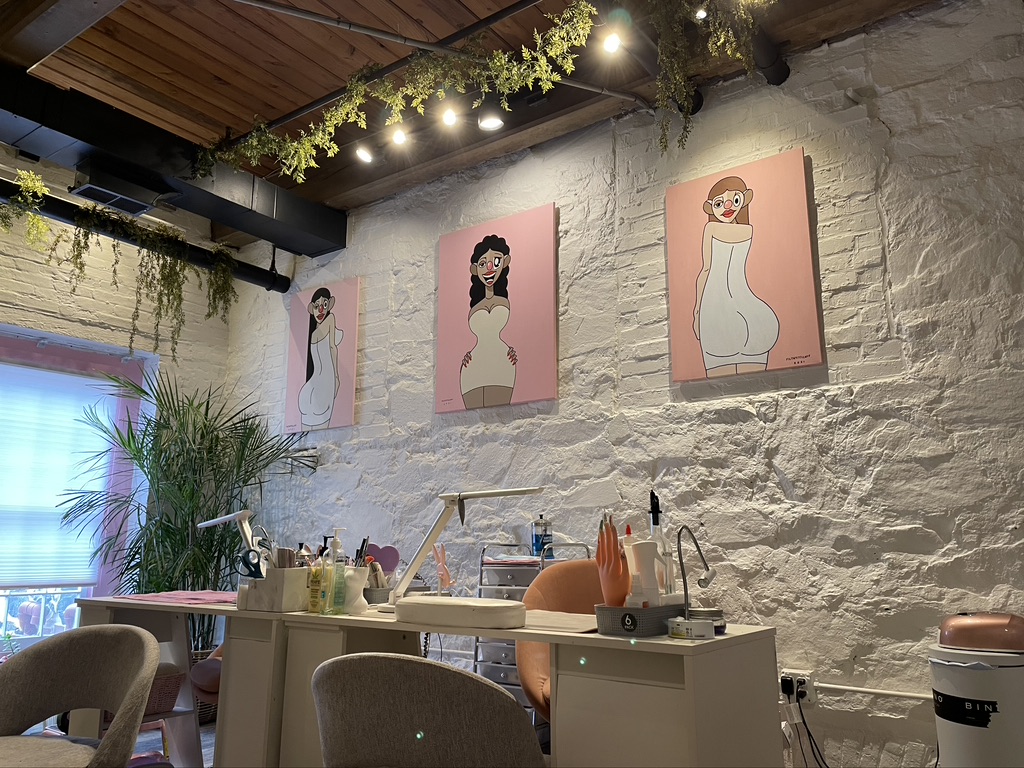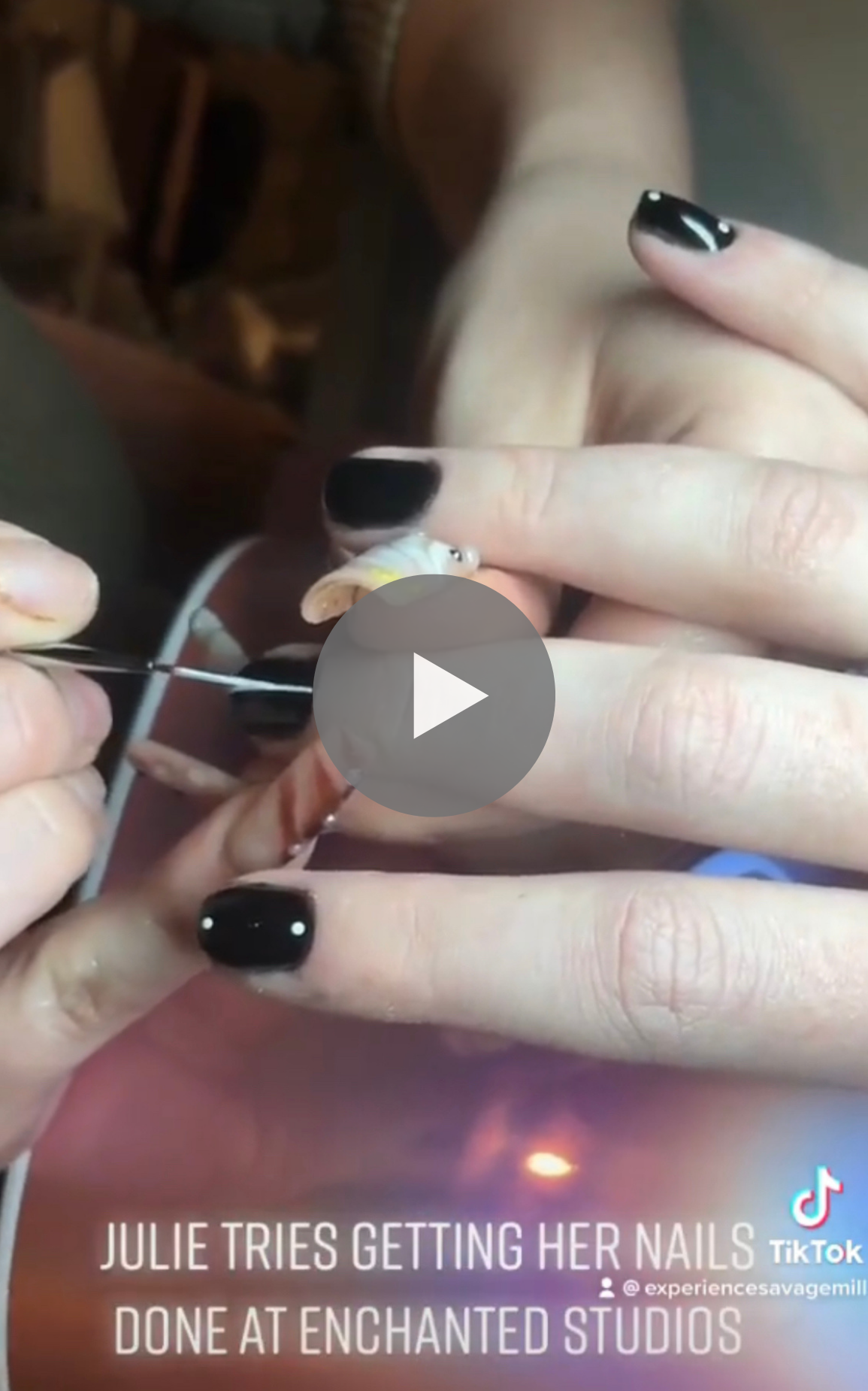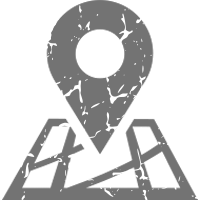 Location:
Spinning Building – Level One
Park in Little Lot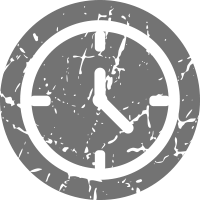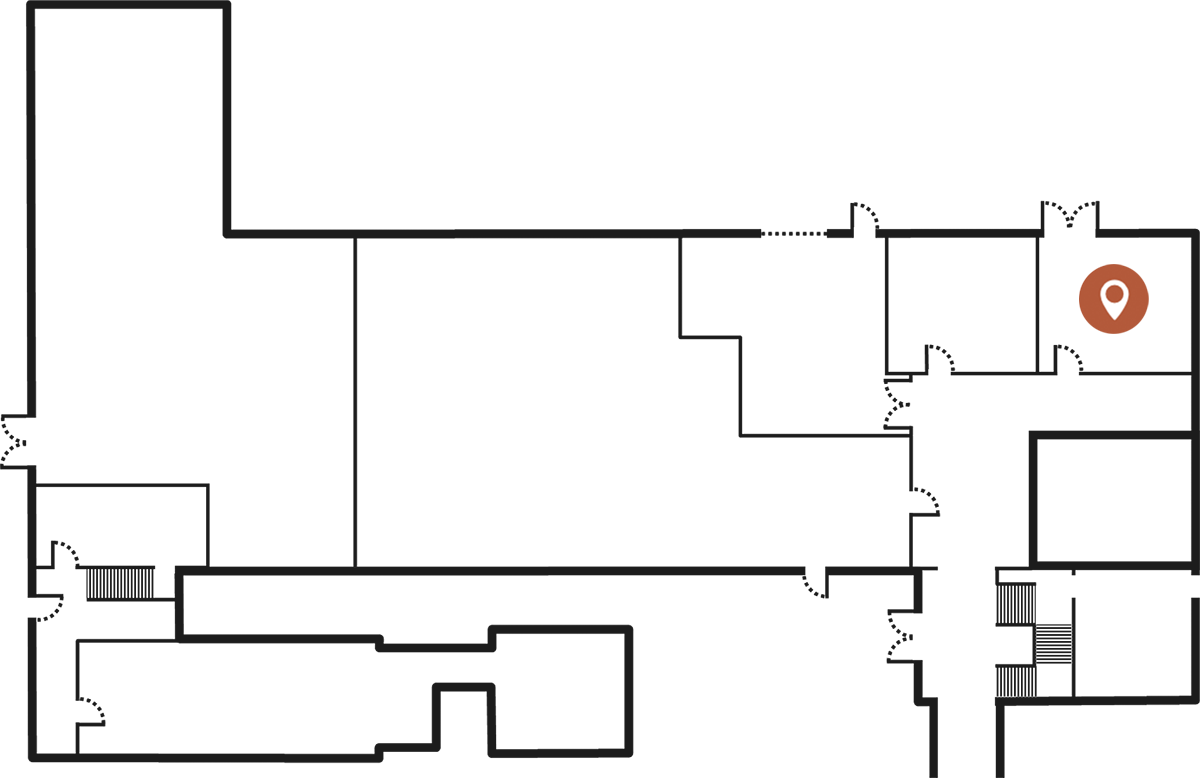 Spinning Building – Level One