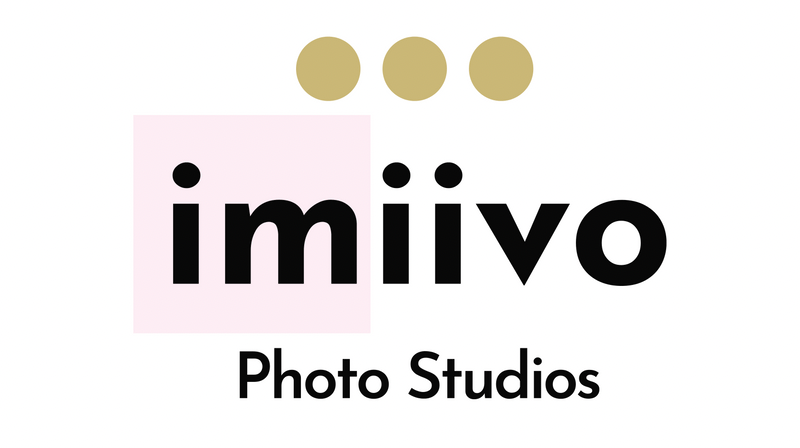 Imiivo Photo Studios is a high-end photography studio that specializes in portrait photography & branding photography. Based in the Maryland, DC metro area, Imiivo provides clients with a full-service portrait experience focused on making clients feel seen, be celebrated, and experience empowerment through photography, in life and in business. We also focus on creating custom portrait artwork made for your wall and legacy prints that will last for generations. 
It's more than just an image.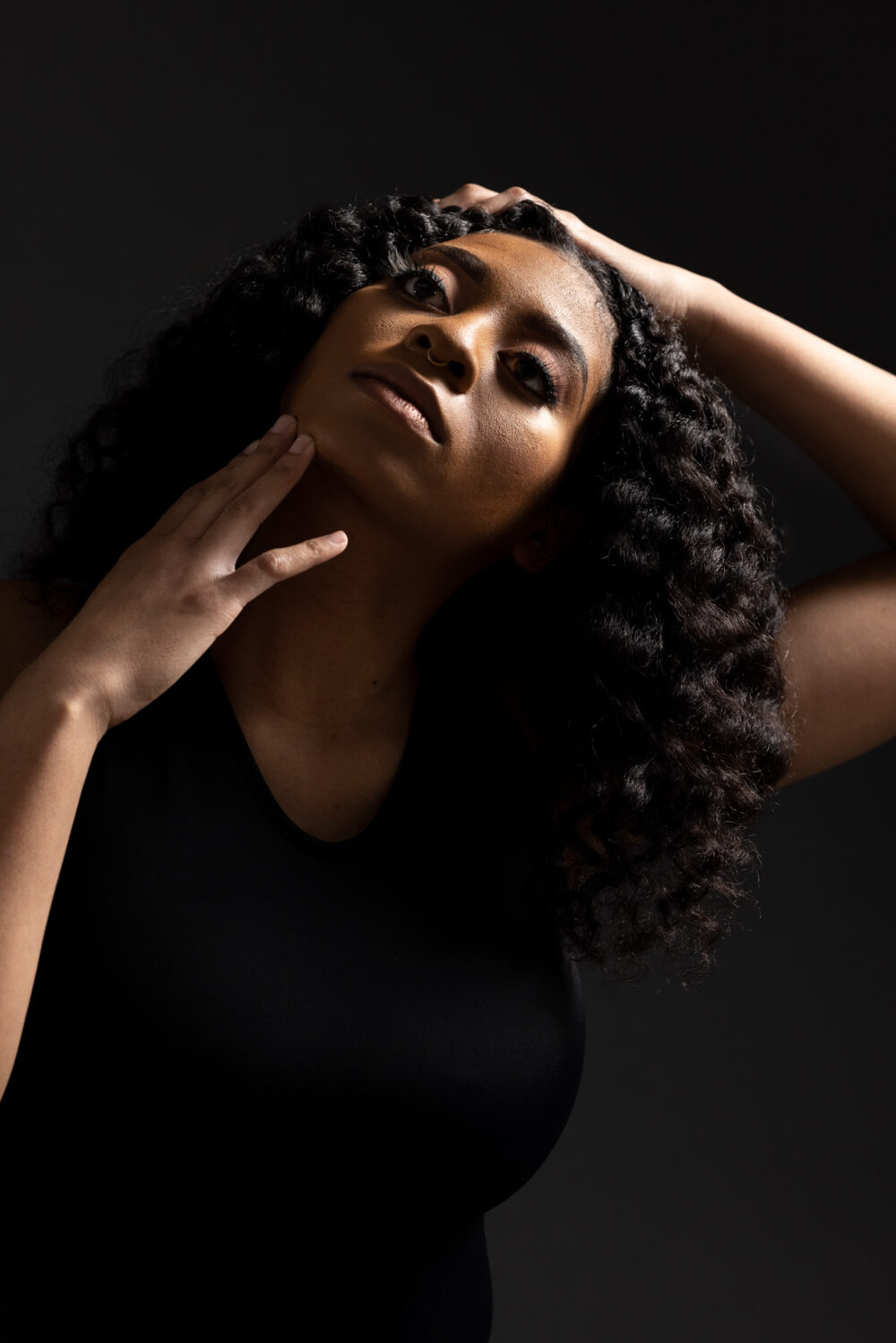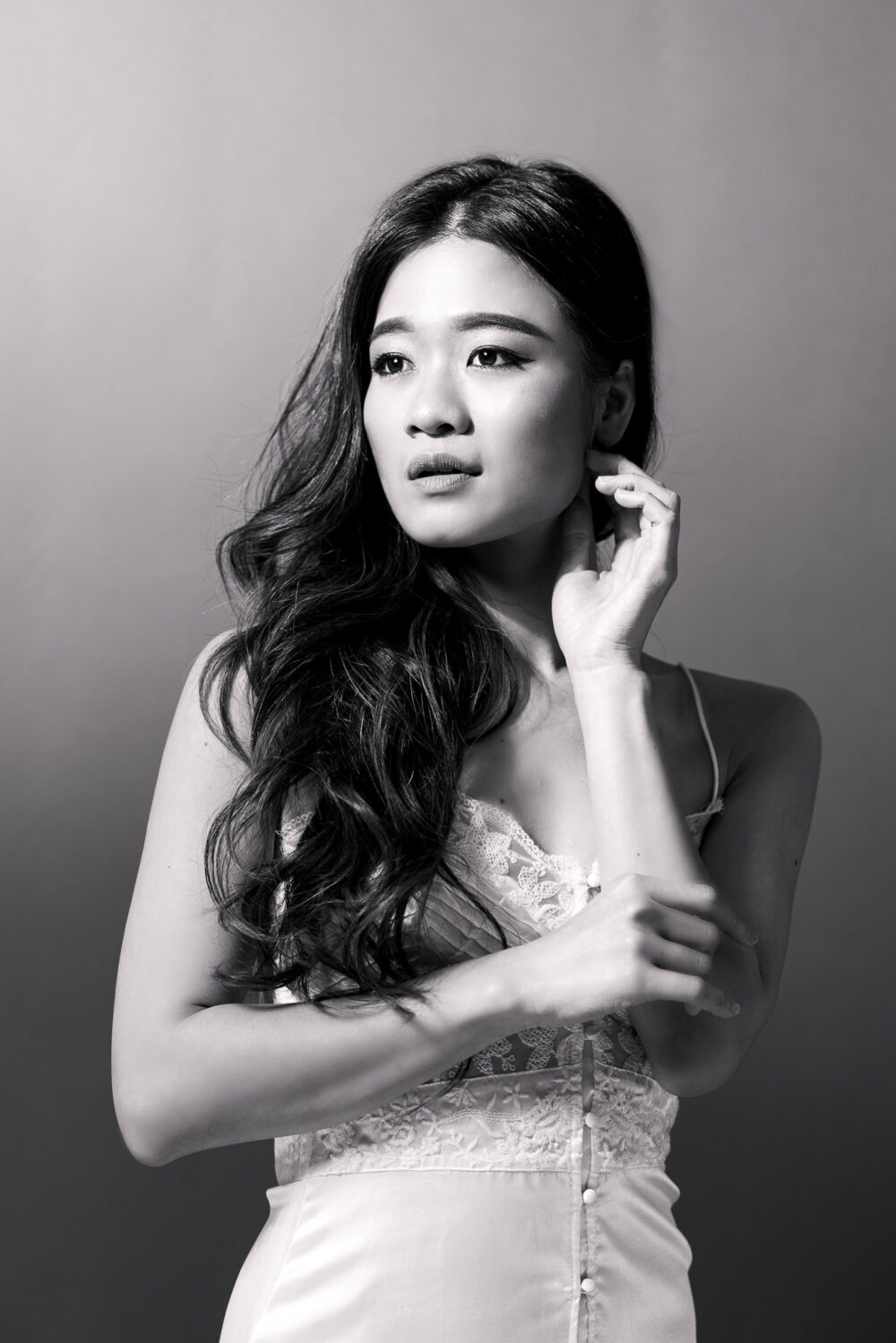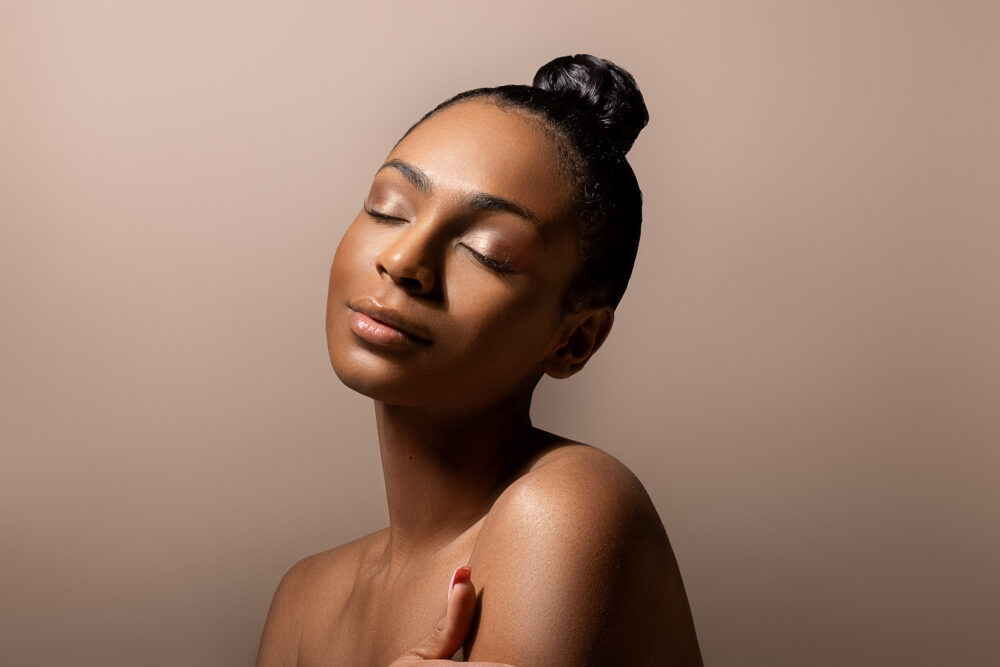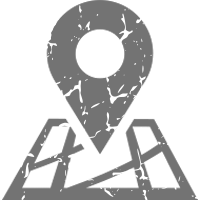 Location:
Carding Building 
Park in Little Lot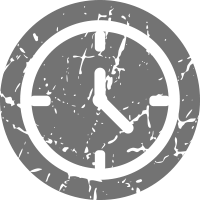 Hours:
Monday – Friday
9:30am – 4:30pm
By Appointment Only

©2023 Historic Savage Mill. All rights reserved.