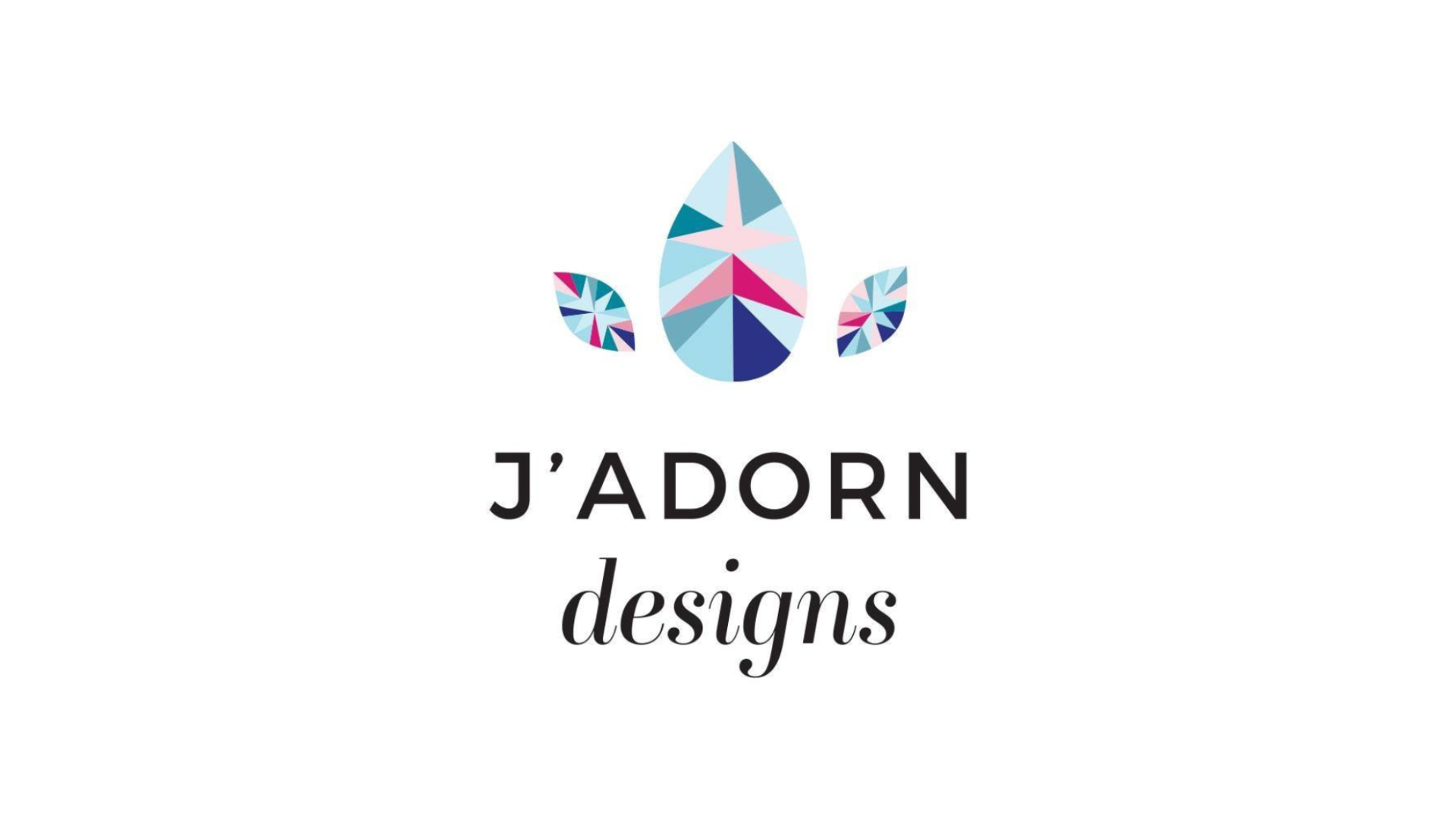 J'Adorn Designs is the jewelry design studio of artist, jeweler, and metalsmith Alison Jefferies, who discovered her passion for personalized accessories while planning her own wedding in 2011. Dissatisfied with the jewelry offerings she found at bridal shops, she opted to make a set of matching jewelry for her bridesmaids instead. Just a few months later, Alison opened an online shop to sell her designs.
Since its founding in 2012, J'Adorn Designs has grown into a full service jeweler specializing in delicate jewelry and hair accessories using colorful gemstones and often featuring botanical forms. We offer a full line of ready-to-wear jewelry and hair accessories as well as custom and bespoke designs. Recently we have expanded our line beyond women's jewelry to include masculine and gender-inclusive pieces. J'Adorn Designs is an affirming and welcoming business for people from all walks of life, and designer Alison Jefferies considers it an honor to create wearable pieces that honor each individual story.
Our studio at Savage Mill is open by appointment only. You can shop our collections or submit a custom inquiry online 24/7 at jadorndesigns.com.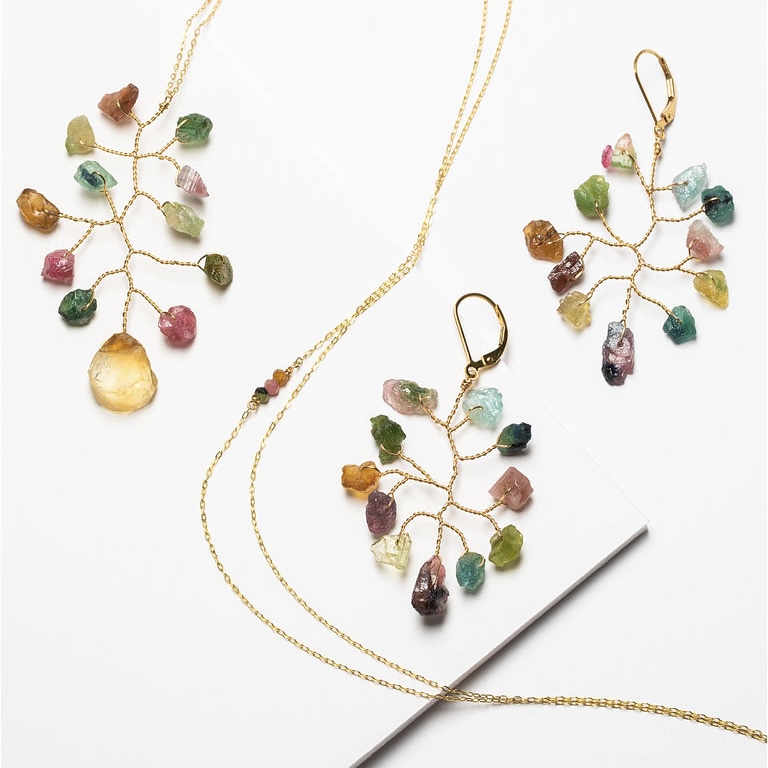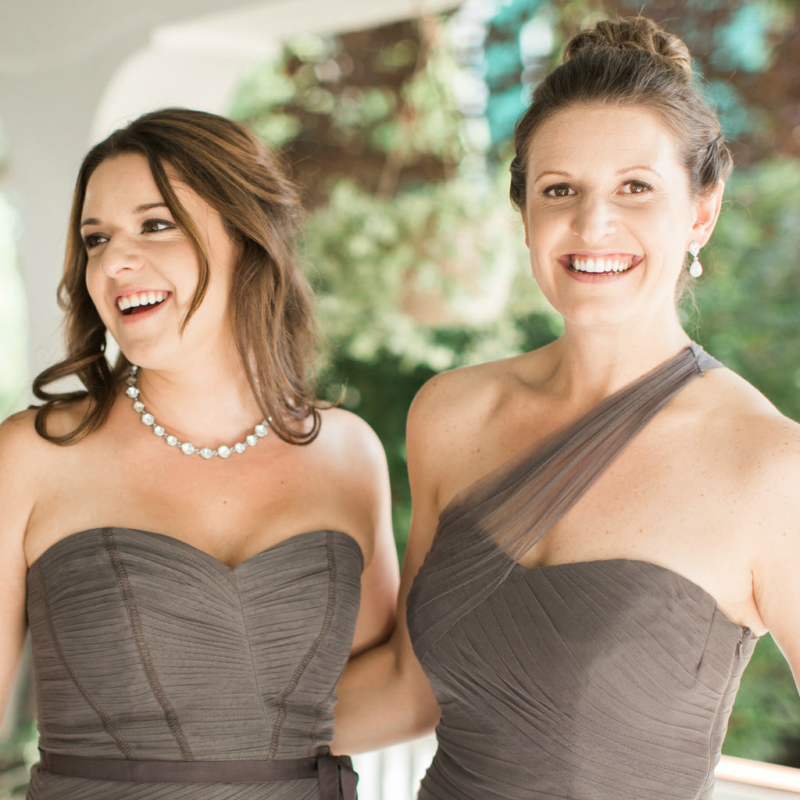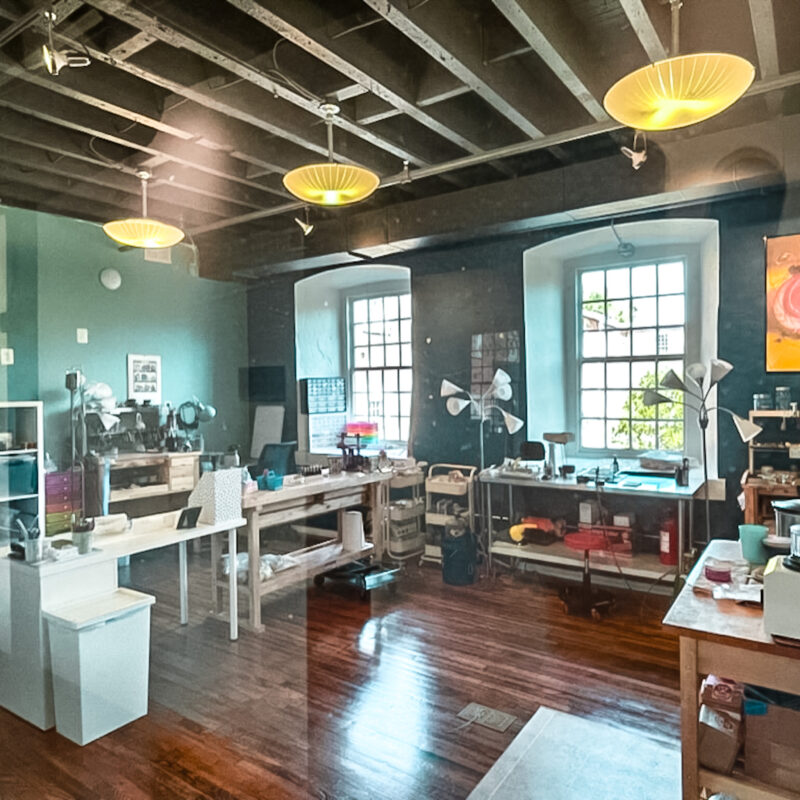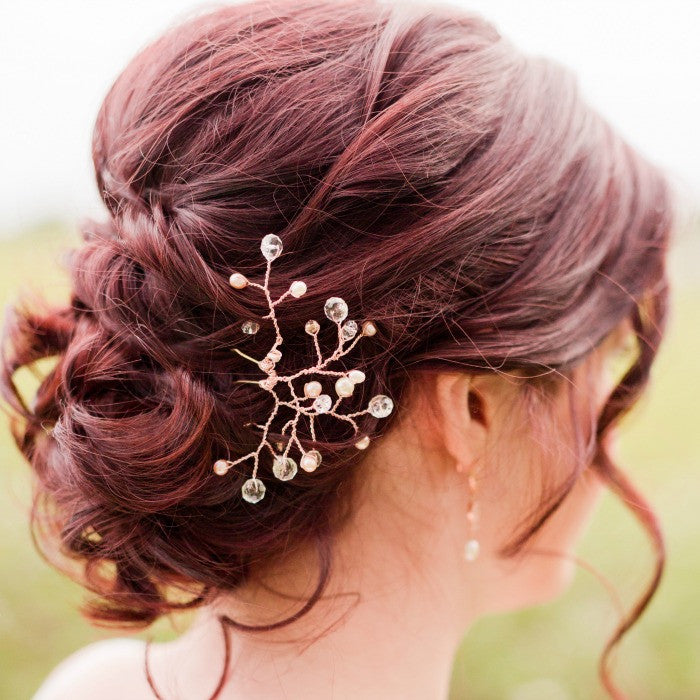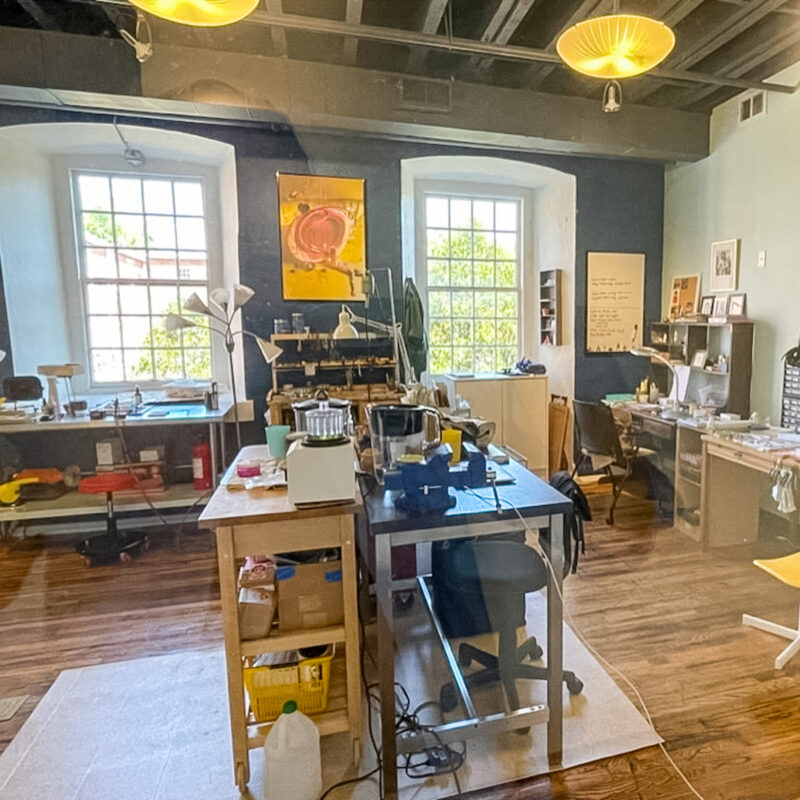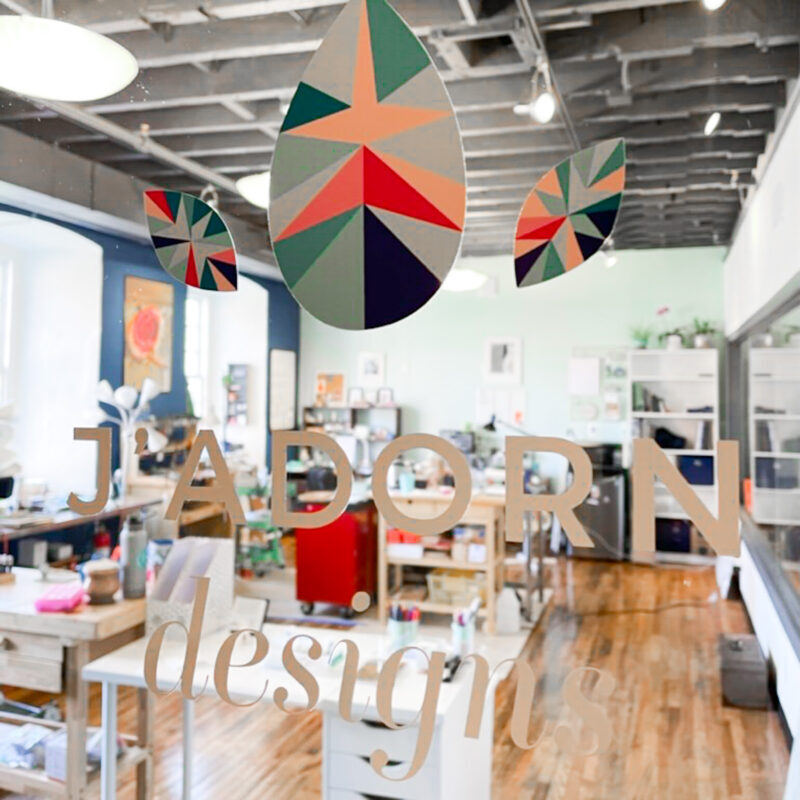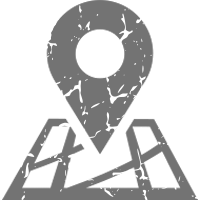 Location:
Carding Building – Ground Level
Park in Little Lot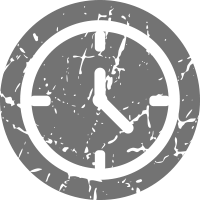 Carding Building – Ground Level
©2023 Historic Savage Mill. All rights reserved.