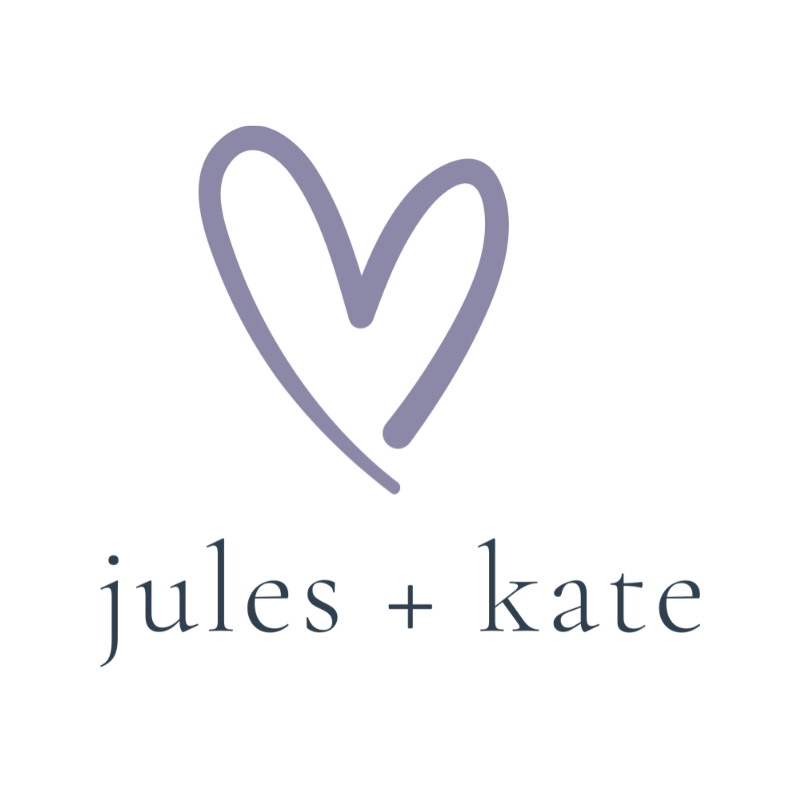 At jules + kate we are passionate about supporting artists, artisans and hand-makers. We feature a curated collection of goods hand-crafted across the U.S., as well as manufactured items from artists and small brands.
We believe working with these small businesses is important to the future of retail and we support their talents and hard work.
From jewelry handmade in Arkansas and North Carolina, to bags hand-sewn in Texas and Massachusetts, to candles hand-poured in Tennessee, there's a story behind each item and a maker eager to share their craft with the world.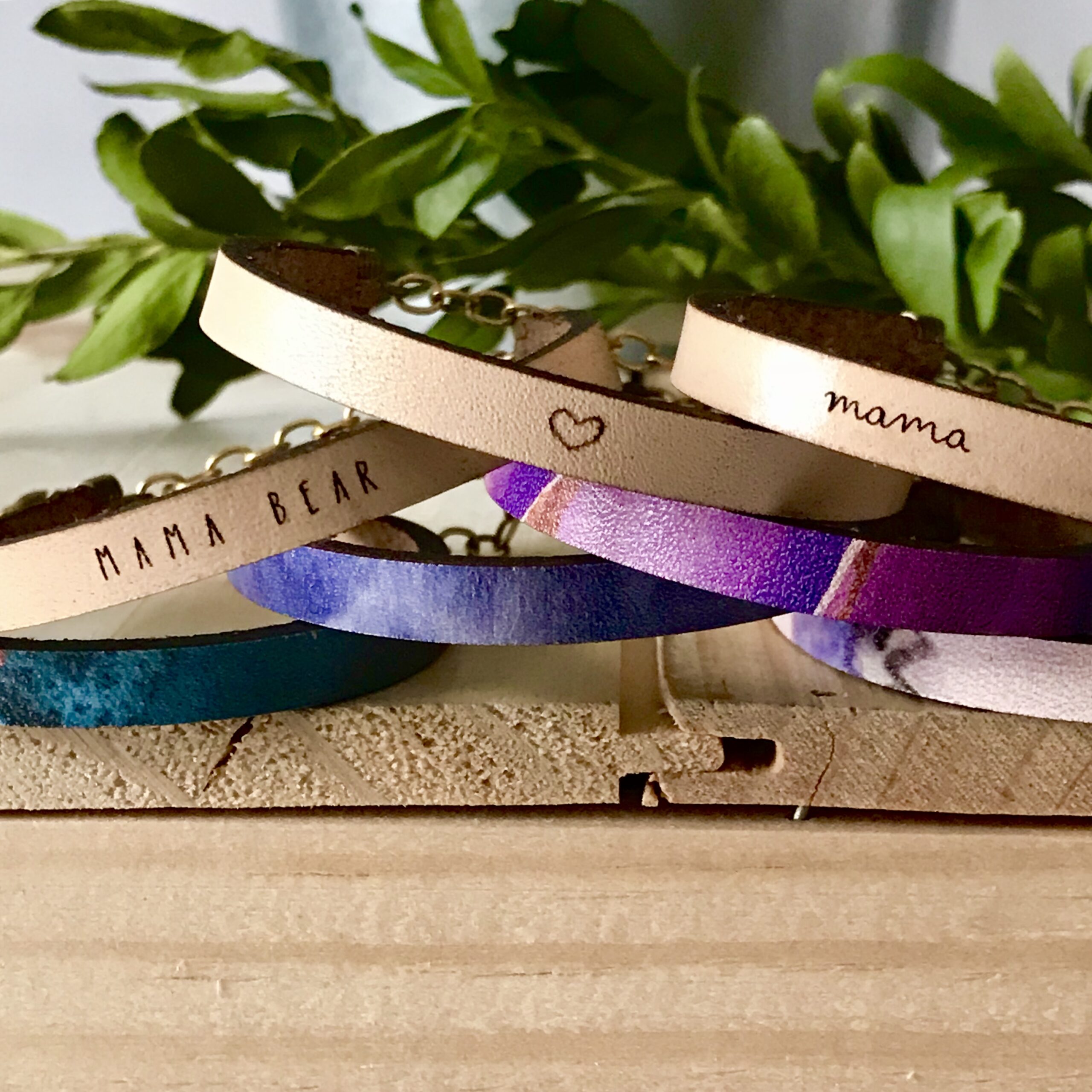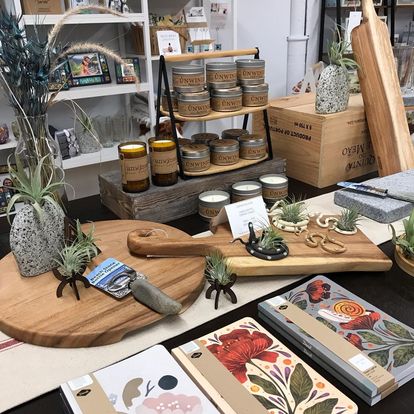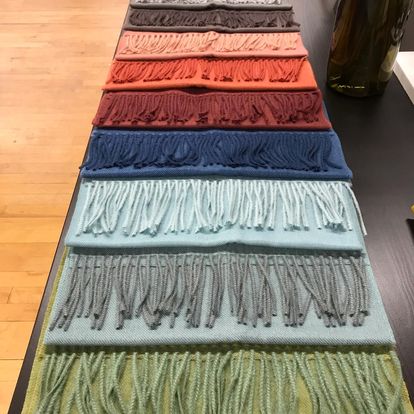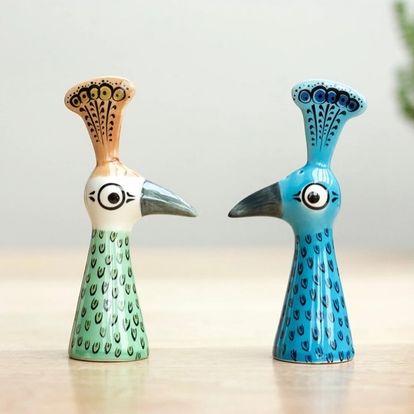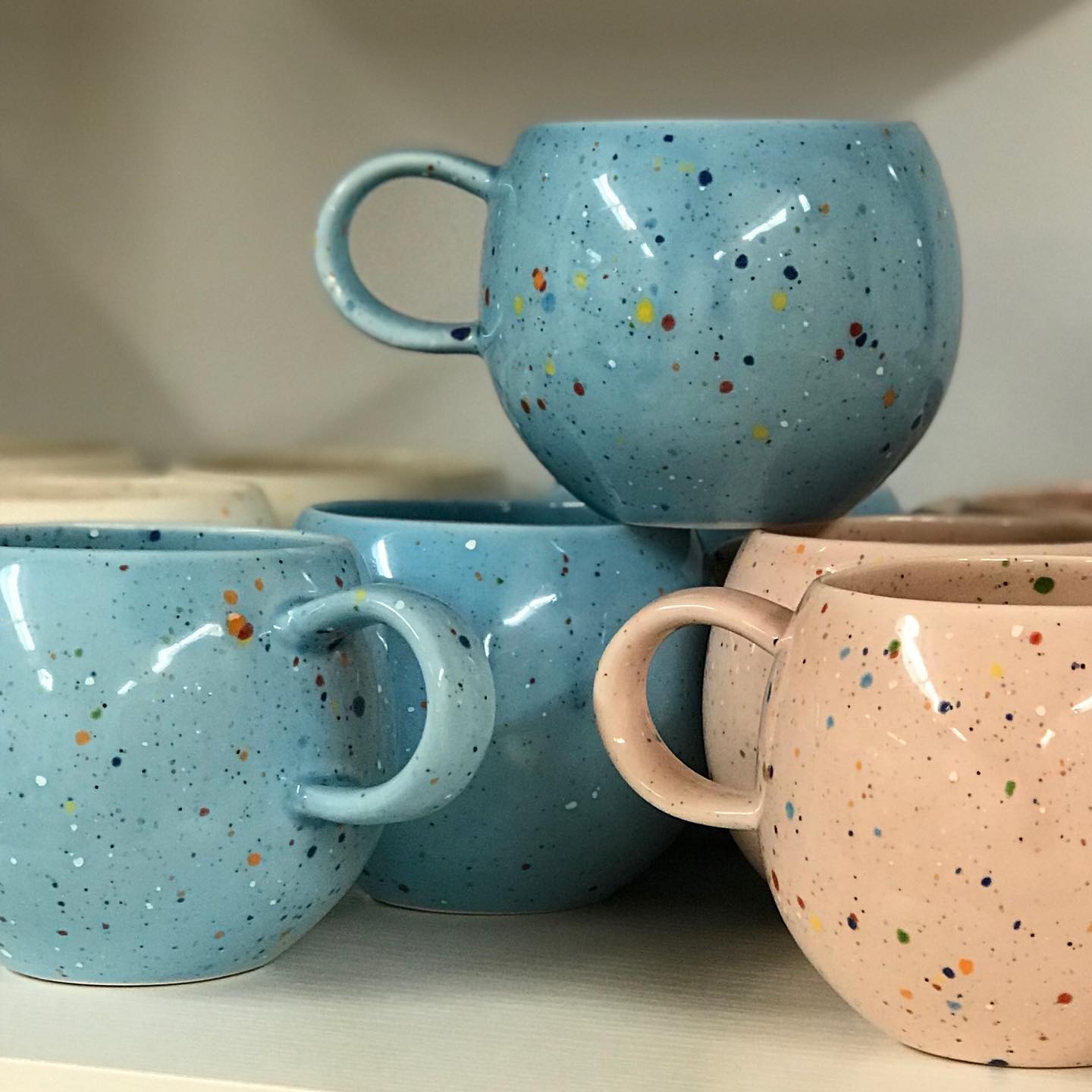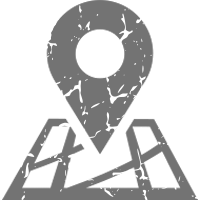 Location:
New Weave Building
Park in Big Lot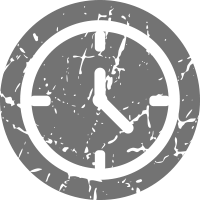 Hours:
Monday – Saturday: 10am to 6pm
Sunday – 11 am to 6 pm