We specialize in rare books with a focus on artists' books, private press, books on books, illustrated books, the Pre-Raphaelites & William Morris, and fine 19th century literature. We also sell prints and a small selection of general used books in all areas.
In addition to our books, we have a wide selection of prints available for purchase. Most are not listed for sale on our website.
We buy fine books, from individual titles to small libraries. For more information on books that we may be interested in purchasing, please visit our FAQ page or contact us.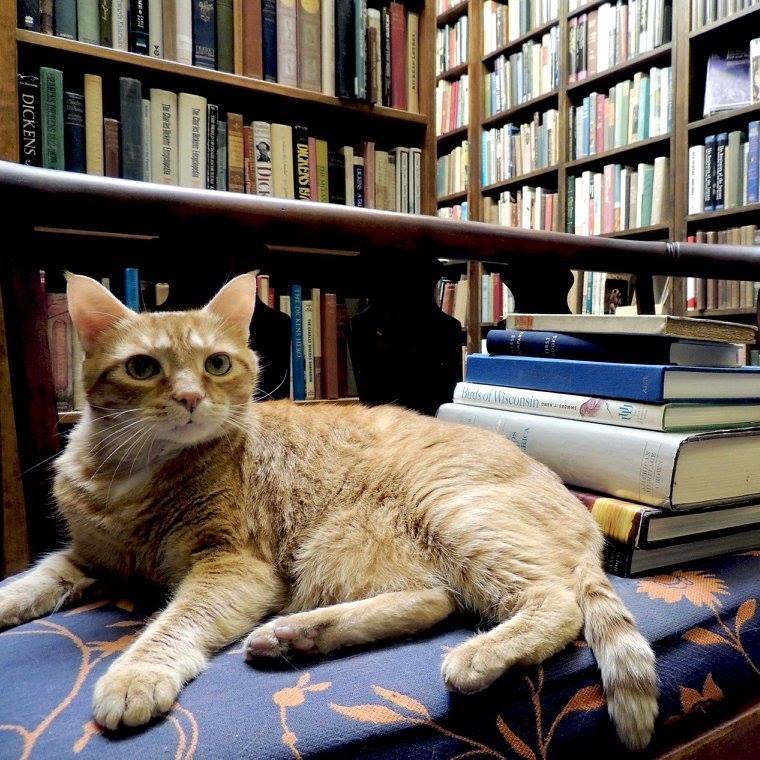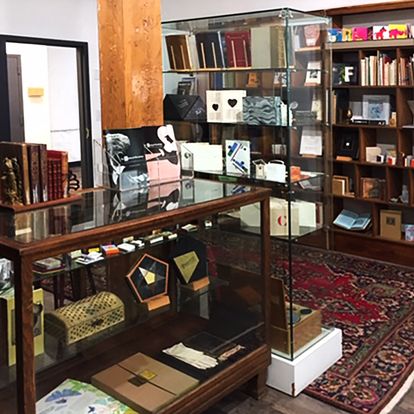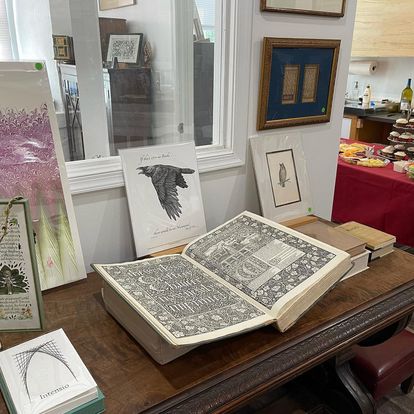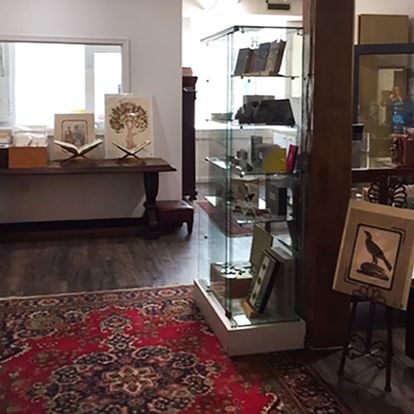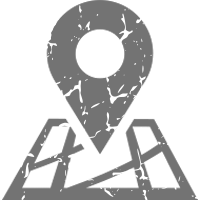 Location:
Carding Building – Ground Level
Park in Little Lot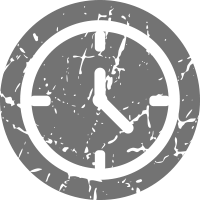 Hours:
By Appointment Only

Carding Building – Ground Level