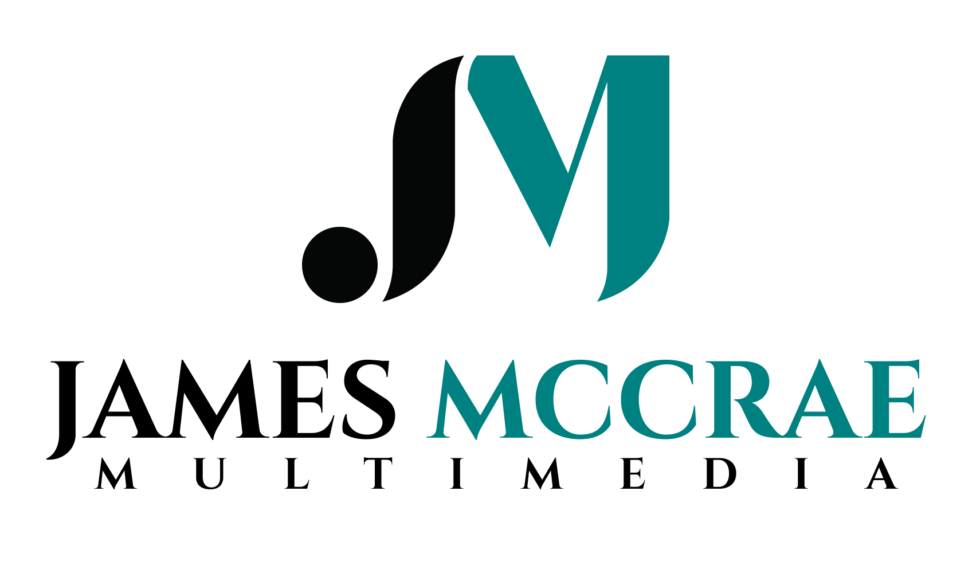 My name is James McCrae, but there are too many James' walking around, so most people call me McCrae. I am charismatic in front of and behind the camera. I'm a native Washingtonian who enjoys traveling and meeting new people, while capturing every moment along the way.
I'm a proud father of three beautiful girls. I recognize the essence of documenting your big day. Your images are the only thing you'll have as a long-term keepsake after your wedding day. I have an eye for fine details and take pride in bringing people's visions to life! I'll go wherever my camera take me! 
I'm a professionally-trained, international photographer and videographer whose unique skills have been featured in various newspapers, magazines, television networks and websites. Marking your moments with timeless memories is a gift that you will enjoy forever.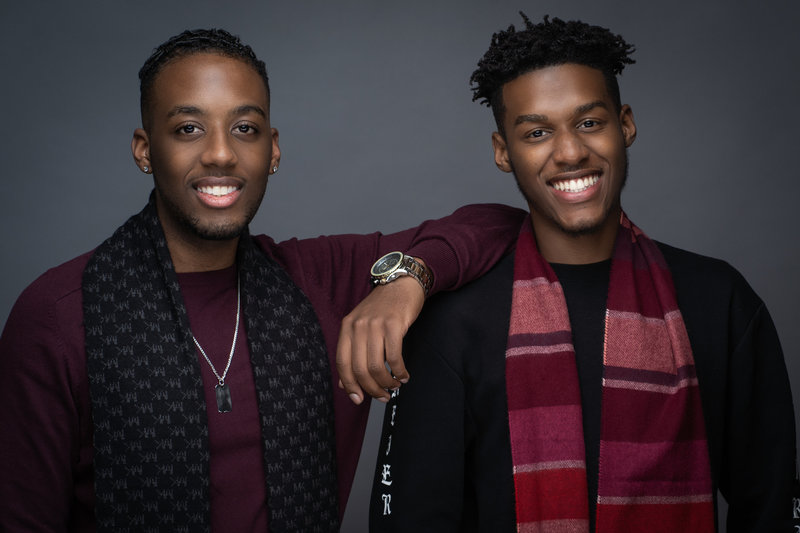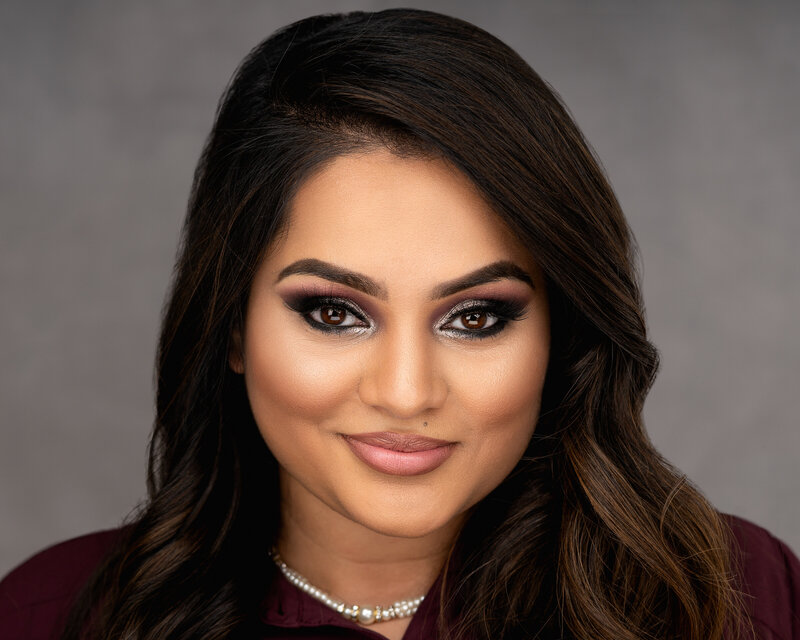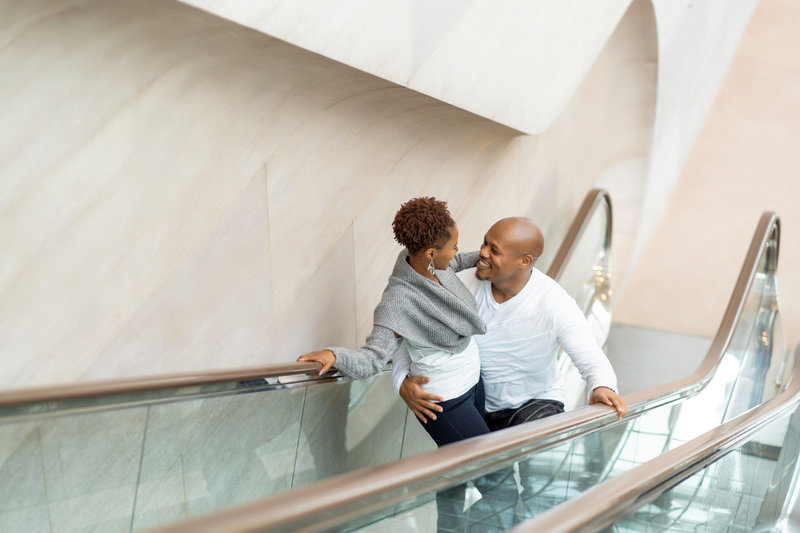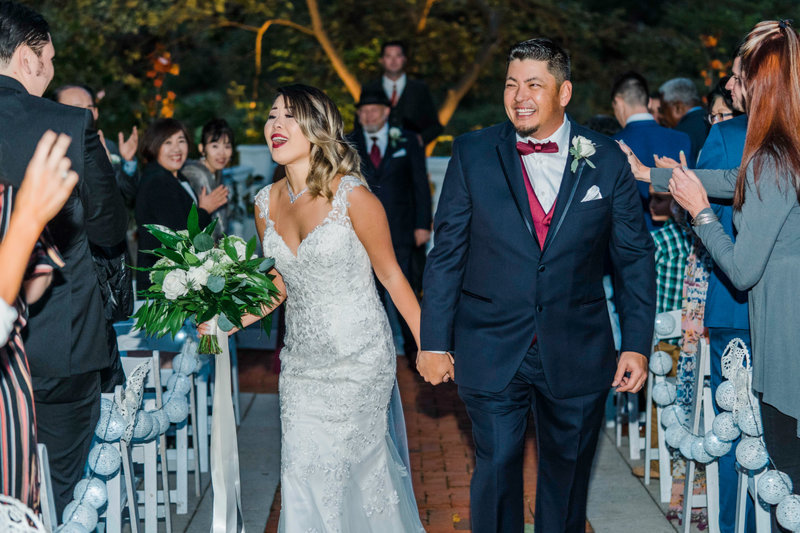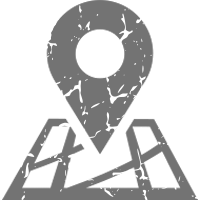 Location:
Carding Building – Level Two
Park in Little Lot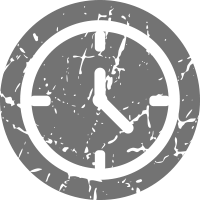 Carding Building – Level Two