Learn
Red Bridge Studios boasts an elite staff of Teaching Artists with years of experience teaching students of all ages, levels, and interests.  Whether you are a beginner interested in the immersion of one-on-one instruction, or a seasoned professional looking to touch up your audition package, our teachers are ready to help you get to the next level of your artistry.  Through individualized instruction tailored for each student, masterclasses, and performances, RBS teachers are uniquely equipped to help you unlock your abilities, and bridge you to the next level of your journey!
Record
Red Bridge Studios is a full service recording studio located in beautiful Savage, Maryland. We offer all of the tools to record, produce, mix and master your dream recording. Our outstanding staff of engineers, musicians and producers are here to guide you through the process. Contact us today to talk about your next project!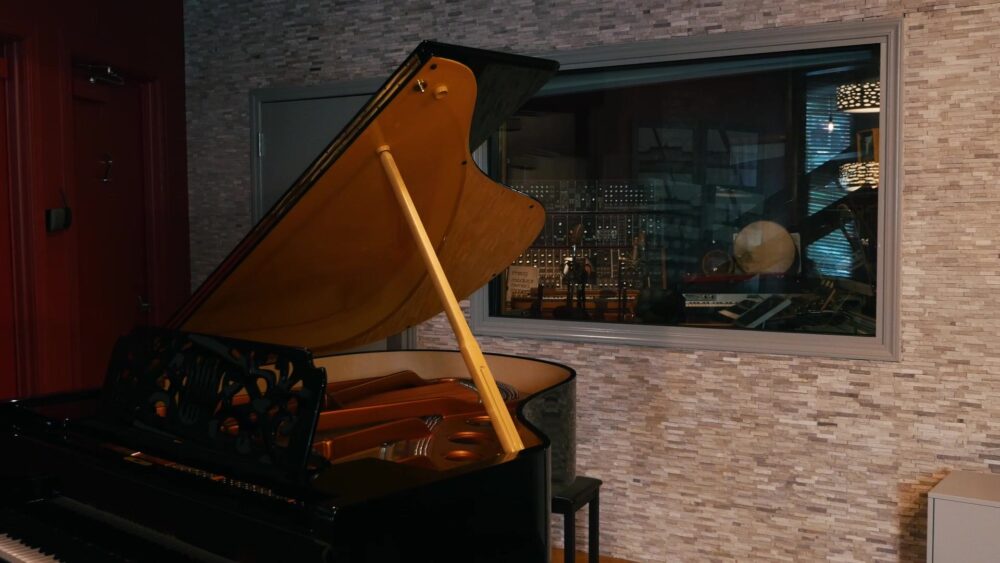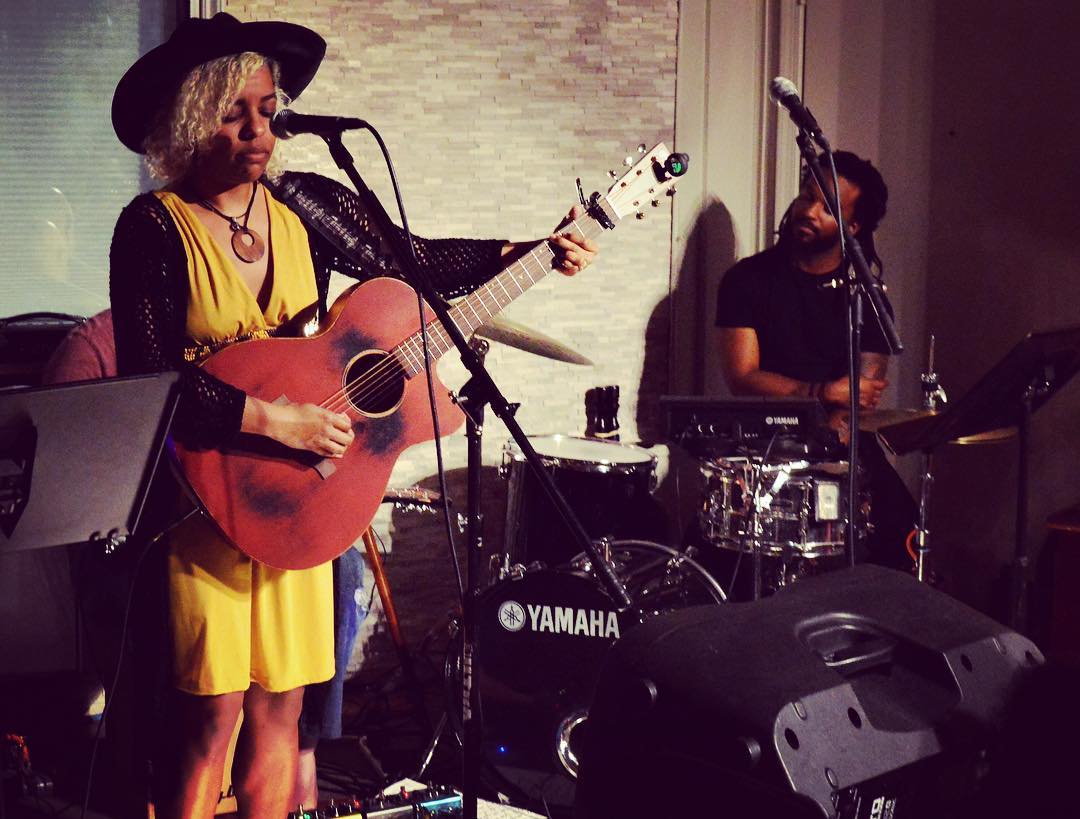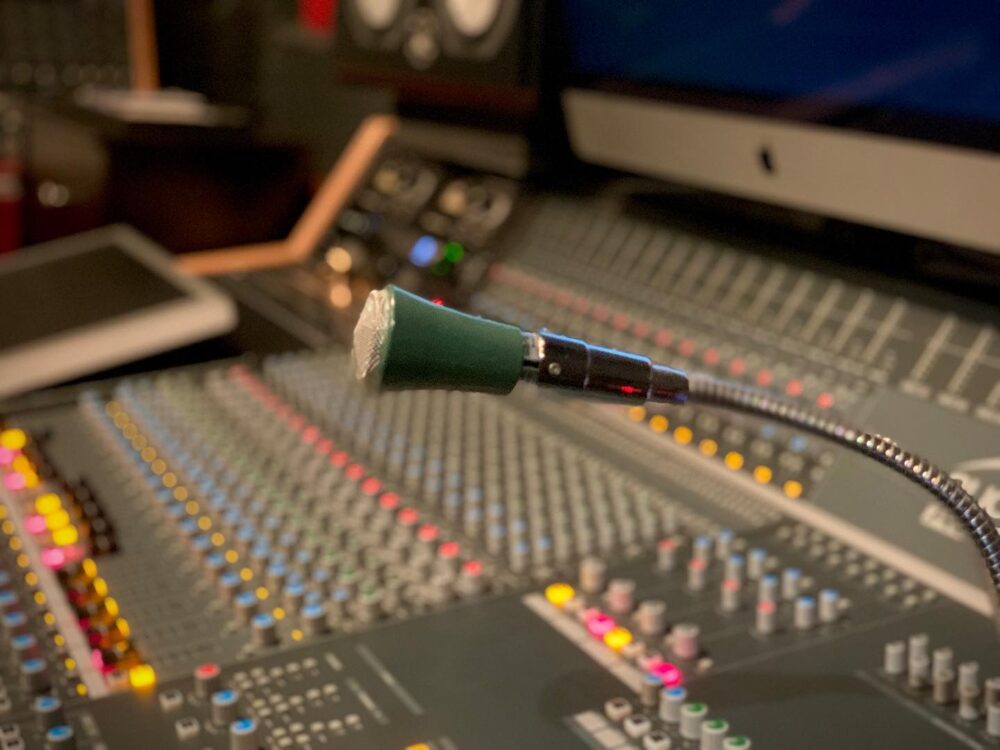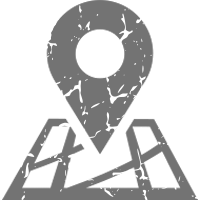 Location:
Spinning Building
Level One
Park in Little Lot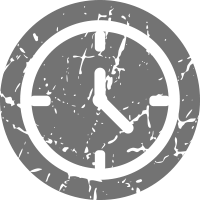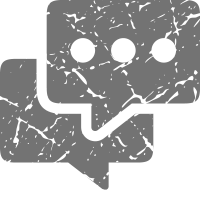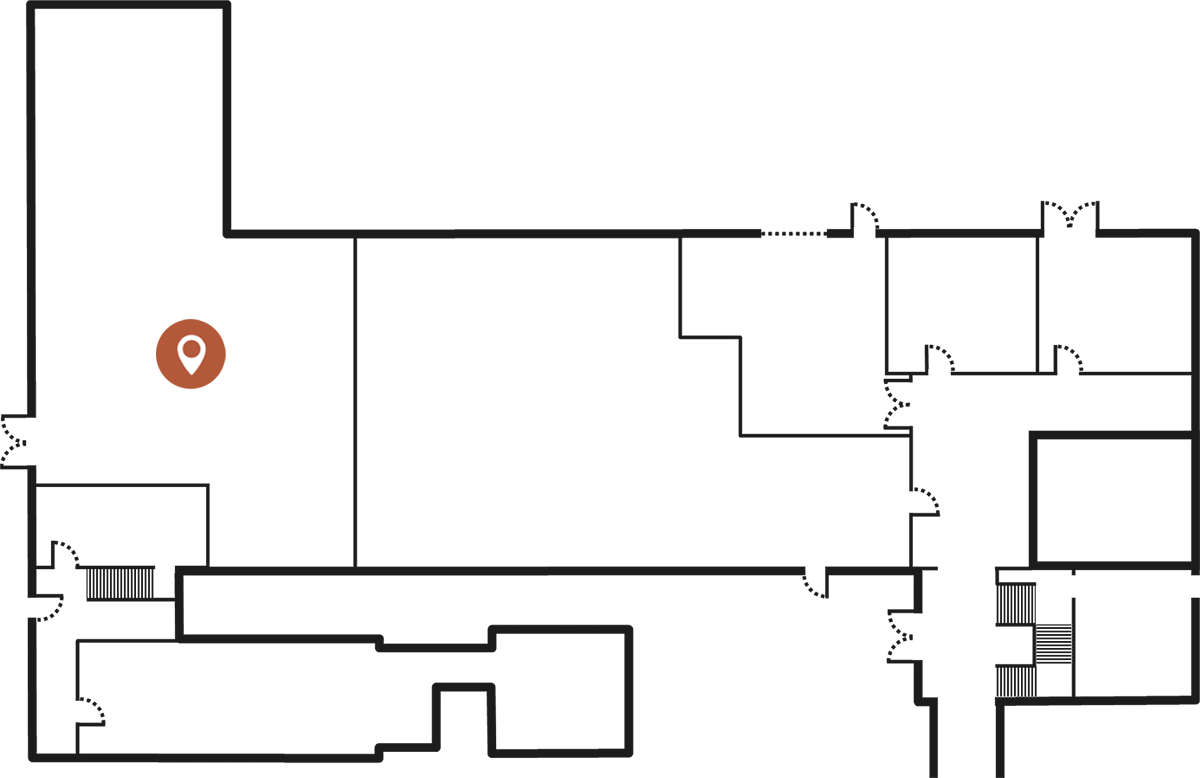 Spinning Building – Level One
©2023 Historic Savage Mill. All rights reserved.