Roggenart represents an innovative and unique hospitality dining experience combining three dining environments (an authentic European bakery, a bistro and a café). The conceptual and presentational fusion between a traditional European bakery focusing on freshly baked European pastries, quiches and an assortment of dessert items infused with important elements of a cozy café atmosphere. For breakfast lunch and dinner Roggenart's bistro offers a large array of fresh artisan sandwiches, hot cast iron pressed sandwiches, oven baked melts as well as a delicious soups and salads. To complete this dining fusion Roggenart features a full espresso bar along with dozens of specialty espresso and latte options featuring the finest premium Italian coffee. Roggenart strives to provide a "warm and welcoming" feel where customers can feel "at home" and find relaxation and comfort within their busy days.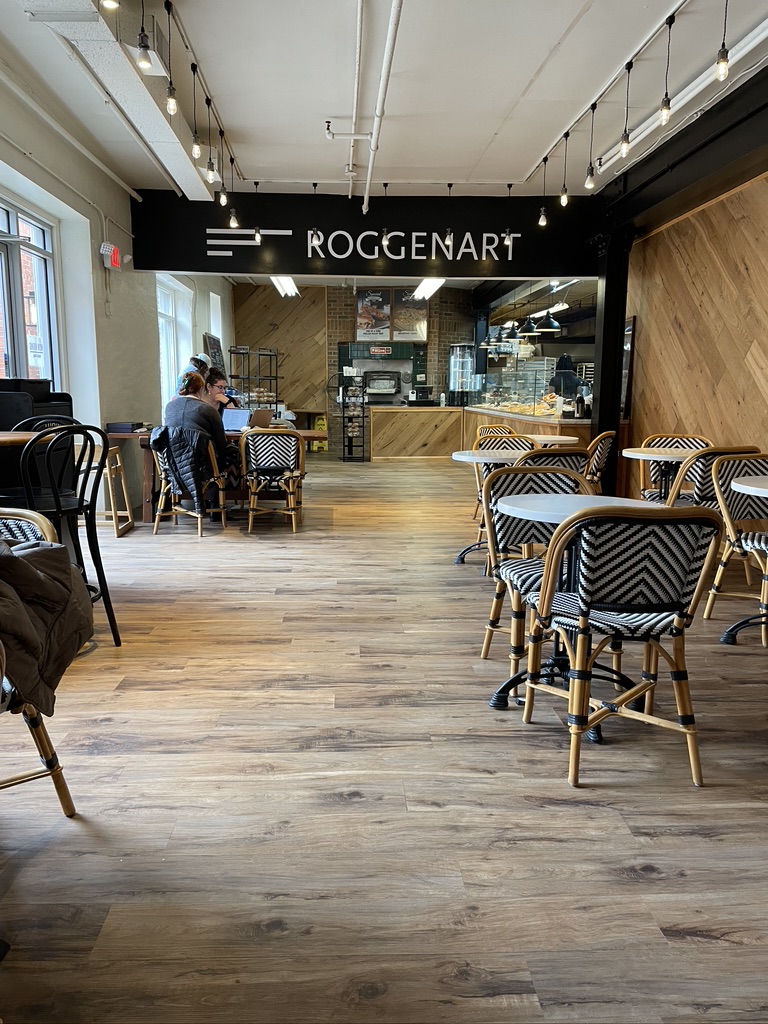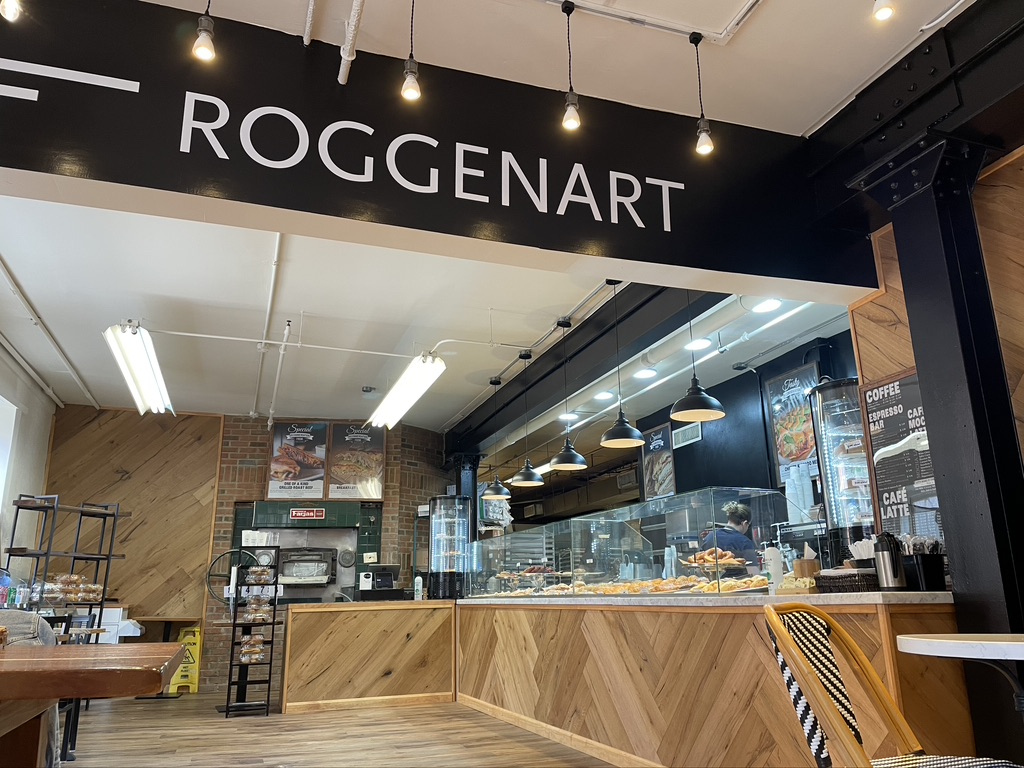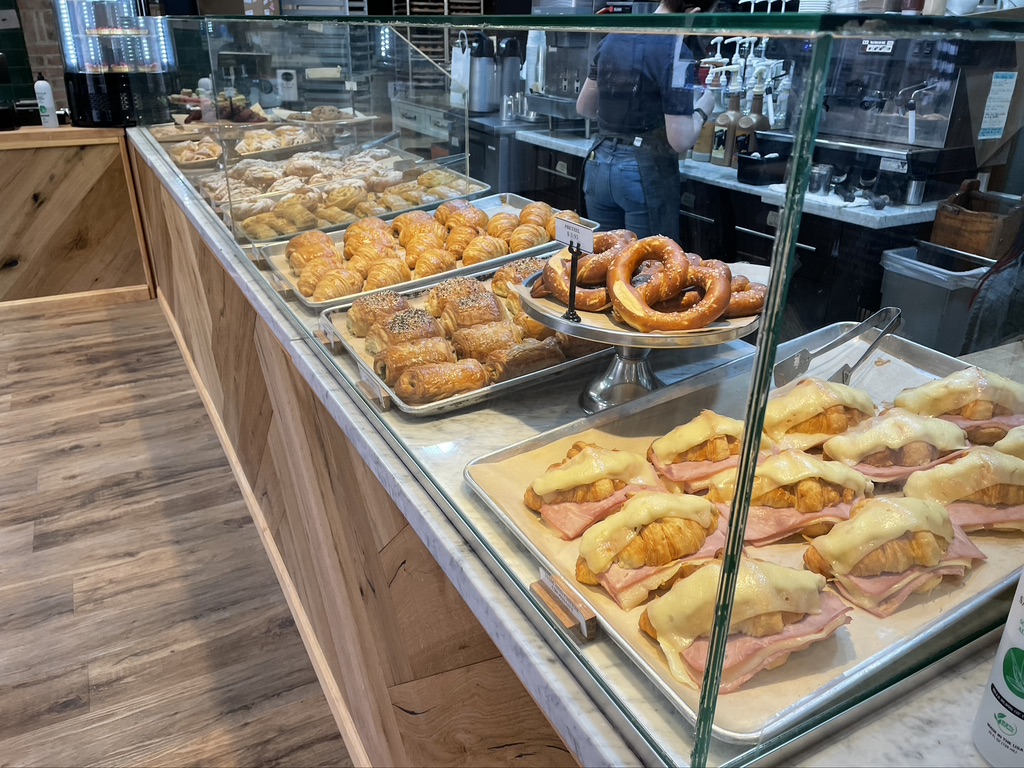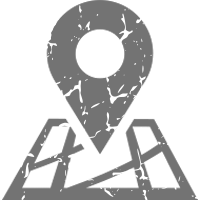 Location:
Spinning Building – Ground Level
Park in Little Lot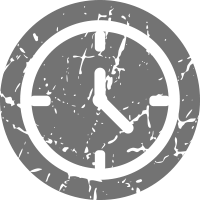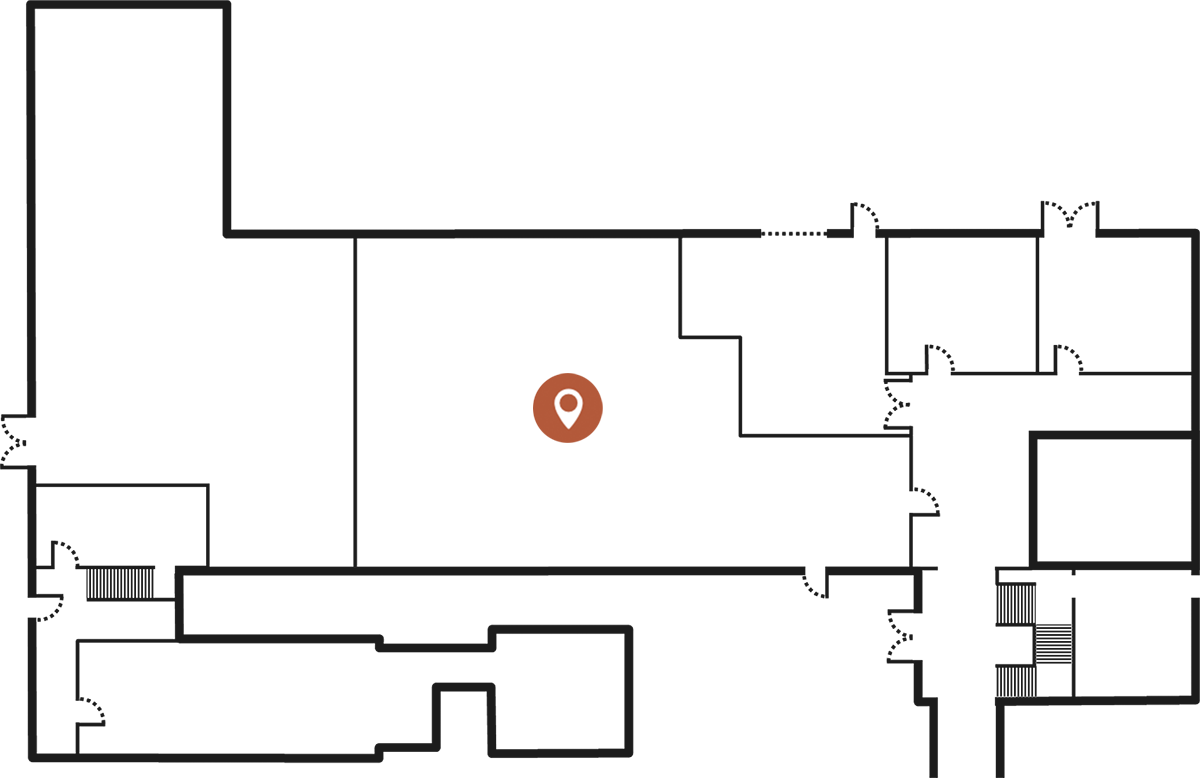 Spinning Building – Ground Level
Historic Savage Mill
8600 Foundry Street
Savage, MD 20763
Directions
©2023 Historic Savage Mill. All rights reserved.