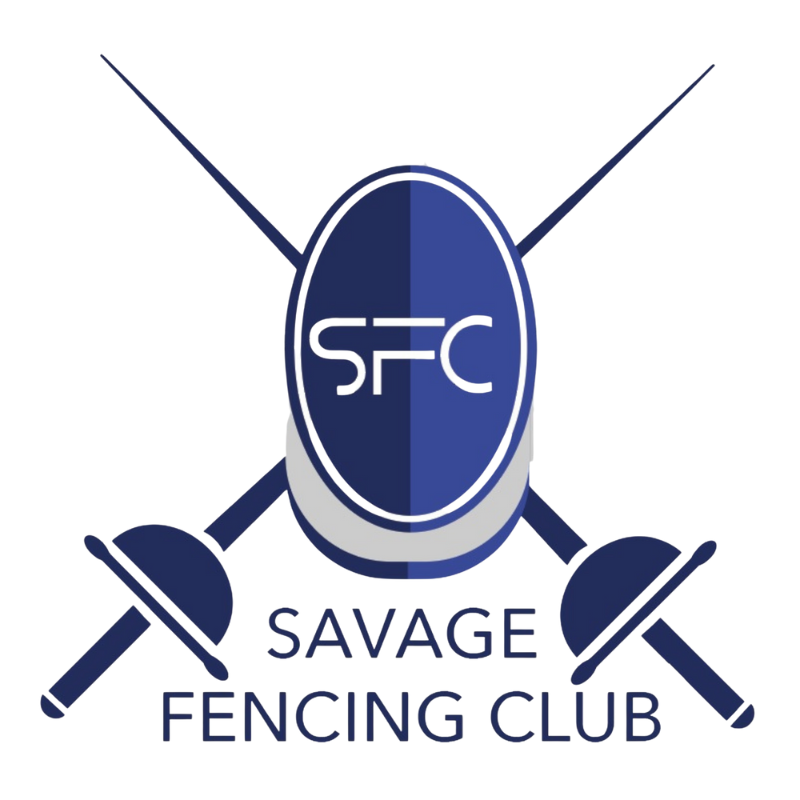 The Savage Fencing Club offers instruction and coaching in the sport of fencing.  The club's professional team of experienced coaches and managers focuses on providing maximum satisfaction to three similar, but diverse, groups of customers:  beginners, recreational fencers, and competitive fencers who expect to compete at national and international levels. 
The Savage Fencing Club offers programs that cater to the needs of each of these groups, and expects that many beginners will move onto becoming either recreational members (who fence weekly for fun and for exercise) or competitive members (who practice multiple times a week and who help raise the public profile of the club, the sport, and Savage Mill itself, by competing in events across the region, the nation, and in some cases, the world.
View our video here.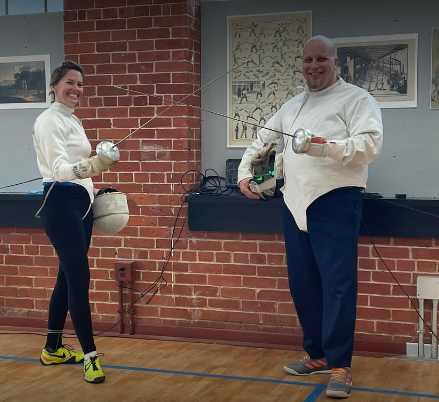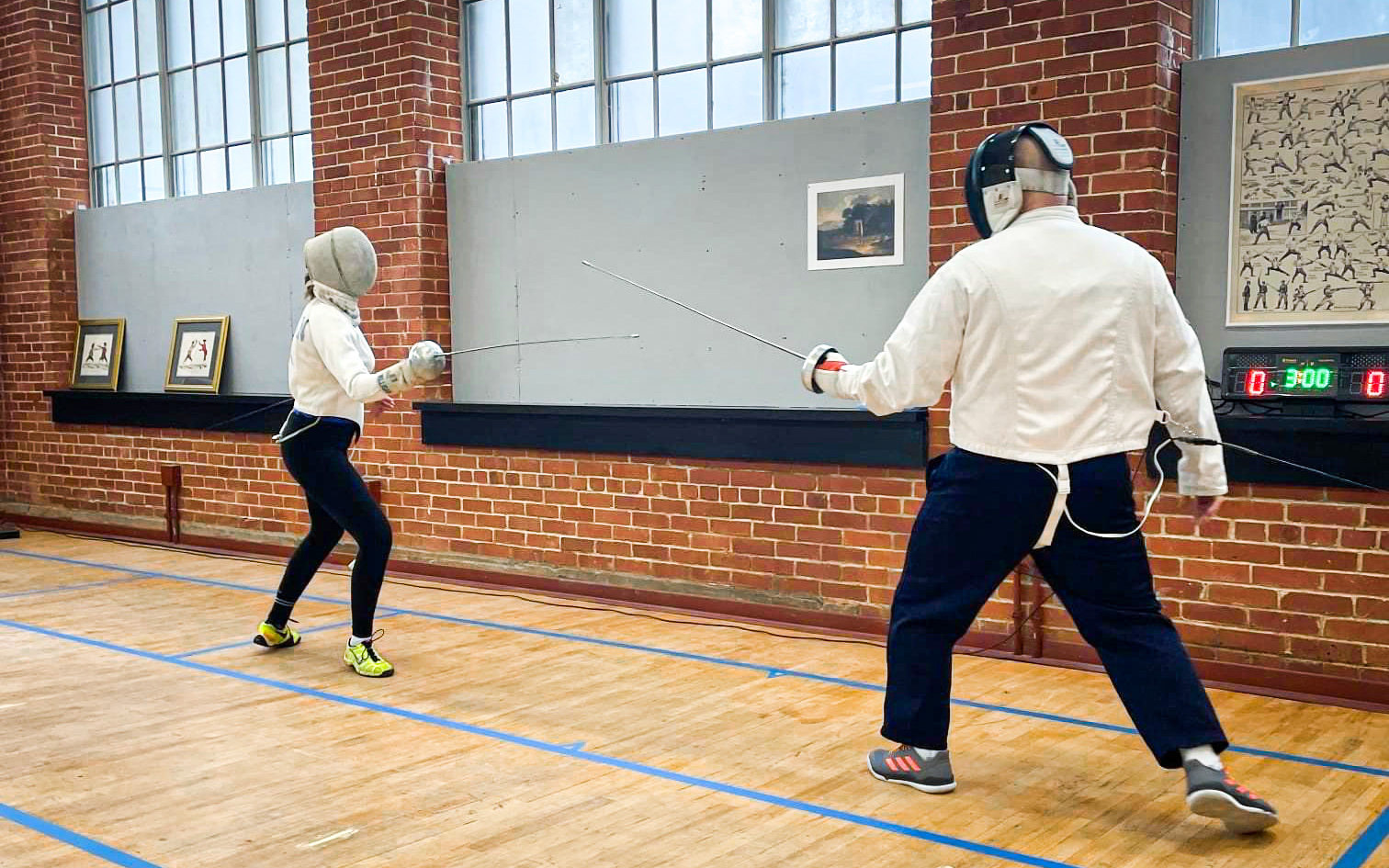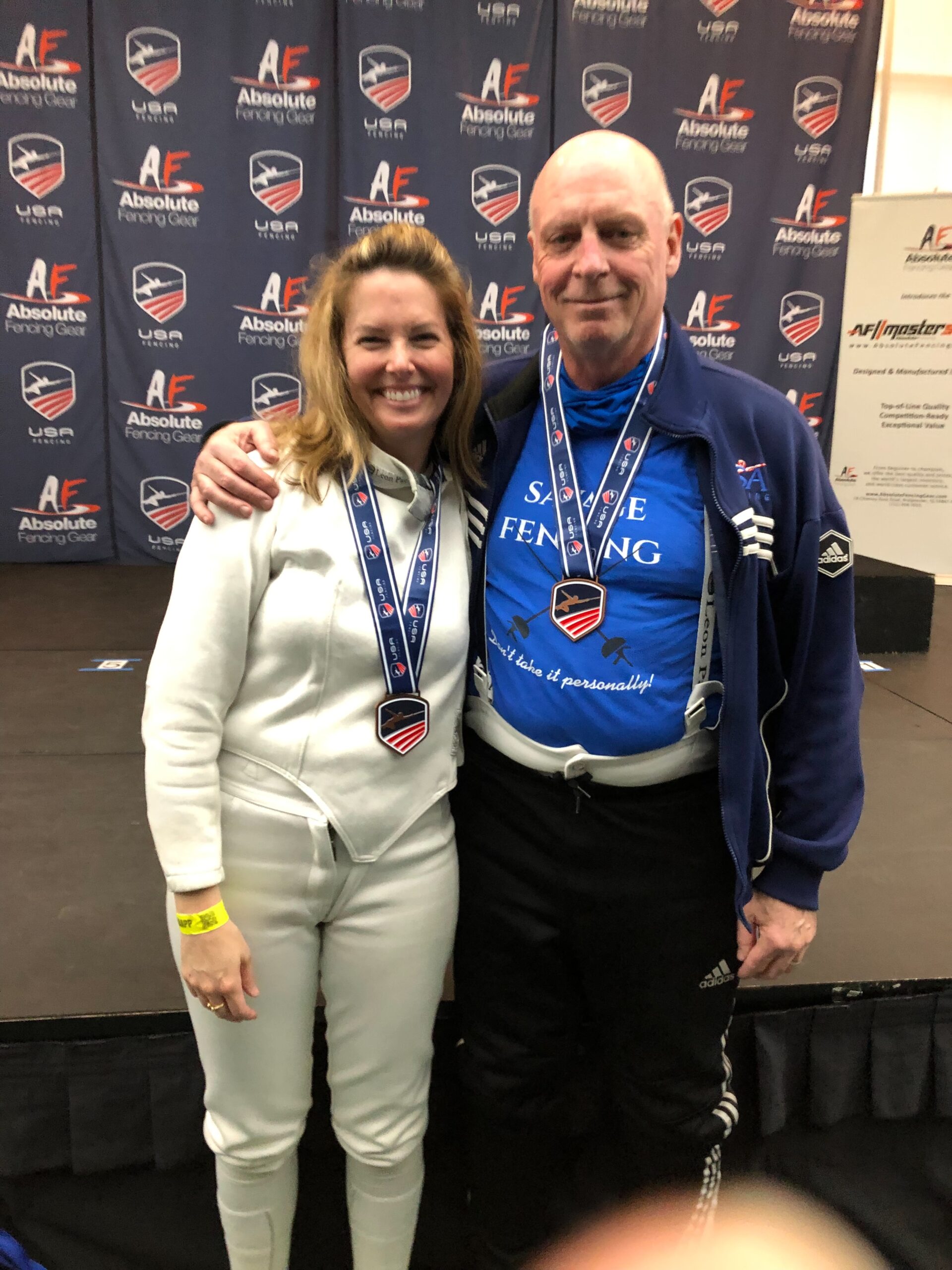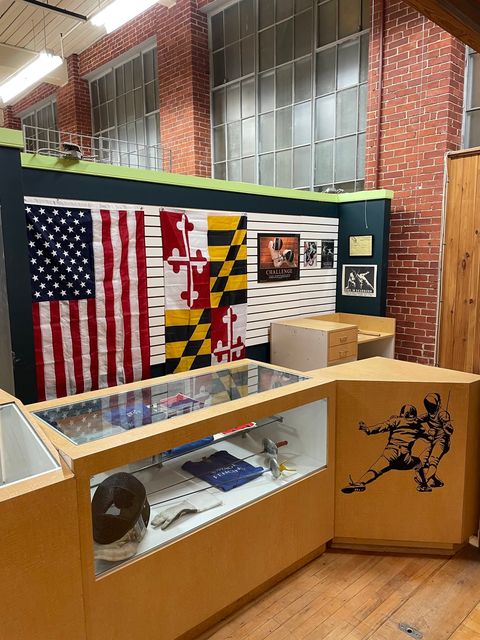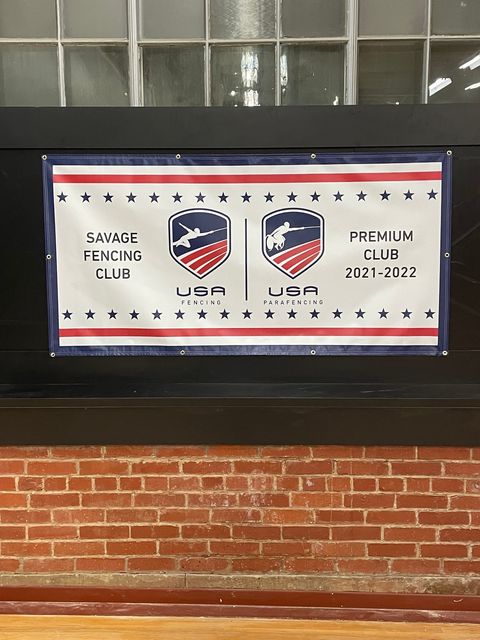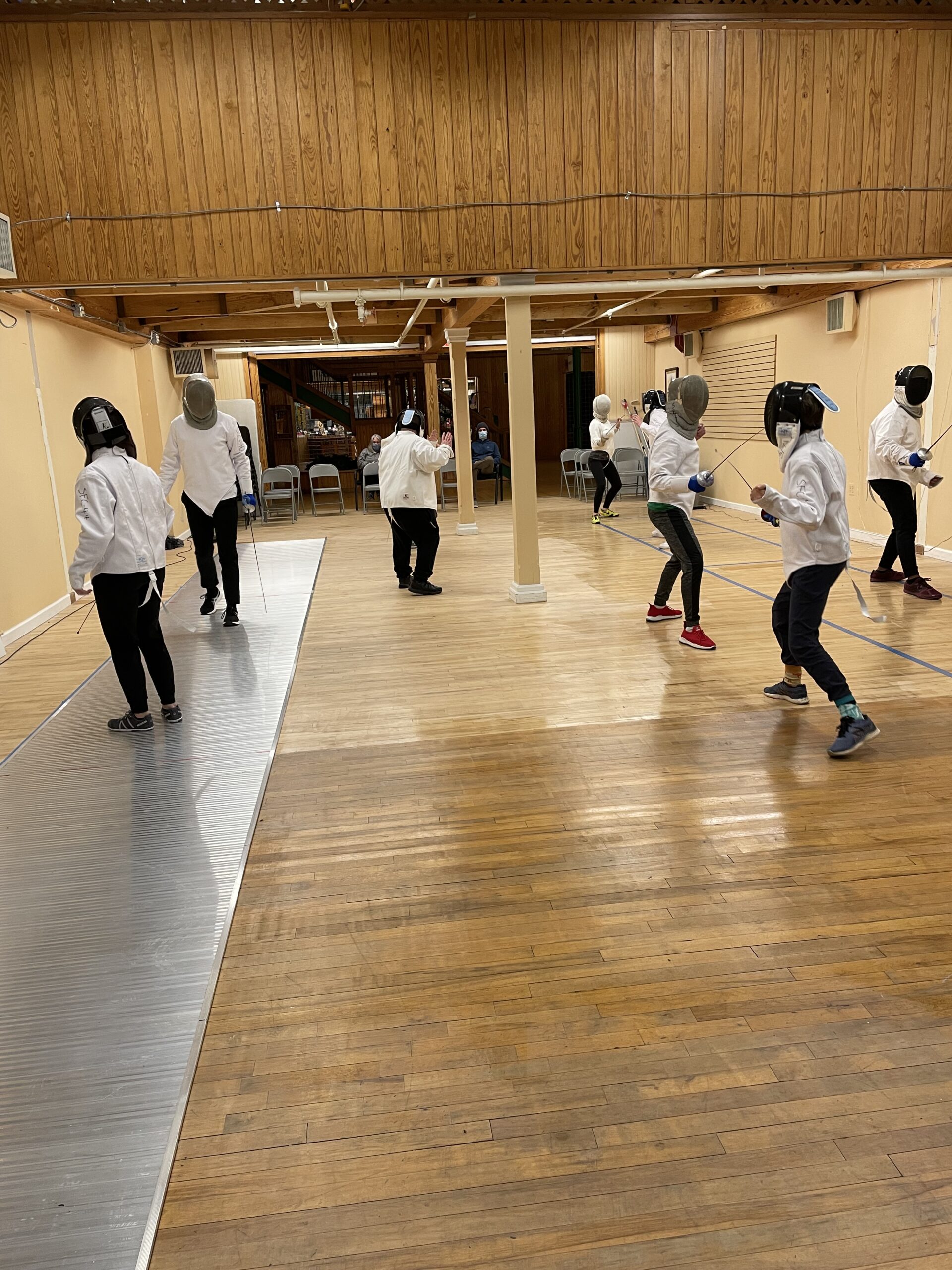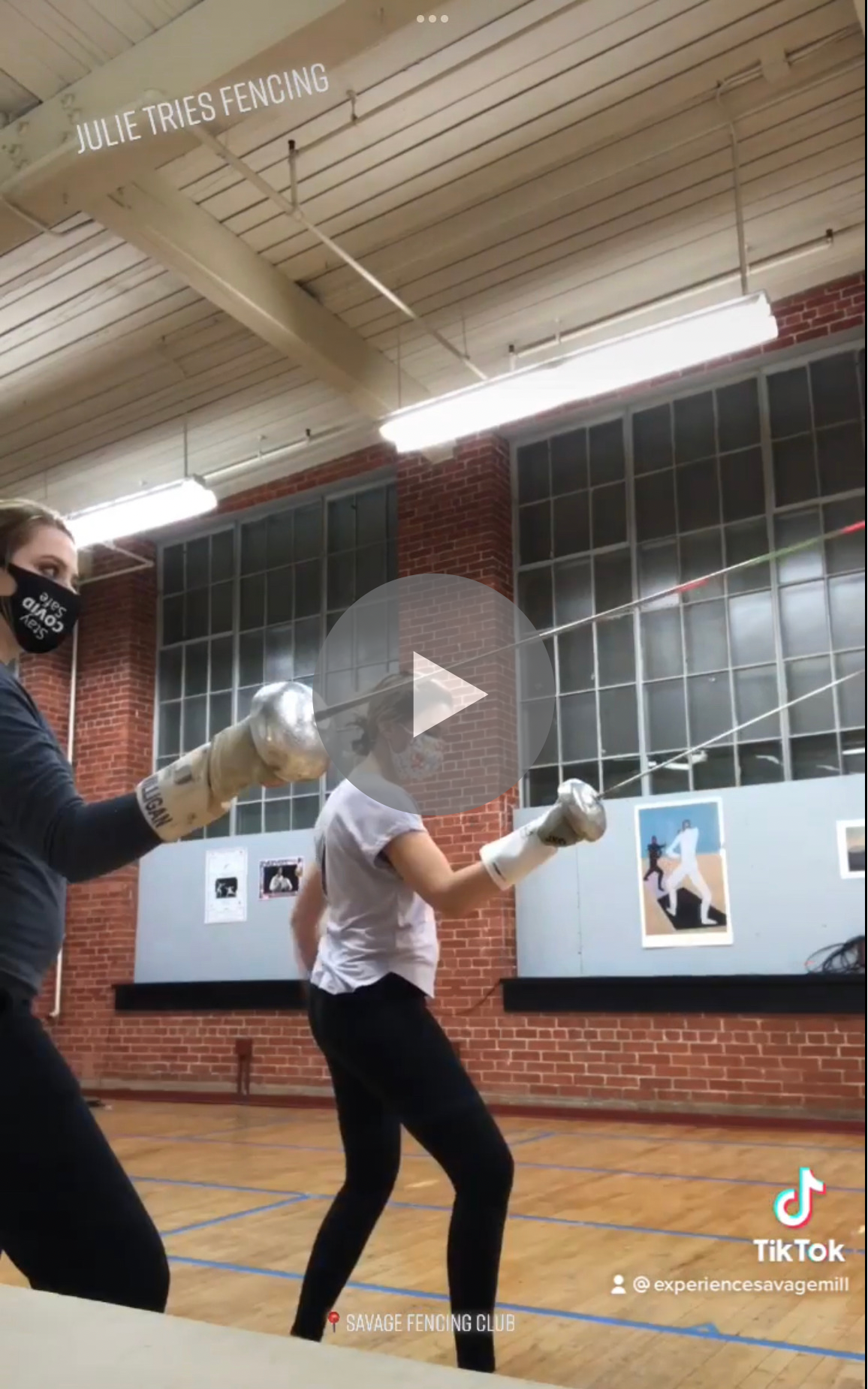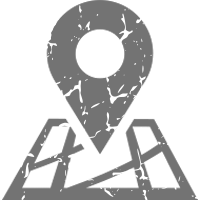 Location:
New Weave Building – Ground Level
Park in Big Lot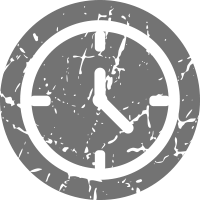 Hours:
Mon-Fri: 4pm-9pm
Sat: 10am-2pm