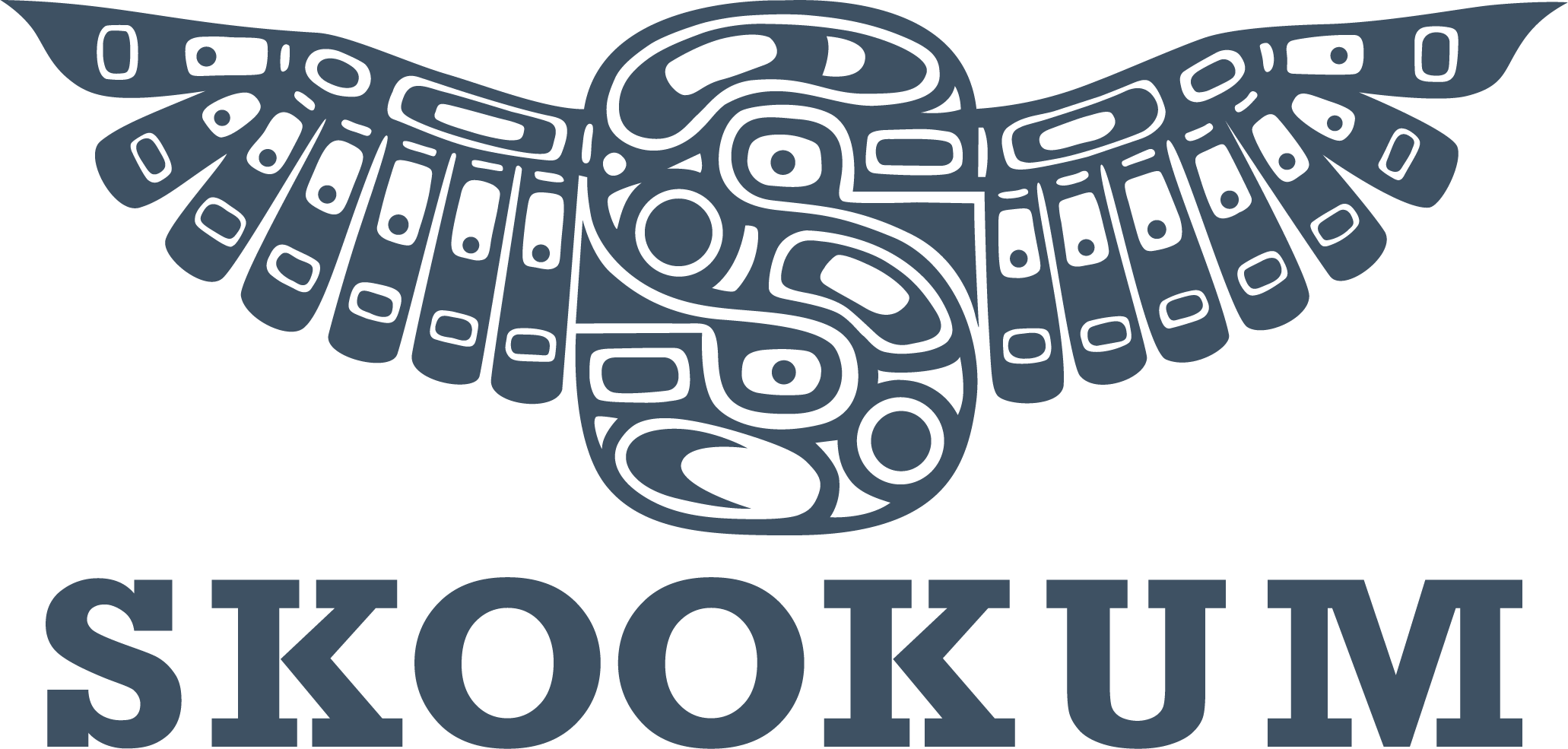 Skookum is a proven leader in Facilities Management and Logistics Support services. We specialize in public works, fleet management, and warehousing and distribution for federal and commercial customers. In addition, Skookum operates as Skookum Aerospace Manufacturing, delivering a wide range of superior, on-time aircraft parts, assemblies, and kits for the aerospace commercial and defense industries. Skookum operates in over a dozen states within the US, supporting over 1,400 employees; its headquarters is based in Washington state and has an East Coast satellite office located in Savage, MD.

Skookum is a team of talented leaders and a diverse and skilled workforce with over three decades of excellence rooted in sound business practices. Operating as social entrepreneurs, Skookum is dedicated to providing exceptional result
and creating opportunities for people of all abilities.