Yet Analytics is an open source software shop focused on improving the quality and value of data for learning and training organizations. We work with partners in government, aviation, industry, and academia.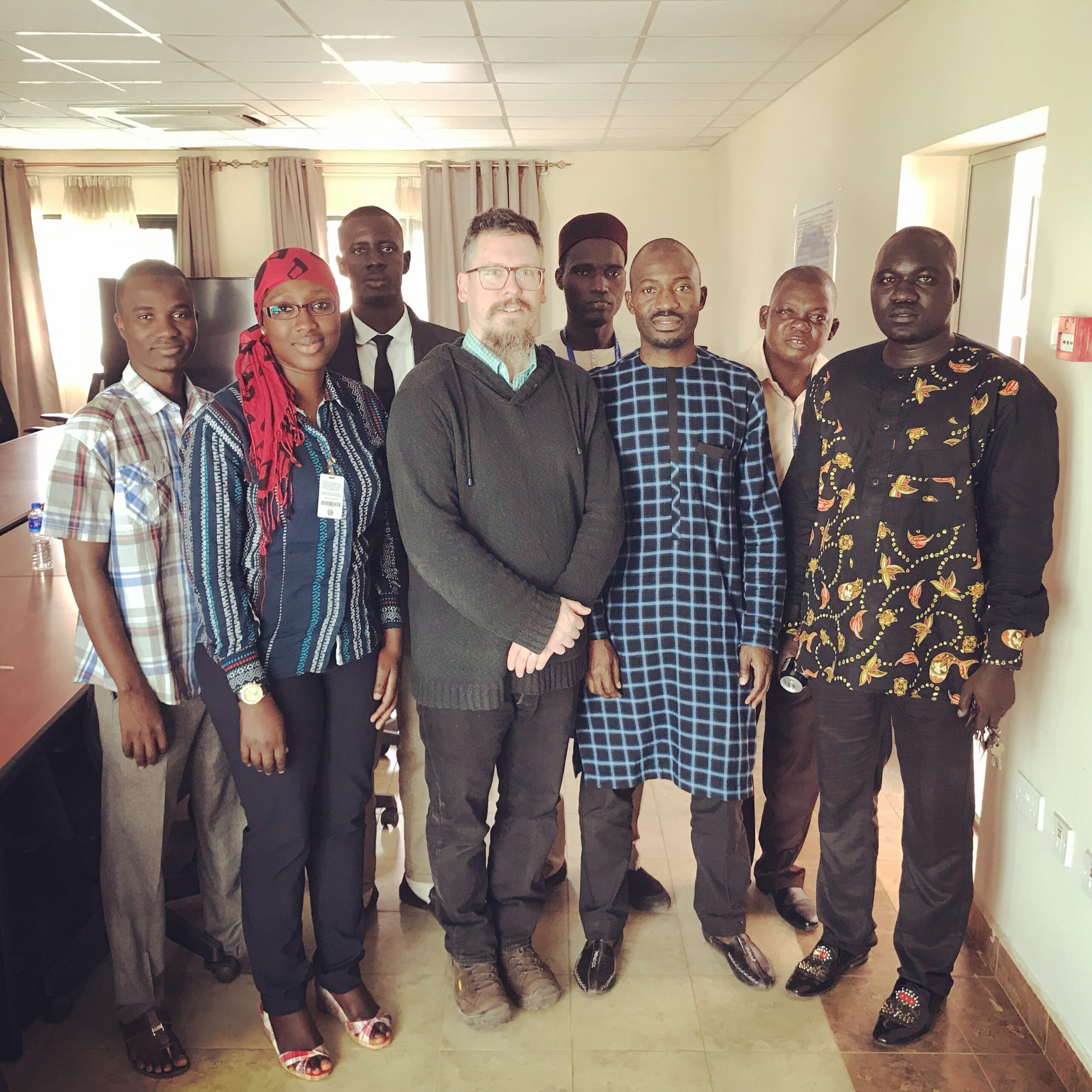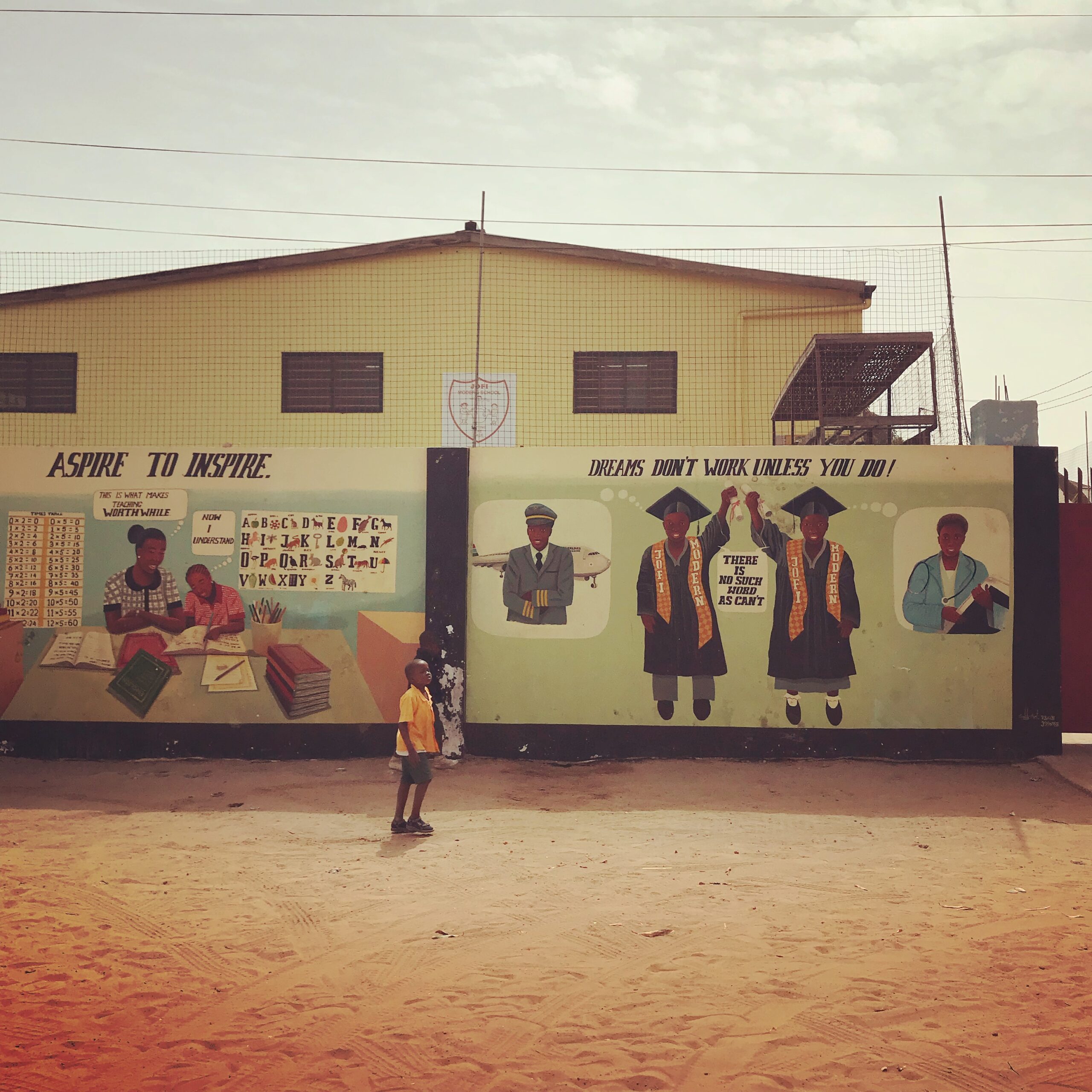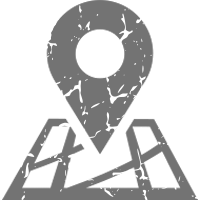 Location:
Spinning Building
Park in Little Lot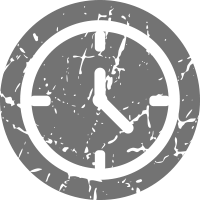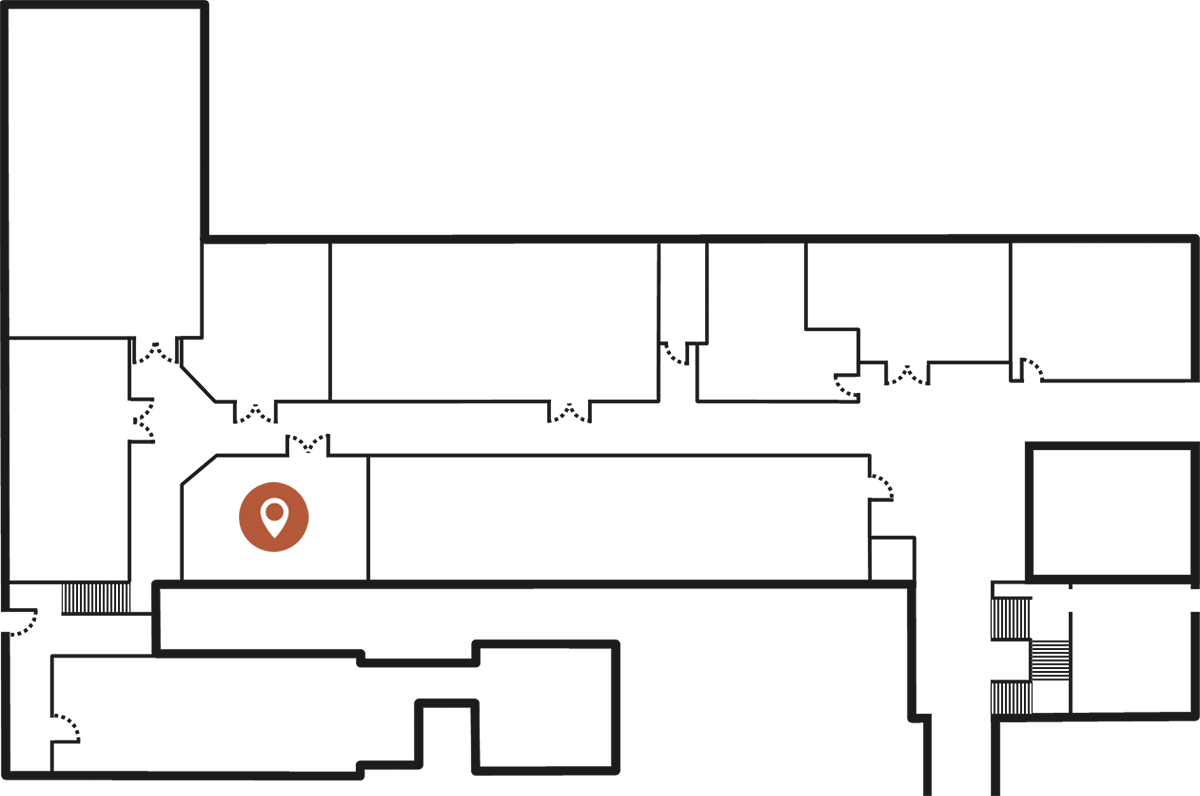 Historic Savage Mill
8600 Foundry Street
Savage, MD 20763
Directions
©2023 Historic Savage Mill. All rights reserved.