The other week we filmed another "Julie Tries" with Cherie Sustainable Bridal. We were so intrigued by the store and its mission that we couldn't resist returning to learn more.
How did Cherie Sustainable Bridal come to be?
Many years ago, we would get occasional bridal gown donations to our $5 store, Charity's Closet. We couldn't sell them for just five dollars, so we started saving them. There was a small space that was available for lease in the Savage Mill that our founder, Jeanette, would walk past every day. She was in love with it.
One day in 2013, a bride donated a dress and with it sent a love note. It read, "Be a kind bride, and send me a picture of you in this dress." It was then that the idea came to her– that beautiful space was going to be a small wedding dress shop! Since then, we have grown significantly and our mission, besides serving our non-profit Success in Style, has become focused on sustainability. We have expanded into more space, grown our staff with wonderful bridal consultants, and are known in the Washington-Baltimore Metropolitan area and beyond. We see brides by appointment seven days a week and sell gowns that are five years old and younger for bargain prices.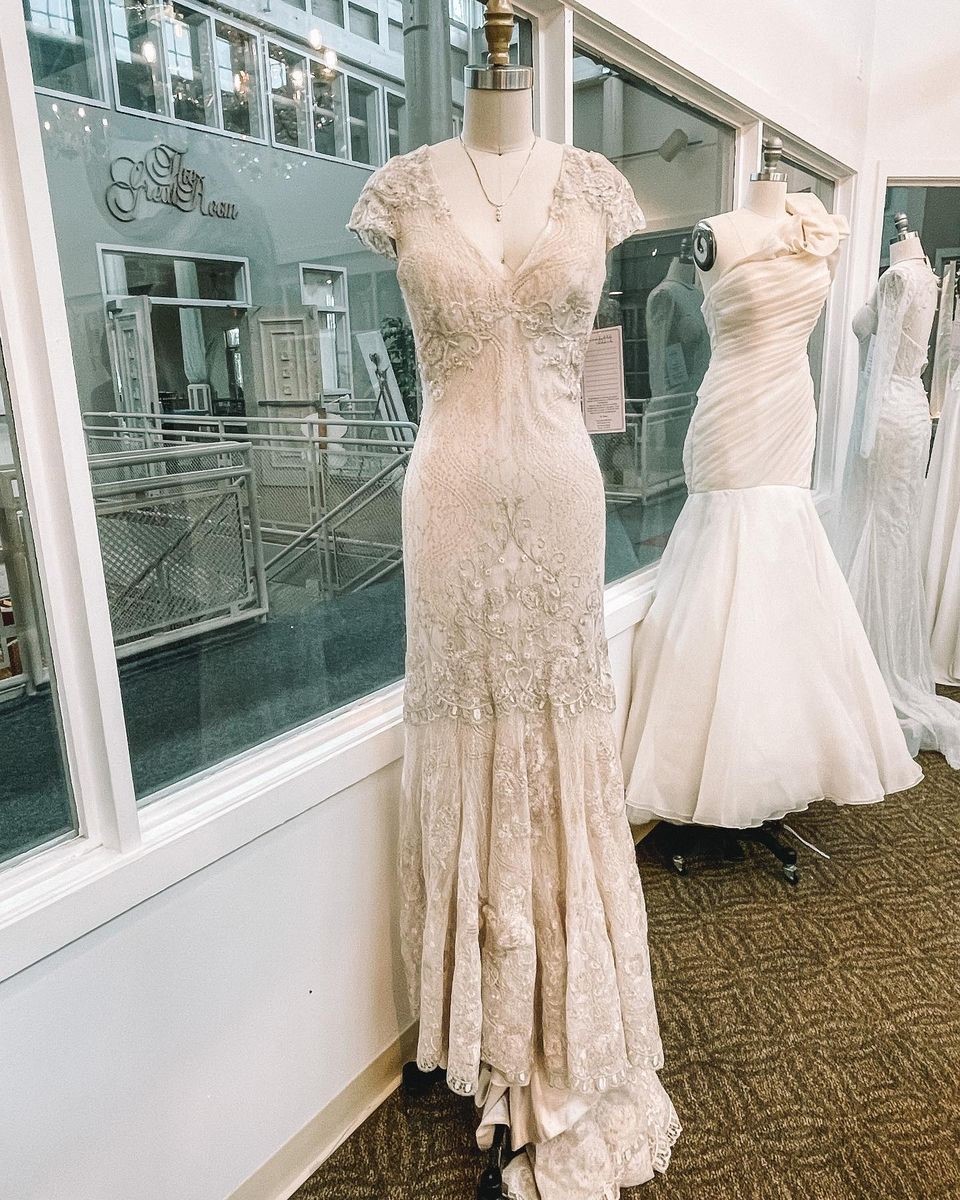 What is the mission of Cherie Sustainable Bridal?
Cherie Sustainable Bridal is a fundraising arm for Success in Style. SIS provides business wardrobes, coaching (and confidence) at no cost to in-crisis individuals seeking employment. Our clients come from an array of varied and unfortunate circumstances, such as trafficking, homelessness, domestic violence, and incarceration. The proceeds from our boutique go directly to supporting the mission of SIS.
Do you offer plus size clothing?
Absolutely! We rely on our generous donors of all shapes and sizes to stock our racks!
Do you accept walk-ins at this time?
We work by appointment only! Please schedule an appointment through our website www.cheriesb.com/appointments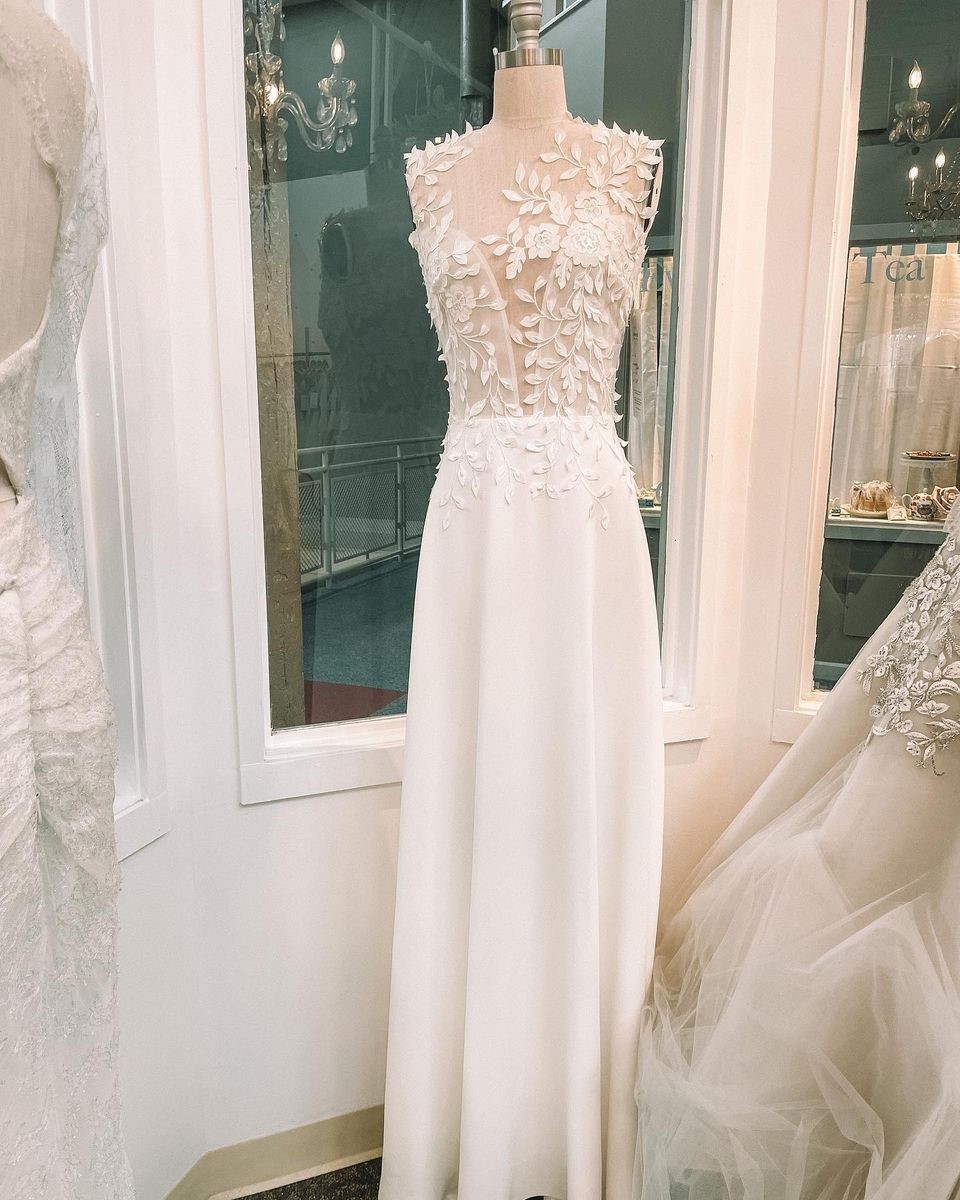 What is one thing that a person should know before coming to Cherie Sustainable Bridal?
No matter who you are, who you love, and where you're coming from, we are excited to meet you. No exceptions. We promise.
What is the future of Cherie?
We are having a meeting soon and I will get you a really good answer to this question!