As we are bringing blogs back to our site, we just had to do an, "A Look Inside Our Businesses," series. What better way to kick it off than to talk about our long time and one of our most favorite businesses, Success in Style!
Jeannette Kendall started off her business career with Elegance in Style which was a nonprofit education organization that taught all types of women (teens, moms at home, working women, retired women, etc) how to understand what looks best on them to become better consumers of fashion. After years of hearing the same thing over and over "now that I understand my personal style, what do I do with all these clothes I don't want/need" I thought we should flip-flop the business.  We appealed to women of our community to donate their clothing cast-offs to us and in turn, give them to underserved women, along with a fashion consultation, to understand their personal style.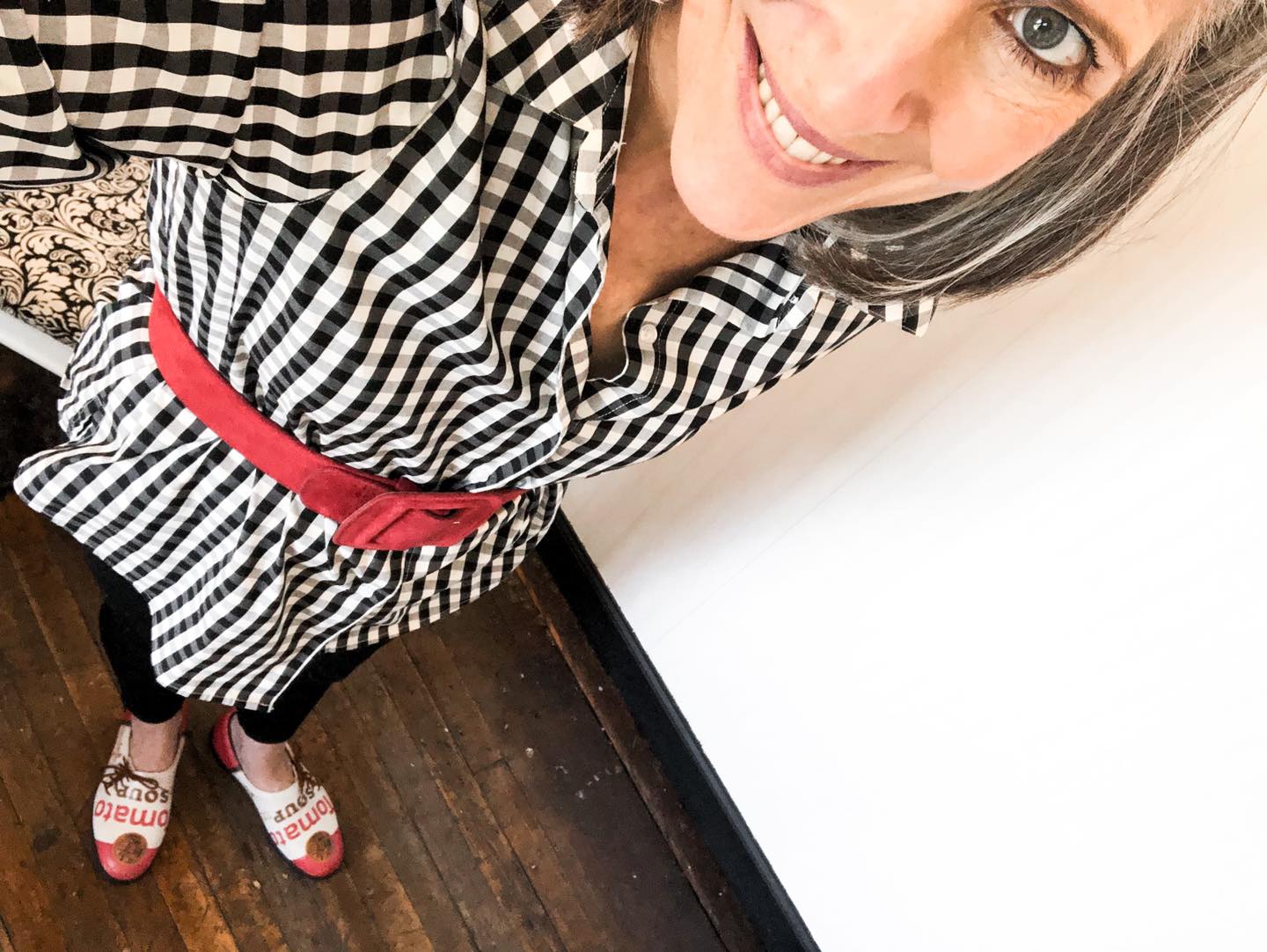 Now these women could approach a job interview with confidence. Elegance in Style went away and Success in Style was born. In 2001 it started in the basement of Jeannette Kendall's home. In 2001 they grew and became an established 501c (3) non profit in Ellicott City. Fast forward to 2011 and Success in Style moved into Savage Mill! 
Once in Savage Mill, they grew from there. On top of Success in Style helping people enhance their appearance, gain confidence, and help prepare men and women for employment, they opened Charity's Closet where each item is $5. Talk about a deal! Then came Phil's Closet, Charity's First Picks, and Cherie Sustainable Bridal. A force to be reckoned with if we don't say so ourselves.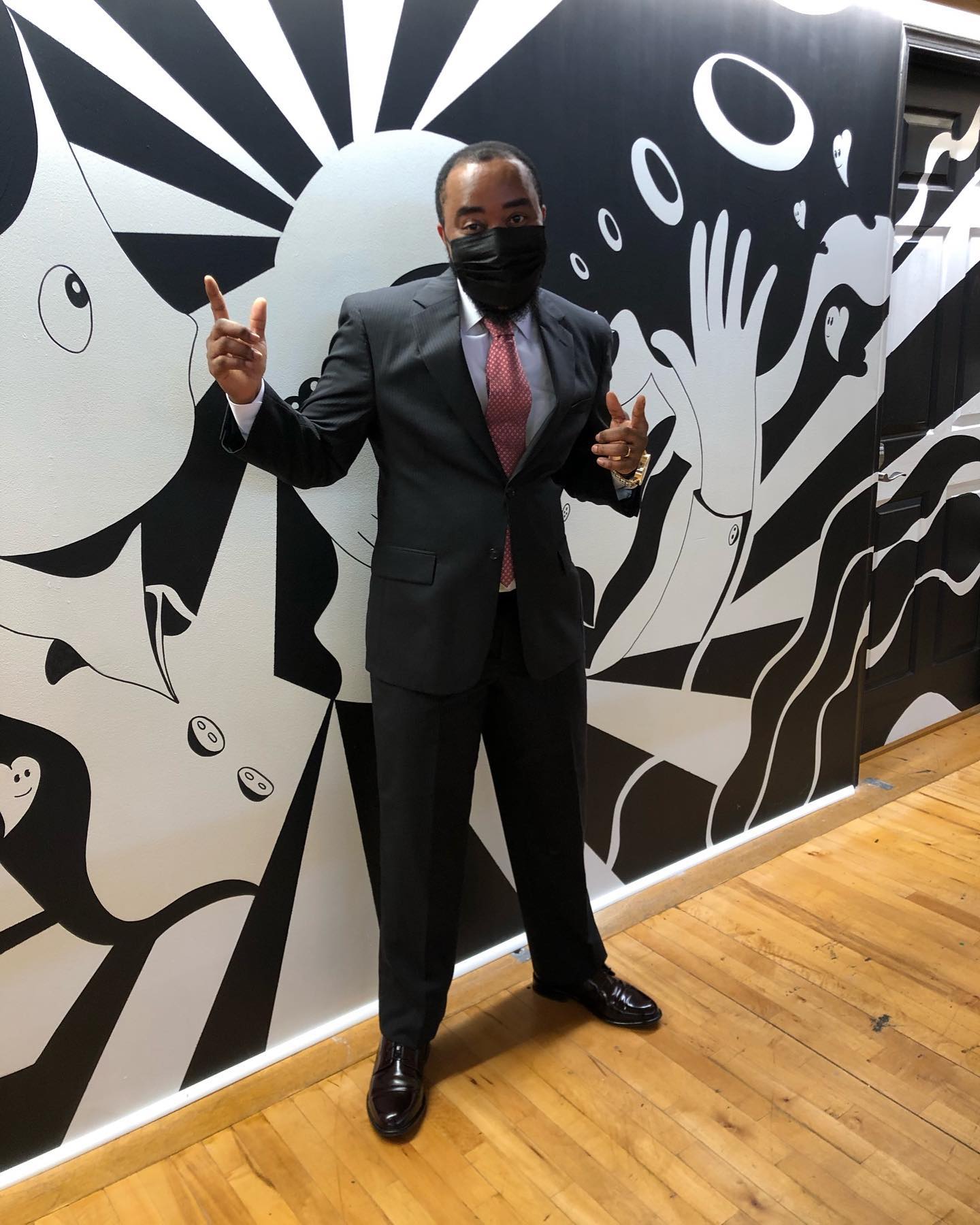 Want to know what the life of your donated item looks like? Take a look at this cute video done by Paris – their adorable mascot.
Now the big question is, what is next for Success in Style? Julie met up with Sara Kendall, Chief of Retail Operations and asked that same question. Now that Covid is starting to become less of an issue, they are looking to get a mobile service! Which means they can reach clients who can't come to their location in Savage Mill. This means they will be able to help even more people. 
All in all, when you come to Savage Mill and shop at Charity's Closet or Phil's closet, you are helping a person in need. If you have a little more expensive taste, check out Charity's First Picks which has designer and higher priced items. Did we mention they also have their own bridal store? Shop at Cherie Sustainable Bridal and get a one of a kind dress!