Summer too hot to handle? We've got some solutions for you right here at Savage Mill!
Take some time to cool off and have a cold brew coffee at Brewing Good!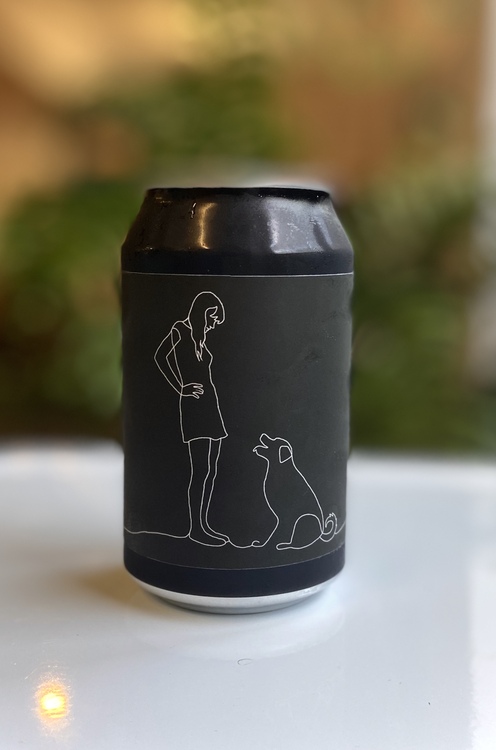 Tired of doing parties in your backyard? Have a tea party at Twisted Tea!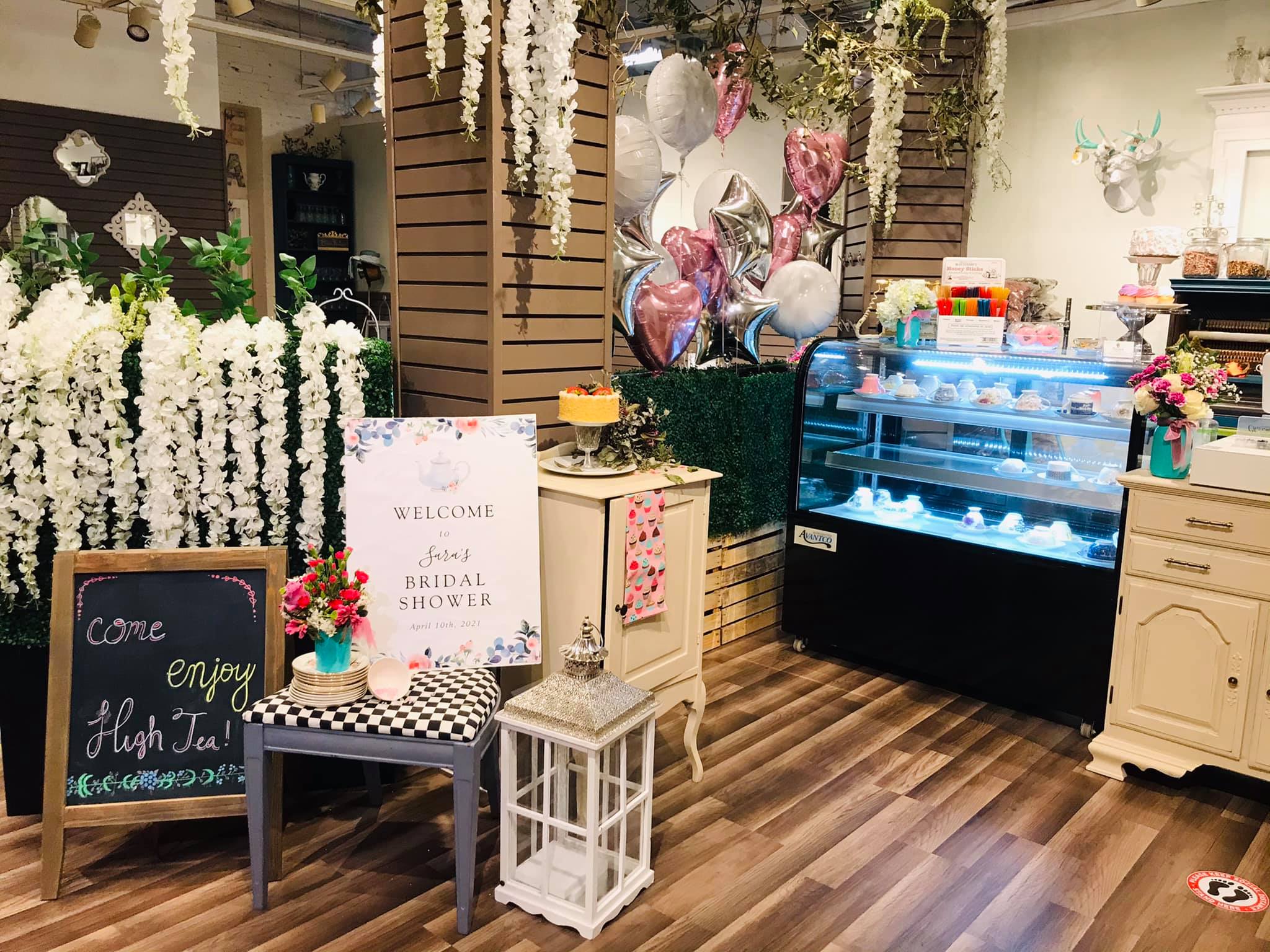 Go antiquing! Check out the Antique Center, Foxrun Antiques or Caplans Auction!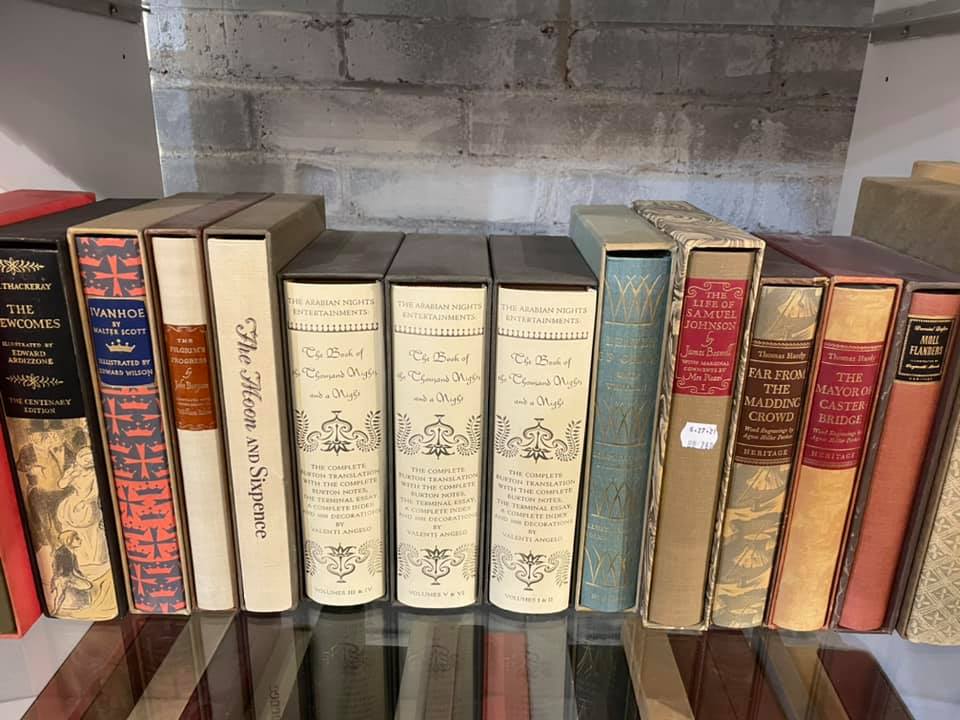 Need a unique gift that isn't from the mall? Get it from Artcraft or Lee Anderson.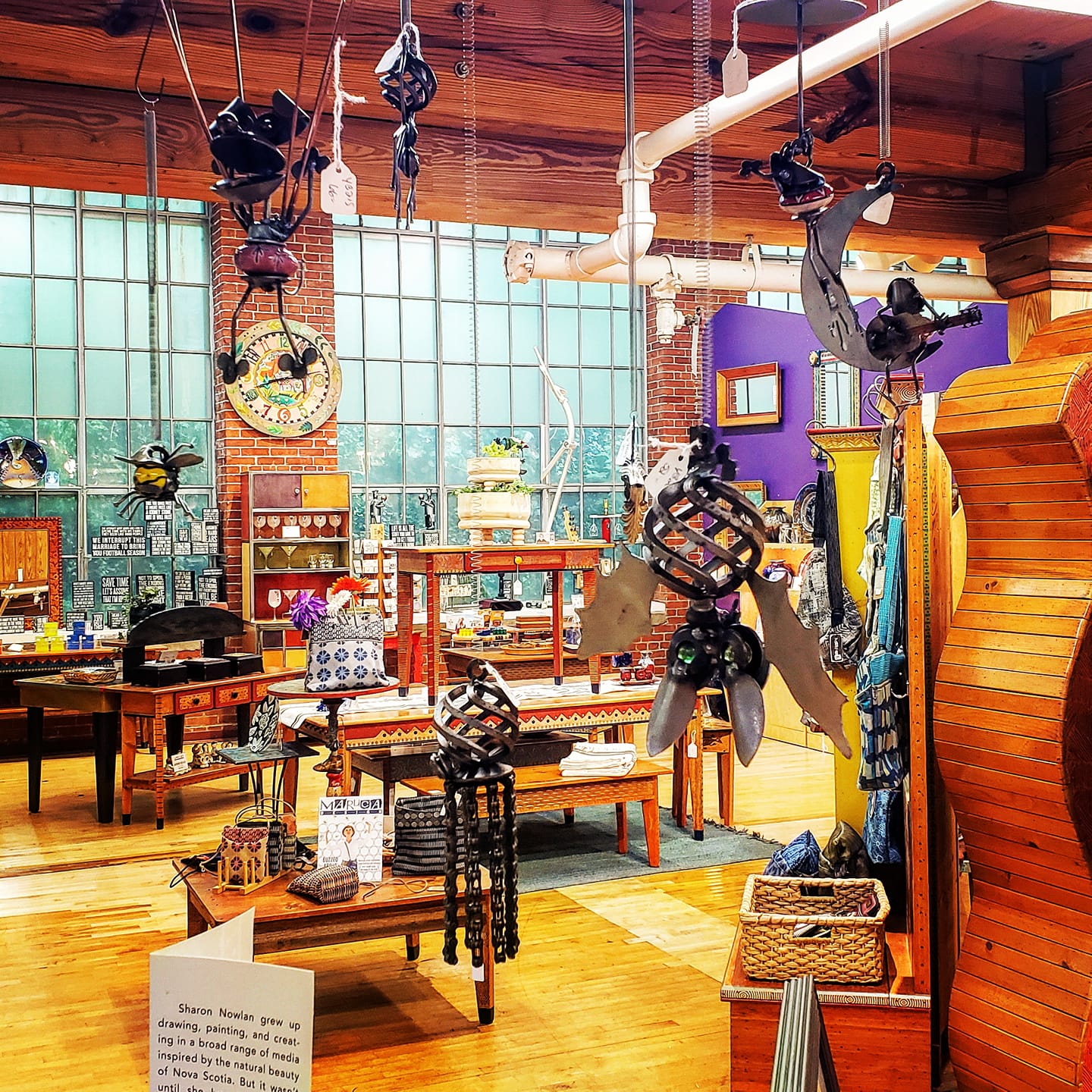 Want a girls night but don't want to go out in the heat? Shop at Charity's Closet or Charity's First Picks!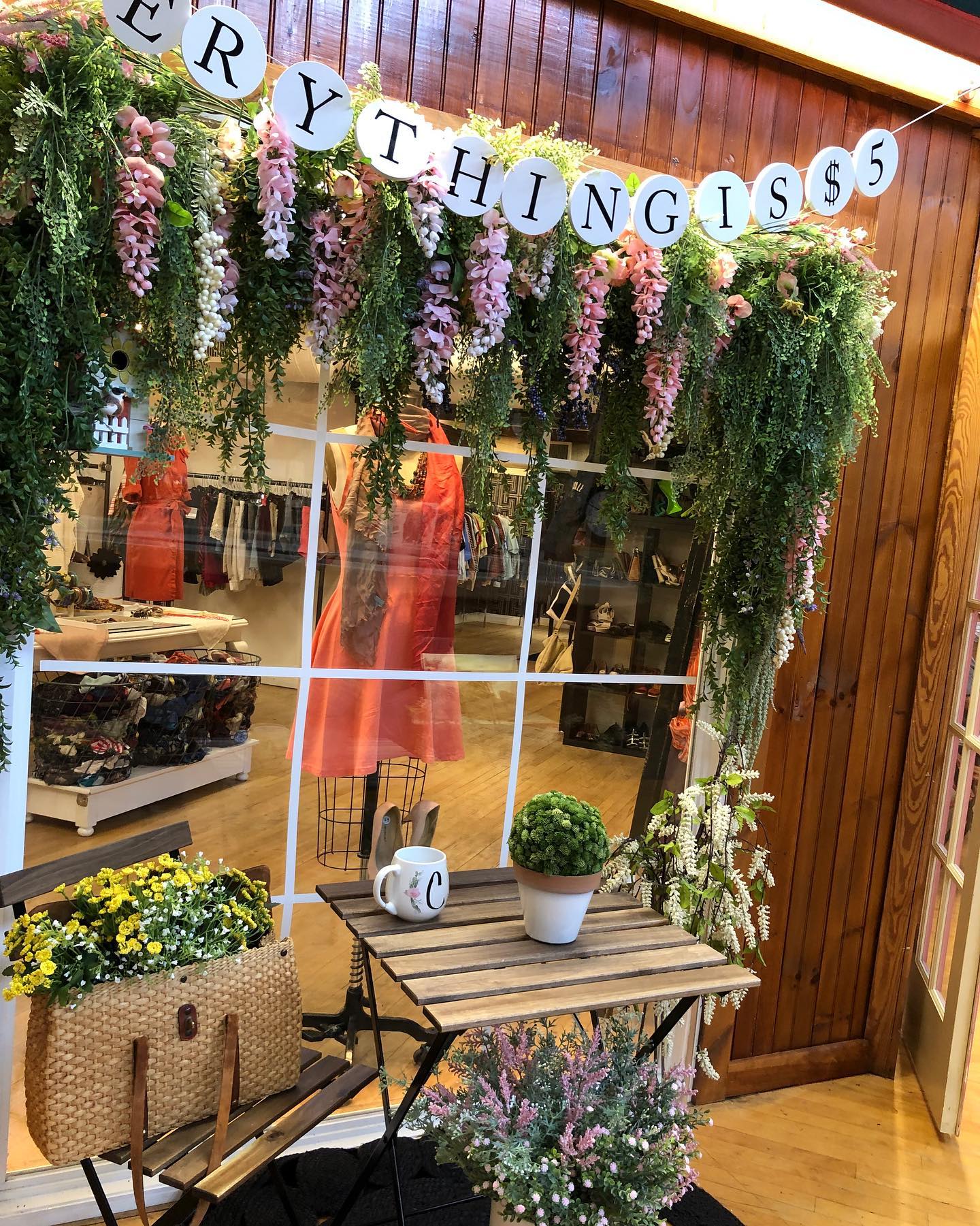 Try something new! Sign up for some classes at Queen's Ink or 3 Gear Studios.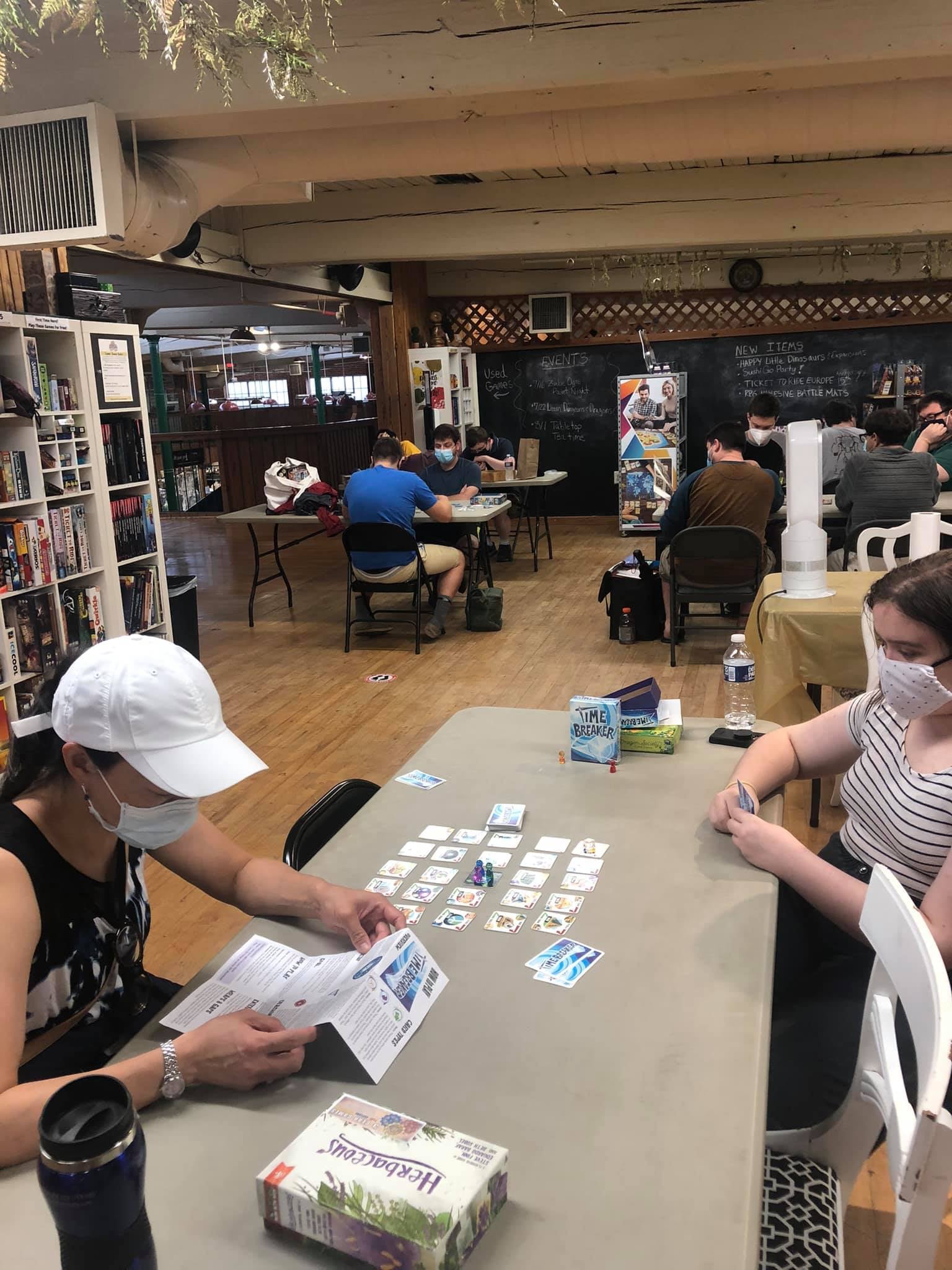 Bring the outdoors inside with Xanadu Botanicals and Design. Buy one of their moss displays.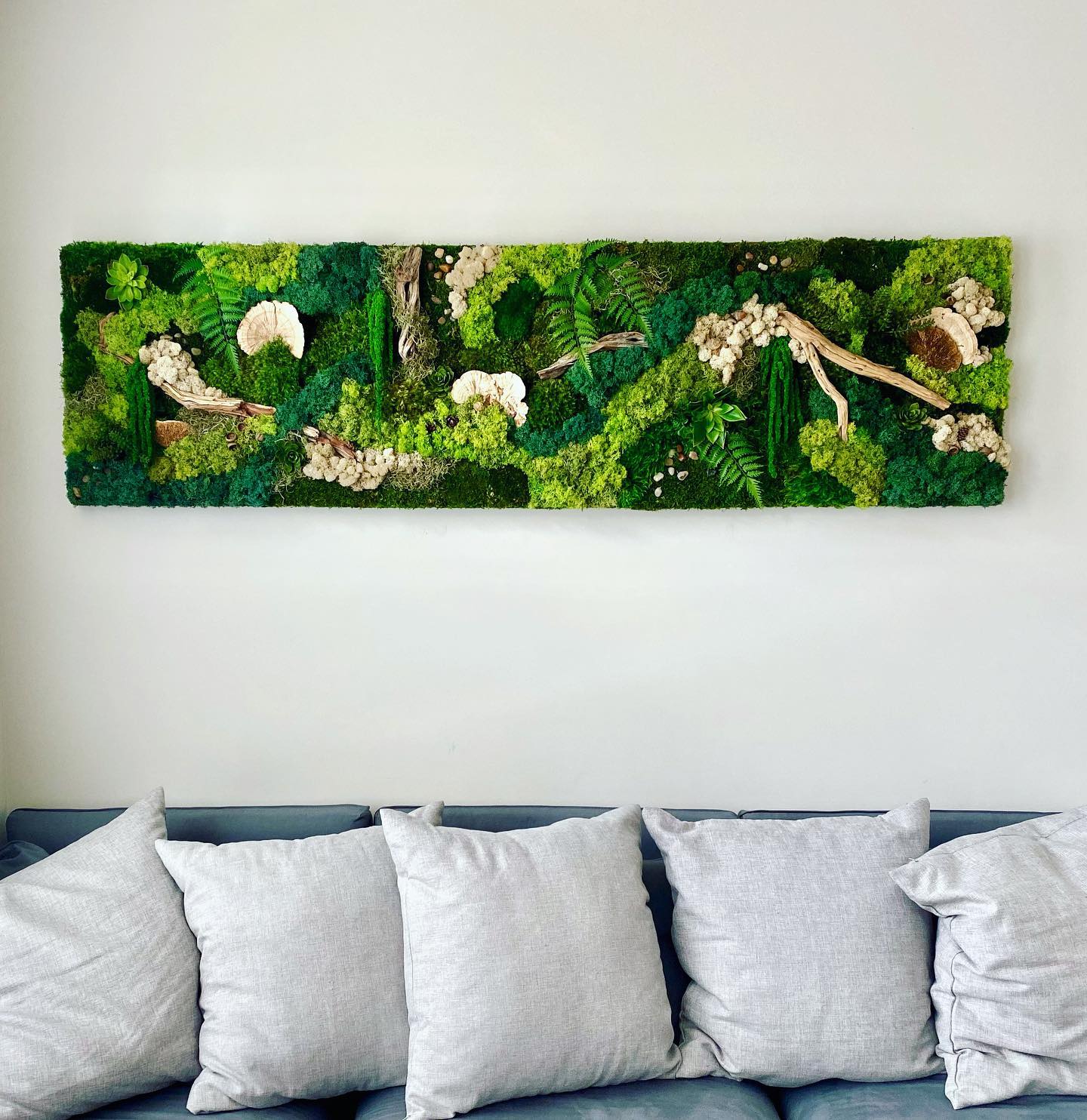 It's #hotgirlsummer. Get a new hairdo at Art of Hair!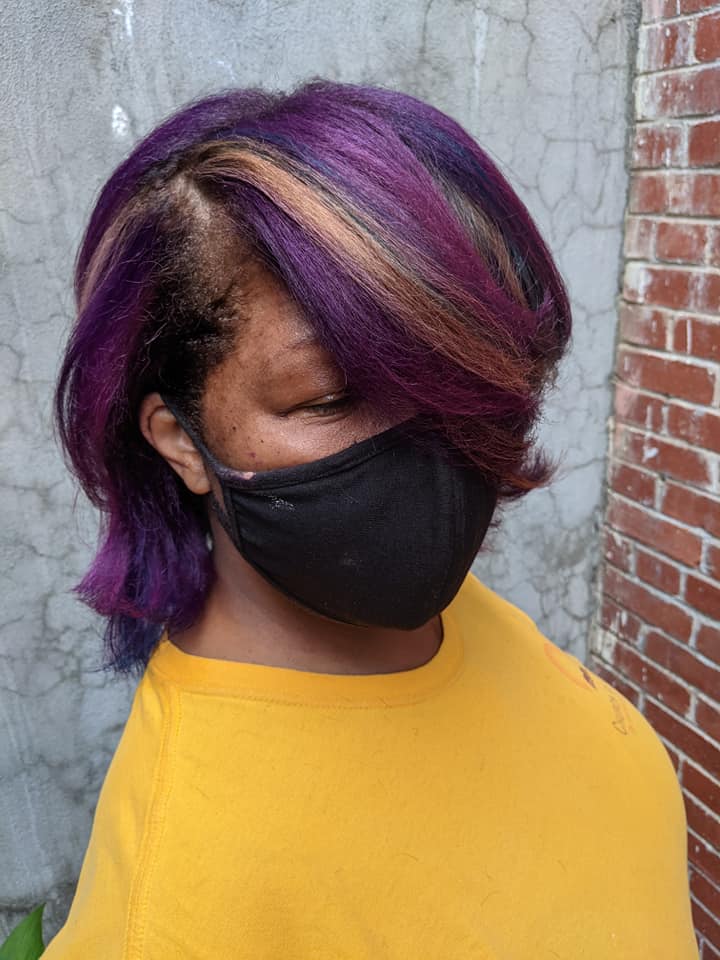 There is so much more to do! Check out our Explore Page on our website!