When the news broke in Spring 2020 that Rams Head wasn't renewing its lease at Savage Mill, it was a disheartening blow to the town of Savage and the almost 80 small businesses that call it home. People speculated about what would happen to the space, a cornerstone within the Mill and a popular watering hole.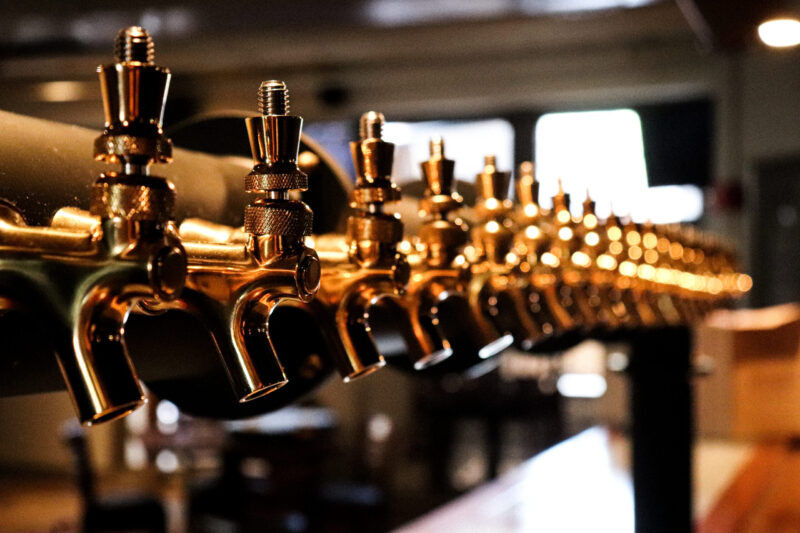 A year later, relief and excitement are palpable as Dive Bar and Grille opens the doors on three revamped, transformed floors of dining and the ever-popular outdoor patio and courtyard seating. But how did it come about that this Pittsburgh-based chain decided to open a restaurant here in Savage? We talked with partner Clint Kuskie to get the scoop.
"During the Covid shutdown, after we became confident that we would survive, I found myself with downtime. Having worked in the restaurant business since I was in my 20s, I'm not used to that," explains Clint. "I was looking online and came across the listing for the space. My wife and partners supported the idea. I figured it was a long shot and something wouldn't work out, but every step along the way has made sense. Jay and Stewart (of AJ Properties) have been super accommodating and share our interests."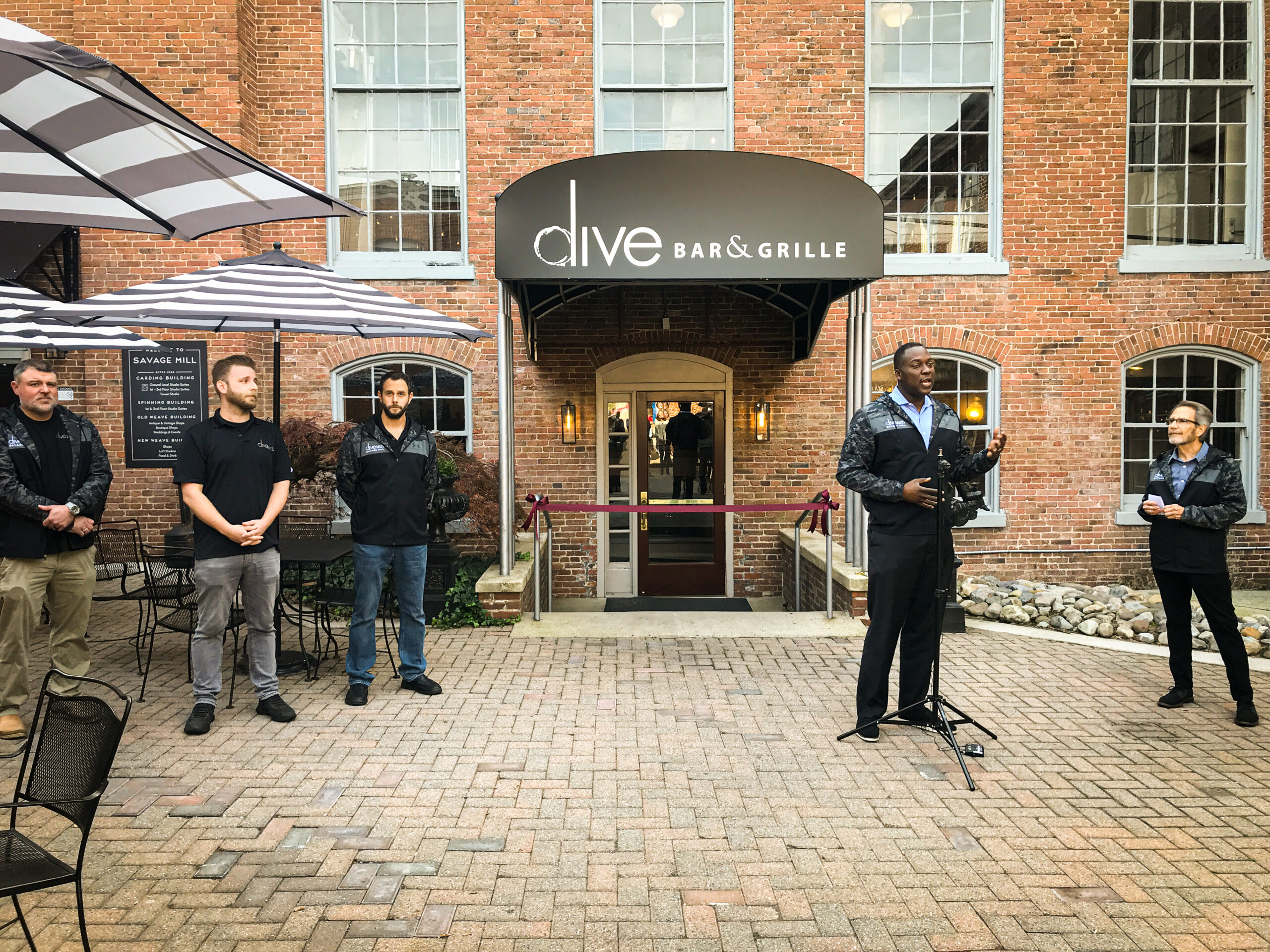 Clint and his team are excited about their location within the Mill family, and the role they will play in helping drive traffic to the complex and the other small businesses. They are debuting a new menu here and have found the community extremely supportive and patient. "I love the industry, and it's been an awesome reception! We look forward to meeting the neighbors and getting involved with groups and charities," Clint adds.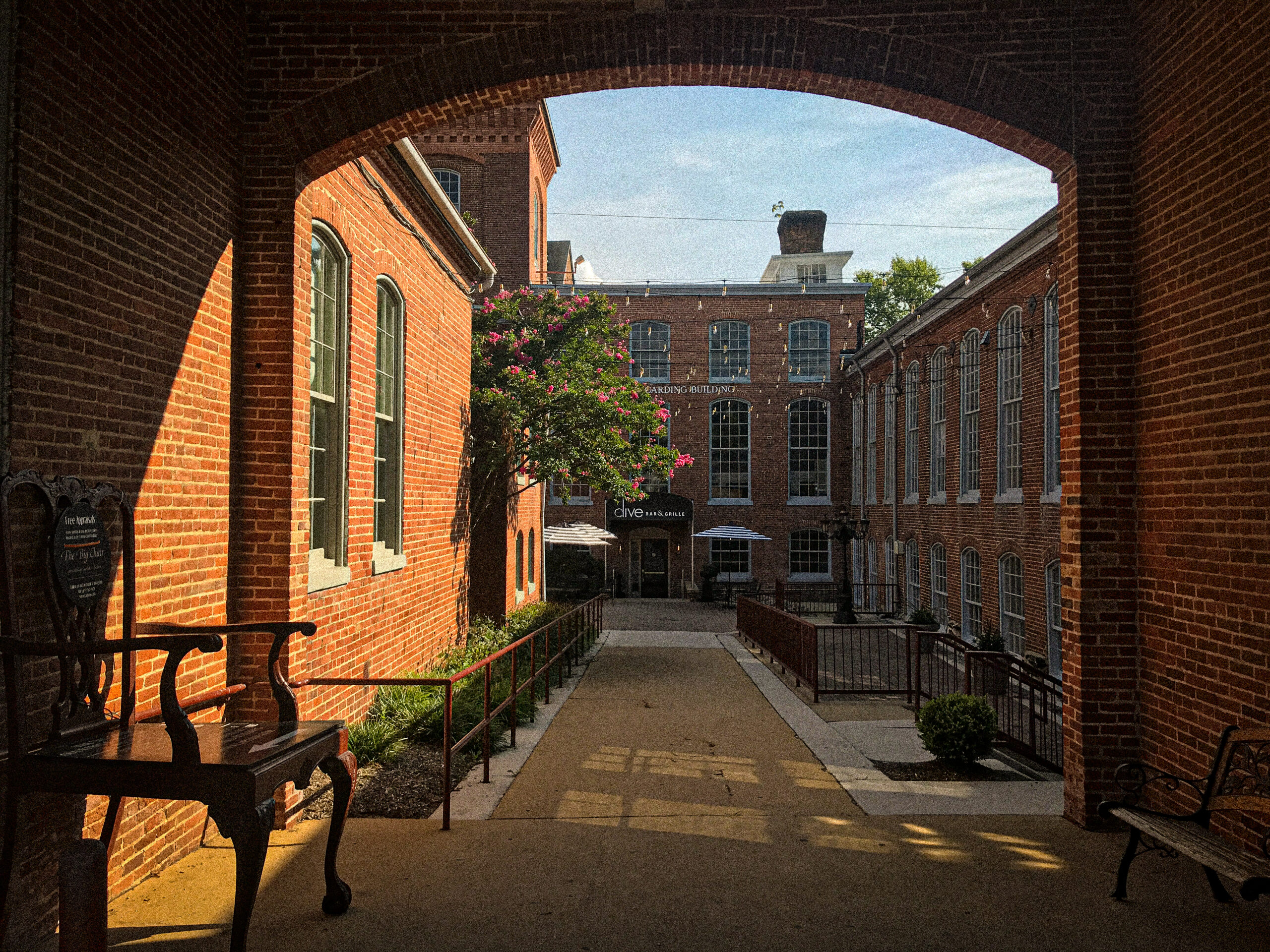 As Savage Mill owner Jay Winer said, "Dive Bar and Grille exemplifies the future and our dedication to preserving history while promoting new and exciting ways to share the Mill with our community." Come check out this new addition to Savage Mill and the local restaurant scene!