This spring the Mill welcomed guests to its first-ever Bluegrass Festival, a wild success that sparked ideas for another music festival, this time featuring blues music! From feel-good, sweaty soul to funk, old-time and swing, next Saturday's Blues and Brews Festival is bound to have something for everyone.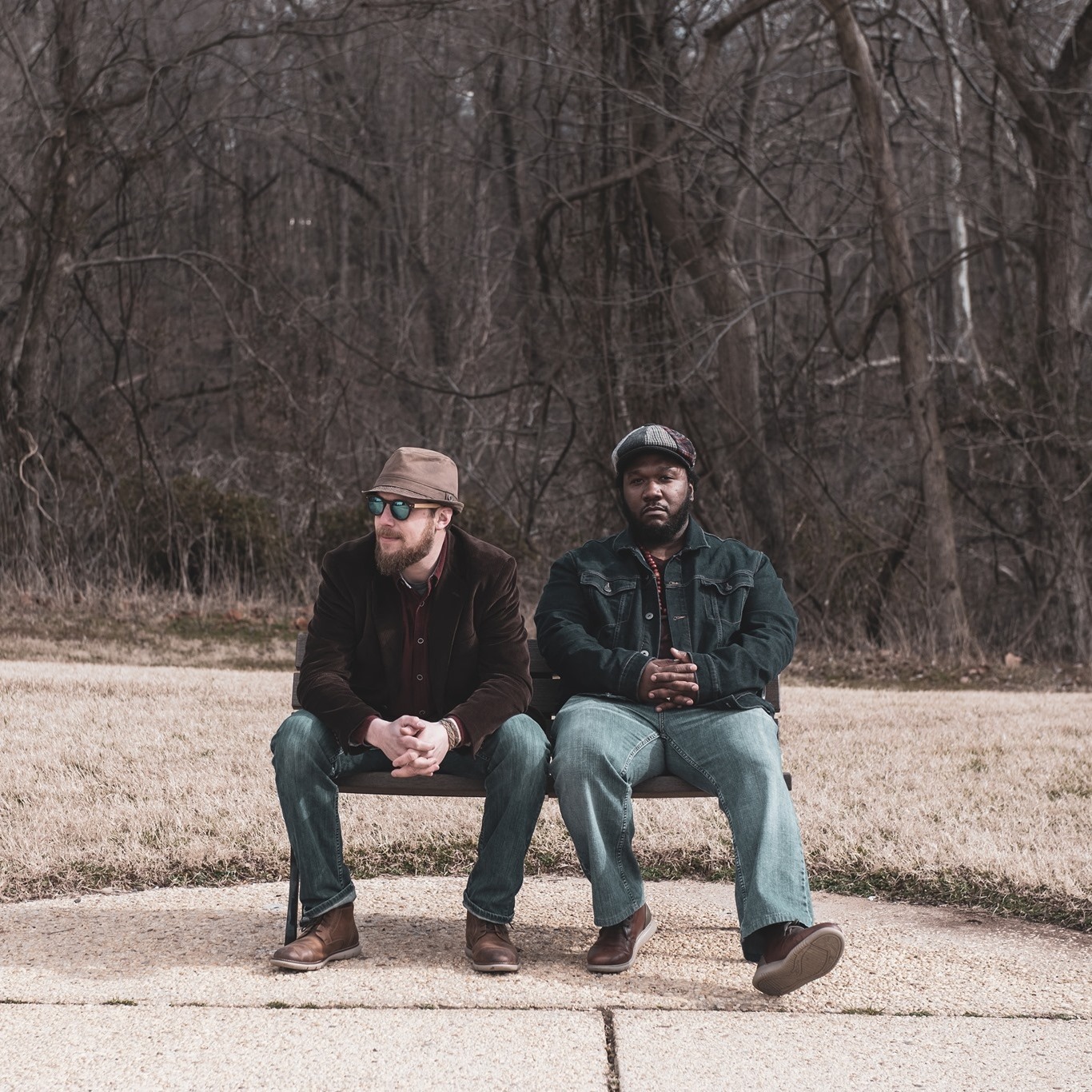 The fun kicks off on Saturday, October 23rd at noon with Annapolis-based Honest Lee Soul, whose roots are in soul, blues funk, hip hop, gospel and rock. Next on the stage is the self-described feel-good Washington, DC-area soul band Dirty Soul, with their mix of sweaty, low-down heavy funk and soul. Hard Swimmin' Fish out of Lovettsville, VA is hot on their heels with a mix of old-time, roots-based danceable blues, jazz, funk and swing. The award-winning Deb Callahan Band out of Philadelphia is sure to put on an exciting festival finale.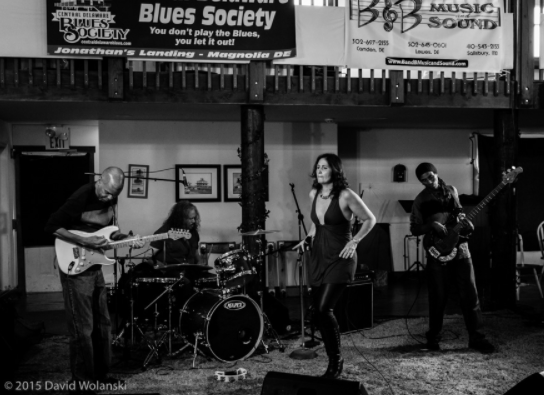 Brews and food from the new Dive Bar and Grille at Savage Mill will be available for purchase on the festival grounds, alongside treats from Twisted Teahouse. Check out the wares from other Mill merchants and local artisans, including game store 3 Gear Studios, HorseSpirit Arts Gallery (don't miss their woodturner and artist demonstrations), tattoo artist Raven and Rose, Ashtanga Yoga, Maryland Jeet Kune Do, and Xanadu Botanicals and Design. Additional shopping opportunities abound within Savage Mill itself – support small and local businesses.
To provide a safe experience for all, remember that festivalgoers are required to provide proof vaccination at check-in. We look forward to welcoming you!