With the official start of summer just around the corner, now's the time to plan lots of fun outdoor activities with friends and family. A great place to start is next Saturday's popular Savage Mill Bluegrass Festival. Now its third year, this annual festival continues to expand its offerings and appeal.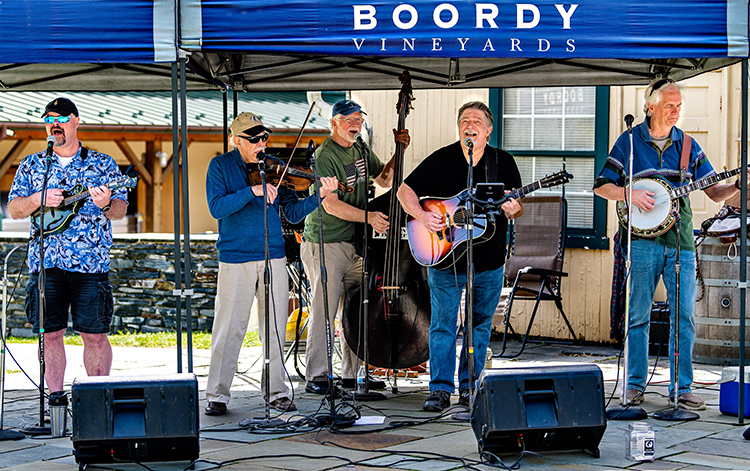 The Music
The first of this year's four musical acts, The Satyr Hill Band, returns this year for a special, free indoor performance starting at 11:30 am. An enjoyably versatile five-piece acoustic group, The Satyr Hill Band features superb vocal harmonies and fine-tuned arrangements. With four lead singers, there's variety throughout their performance. 
Outside, the festival opens at noon with Baltimore-based Geraldine's haunting Appalachian folk music. Geraldine brings banjo, mandolin, guitar, fiddle, and Appalachian flat foot dancing to the front of the stage, accented with lush four-part harmonies, in a free-wheeling repertoire of both rare and wonderful gems from the past and original songs.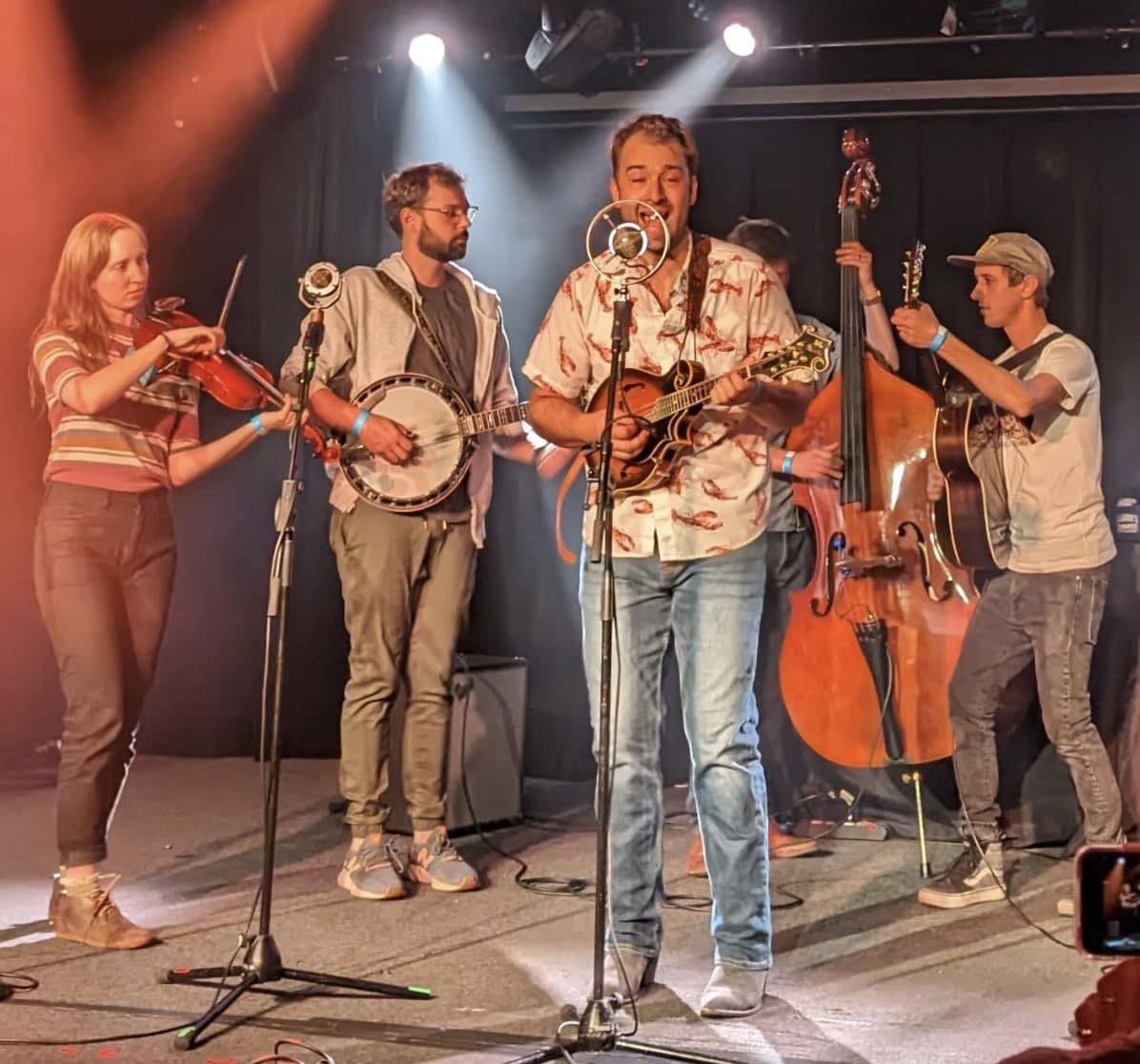 Prince George's County's premiere working-class bluegrass ensemble Moose Jaw Bluegrass is up next at 1 pm with hard-hitting originals, eclectic covers, and driven bluegrass favorites, creating a unique and energetic sound sure to entertain.  
Who's ready for some old-timey shenanigans? Headliner Dillweed out of Lancaster, PA hits the main stage at 2 pm. Last year's fan favorites, Dillweed entertains by lacing a bit of folk and fun into their performance of old-time and traditional music.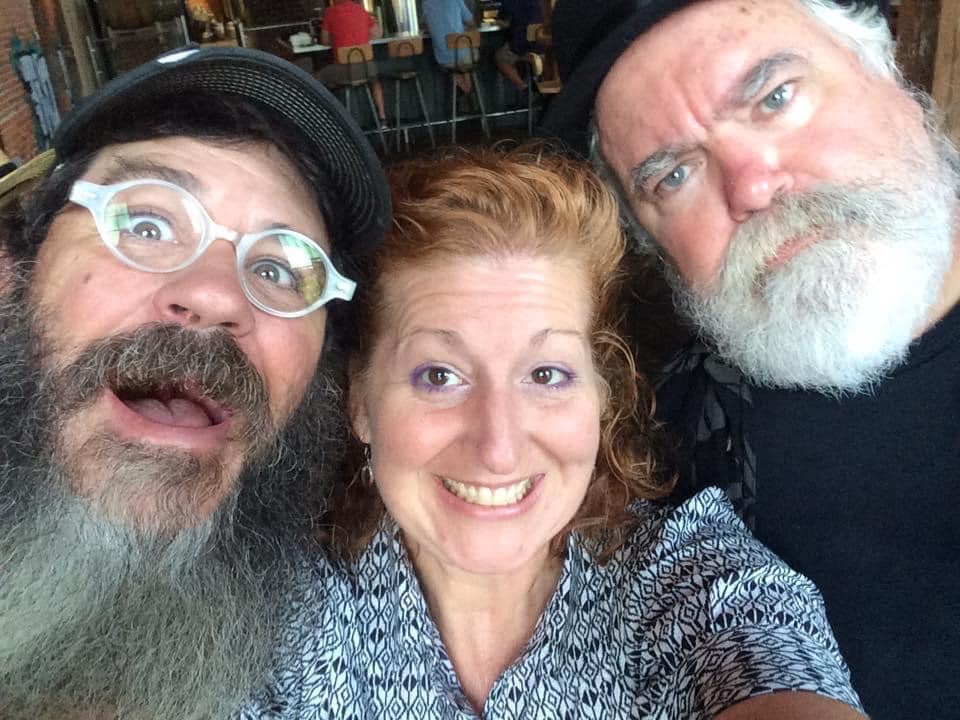 Food and Drink
Blankets and lawn chairs are welcome in the cordoned-off parking lot and on the adjacent grassy hillside. Outside food and drinks should be left at home, as there are plenty of on-site options. Mill-based Dive Bar and Grille will handle alcohol libations, while Savage's Boy Scout Troop 424 will sell bottled water. Lunch or a mid-afternoon snack can be purchased from three popular Howard County-based food trucks – Bullhead Pit Beef (and Brisket, Pork, Chicken and Tacos), Althea's Almost Famous (a taste of Jamaica), and Mike's Gelato. 
Vendors and Other Fun
Stretch your legs a little more by visiting the over two dozen artisans and vendors, including live artist demonstrations with Horse Spirit Arts Gallery and Clay Coven in front of the neighboring Cotton Shed building.  
Furry friends are welcome at the festival – and most shops are also dog-friendly. If you're in the market for a new companion, you won't want to miss the dogs visiting from K-9 Lifesavers, a local dog rescue organization that will be set up inside the Little Lot festival area. Adjacent to them, Dogganic Treats will be selling dog treats and collars. Another vendor who's new to the festival this year is the Howard County Beekeepers Association. One of their members recently helped retrieve a swarm from the Mill property, and we're happy to provide them a platform for selling their local honey and educating people about the importance and wonder of beekeeping.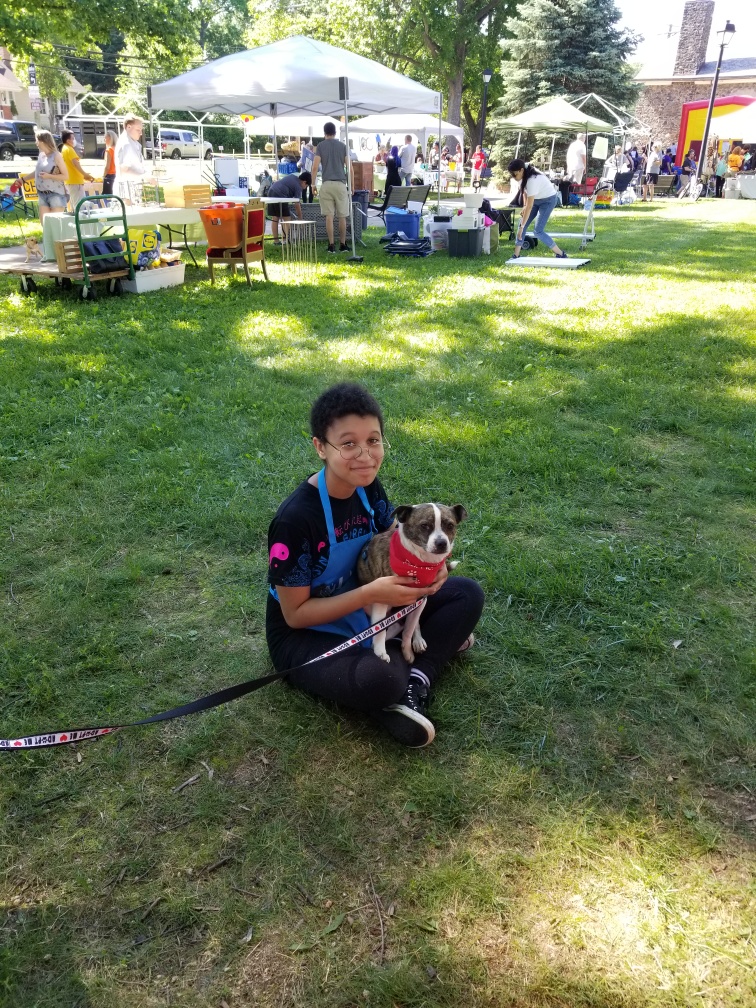 Festivalgoers will be pleased that this year's ticket price is only $15; children 8 and under are free. To top things off, admission includes a free ax-throwing with AxGard. So come on down and join us for a rollicking good time right here at Savage Mill!