New! Historic Savage – Self Guided Tour:
Interested in learning more about the history of Savage?  Take the self guided walking tour!  Either print the map below, stop by the Paymaster's office to pick up a copy, or Click Here for a PDF printable version.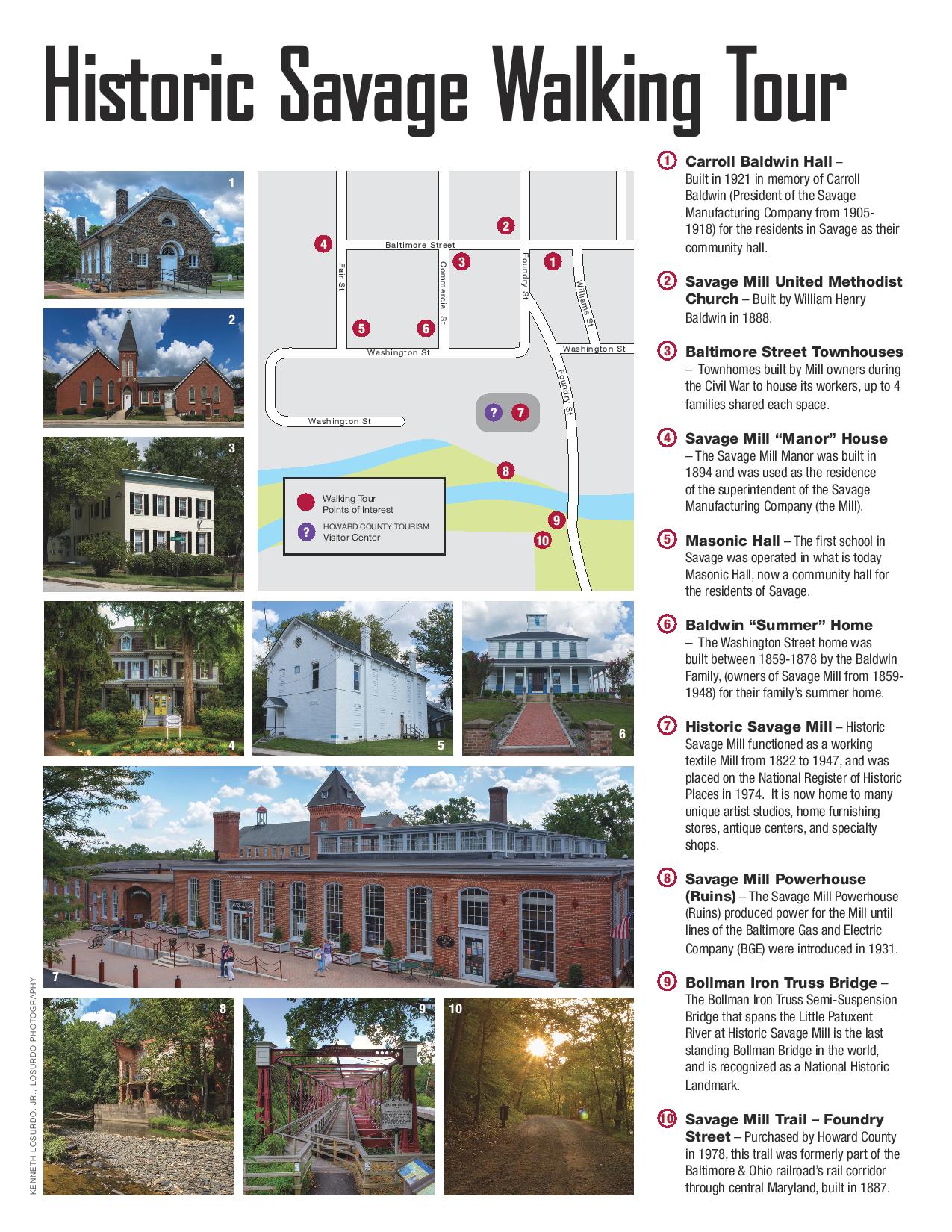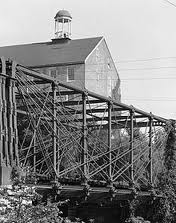 The ultimate union of historic influence and contemporary design, this Historic National Landmark is inspired by a sophisticated interior decor that integrates with the architecture's beautiful simplicity. Echoing the brick facade and gleaming hardwood floors are buildings punctuated with echoes of cotton manufacturing – overlooking the Little Patuxent River – soaring ceilings, clerestory windows and concentric brick towers. Throughout the public areas, historical photographs, enlarged and rendered in detail provide a fresh take on a traditional look, while bold interiors in rich hues are reminiscent of the cotton mill built in 1822. Captivating in every sense of the word, Historic Savage Mill promises an unforgettable experience in a unique setting second to none."
Historic Savage Mill – a National Historic Landmark – Rediscover Savage Mill – Shop — Eat — Play — Relax!
Historic Savage Mill Manor
The Manor House is located at the west end of Baltimore Street. Take a look!
For more information, please call 1-800-213-7427
Ghost Walks At Historic Savage Mill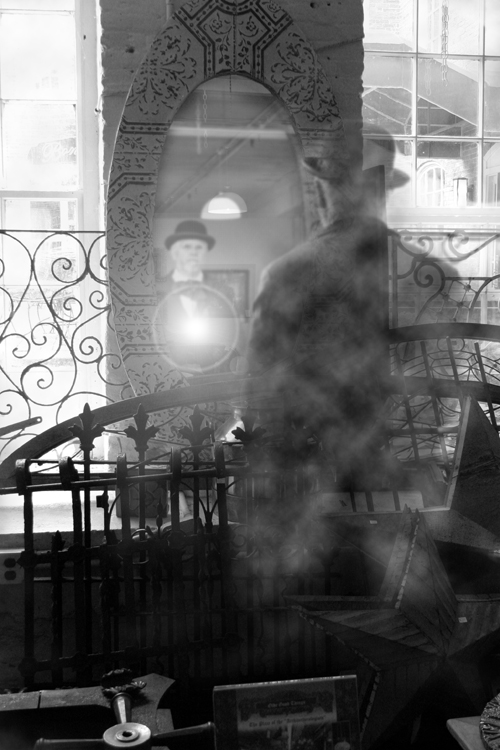 Visitors to Historic Savage Mill can find a huge variety of antiques, custom artwork, custom framing, home furnishing stores – and the restless spirits that roam the Mill's halls.  Created for fans of history and the paranormal, this tour is not for the faint of heart!  For more information please call 410-792-2820 (x13) or email: info@savagemill.com