This holiday season, Savage Mill and its partners within the Savage community have joined forces to present "Savage Yuletide", an array of offerings designed to appeal to all ages. We invite you and your friends and family to experience our unique destination and small-town charm.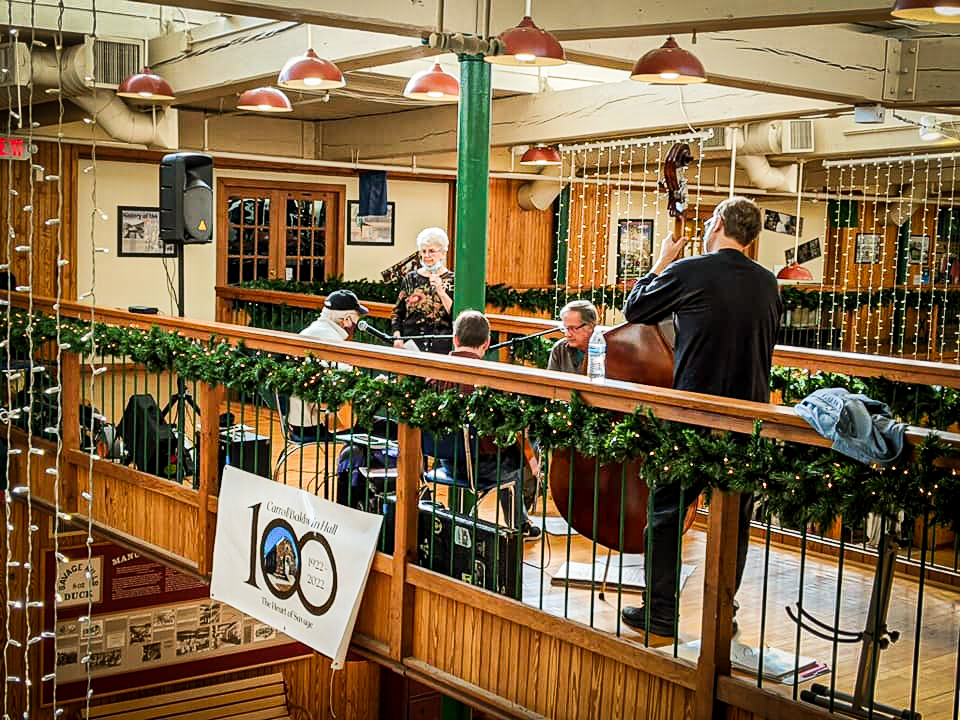 Each weekend through December 19, kids, pups, and kids-at-heart are invited to stop by between 12 and 4 pm to share their wish lists with Santa and pose for photos. Treat your ears to acoustic music in the Mill Sundays starting at 11:30 am, courtesy of Carroll Baldwin Hall, Savage's community center, in celebration of its centennial.
Shop small and local! The Mill is home to a number of established and new small, local businesses stocked for the holiday season with great books, games, jewelry, pieces of art, home décor, vintage finds and more for your gift-giving needs.
New this year, our weekend holiday maker's market features a rotating selection of 8-10 artisans selling handmade wares. Peruse their items in the eatery area of the New Weave building, adjacent to the other shops.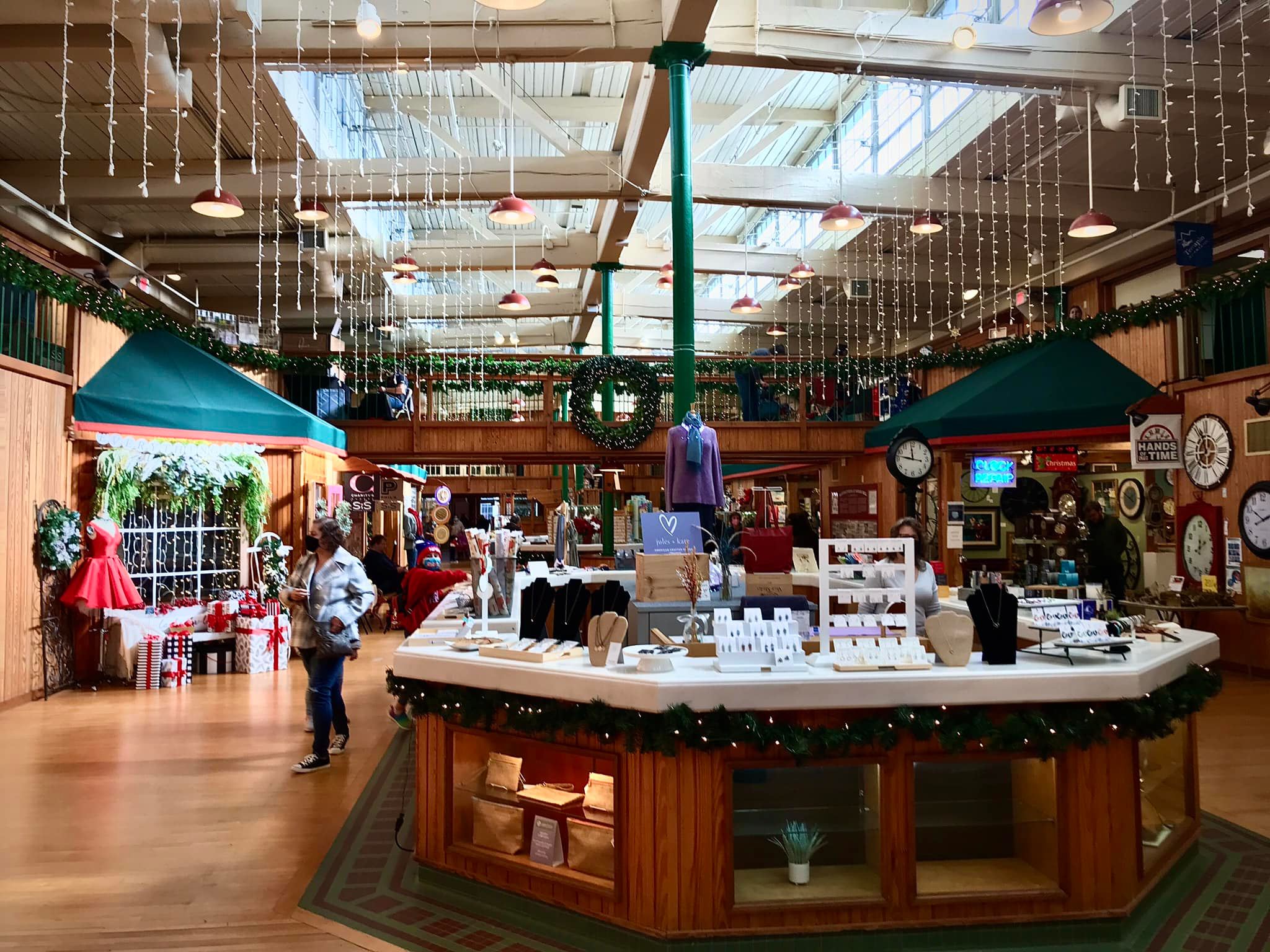 Don't miss the beautiful display of Santa Heim Christmas ornaments in the New Weave building, on loan from Savage Historical Society members. After the cotton mill ceased operations in 1947, the Mill was purchased by a Baltimore businessman, Harry Heim, who transformed the town into a year-round Christmas village and the Mill into a Christmas ornament factory. Learn more during the final "Santa Heim, Merryland" walking tour on December 19.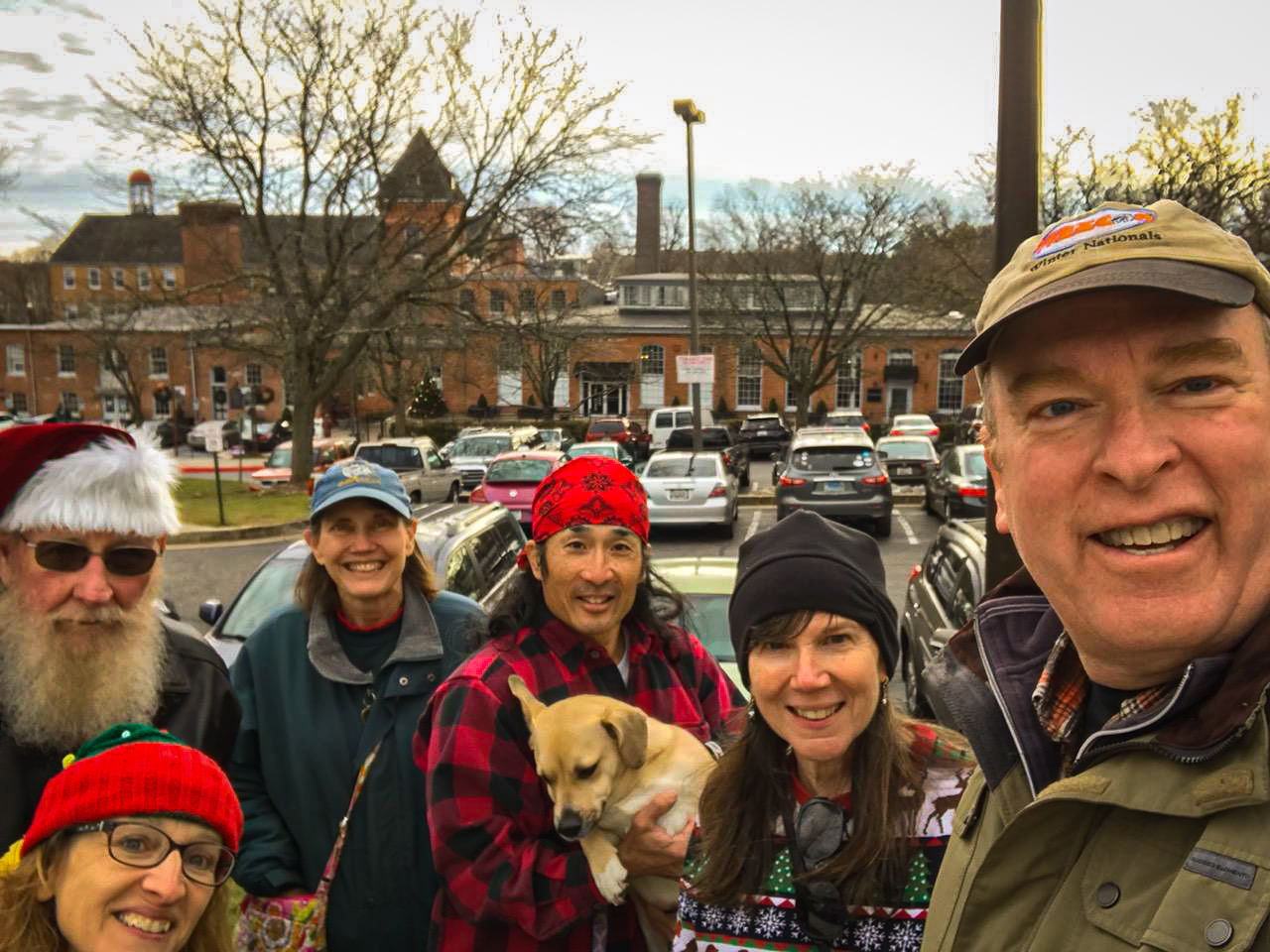 As dusk descends, stroll through town to view the illuminated Bollman Truss Bridge spanning the Little Patuxent River and community Christmas tree on Baldwin Common. We hope your holidays are merry and bright!