The year 2021 was quite a whirlwind for us at Savage Mill. Let's look back at some major events!
January 22: We couldn't pass the opportunity to give Burnie Sanders some love, even though he might be a bit cold.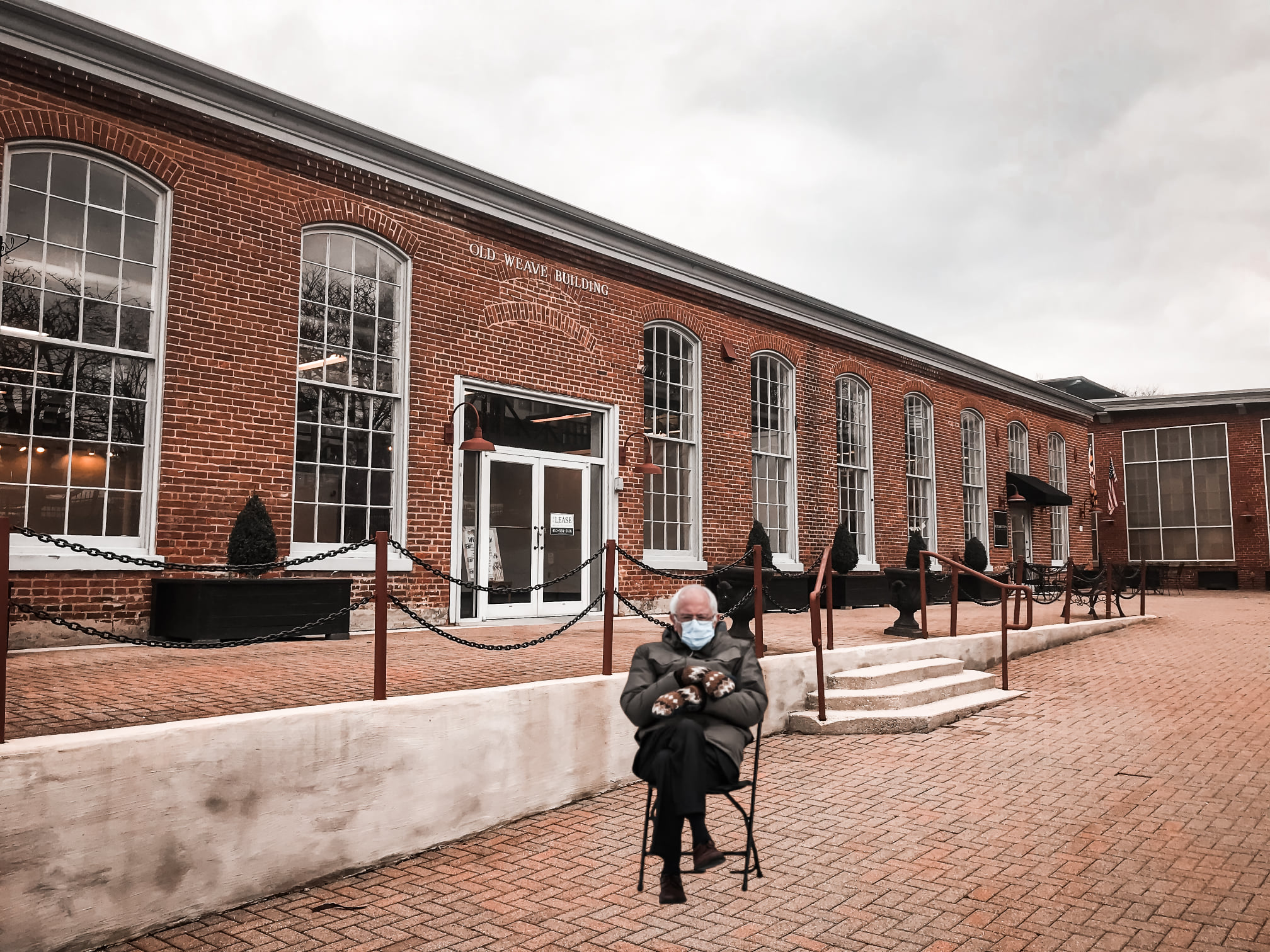 February 14: We supported all forms of love every day and at Gay Day at the Mill.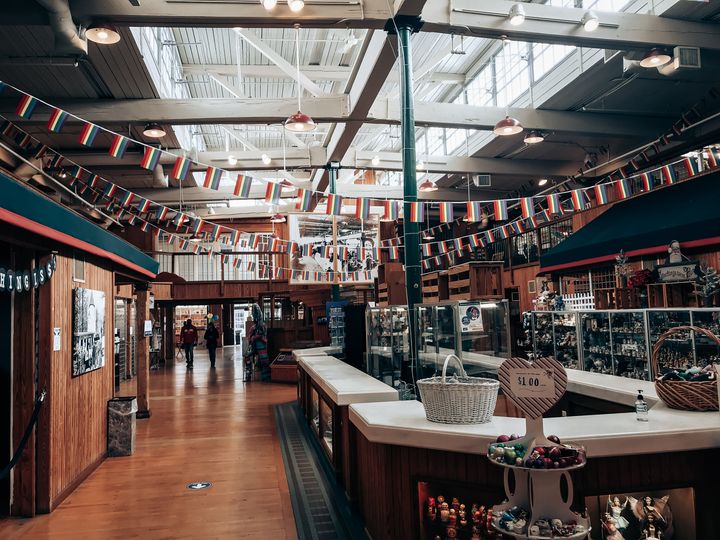 March 20: We threw our first ever Irish Festival, "Where's the Craic?" We were joined by Teelin Irish Dance, Culkin School of Traditional Irish Dance, and fiddle player Gary Eurice!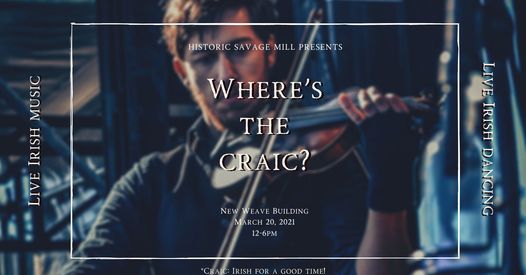 March 24: We celebrated National Pup Day with our President of Canine Relations.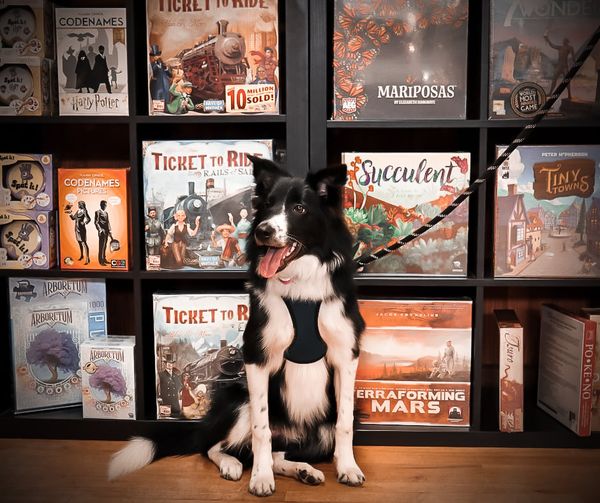 April 9: We revealed Dive Bar and Grille to the public with Howard County Executive Calvin Ball.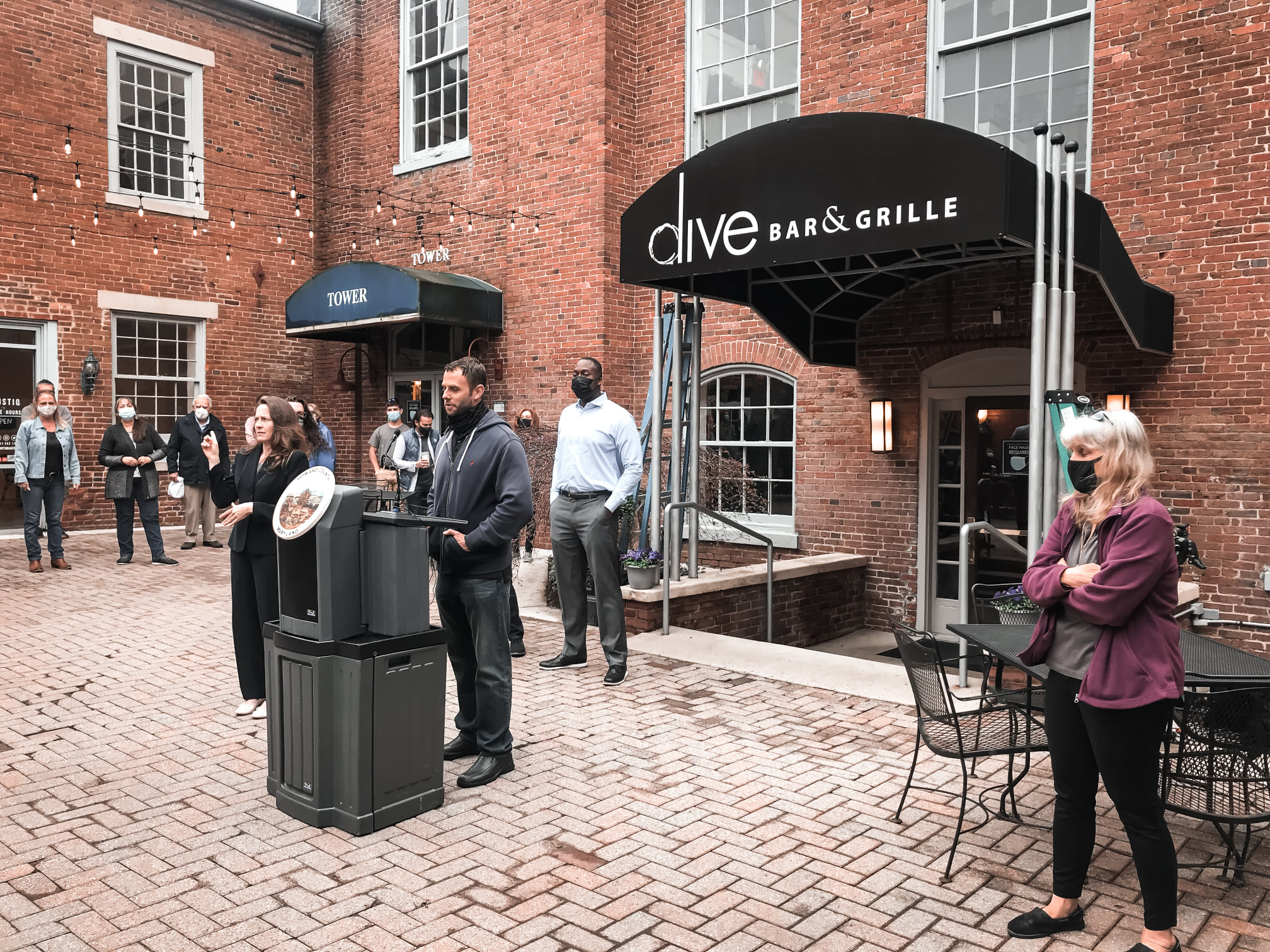 May 24: We announced we were planning our first music festival EVER.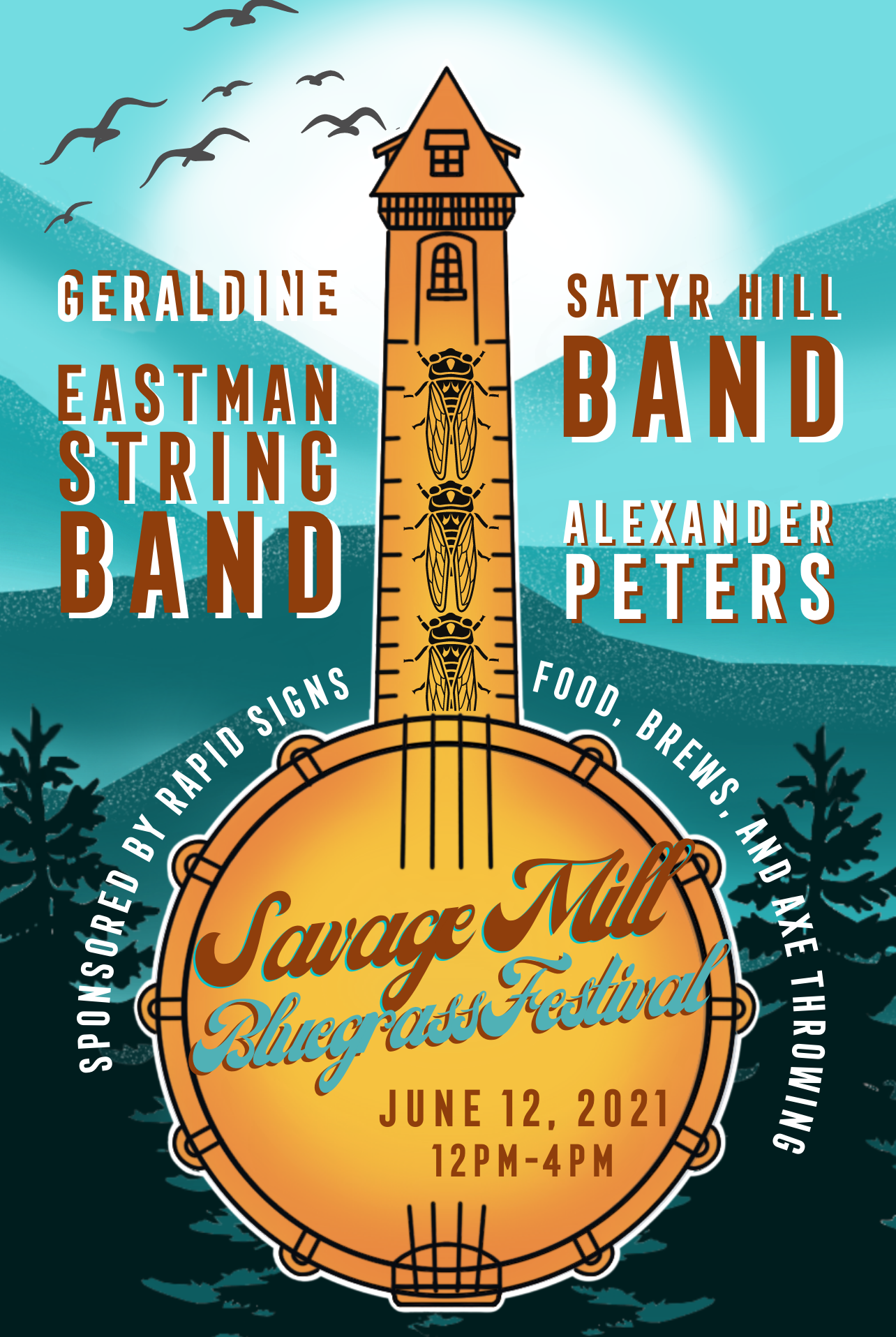 June 1: Cicada season came upon us so our businesses had to do something to celebrate the occasion!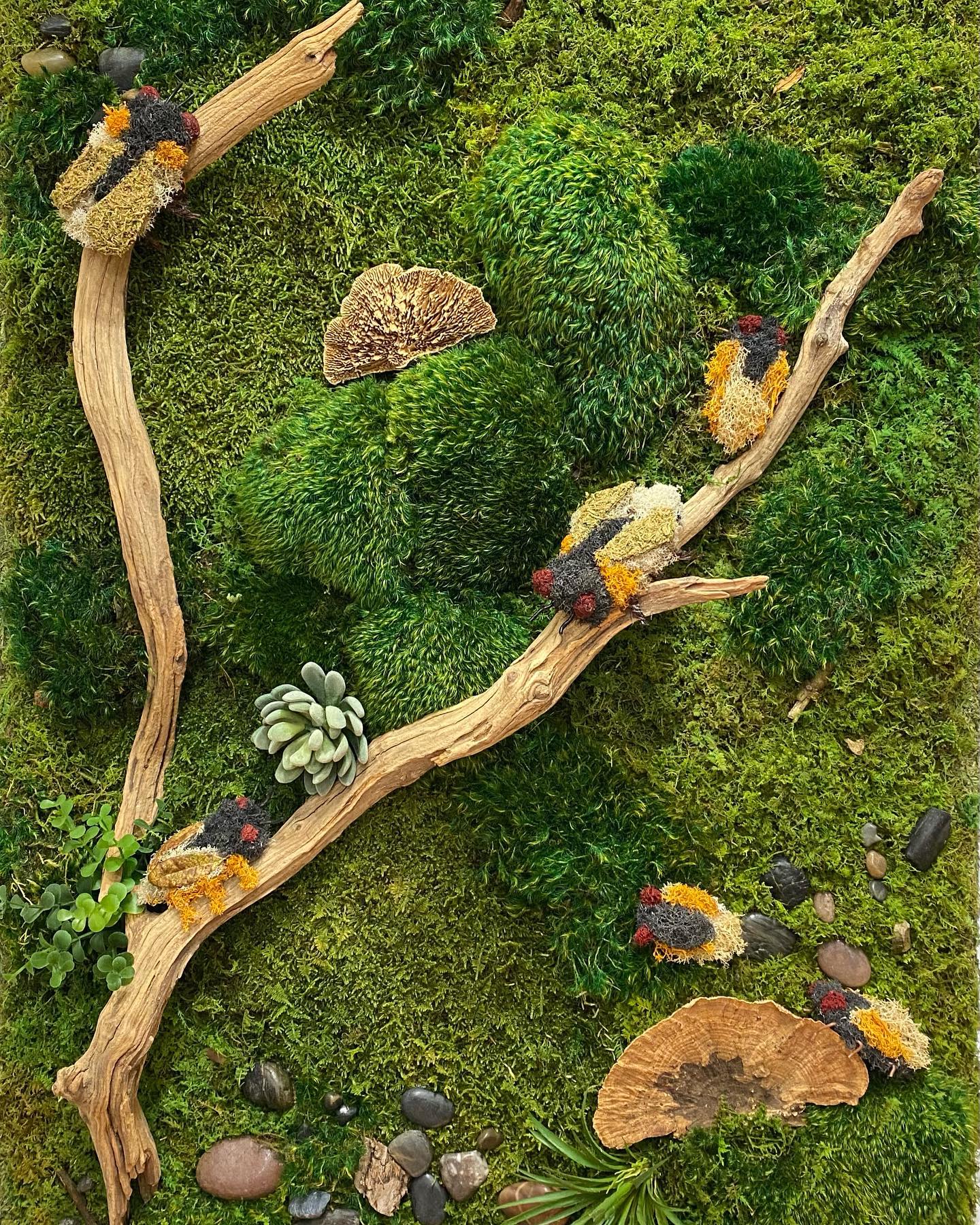 June 9: We revealed our new logo.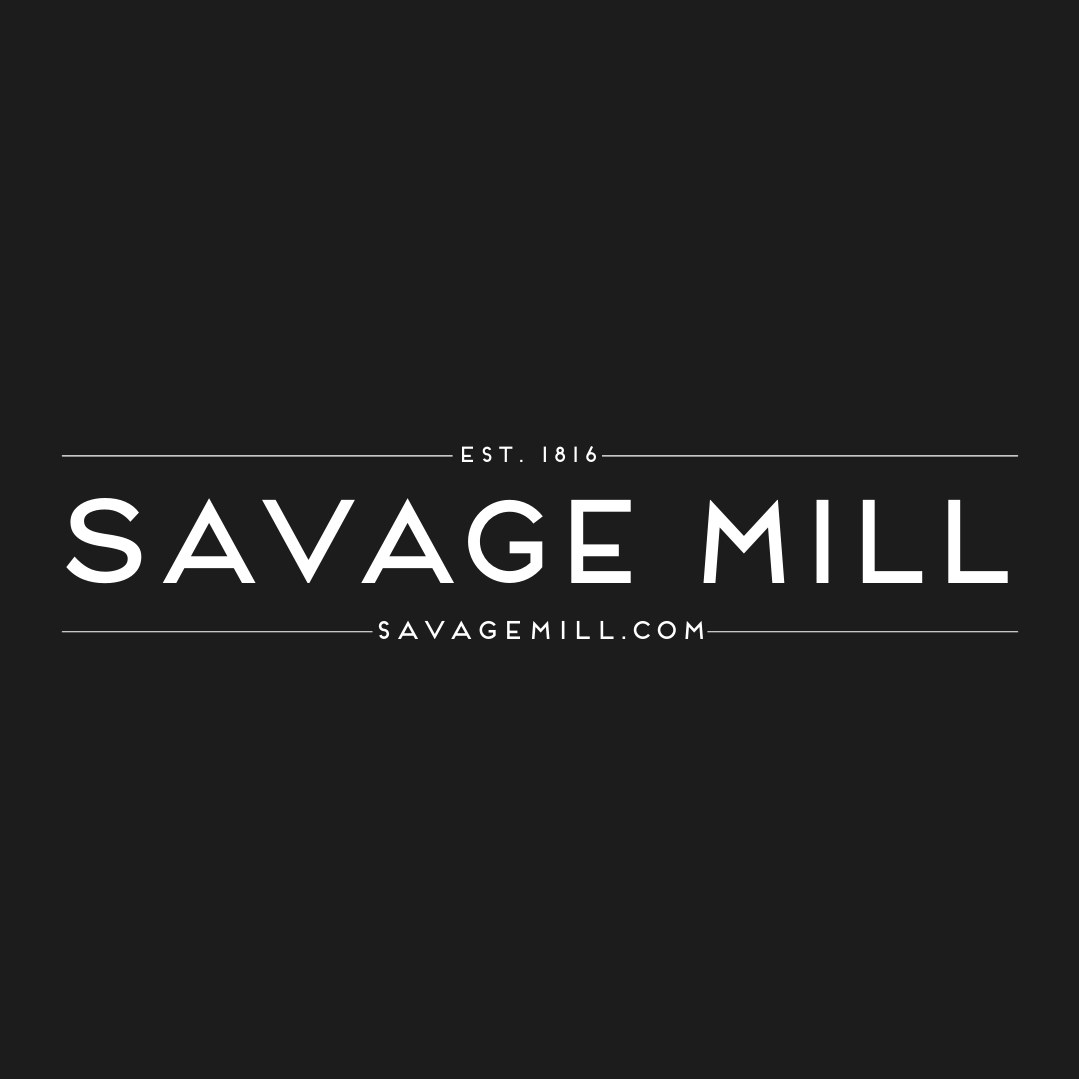 June 14: We had a blast throwing our Savage Mill Bluegrass Festival.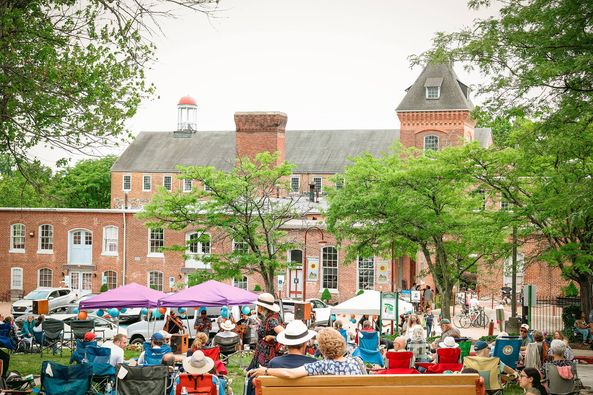 June 15: As part of our rebranding efforts, we got a brand new website!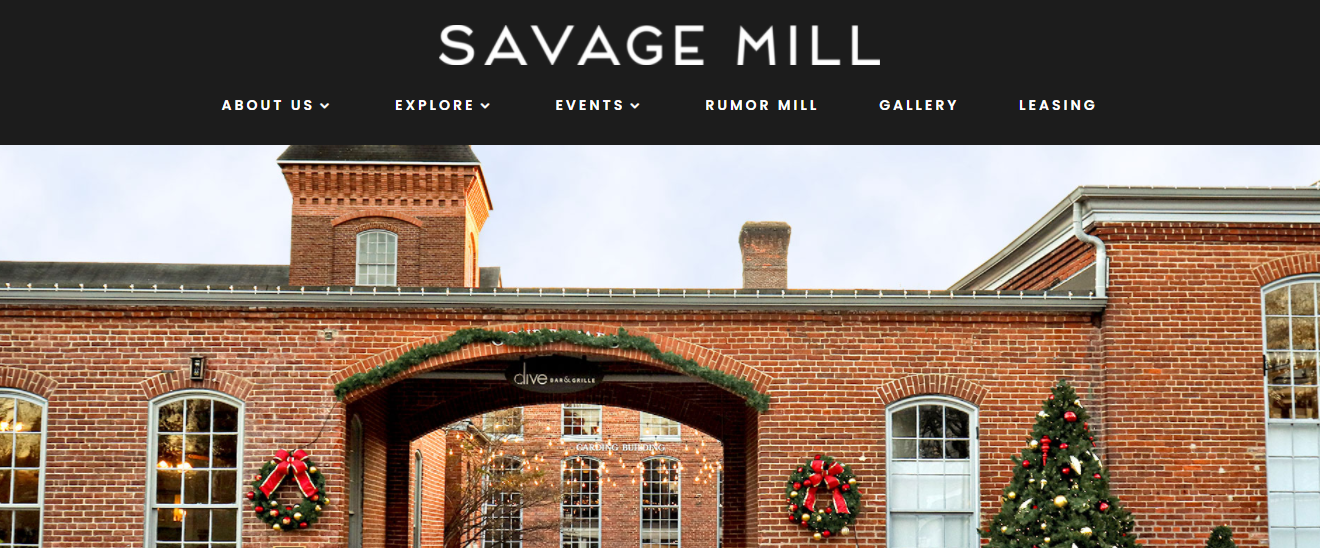 July 28: Installed some courtyard lights to make the Mill shine a little brighter.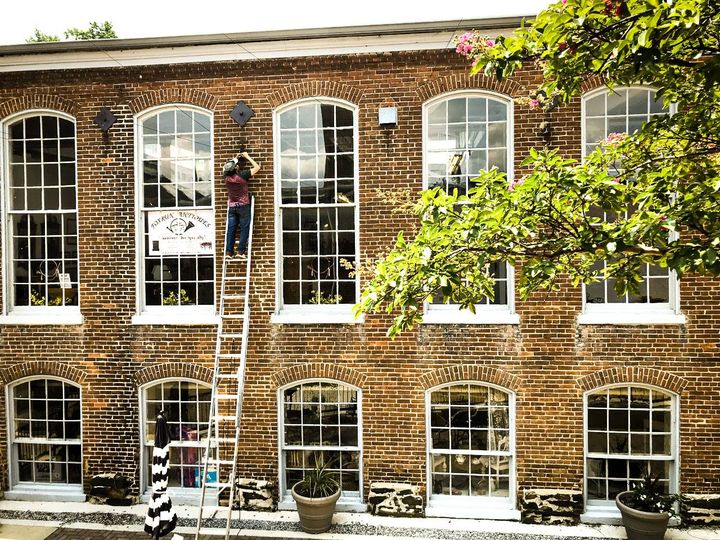 August 30: Our followers met Norma for the first time!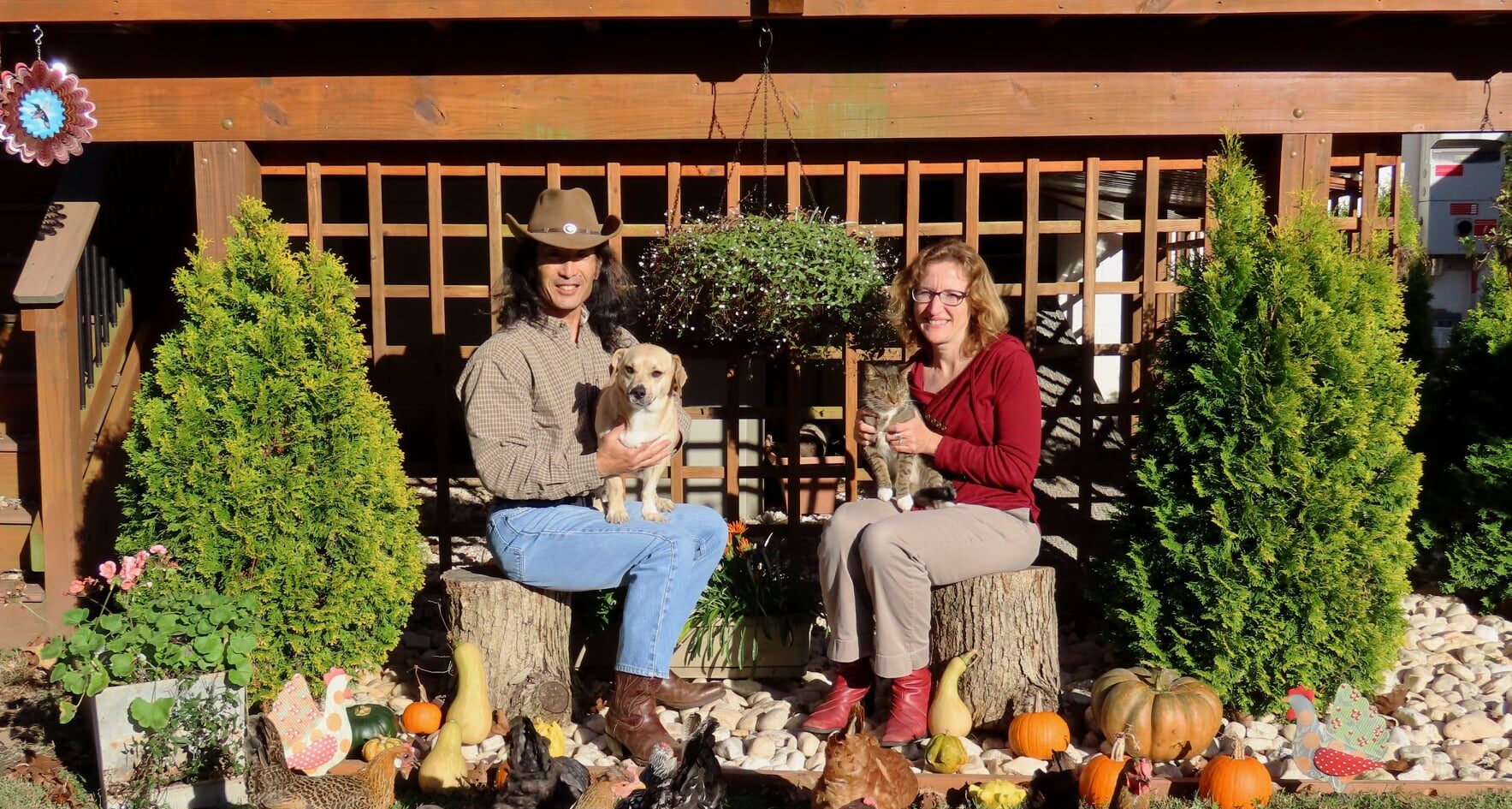 September 17: We had to celebrate one of our oldest businesses here at Savage Mill : The Antique Center.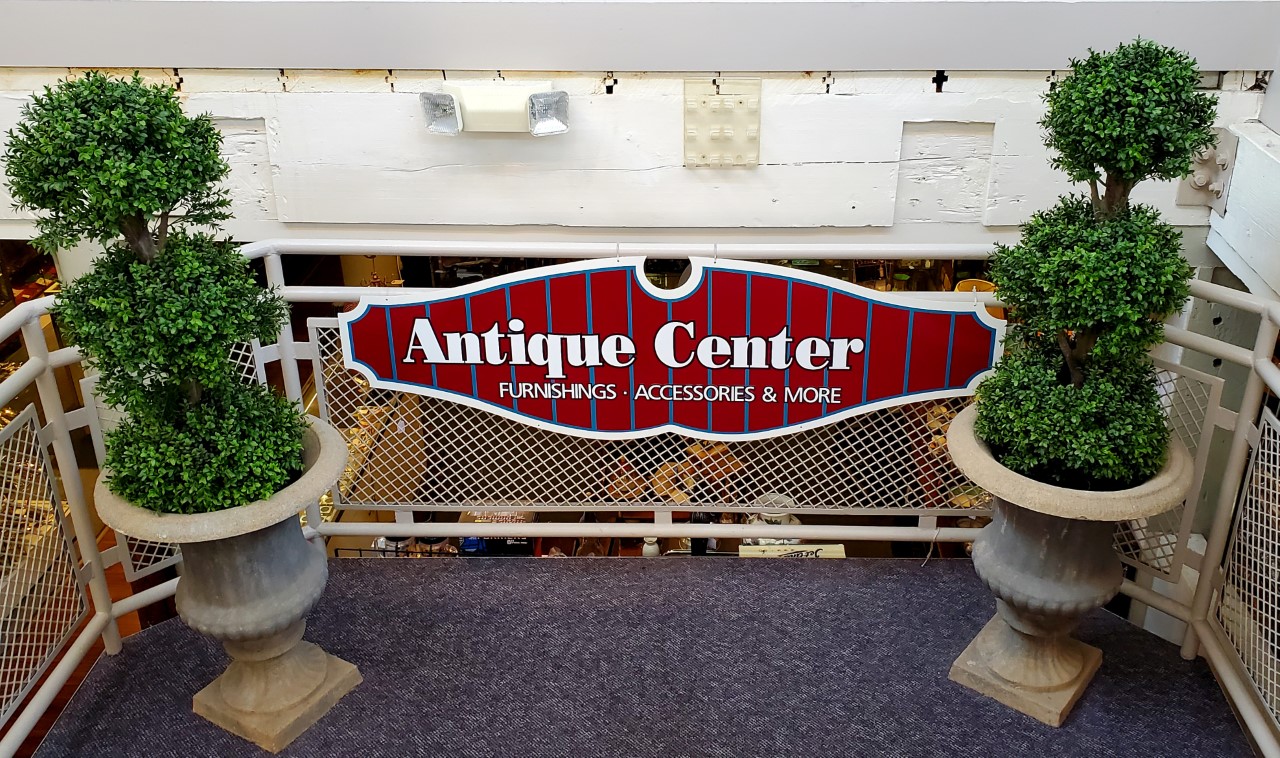 October 1: Halloween was approaching and so were our ghosts.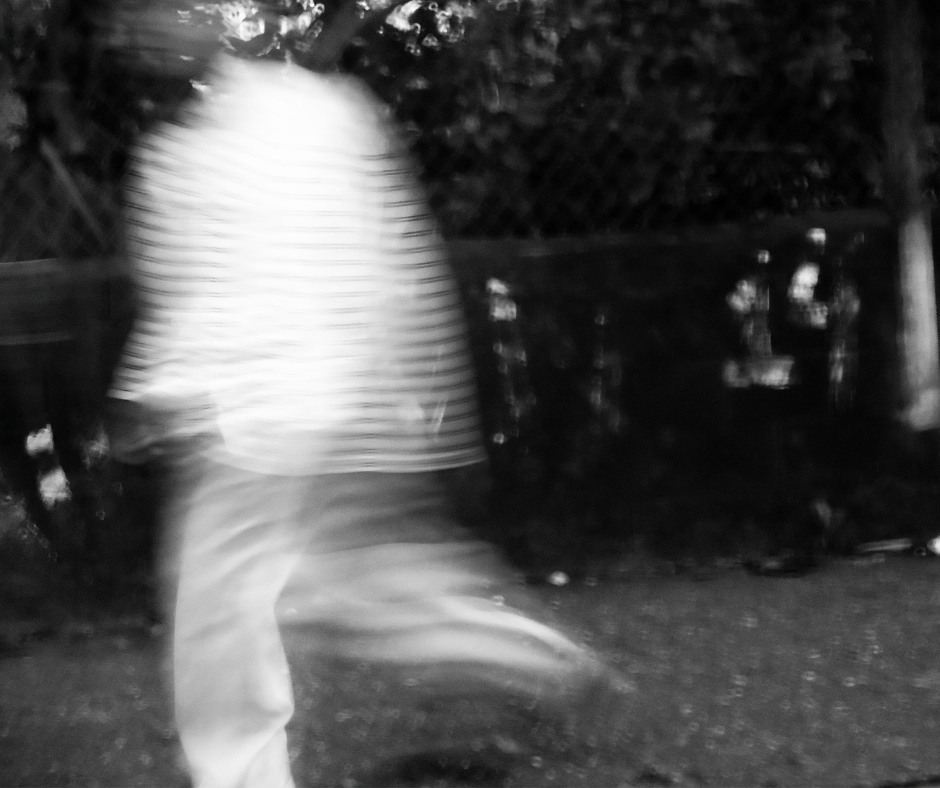 October 23: Hosted our first Blues and Brews Festival!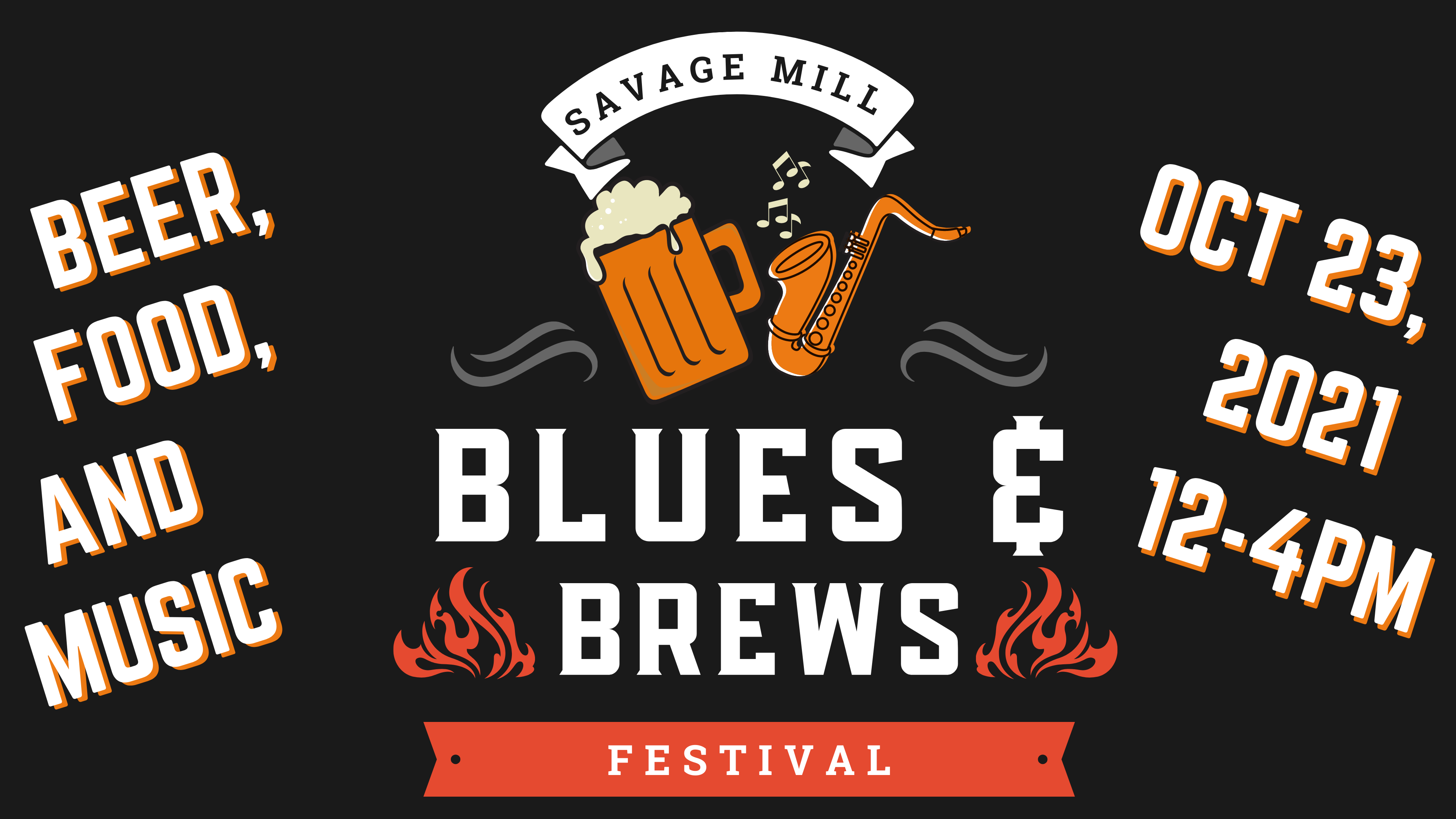 October 29: Our businesses got awarded Best of Howard County 2021!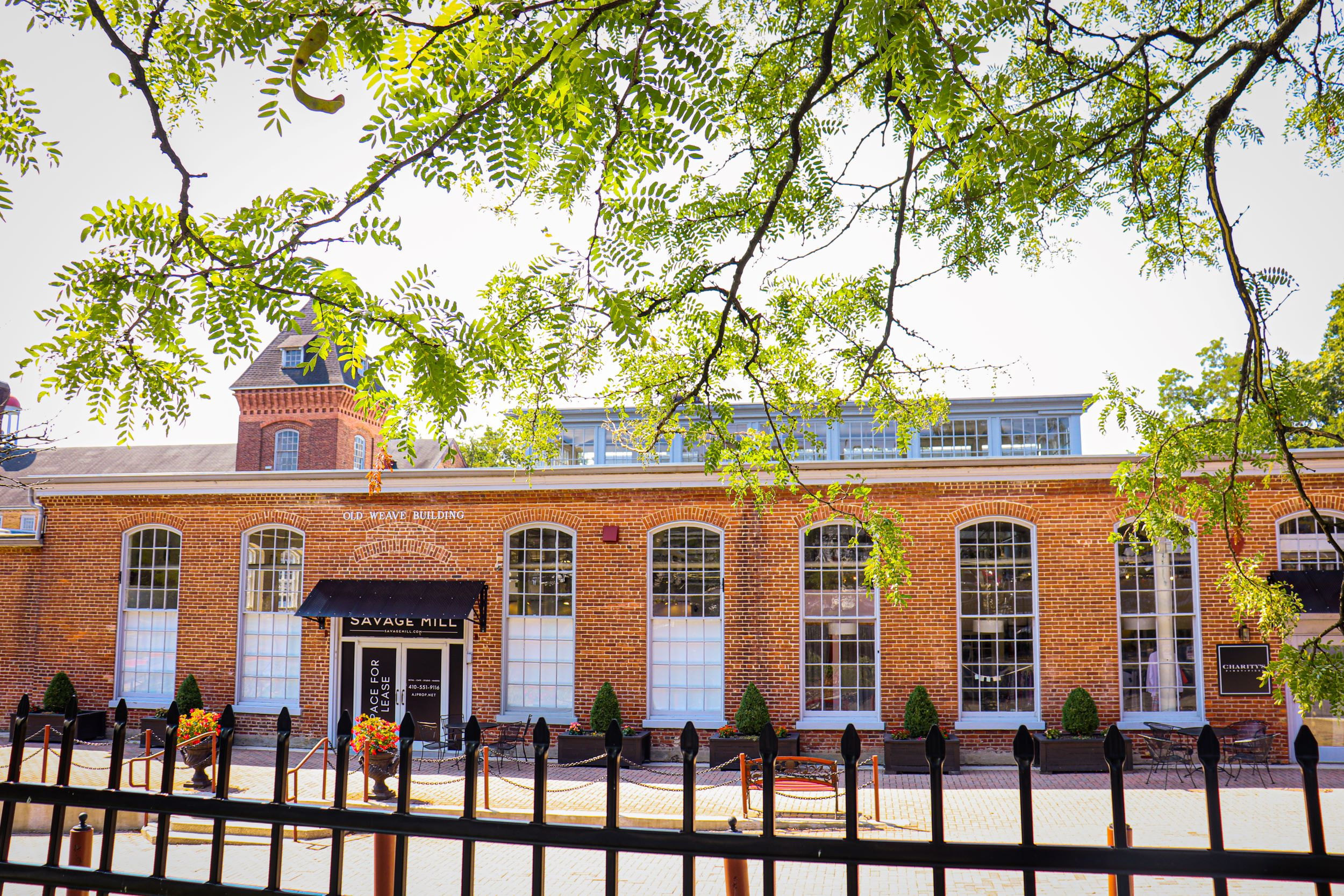 November 11: Dive Bar and Grille had their Grand Opening!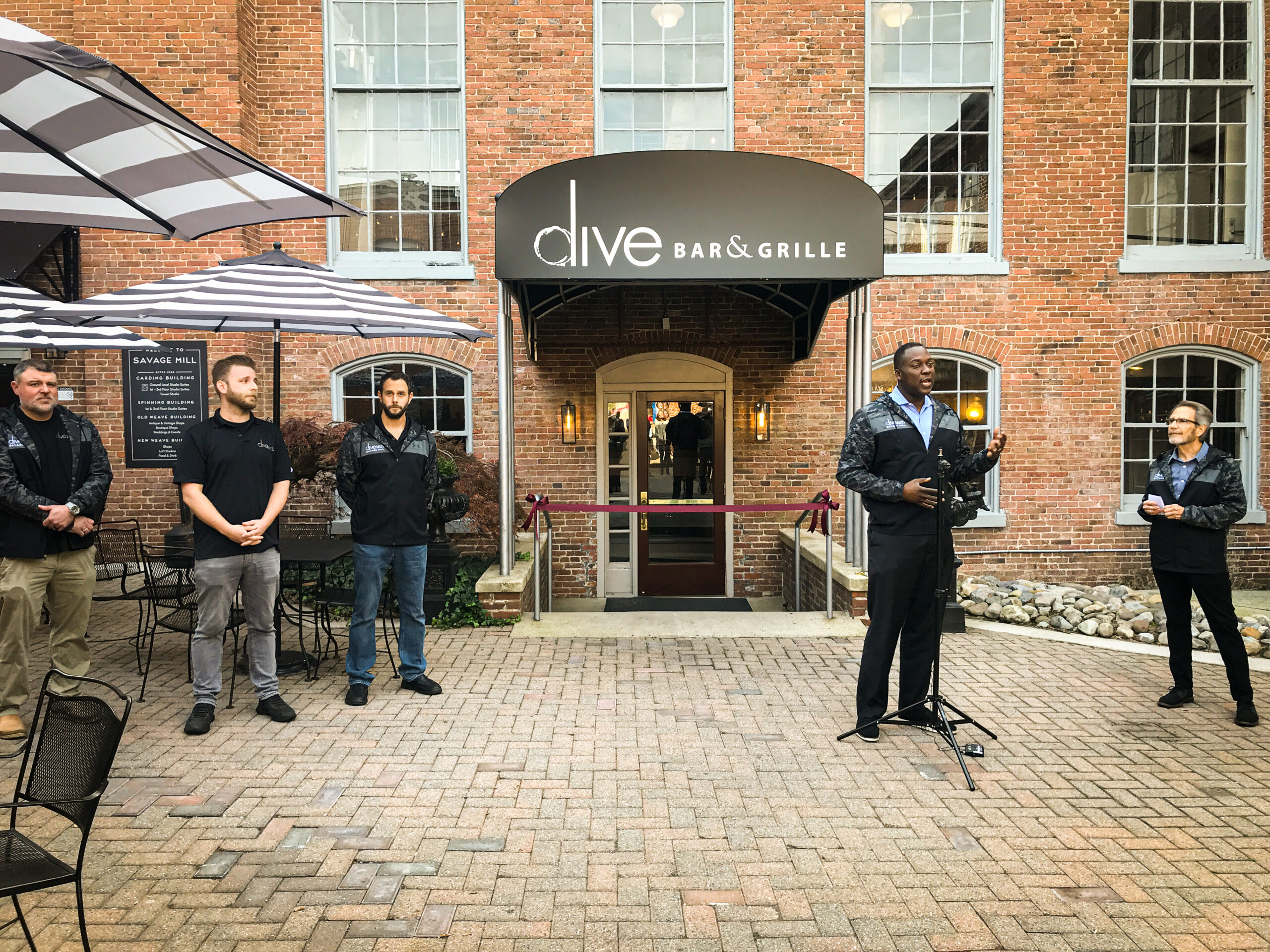 November 15: Savage Mill announced their community driven holiday festival: Savage Yuletide!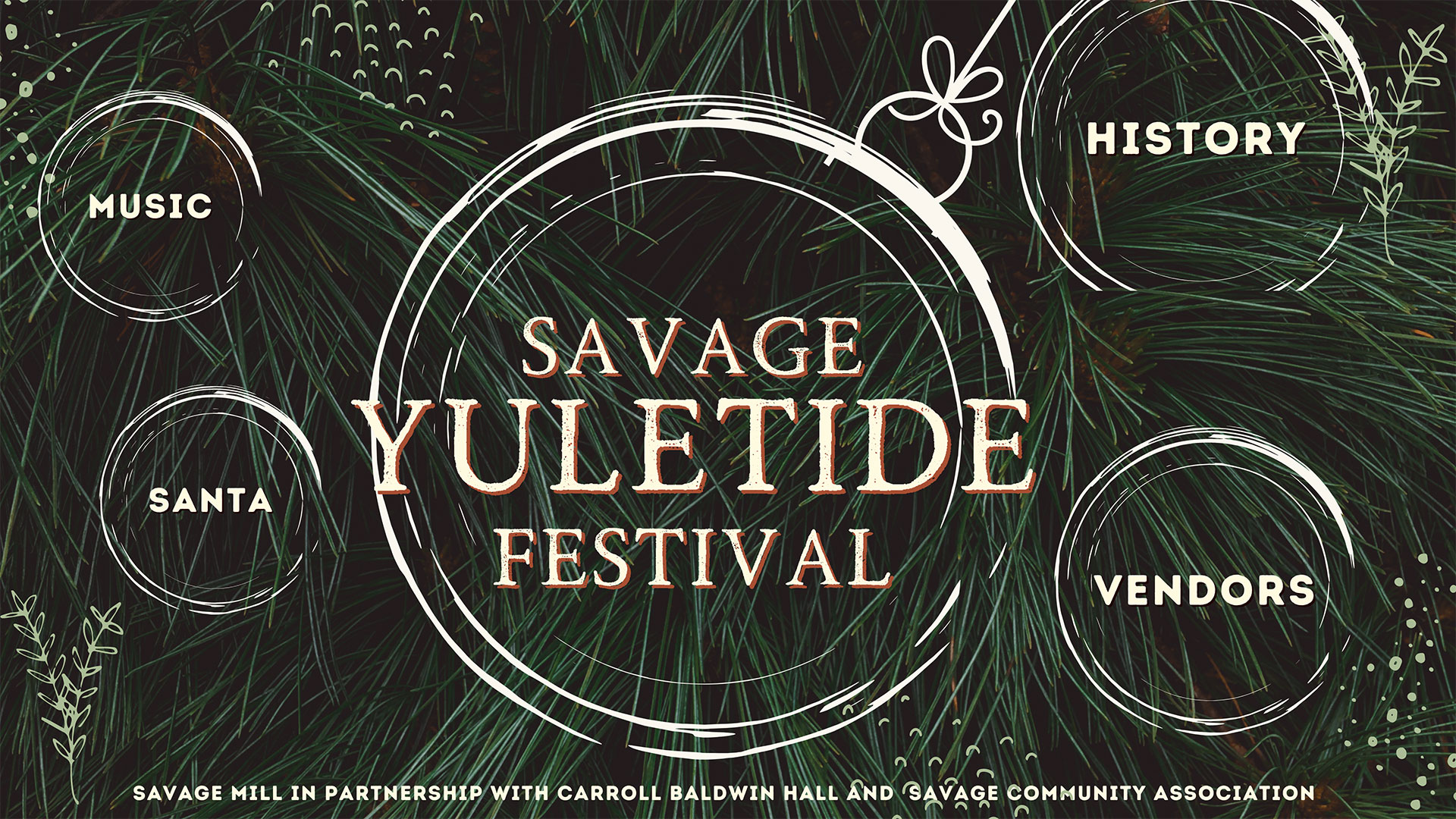 November 27: Savage Yuletide Festival was kicked off with Small Business Saturday and Howard County Executive Calvin Ball and Christiana Rigsby.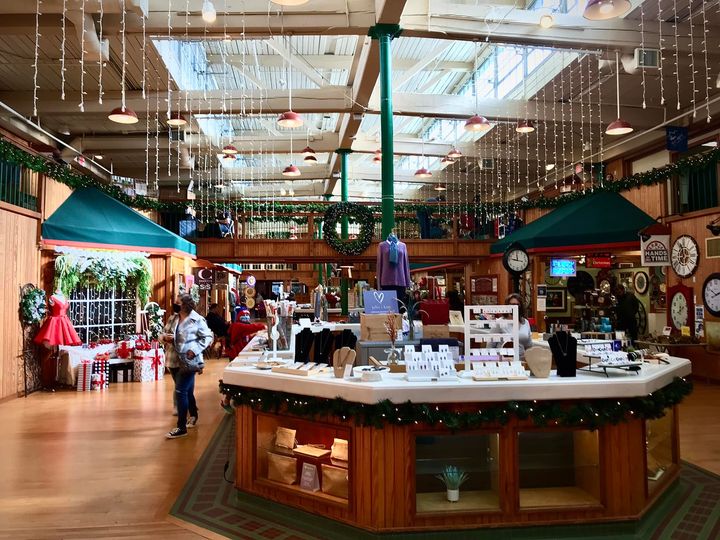 December 4th: We had our Annual Bridge Lighting!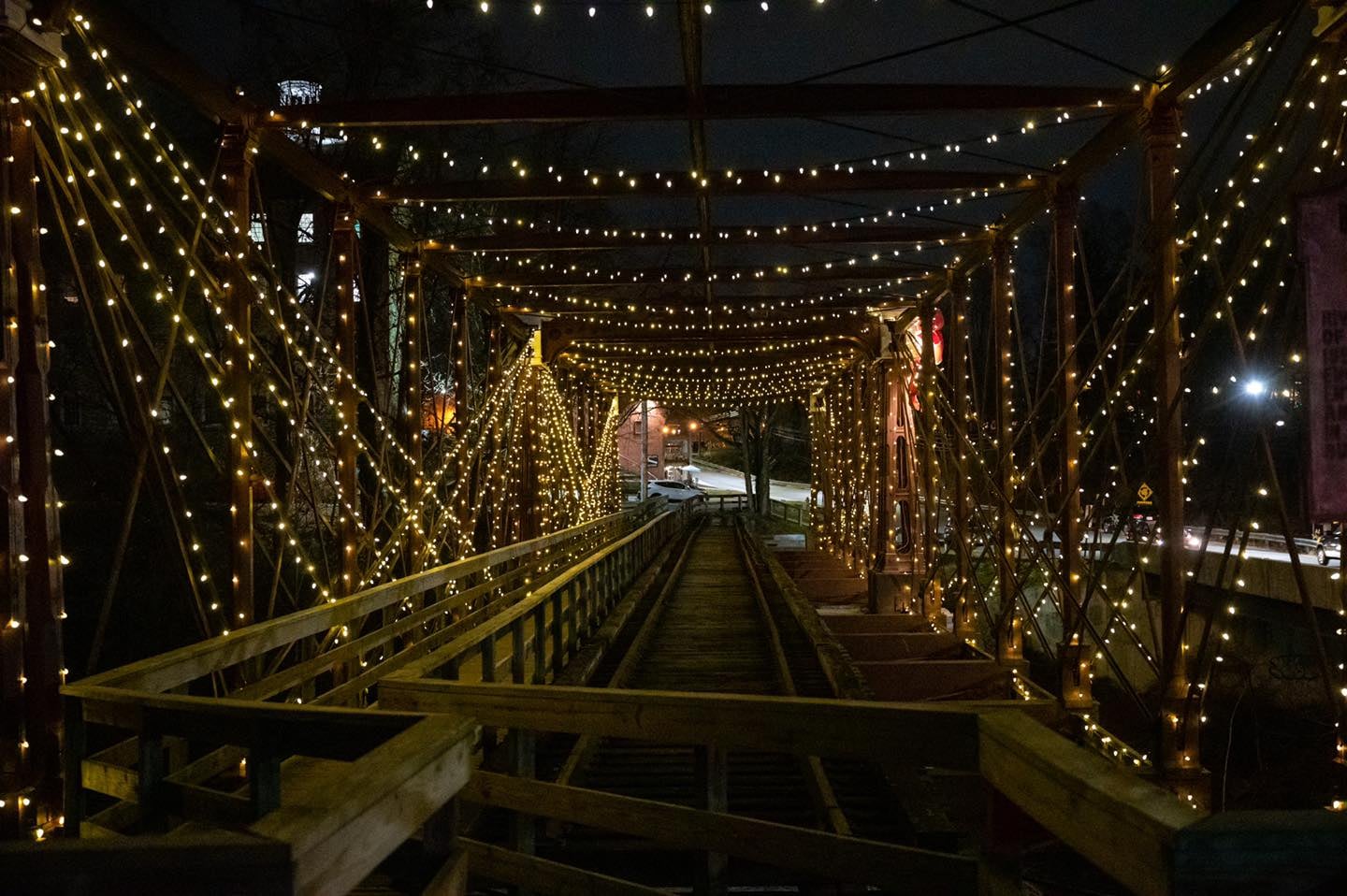 December 6: Had a great time watching Christmas Carol at Pasadena Theatre Company and Carroll Baldwin Hall.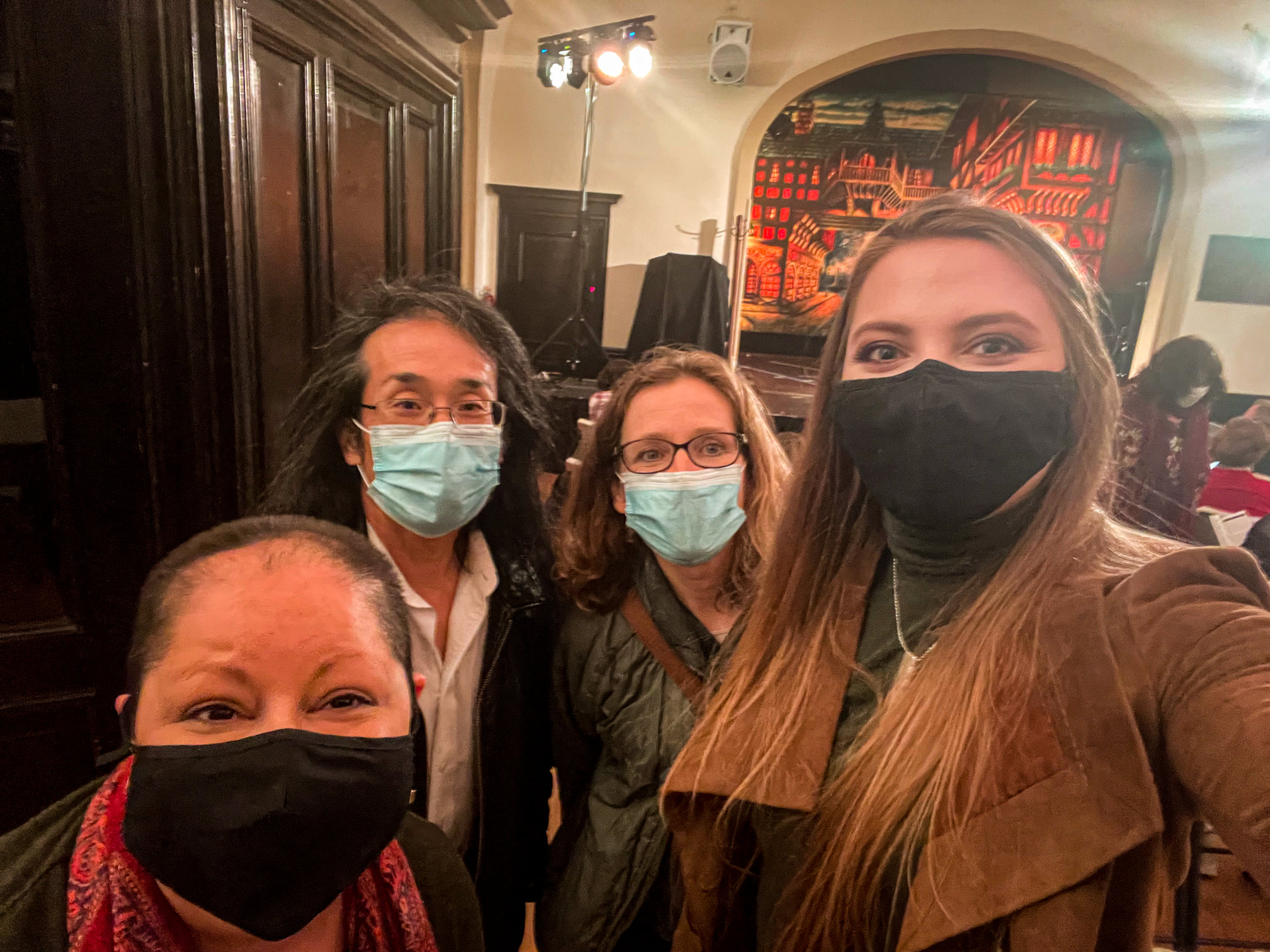 We can't wait for what 2022 has in store for our businesses!