This year for Savage Mill has been a whirlwind of change and progress. From solidifying our rebrand to getting new tenants, we've had a life changing year. Let's take a look back at what we accomplished…
January 4th
Julie Tries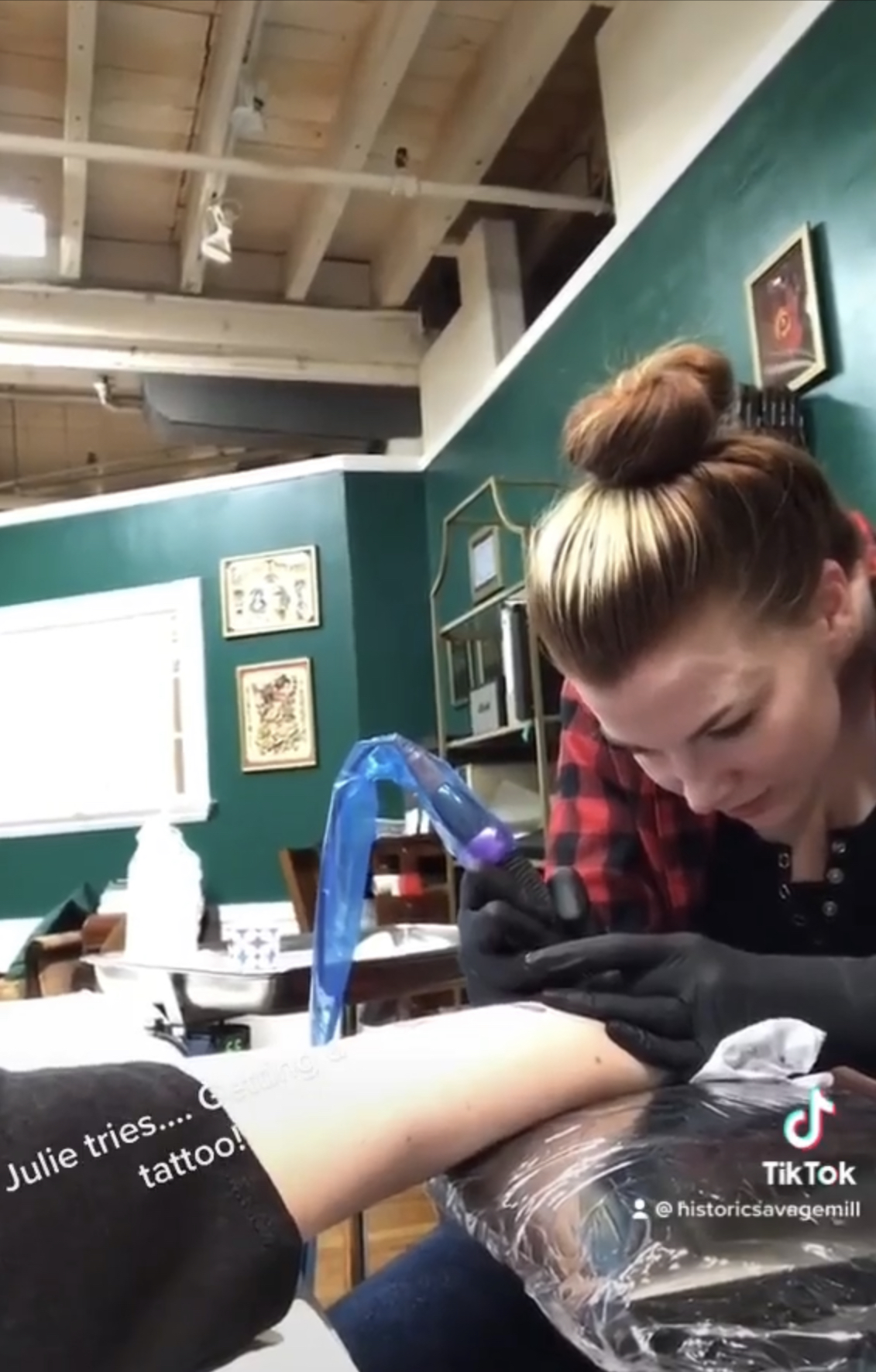 Our Director of Marketing and Communications, Julie, did something a bit out of the ordinary for herself. She "tried" almost everything the Mill has to offer for visitors. Her first episode was her getting a tattoo from Raven and Rose Studios – something that surprised everyone right off the bat. We gotta start the year off with a bang right? Since then, she has discovered new interests with 10 small businesses. But she isn't done yet – 2023 Julie Tries is coming back with even MORE experiences.
February 2nd
The mask mandate at the Mill had been lifted. This was one step closer to getting back to normal for our visitors as well as our businesses. It was a sign of hope.
March 10th
Celebrated Women Owned Businesses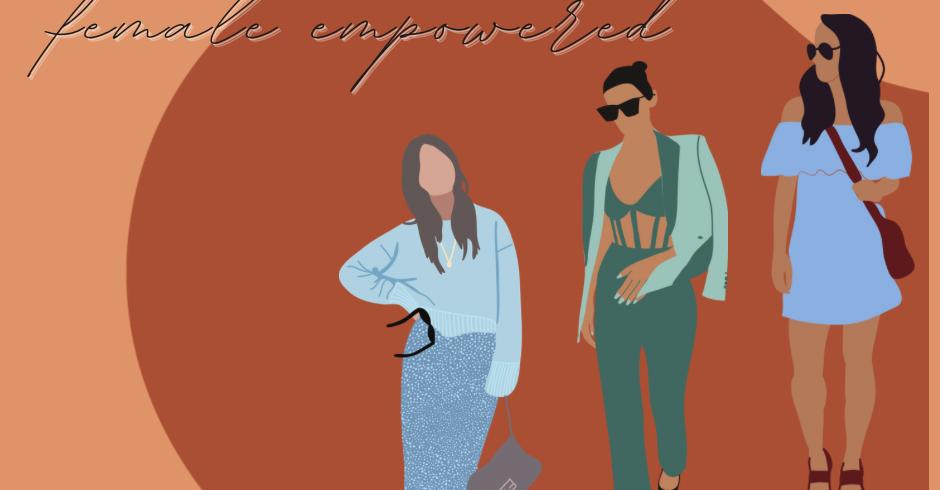 International Women's Day! We have so many strong women who are here at the Mill and we just had to celebrate them and their success.
April 9th
Where's the Craic Irish Festival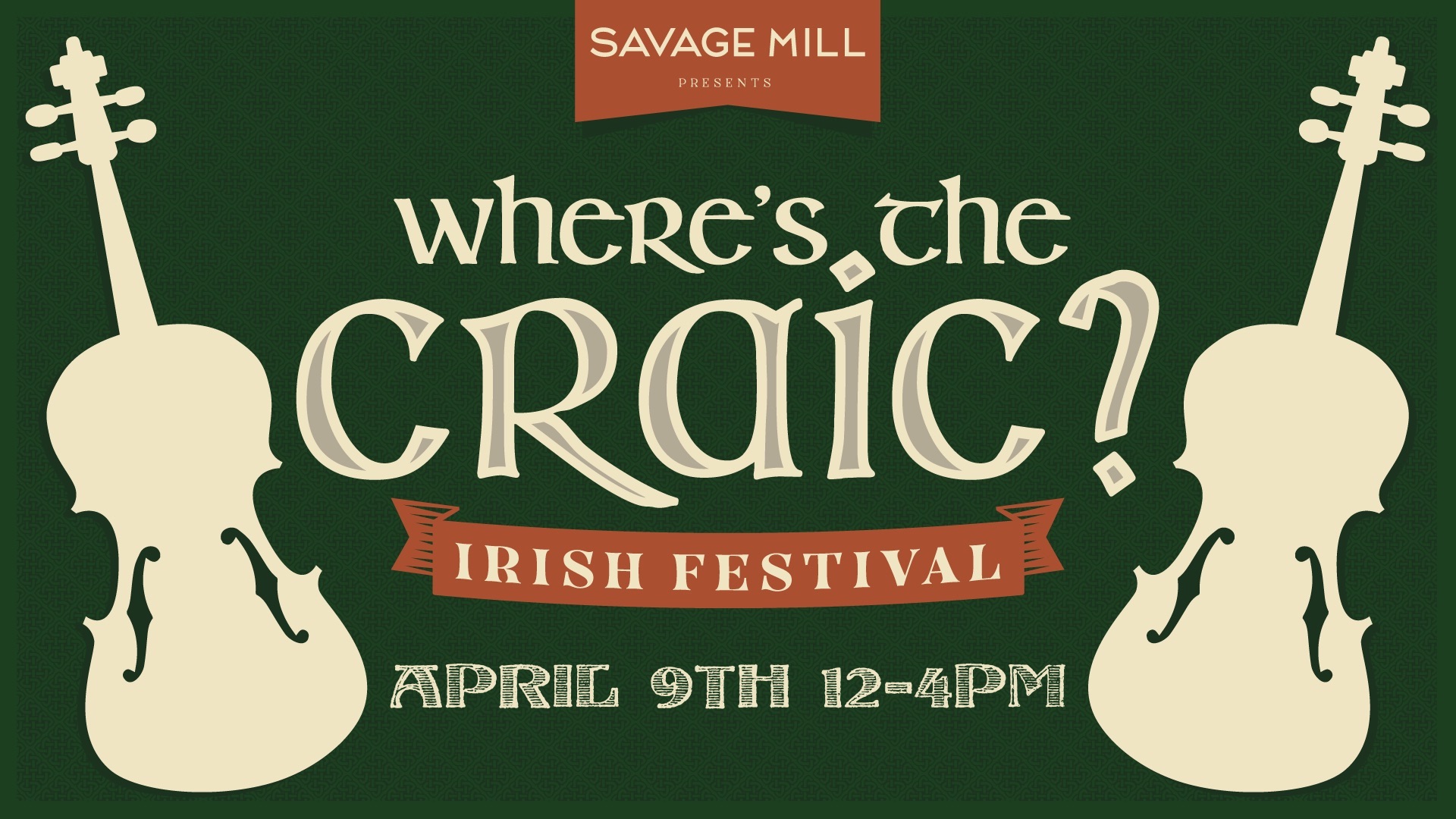 We held our 2nd Where's the Craic Irish Festival in our Little Lot! We had performances from The Shamrogues, Dublin 5, and more! It was a great time to let loose and be with family and friends while having a Guinness in their hands.
April 14th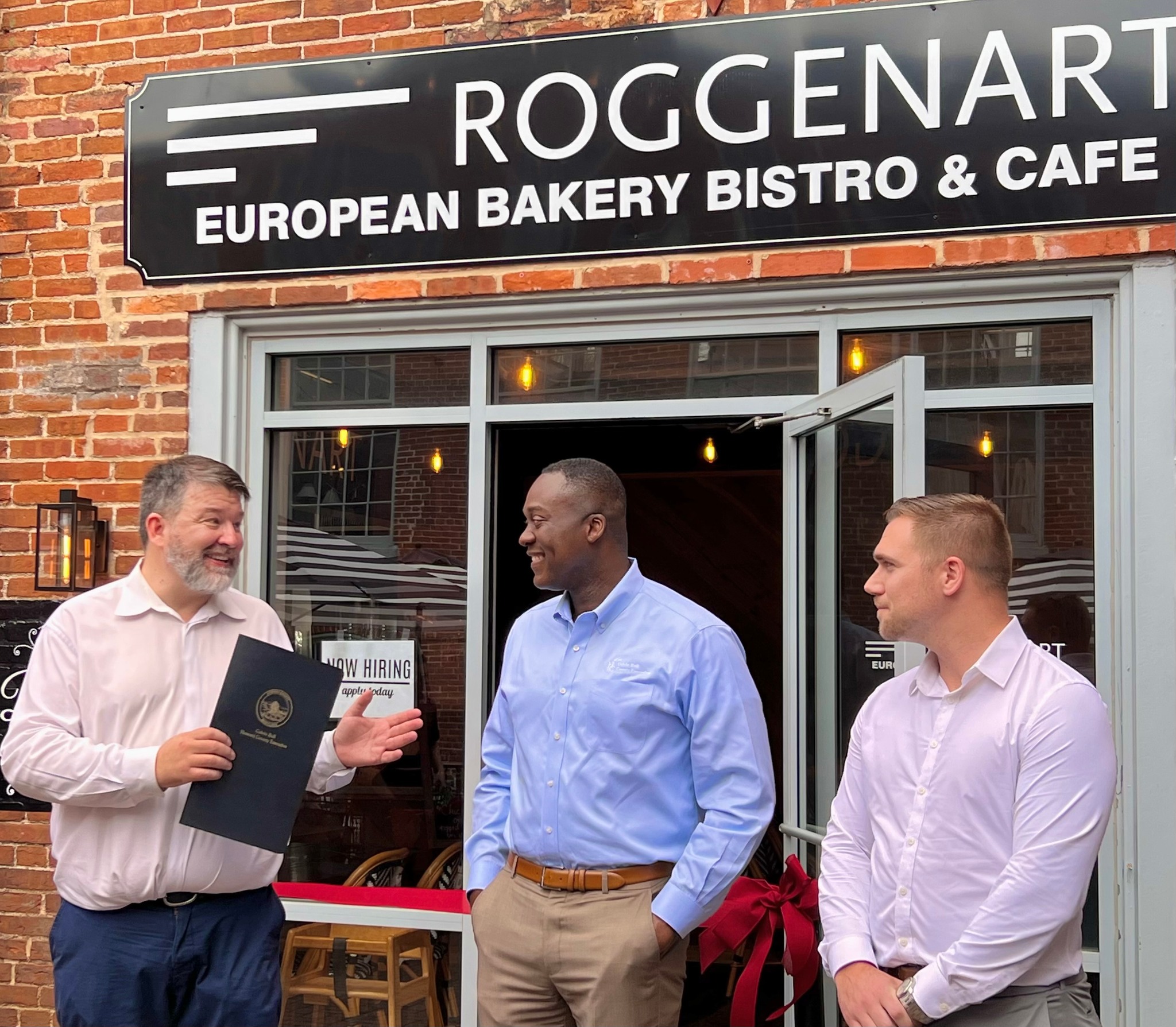 Roggenart's Grand Opening! We had a lovely time doing their ribbon cutting with Calvin Ball. Their pastries and coffee has been a huge part of our community ever since. 
April 25
Upcycle and Christiana Clean up Park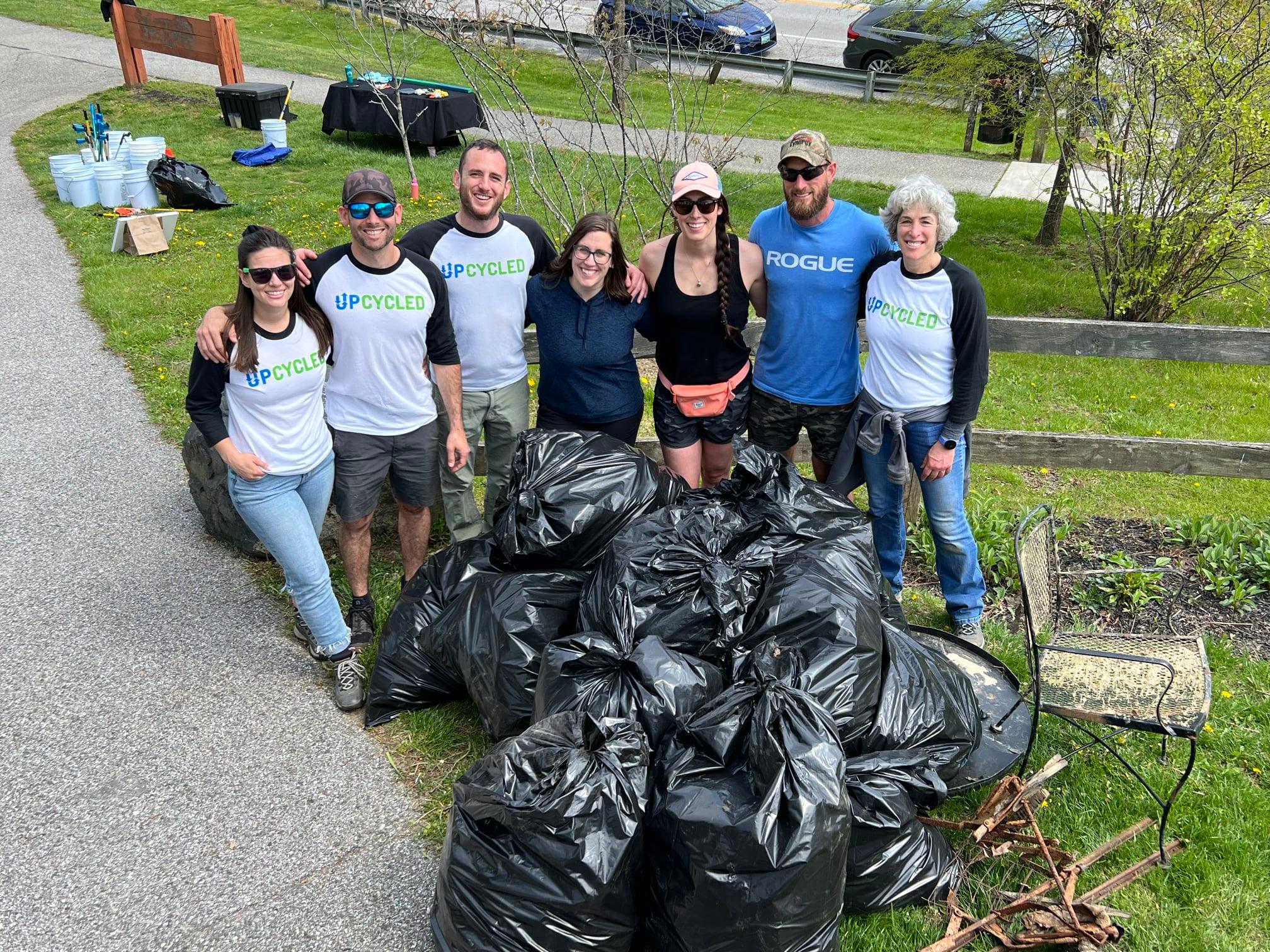 Our first of many Upcycle collaborations! Councilwoman Christiana Rigby spent the day with other local volunteers cleaning up the trail near Savage Mill.
June 18th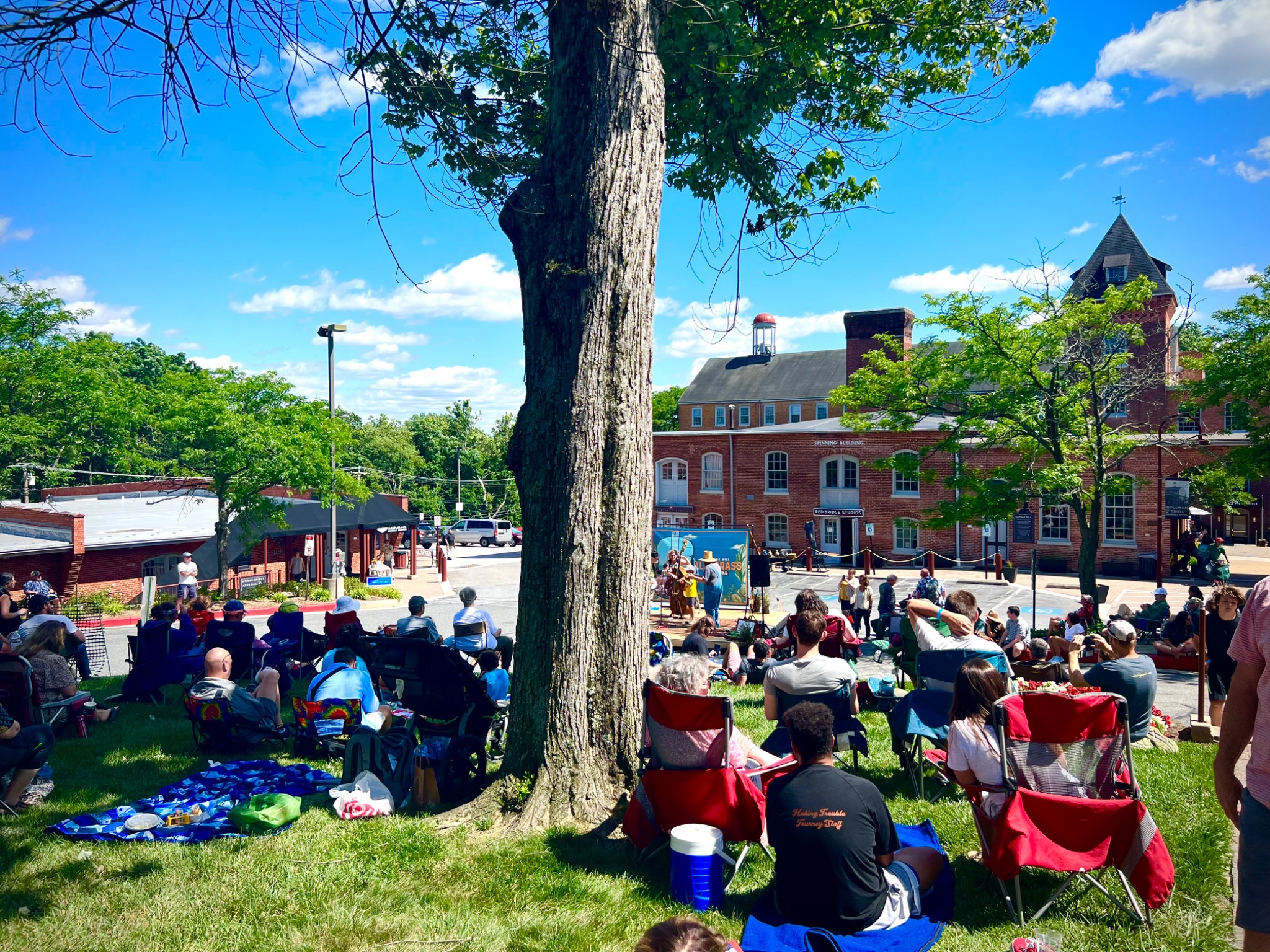 It was time for our favorite festival to be put on! This festival is close to our team's heart since the previous year was the first step in a new direction of Savage Mill. We can't wait to do our 3rd one in 2023.
June 20th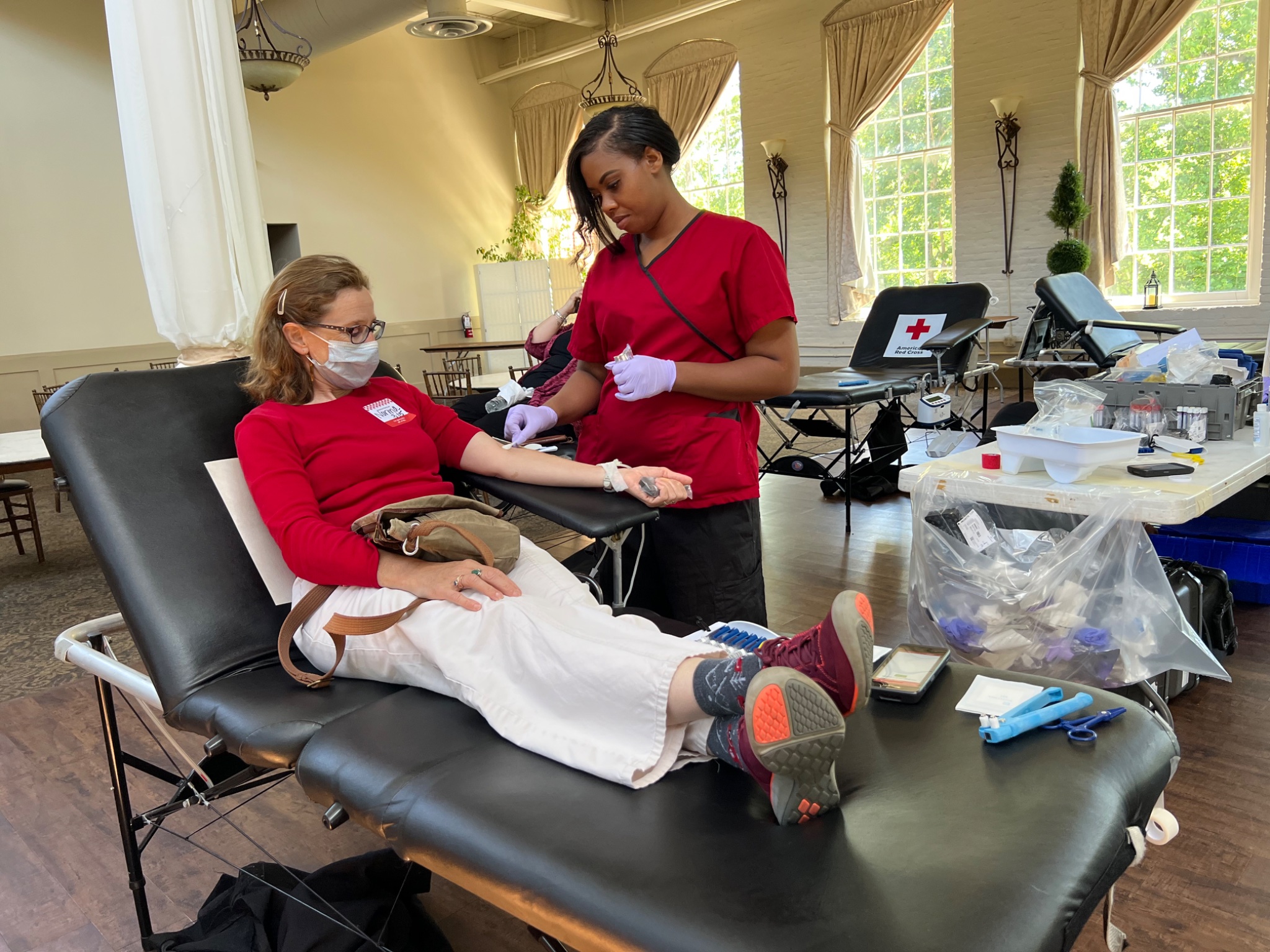 Thanks to Norma and The Great Room, we were able to have a very successful Blood Drive and we will be doing many more soon.
June 18th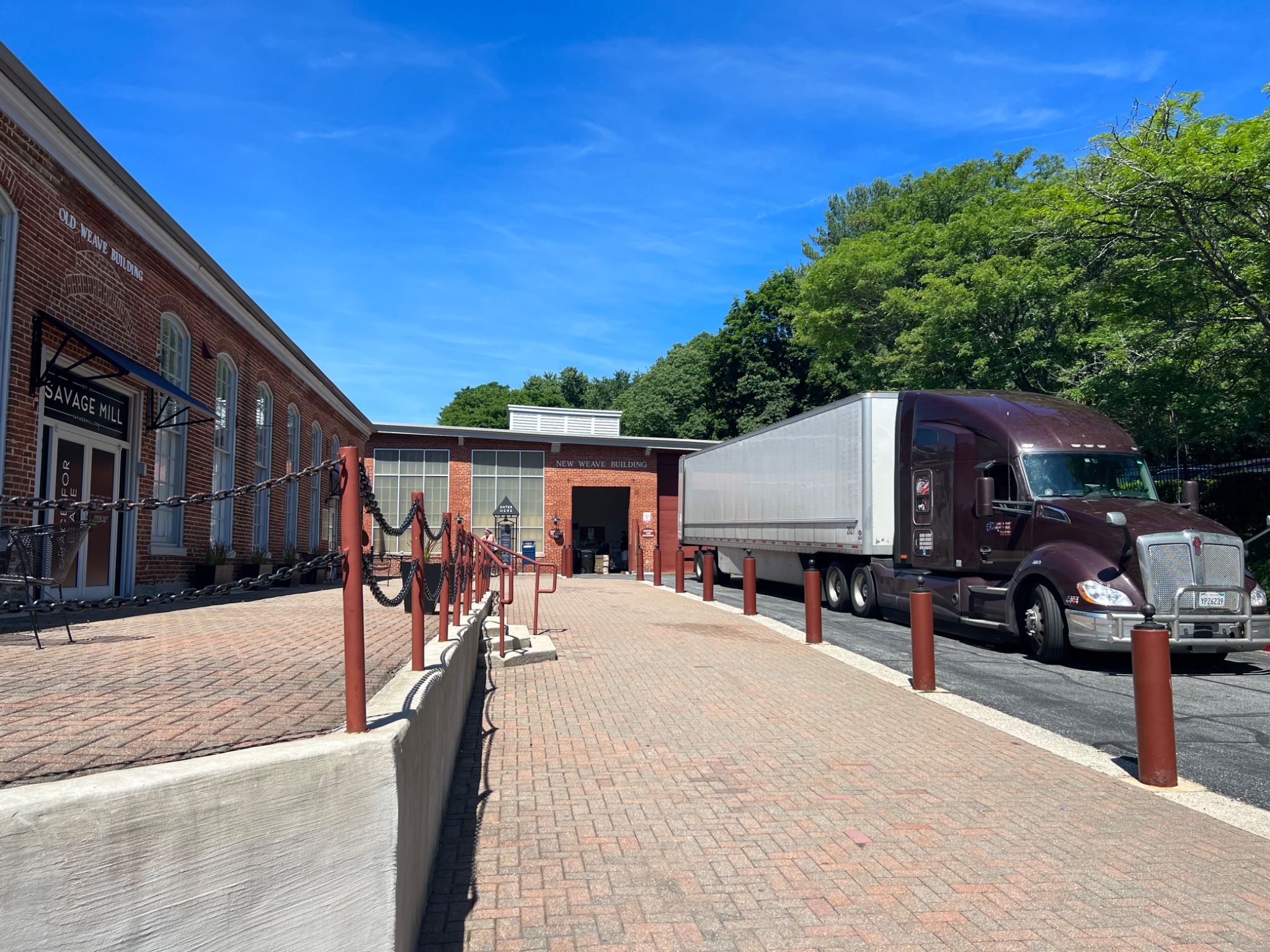 Our new doors to the New Weave Building were delivered. Our first major update to the New Weave Building in a very long time. With our rebrand in full swing, this changed not only the look when you come to the Mill, but the feeling you get when you arrive here. 
July 11th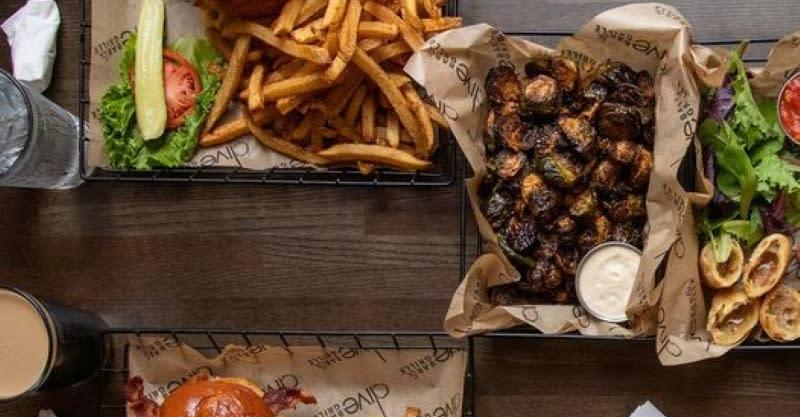 Dive Bar announced they were having their seafood boil on the deck and it was a great kickoff to Visit Howard County's Restaurant Week.
August 4th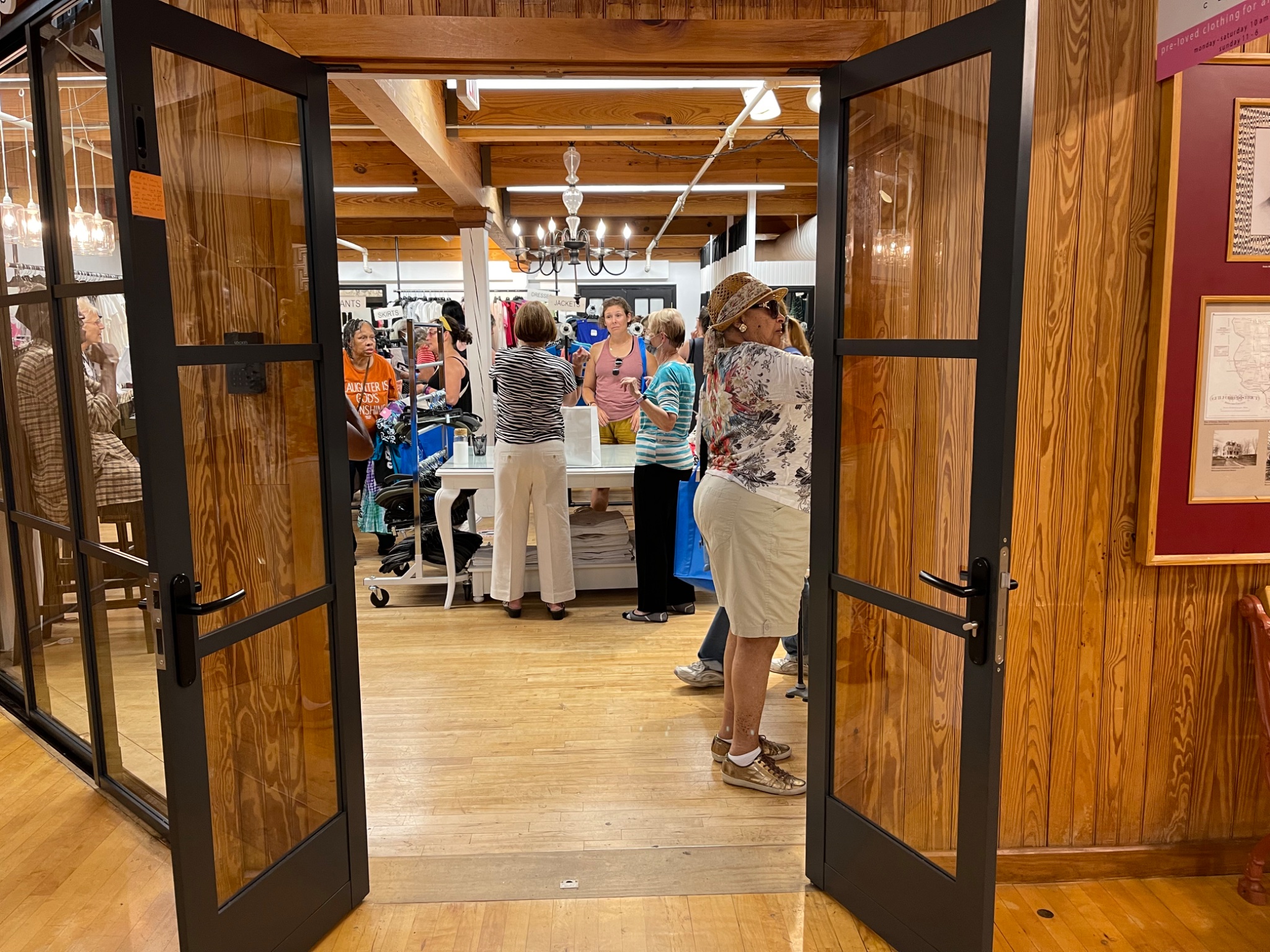 A night we all had been waiting for the past two years. Girls Night Out was finally back. Visitors old and new were able to drink while they shop and get exclusive coupons from our retailers. 
August 28th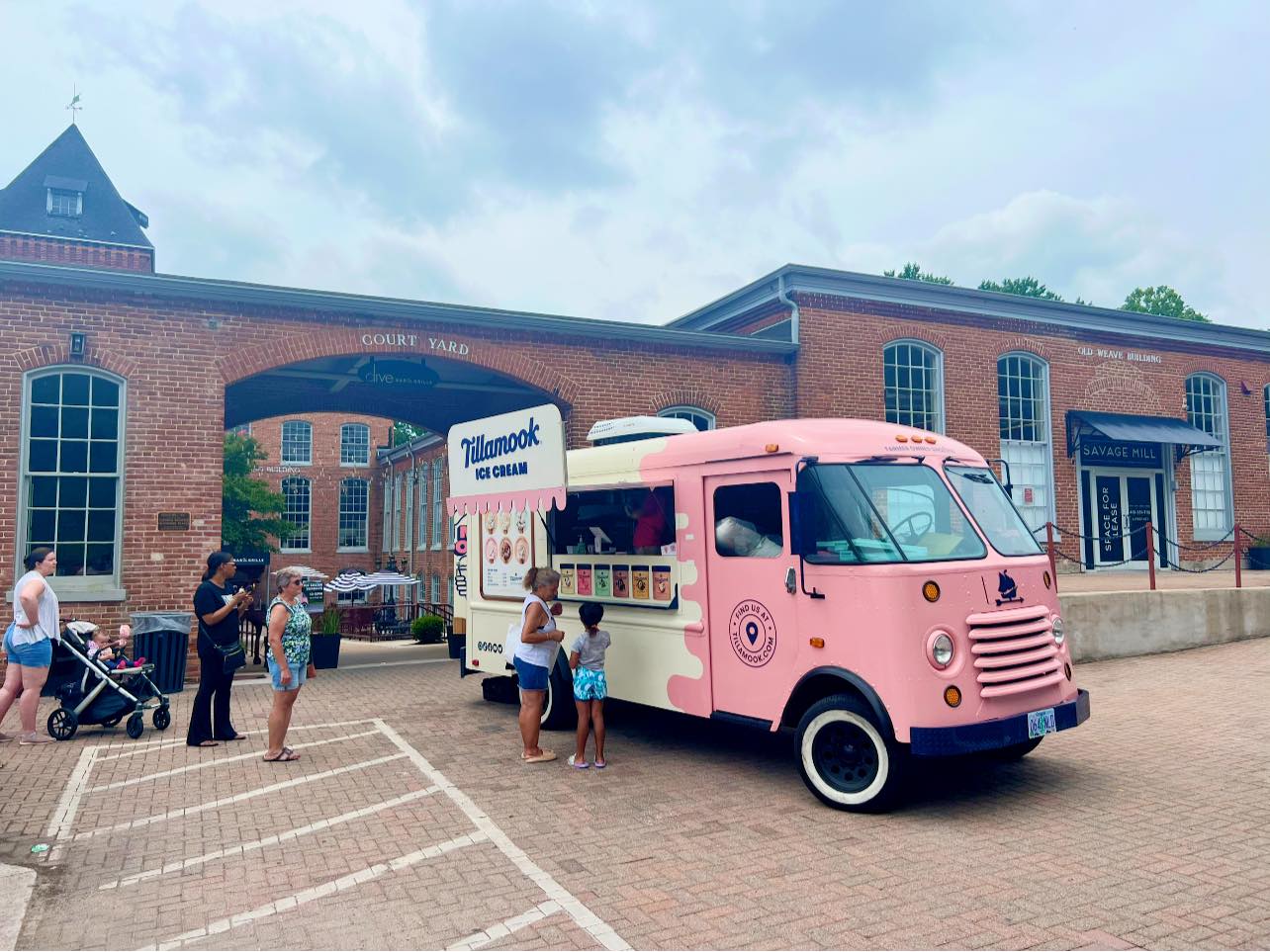 Summer was getting hotter and hotter and we needed a nice cool scoop of ice cream – and Tilllamook saved the day!
September 2nd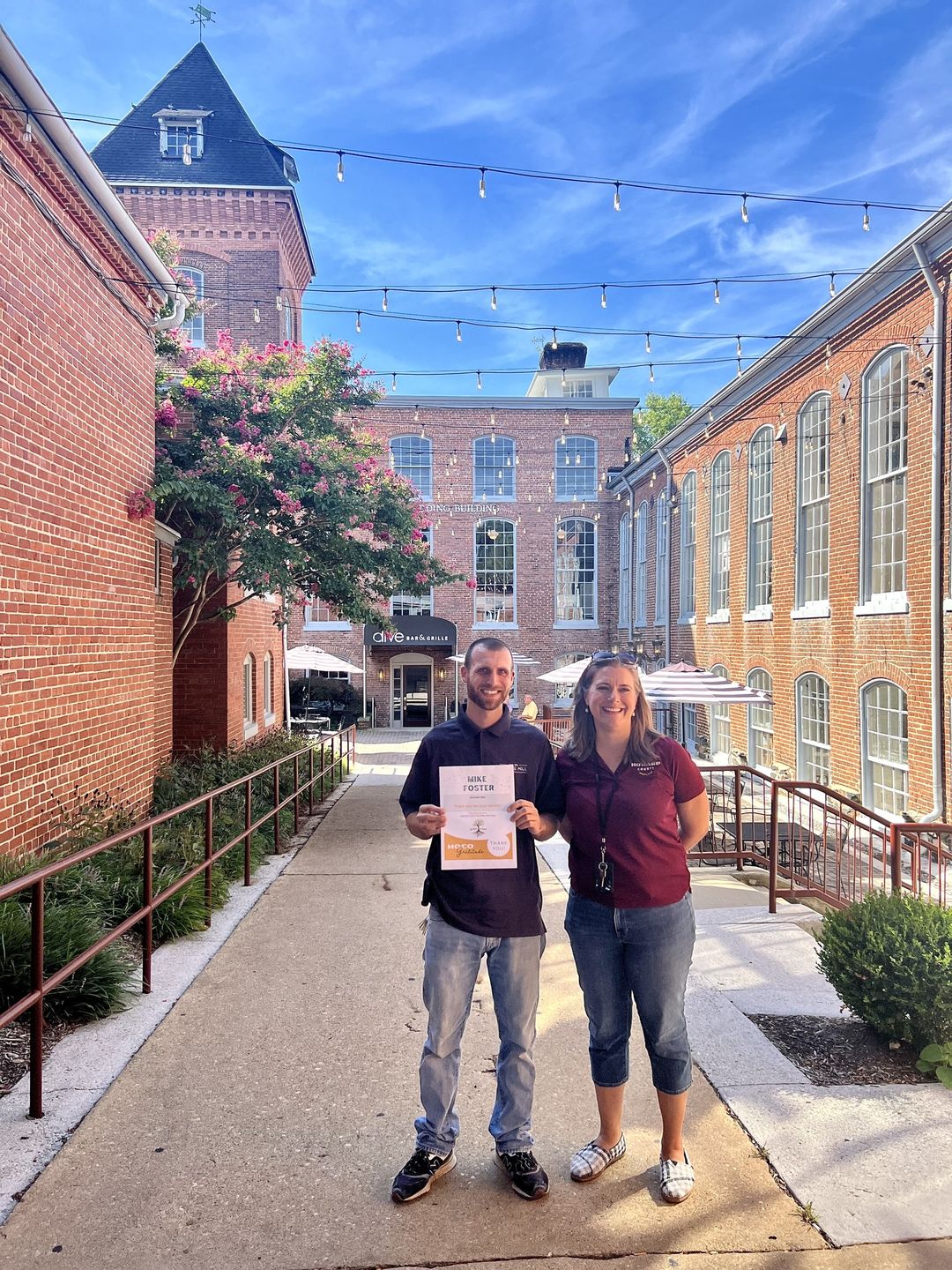 Our Maintenance Manager Mike received a Howard County Gratitude Award from our friends at Visit Howard County. We are so thankful for him and all he does for the Mill.
Sept 10th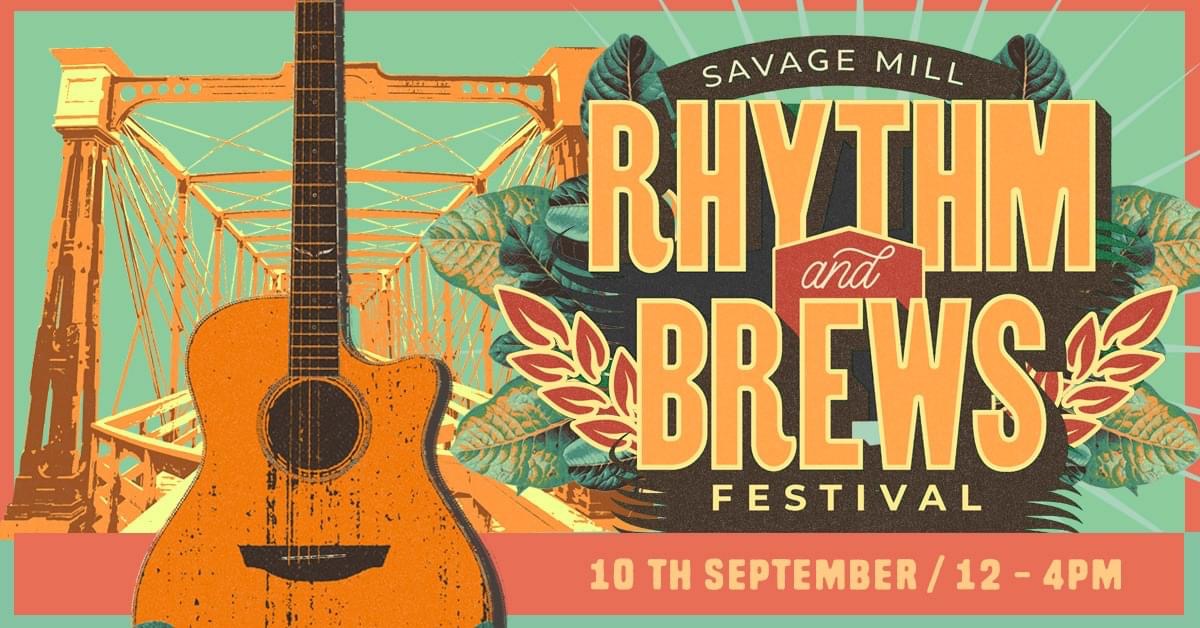 Our 2nd Rhythm Brews festival in the books! Everyone had so much fun and the weather held out for us!
September 13th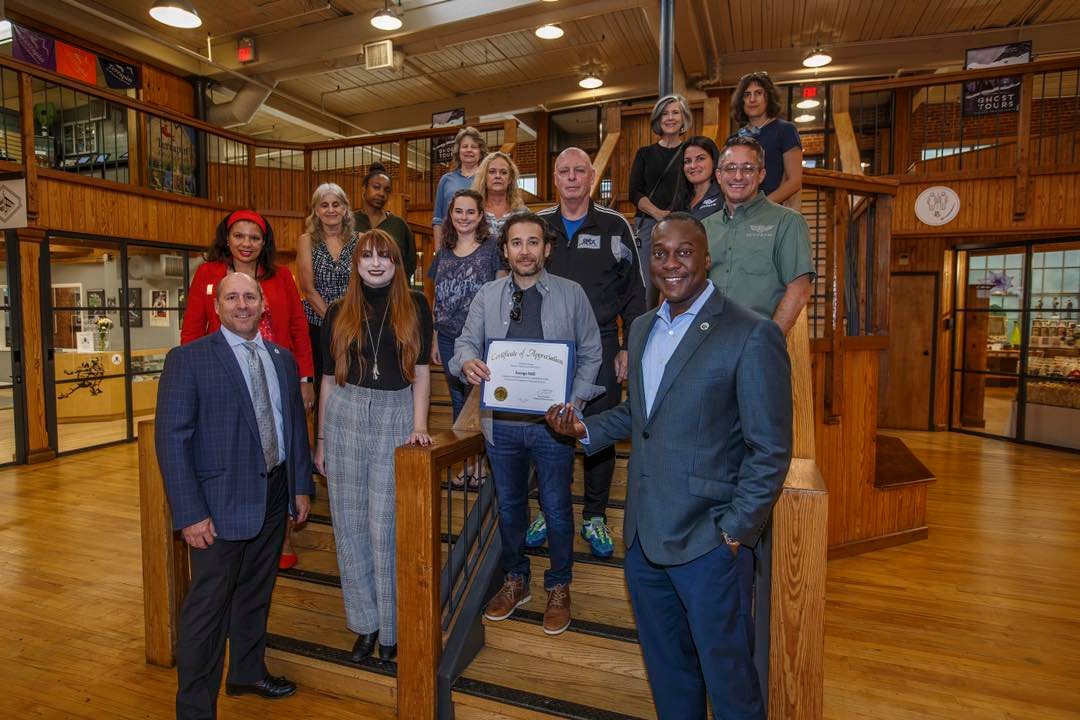 Calvin Ball visited the Mill and got a chance to talk with our businesses as well as Adam about our renovations and the bright future in the works for Savage Mill.
October 1st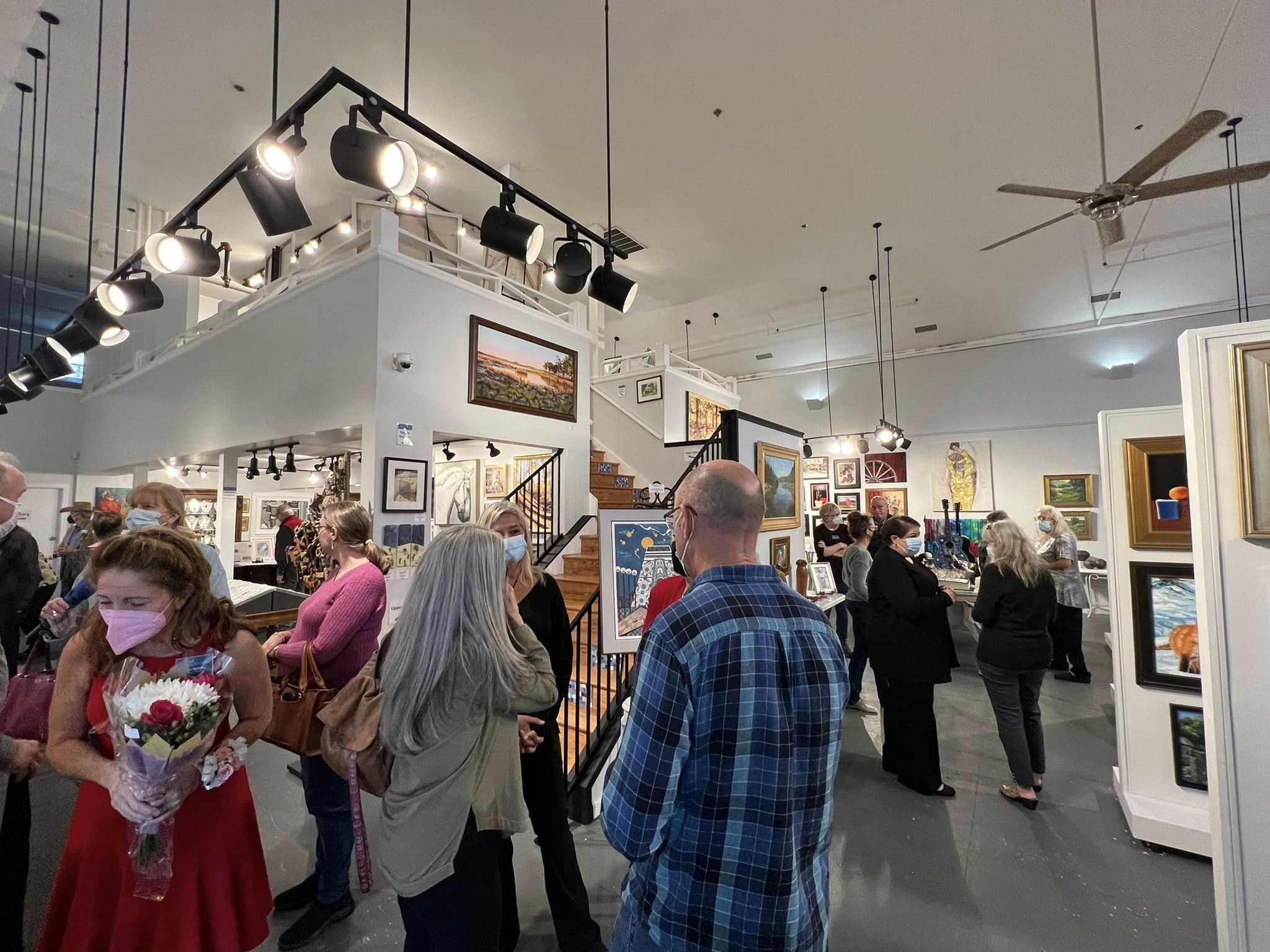 We had the honor of celebrating one of our business' 9th birthday. We are lucky that Horsespirit Arts Gallery can call us home. 
October 13th
Hands of Time Celebrates 35 Years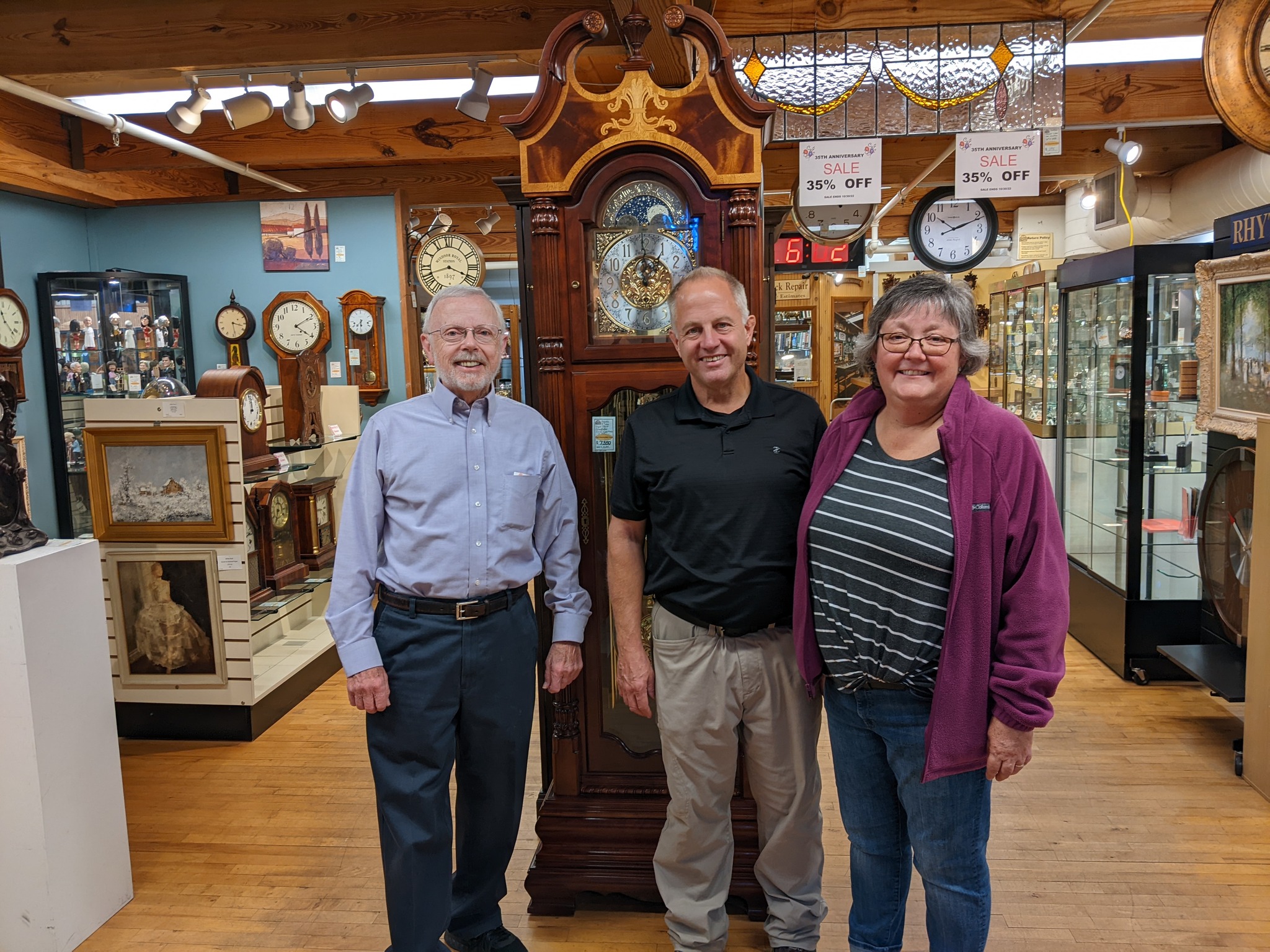 Another MAJOR birthday for one of our businesses. Hands of Time has been a pillar of Savage Mill for the past 35 years and we wouldn't want it any other way.
October 27th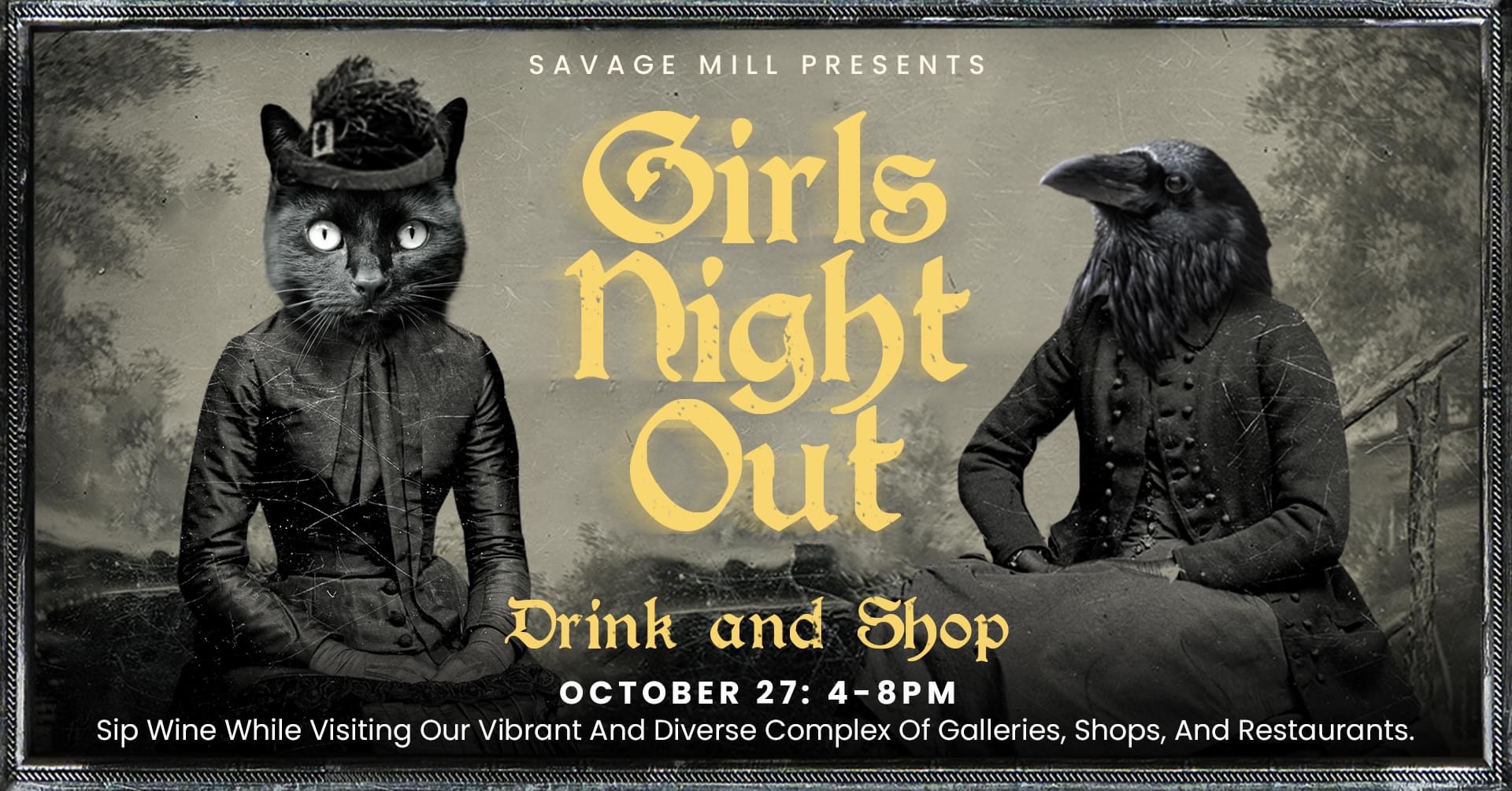 Our second GNO of the year and we had a blast! The decor, the people, we couldn't ask for a better night. 
October 28th
The Best of Howard County results came in! We are so proud of everyone who made this list!
November 4th 
Zul's birthday! Terrapin Adventures let him ride their zipline to celebrate!
November 12th
100th Year Carroll Baldwin Hall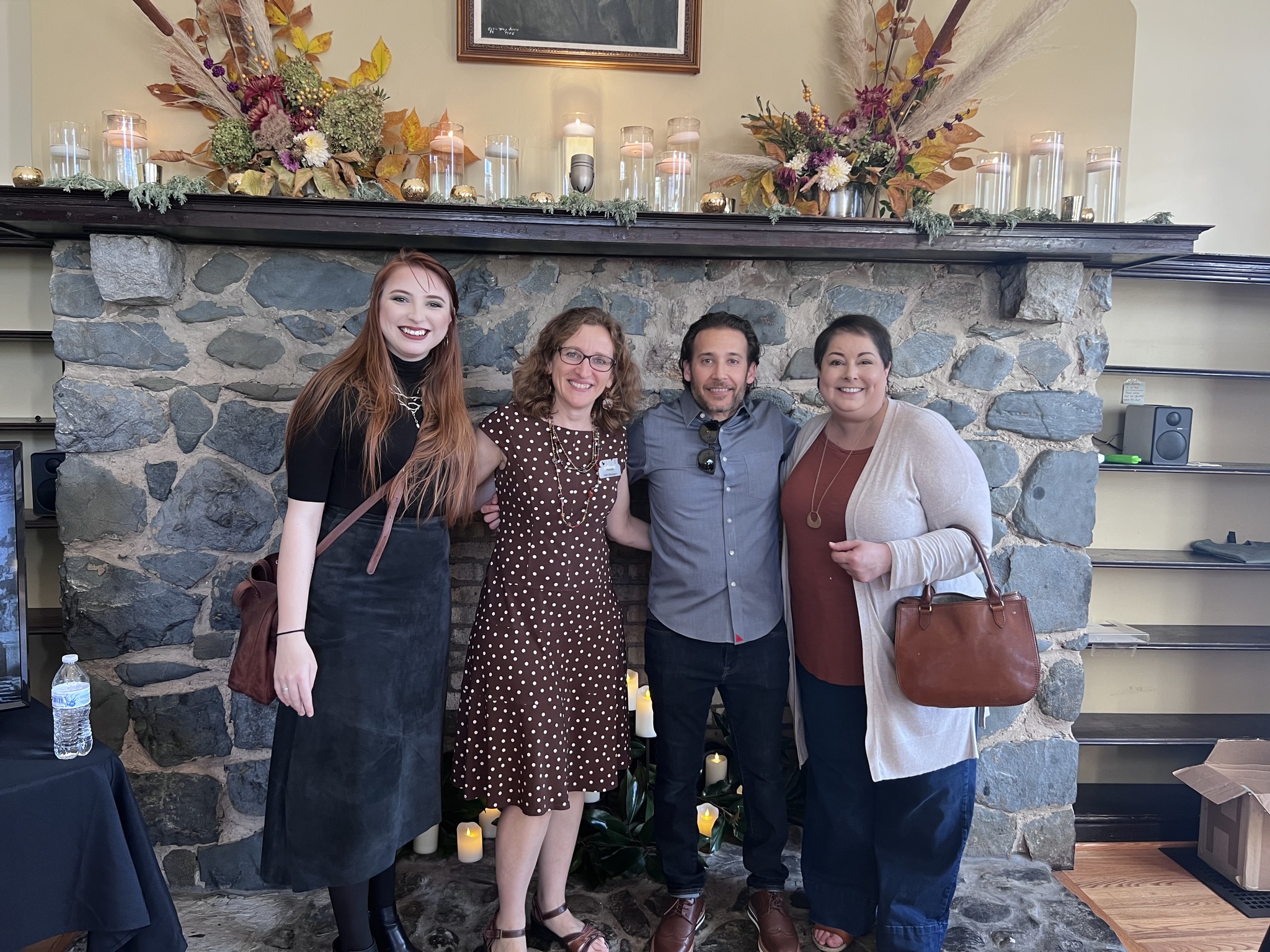 We celebrated our neighbor's 100th birthday with the Savage community!
November 26th
Small Business Saturday and Yuletide Fest Begins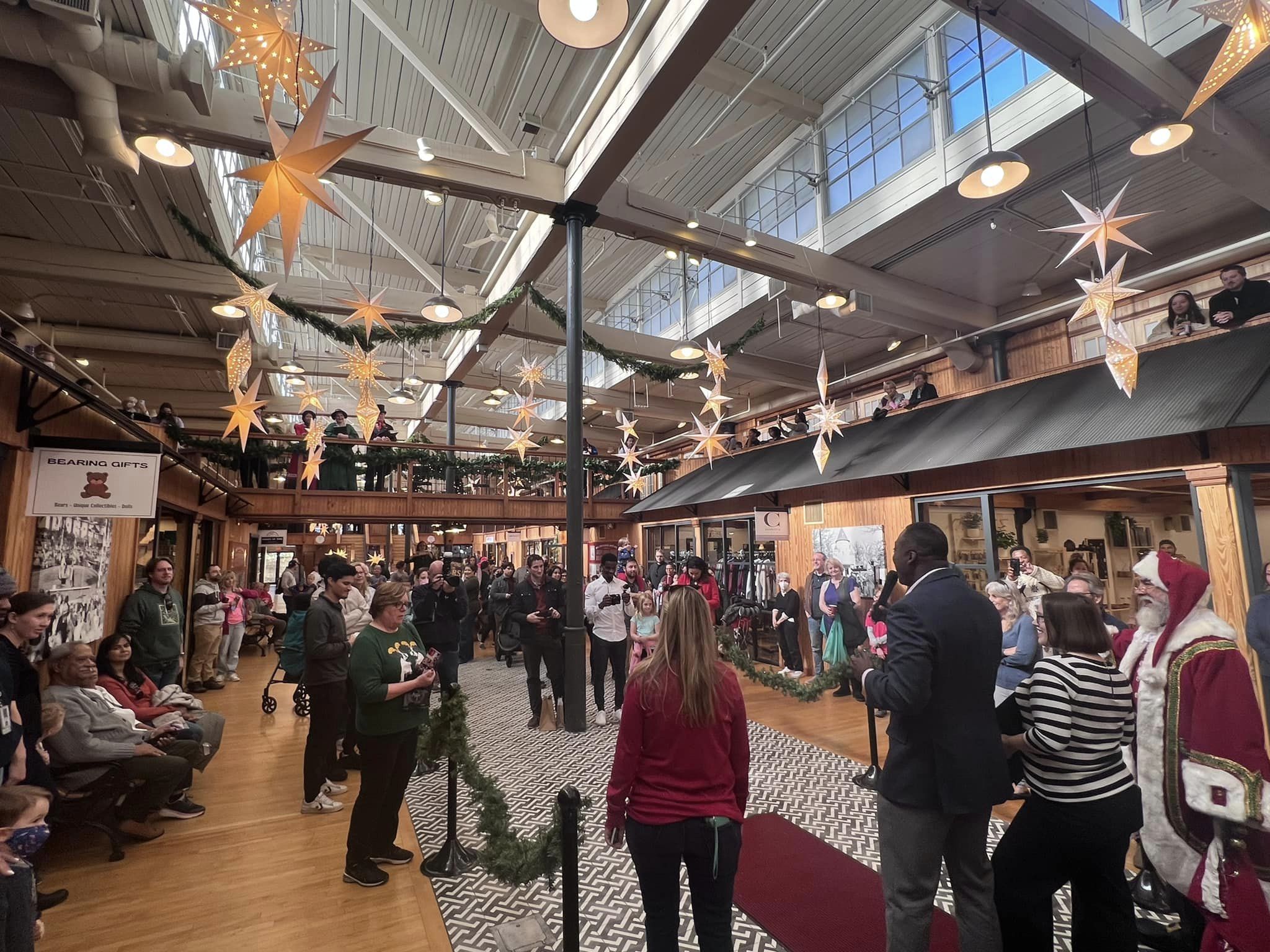 Easily the best day of the year for the Mill. The amount of people that came and supported our businesses was breathtaking. We couldn't have asked for a better way to kick off the holiday season. 
Ribbon Cuttings : Mikks Kakes, Candles by Candy, Tami E Johnson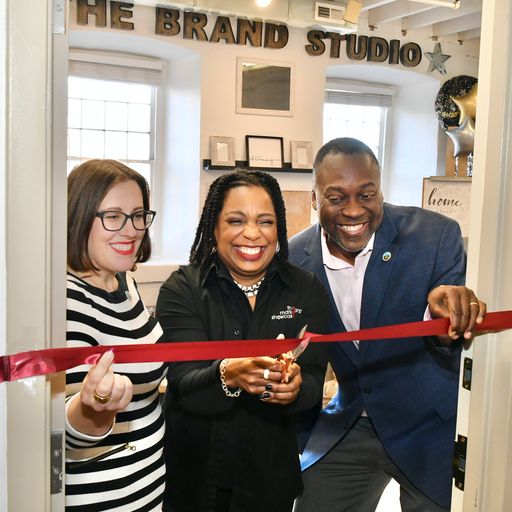 On the same day Calvin Ball and Christiana Rigby did 3 ribbon cuttings with our new tenants. A big day for all of us!
December 3rd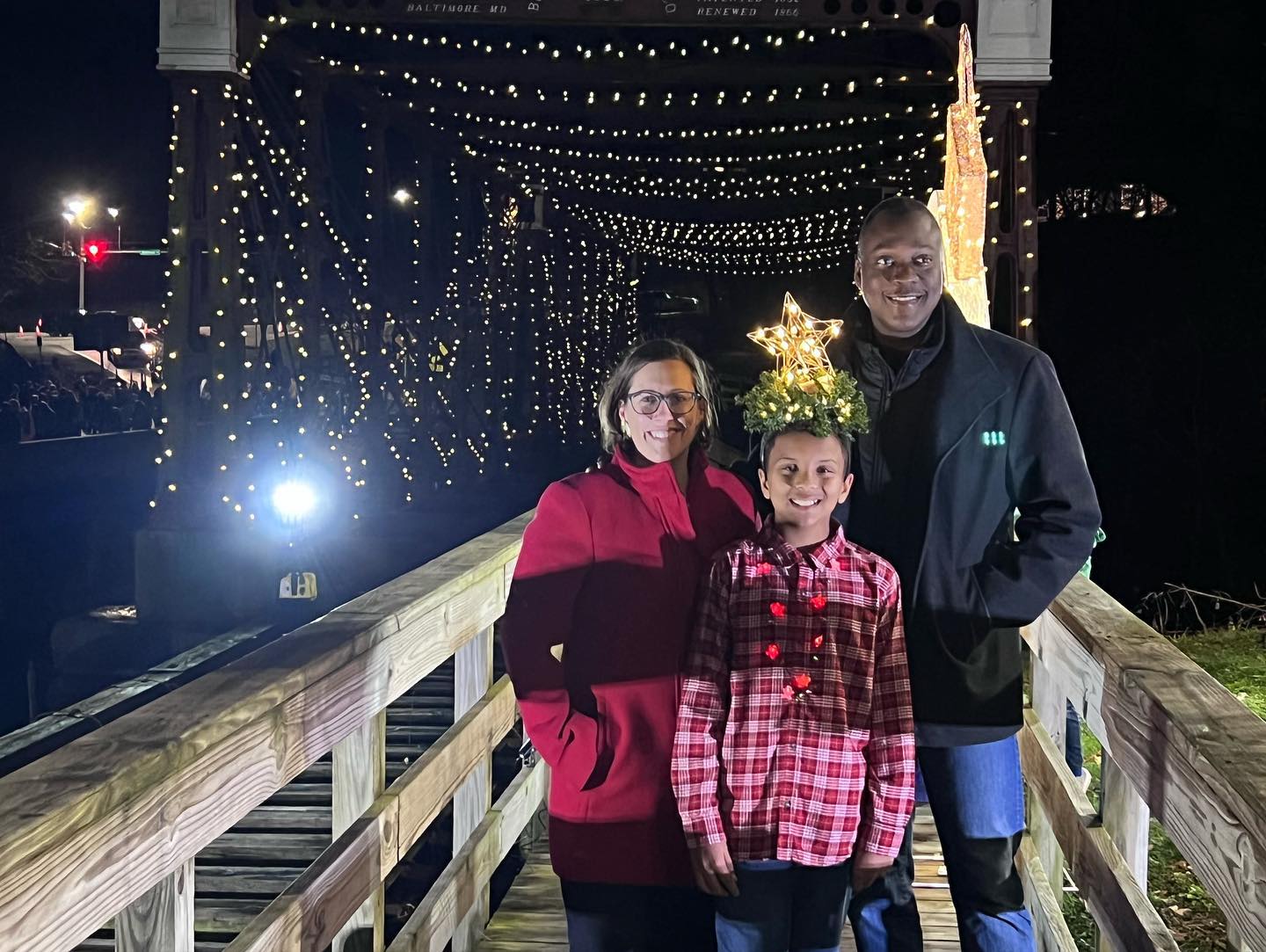 We can't forget to mention our Annual Bridge Lighting! This year we continued this community tradition with help from Calvin Ball and Christiana Rigby. We also had the help of lighting the bridge with a local student from Bollman Bridge Elementary.
December 9th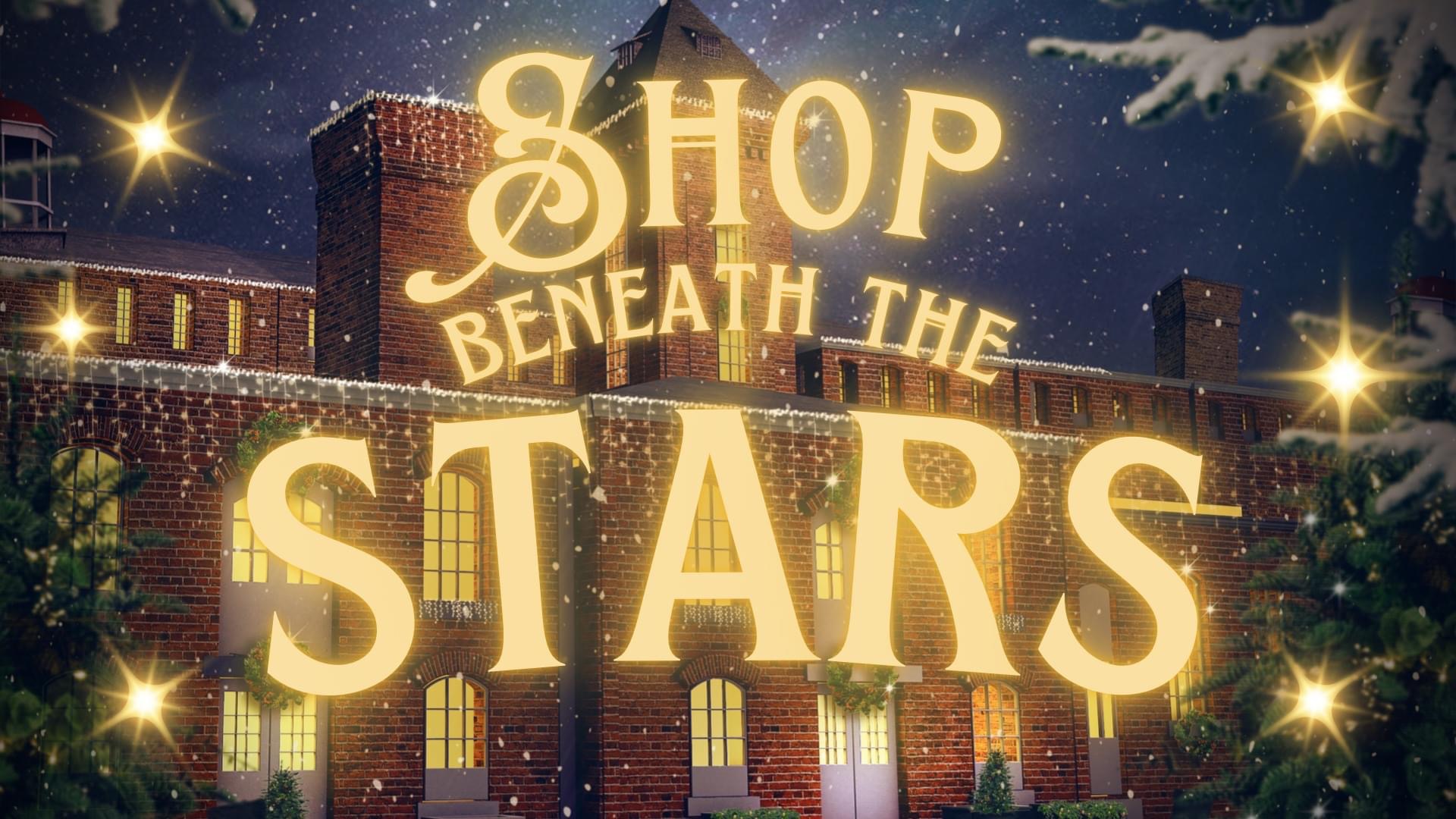 Our shops stayed open late for some last minute shopping! 
December 21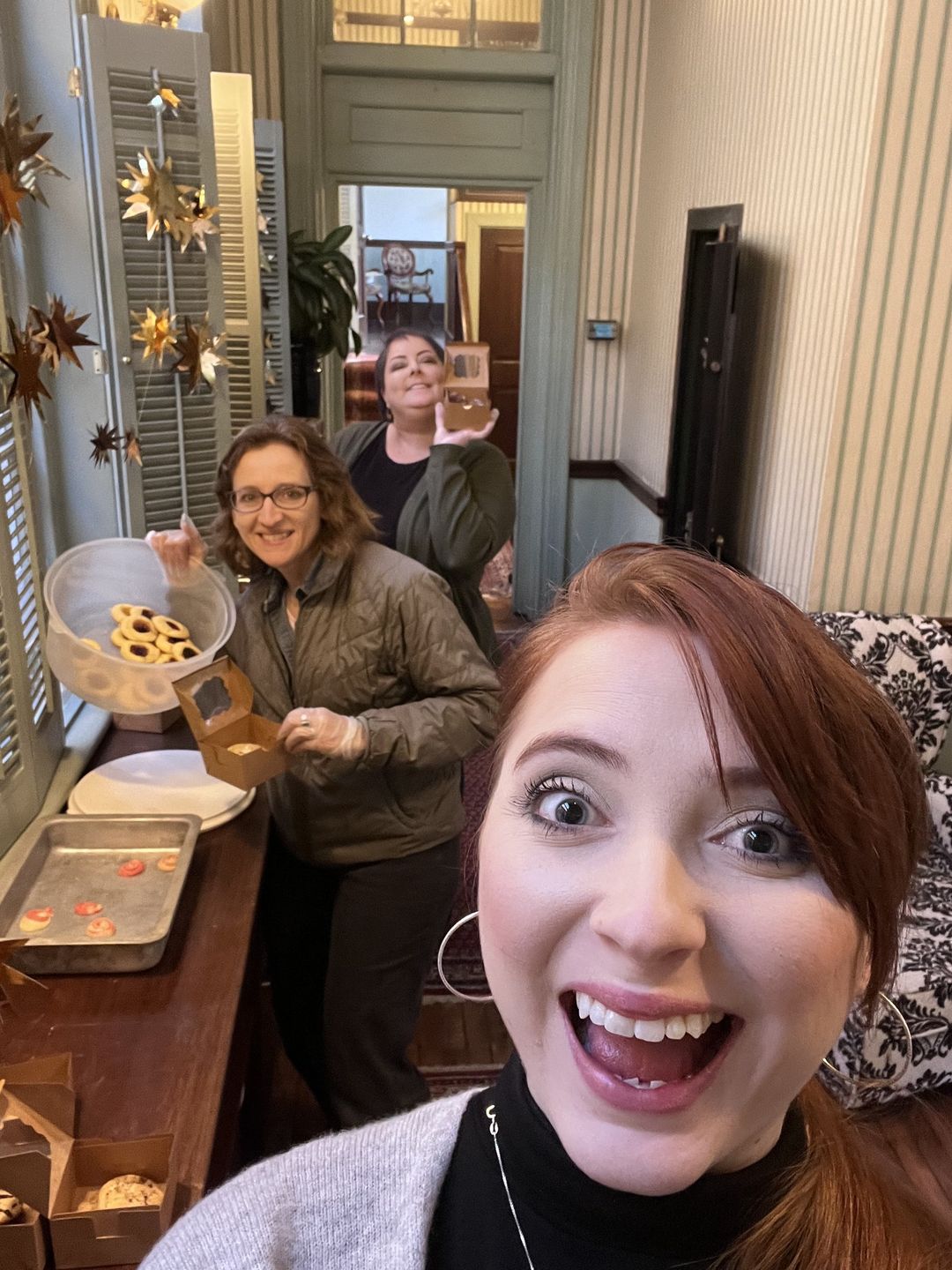 As a way to thank our tenants for a fantastic year, Erin, Julie, and Norma baked cookies and handed them out to each of them.
Well! It's been quite a year and we are so excited to show you what Savage Mill has in store for 2023. Have a happy and safe new year!