Have you ever thought about changing a passion into a business? Over the past year and a half, lots of people have changed the way they think about work. Many have decided to pursue their passion as a career. Julie Baker, owner of The Antique Center at Historic Savage Mill, made that decision years ago while working as a registered nurse in pediatrics.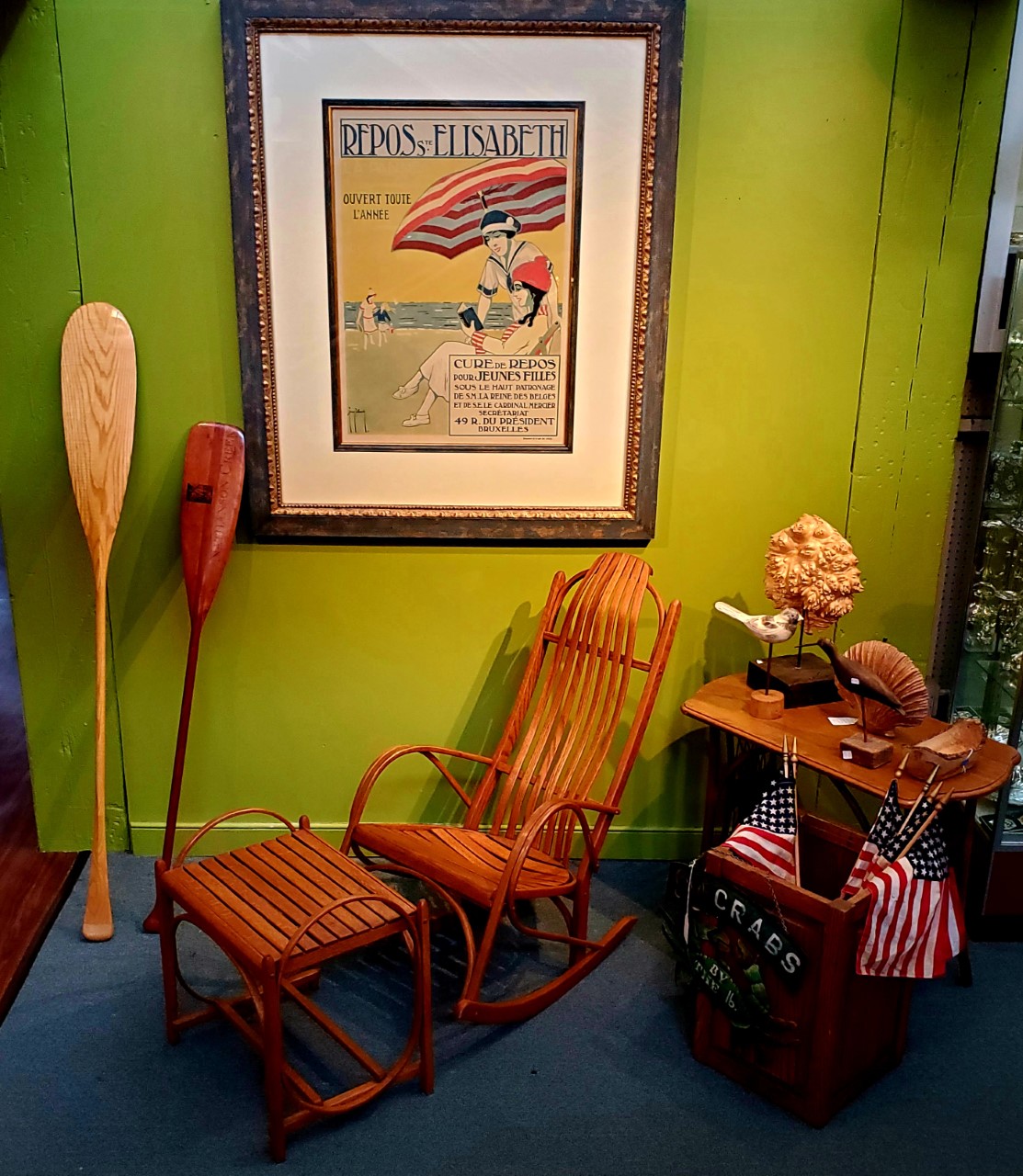 Julie Baker always loved antiques and, in 1983, she and her sister, Evelyn Huber, started a small business doing antique shows. That led to opening a shop in Ellicott City, all while managing full time careers. They took turns manning the shop on weekends and family helped during the week. They talked about how an antique marketplace where multiple dealers could display their antiques and share the responsibility would be ideal. After all, many of the antique dealers they met at shows were professionals of all kinds…teachers, engineers, accountants, government workers, nurses and a lot more which meant they couldn't focus on their antique businesses full time. Career antique dealers would also benefit from having a permanent spot that they didn't have to staff, freeing them up to do shows and make buying trips.
Julie decided to take the leap and bring those ideas to fruition and, while she was searching for a suitable building, she was approached by the owners of Historic Savage Mill. She visited the Mill and fell in love with its uniqueness and location and, in June of 1988, The Antique Center opened in the Cotton Shed Building. With over 50 dealers and 20,000 square feet, they quickly earned the reputation as one of the finest antique destinations in the Mid-Atlantic region, which continues to this day.
Over the years, The Antique Center journeyed "through the Mill," eventually settling in their current location with over 100 dealer spaces featuring a great variety of antiques and collectibles from period furniture to mid-century, linens and laces to sports memorabilia, coins, books, vintage clothing, silver, jewelry, art and so much in between.
As one of the longest standing merchants in Historic Savage Mill, Julie Baker attributes this success to many things. "I couldn't have done it without the encouragement and tremendous support of friends and family as well as the outstanding, dedicated staff under the management of Johnnie Bryson (also one of our original antique dealers!), guidance from the owners and management of Historic Savage Mill, and so many high quality antique dealers through the years."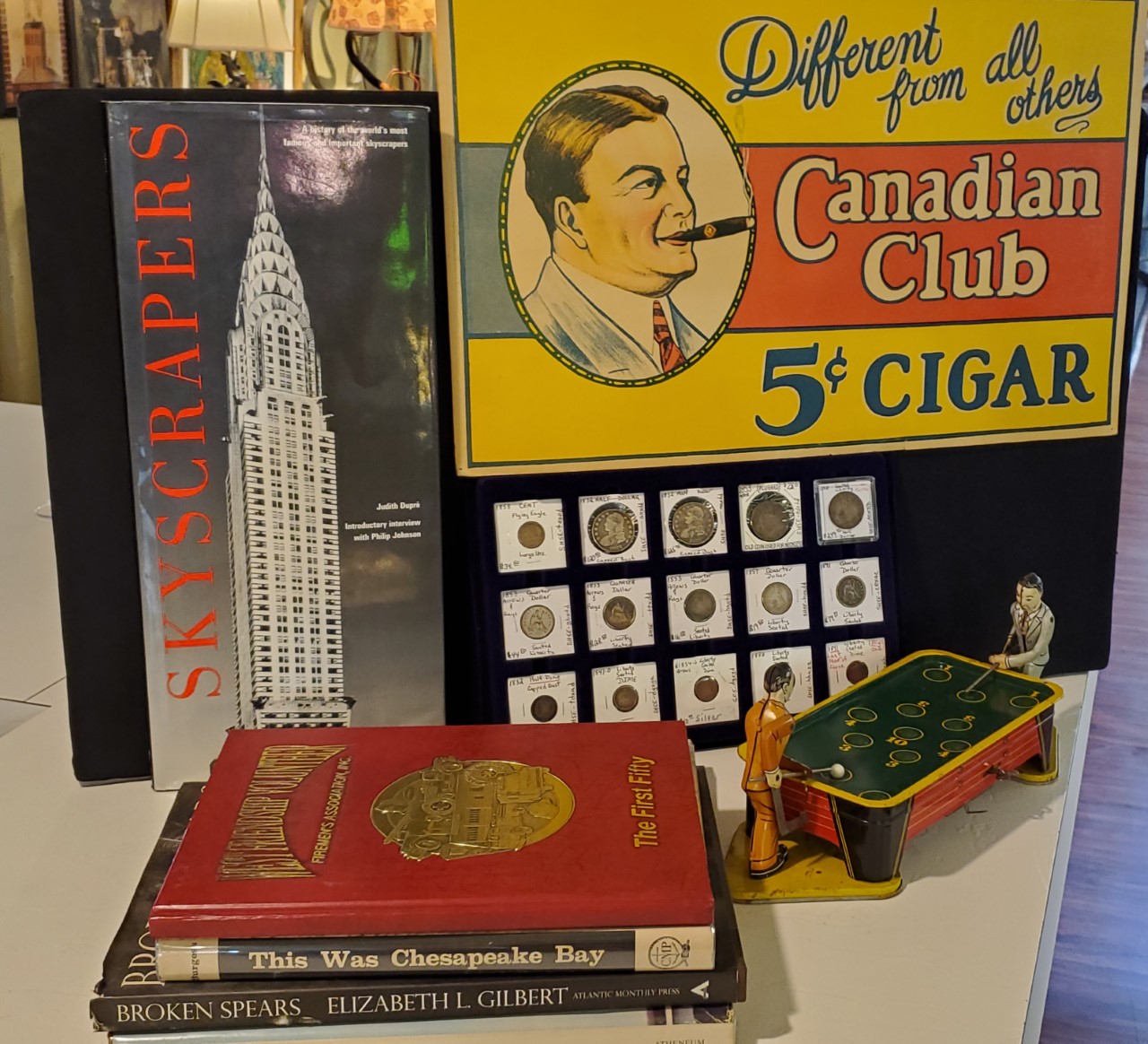 Julie Baker adds, "Over the years, the most meaningful thing of all has been the deep and lasting friendship between employees and dealers alike, all because we were pursuing our common passion for antiques."
Many visitors to the Antique Center will recognize the familiar faces of staff members, some of whom have been there since the beginning! Some of the antique dealers have been there for 20 years or more, as well, and the Antique Center continues to attract antique dealers from all over. With so much variety, there's something "new" to discover each time you stop by.