Our second annual Savage Mill Bluegrass Festival is right around the corner, just days before the official start of summer! Last year was a hit, and we're sure this year will be as well. After all, lots of people around here love bluegrass, we've got a lineup of talented performers, and the Mill is the perfect location to showcase this American tradition! The festivities run from 12-4 pm on Saturday, June 18, with four bands, great food and drink, and over two dozen vendors. Purchase your ticket in advance or at the door, grab your blanket or chair, and come on down to our "neck of the woods"!
Moose Jaw Bluegrass
Starting things off at noon is Moose Jaw Bluegrass, aka "Working Class Bluegrass", which bills itself as DC's premiere bluegrass ensemble. Rooted in the high lonesome sound of the 1940's, Moose Jaw brings the timeless tradition of American roots music into a new era. They've been featured on National Public Radio and gave an intimate performance to his Holiness the Dalai Lama, so we're excited to see what all the fuss is about!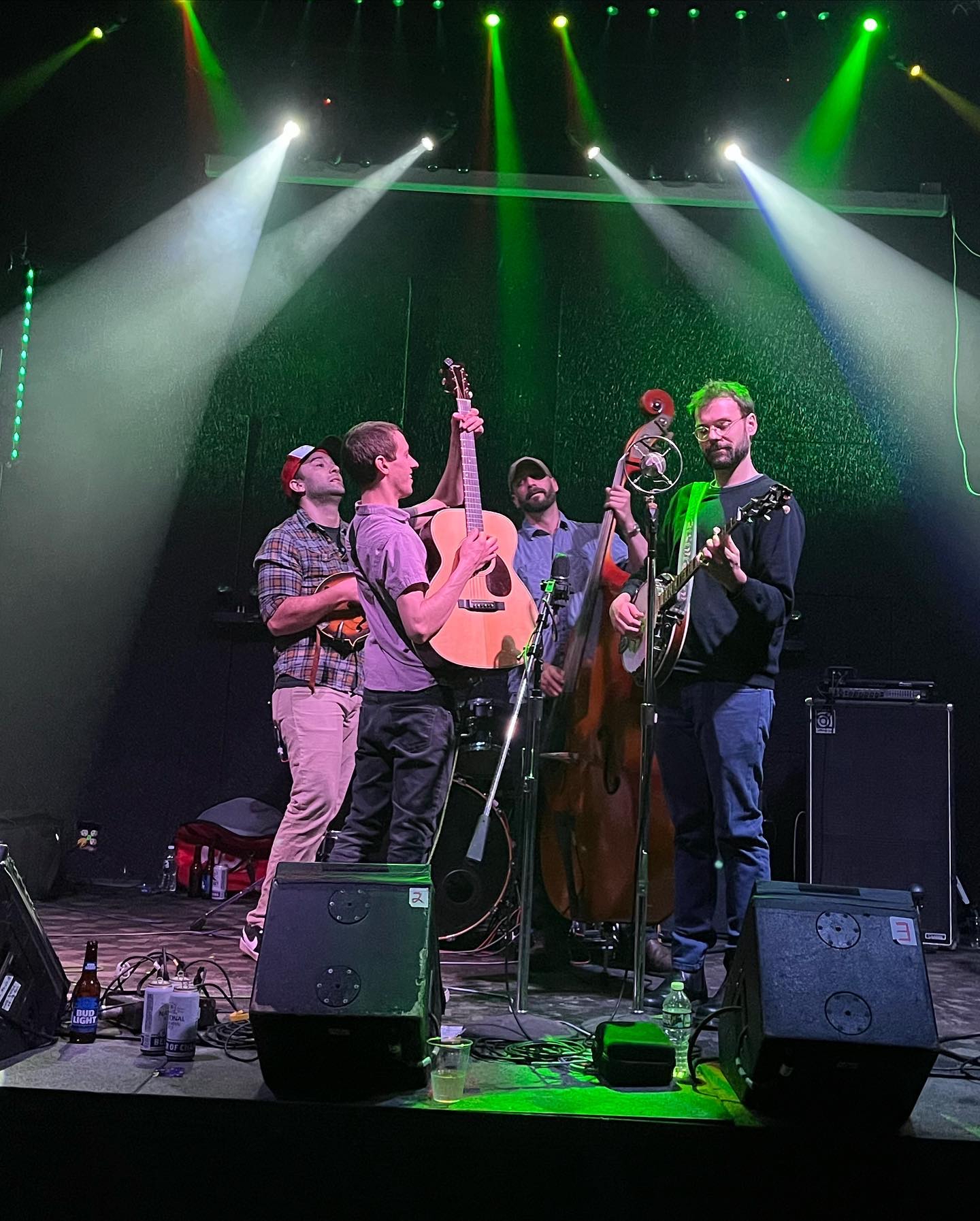 Ben-David Warner
Next on the bill at 1 pm is the crowd-pleasing Ben-David Warner, a multi-instrumentalist, singer, and songwriter whose background straddles the choral, Celtic, and folk music worlds. Trained on the classical violin, Ben-David is known for being able to play anything with strings that he can get his hands on. A bass player and a bluegrass banjo player will accompany this touring folk musician.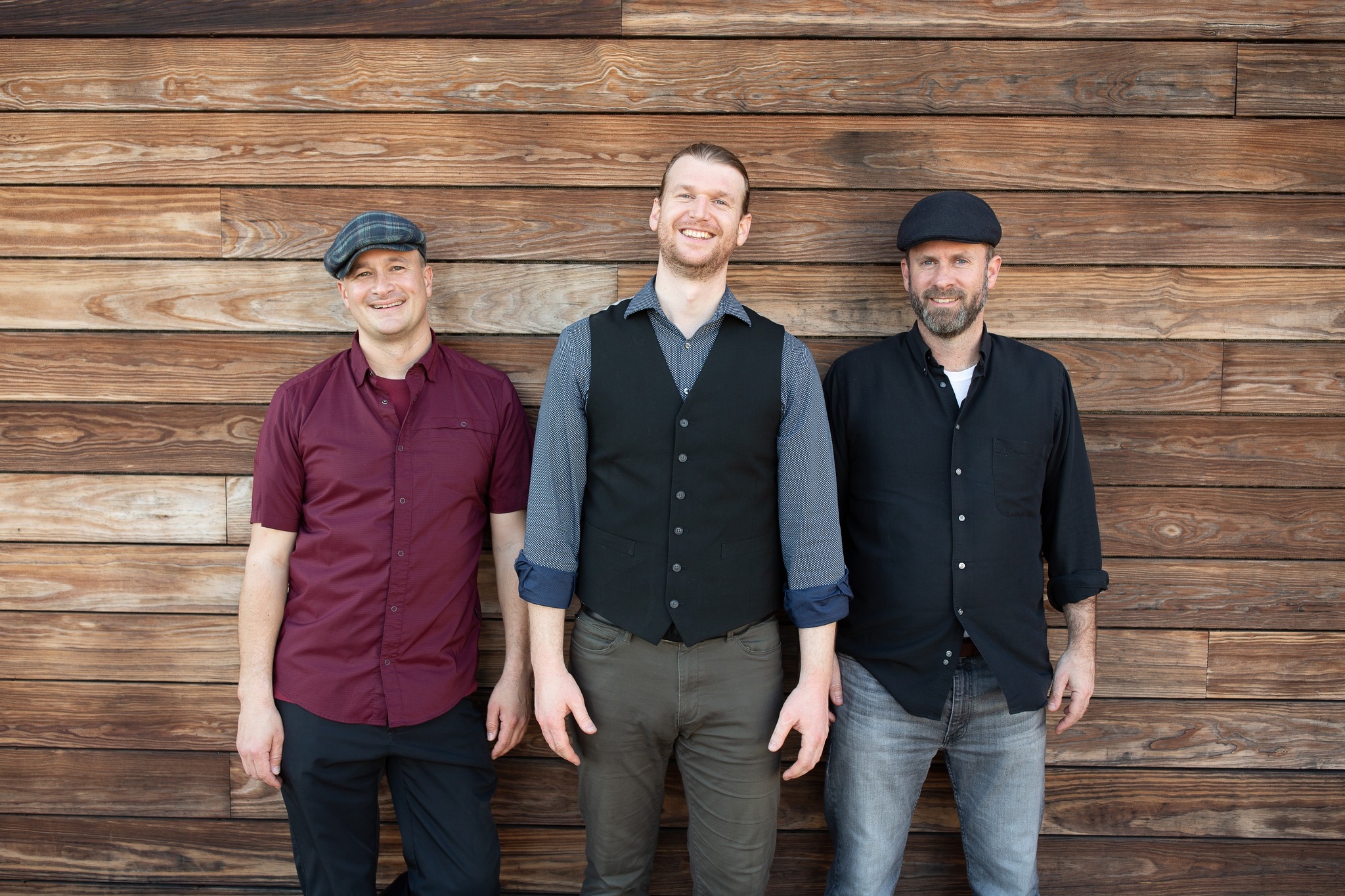 The Satyr Hill Band
"Clever arrangements, fine interpretations of songs old and new, mighty vocals, and excellent musicianship" (Lisa Kay Howard, WAMU-FM Bluegrass Overnight) – these words of praise were written for The Satyr Hill Band, performing for us at 2 pm. We think you'll love this award-winning Baltimore-based band and their tight performance.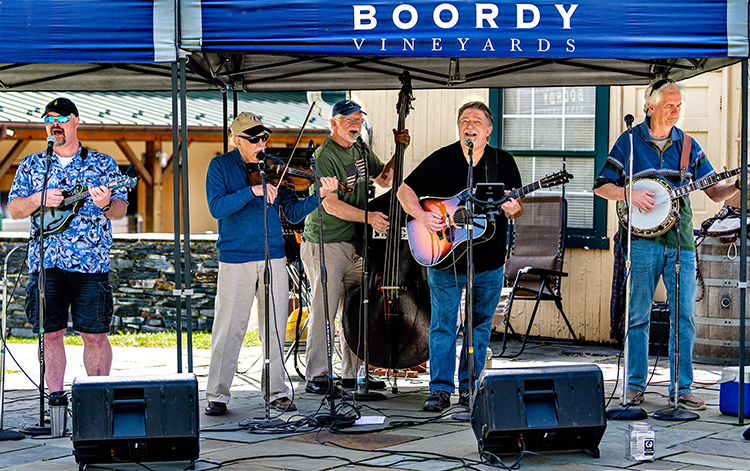 Dillweed
Our final hour features the old-timey shenanigans of Dillweed. Their show laces a rich mix of old and traditional music with folk and fun. We're sure you'll count yourself among their fans – known as Dillbillys – after their performance.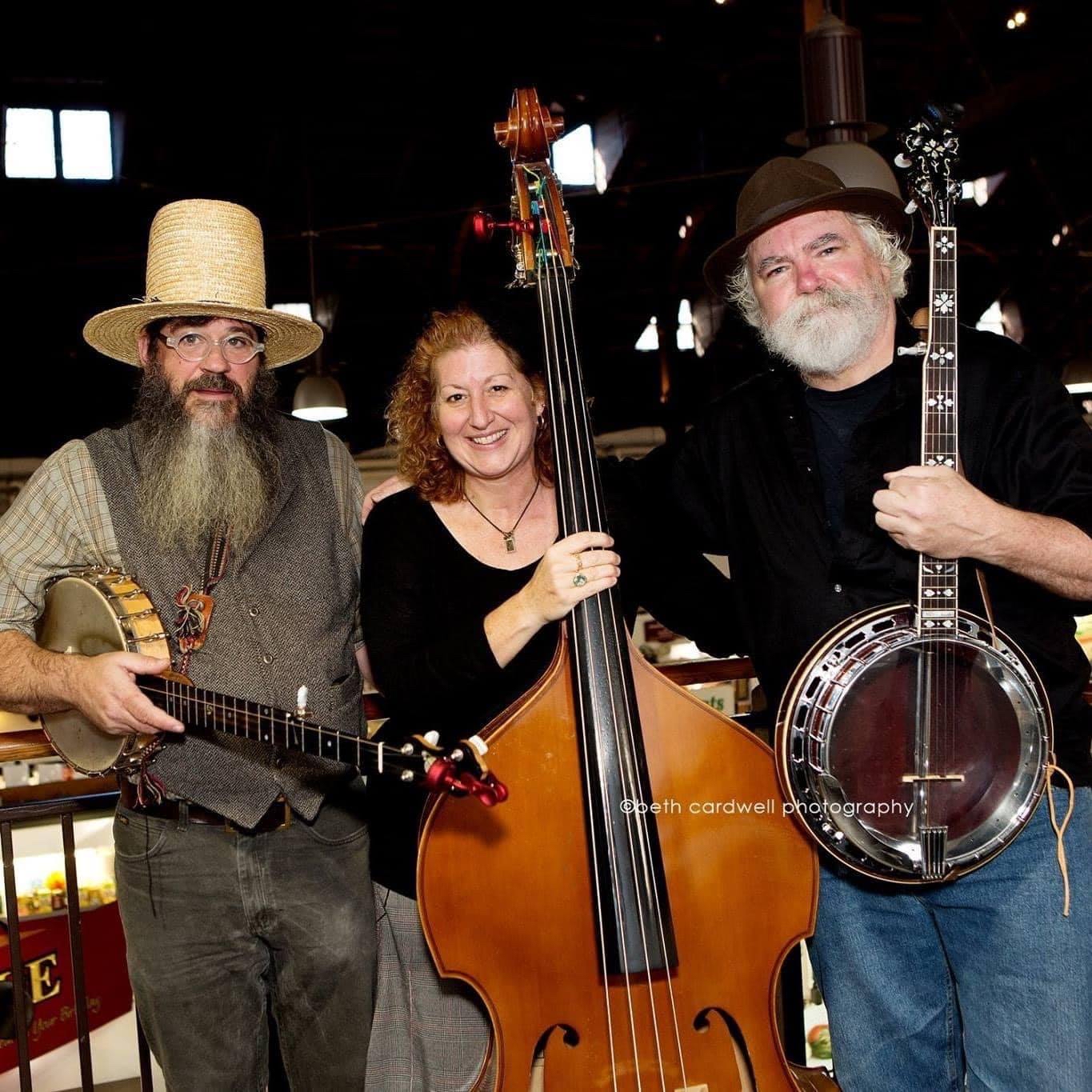 Food and Other Vendors
Grab a bite to eat from one of our festival vendors like Flash Crabcake Company, Blowfish Poke or Kona Ice, or inside the Mill at Dive Bar & Grille or Roggenart European Bakery, Bistro & Café. Back outside, try your hand at ax-throwing with AxGard and peruse our great lineup of artisans!
Aerlume – clothing with a Bohemian vibe
Andi Lecha Fine Artist and Interior Designer – original paintings and prints
AppleCore's Bake Shoppe – fresh, homemade desserts
AxGard – ax throwing
Black Sand Designs – down-to-earth elegant jewelry
Gem Creations by Bonnie – handcrafted, unique, semi-precious gemstone jewelry
Greek Gods Giggling –  custom and graphic art novelty items
HorseSpirit Arts Gallery – work and demonstrations by some of the over 45 local artists on display
Indigo & Ivy Farm – fresh seasonal flower bundles and arrangements
KayCee Candle Co. – scented soy candles, wax melts, and room sprays
Kettle & Clover – handcrafted polymer clay jewelry and accessories featuring botanicals, florals, and spooky stuff
Krafty Kreations – hand-sewn bags
Magothy Dyes and Designs – family-owned tie-dyed designs
Omnihedral – tabletop games and STEM activity kits
The Pure Intentions Company – bath, skin, and self-care products using all-natural ingredients
Rachana Saurabh – Indian paintings, art prints, and polymer clay jewelry
Saltwater & Ink – illustrations inspired by the Chesapeake Bay, the Appalachian Mountains, folklore and the occult
7th State Designs – hand-painted barn stars with local flair
Shop BeauBow – handmade hair bows
Upcycled – giving single-use plastic a long-term purpose
Washed Up Art – turning old materials into something artistic and practical