As the 2020 pandemic decimated the sales of small businesses nationwide, the role they play in creating a strong and vibrant economy became front and center. Whether in rural areas or urban, small businesses support their communities in more ways than most of us had realized.
For Savage Mill and the tenants who call the Mill home, the pandemic was in some ways a blessing in disguise. During the forced pause, we stepped back to see what our businesses really needed. In addition to working with our tenants to help them reopen after the pandemic, we rebranded and refreshed our look to attract the next generation of shoppers and business owners.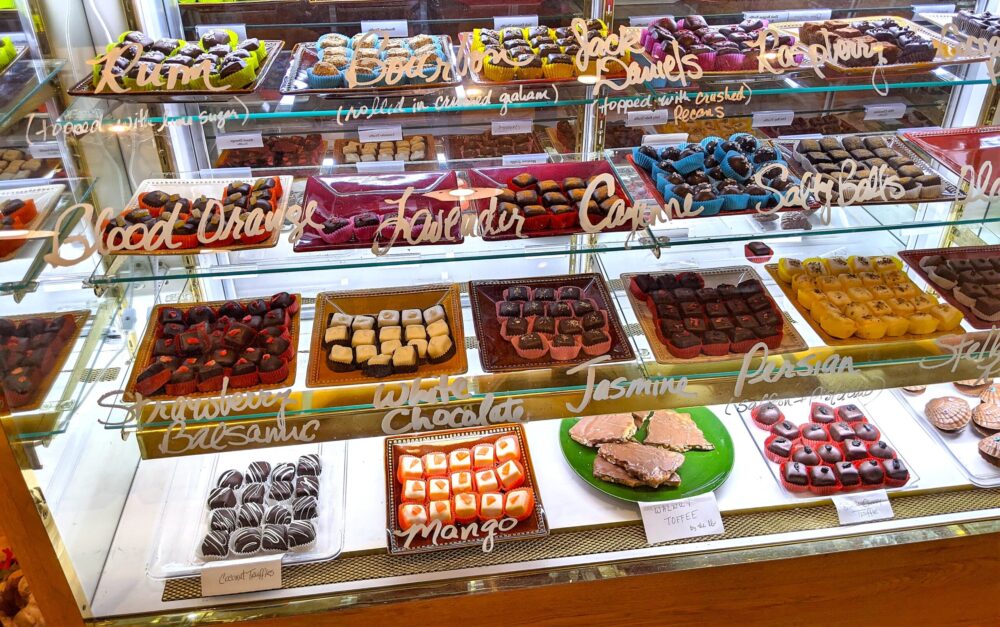 We're happy to see so many new, creative entrepreneurs setting up shop at the Mill, excited about the opportunity to use their individual talents as they offer their goods and services to our community. By shopping at a small business, you contribute to not only sustaining jobs but also building a business's legacy. Each person who steps foot in the Mill is contributing to it and to our history.
The Savage Mill Yuletide Festival helps showcase our businesses, whether they've been with us for years or are new to the Savage Mill family. Traditions and talents may take different forms these days, but they – and your participation – are still an essential part of our human connection.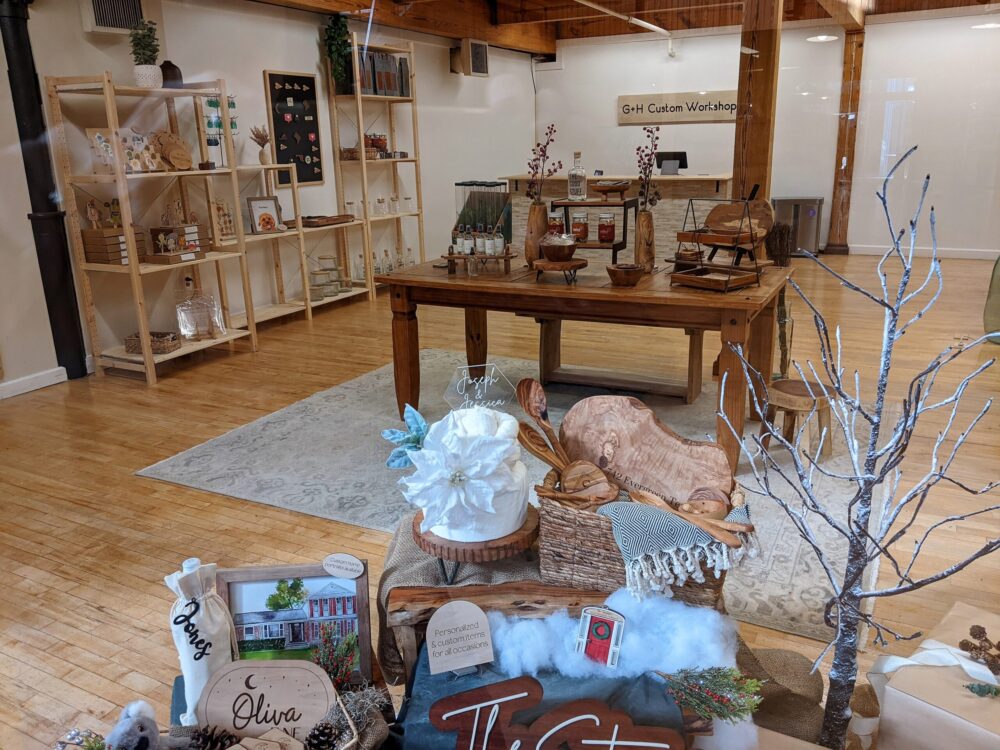 Please join us between November 26 and December 18 as we celebrate the holiday season together. The festival kicks off this Saturday with Small Business Saturday. Howard County Executive Calvin Ball joins us at 11:30 as for the grand opening of three new businesses: Mikk's Kakes, Candles by Candy, and G&H Custom Workshop. We look forward to seeing you!