Last fall we debuted our first-ever blues festival. Based on its success, we decided to expand it this year to include jazz, funk, and roots music. The 2022 Savage Mill Rhythm and Brews Festival on Saturday, September 10, 12-4 pm promises an afternoon of wide-ranging, danceable music courtesy of three talented local bands.
The fun kicks off at noon with Hard Swimmin' Fish, a hard-working ensemble out of Purcellville, VA with compositions that harken to an old-time blues show. Steeped in the blues tradition of the American South, Demian Lewis (guitar/vocals) and Waverly Milor (harmonica/vocals) conjure the wails of Howlin' Wolf, RL Burnside and Bukka White. Rooting the ensemble on upright and electric bass is Randy Ball whose unyielding pursuance of the groove has led him to study with luminaries Chuck Rainey and Victor Wooten. The rhythmic engine of the band is Jason Walker. His knowledge of musical traditions from Africa, its extension into the Caribbean, and their culmination in New Orleans in the American drum set, rumbles, growls and speaks in tongues through his cajon (box drum)-based contraption set.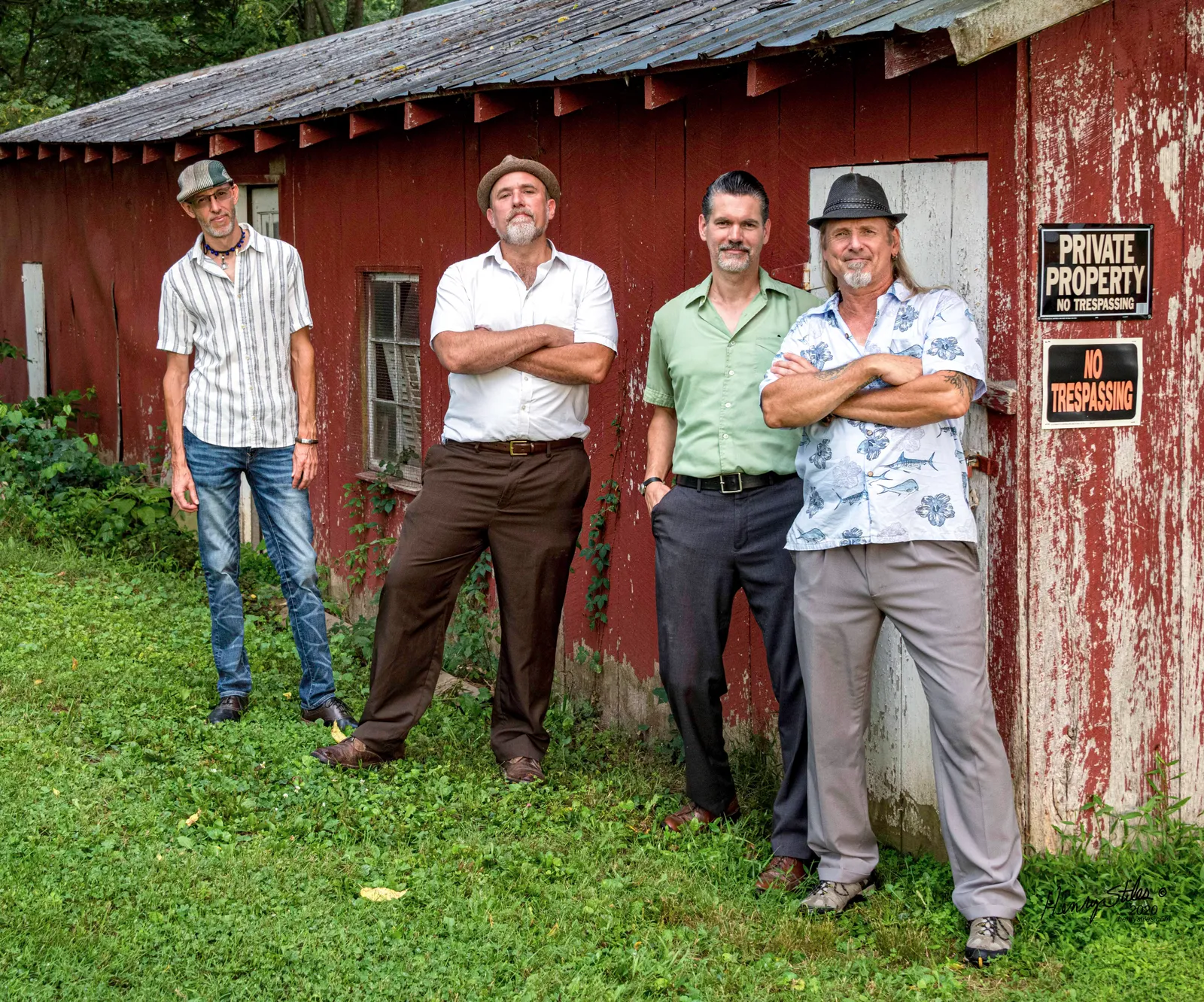 Keep an eye out for some of the equipment the group has on the stage, including a telephone that's used as a harmonica microphone and amplifiers built in an old Zenith tabletop radio and in a 1950's Samsonite suitcase.
With over two decades of honing their sound, Hard Swimmin' Fish shows are an infectious, danceable, roots music throwdown. We'll see you on the dance floor!
Next up at 1 pm is Baltimore-based guitar player, singer and songwriter Rubén Montoya, whose style is self-described as "funky blues roots rock". Rubén's influences include artists such as Bill Withers, Hendrix, Stevie Wonder, Beatles, Los Silver, The Meters, Freddie King, Albert King, SRV and a whole lot of Texas musicians.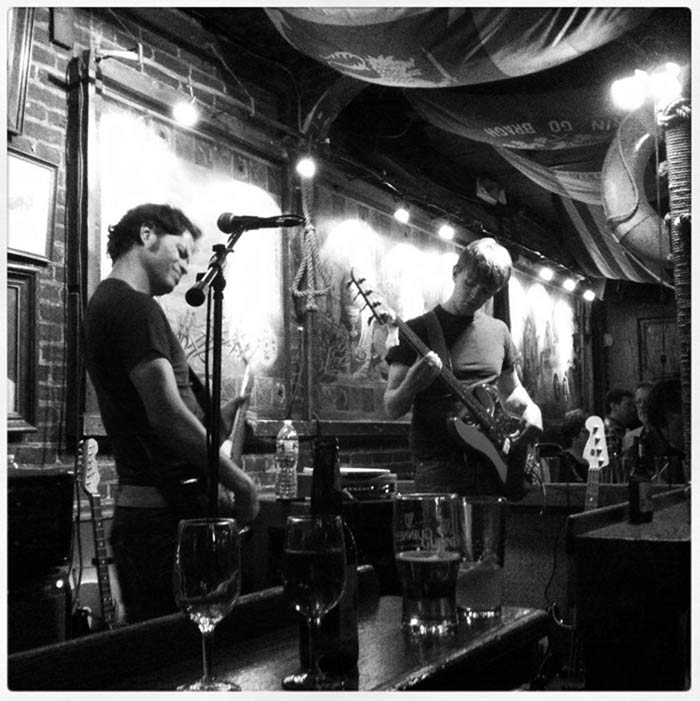 Appearing at festivals and venues in Baltimore, Washington DC, Delaware and Pennsylvania, Rubén Montoya has played with, opened up for, or shared the stage with well-known artists such as Anders Osborne, Joan Osborne, Dirty Dozen Brass Band, Eric Lindell, and Dicky Betts.
Rubén's band consists of Paul Lewis on the bass, a talented musician with whom he has worked with for many years, and Tristan Gilbert on drums, who is one of the best drummers around.
At 2 pm Honest Lee Soul, crowd favorite from the 2021 festival, arrives to headline the afternoon. Co-founded by Cullen DeChant and Rahsaan "Wordslave" Eldridge in Annapolis in 2017, the band has enjoyed success playing throughout the DMV area. With roots in soul, blues, funk, hip-hop, gospel, and rock, they are constantly expanding their sound and reach. They released their self-titled project as Brother's Keeper in 2018 and are set to release their follow up One Life in 2022.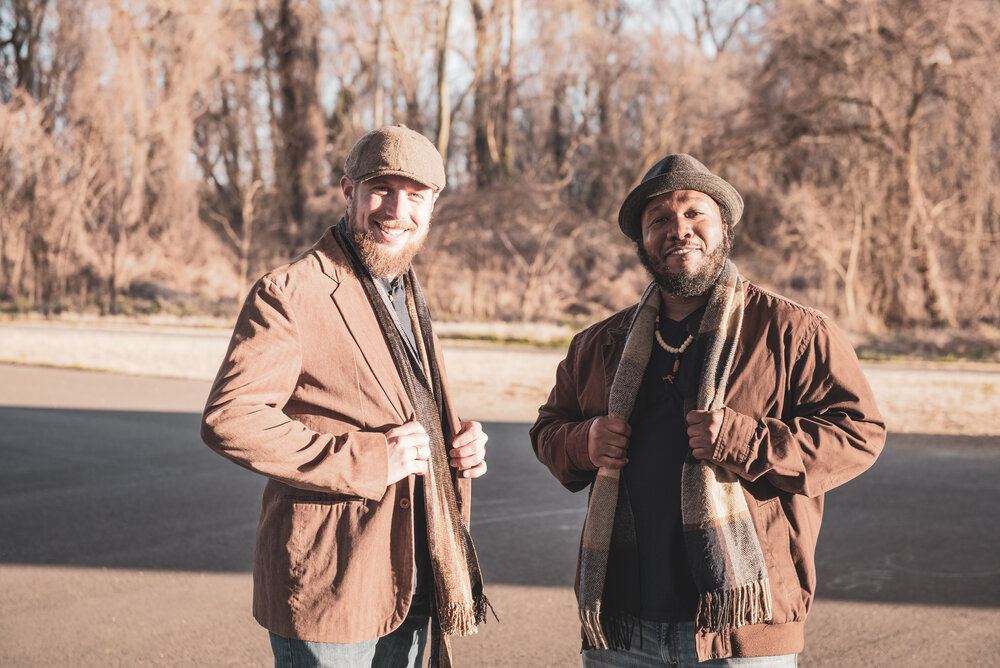 We hope to have you join us for good music and a good time!