Tomorrow is shaping up to be great weather for an outdoor festival, so come on down to Savage Mill to enjoy the second annual Rhythm and Brews Festival, an afternoon of great rhythm, blues, funk, and soul music. Don't miss the array of talented local, small-business vendors in the festival area!
Make a Statement
Jade Schramm with Sauntering Creations Jewelry handmakes electroformed copper jewelry and accessories using gemstones and most aspects of nature. The Moonlit Shell utilizes seashells, pearls, abalone, coral, and shark teeth in creating dainty, simplistic island jewelry.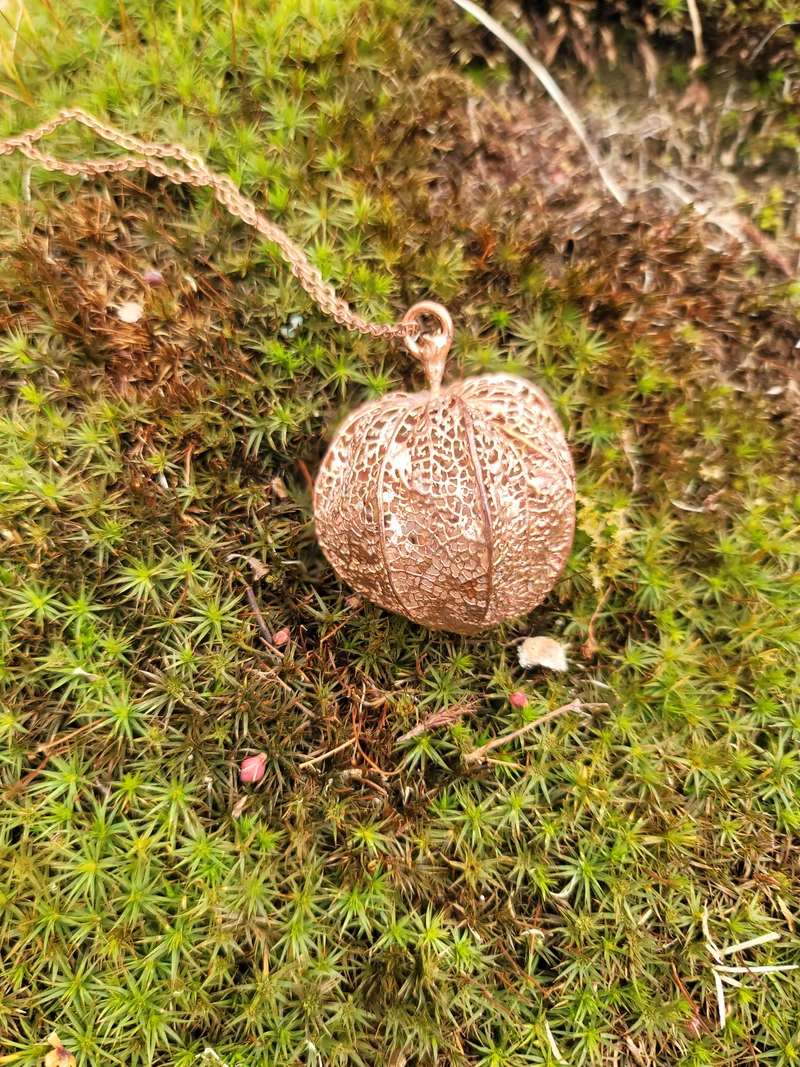 Connect with Nature and Pets
Mr. G Thumb brings the joy of horticulture to all knowledge and skill levels with a range of affordable domestic and exotic plants. Krug's Pupcakes sells cupcakes and little treats for dogs, all homemade with human-grade, dog-safe ingredients.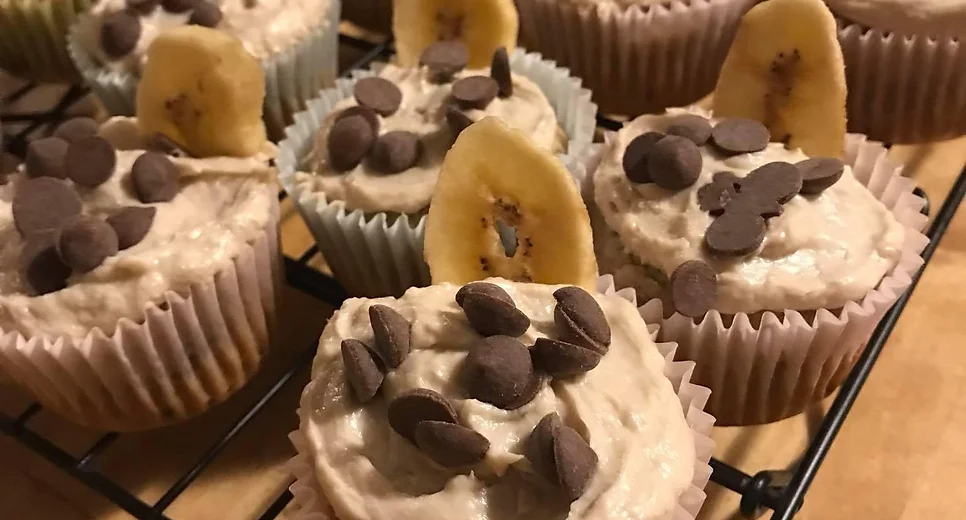 Handmade Clothing
Ice Dyed Baby has one-of-a-kind items including baby and toddler clothing, cloth napkins and kitchen towels. Half Stitch Studio brings a modern and funky twist on crochet for all ages and genders. Mooscellaneous lightens the mood with upcycled sock monsters, sweater mittens and arm warmers, dog bandanas and knitted scarves.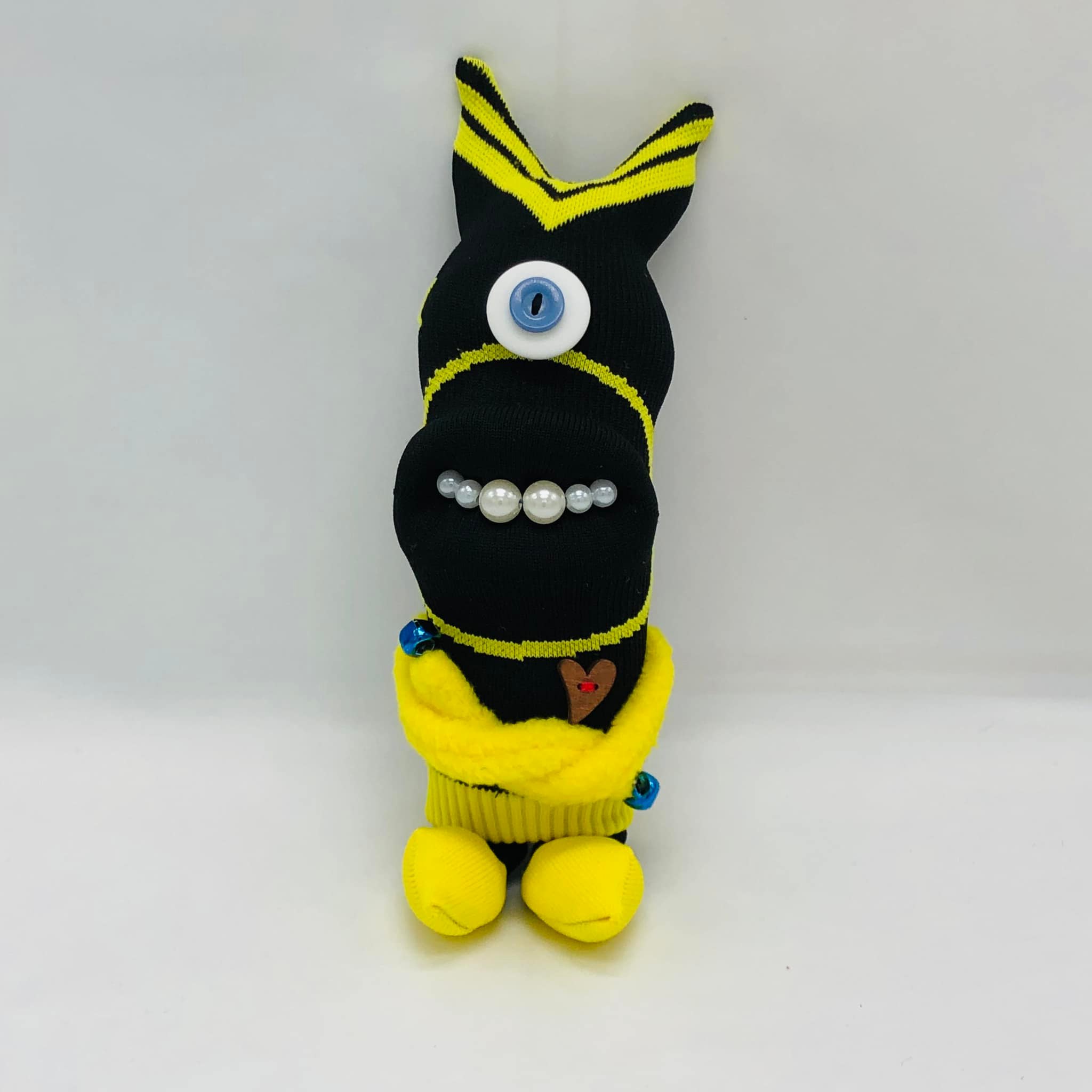 Create an Oasis
Laurel-basesd KayCee Candle Co. hand pours 100% soy scented candles. Aromatic Euphoria specializes in small batch candles and air fresheners along with tea, tea accessories, and cake pops.
Foodie Feast
For more food-related items, check out TLC Seafood Sauce, a special recipe of blended herbs and seasonings available in four versions: original, bold, Jamaican love, and vegan. Sugar Crush Sweet Treats brings "drunken" and sober jams and jellies with a delicious taste.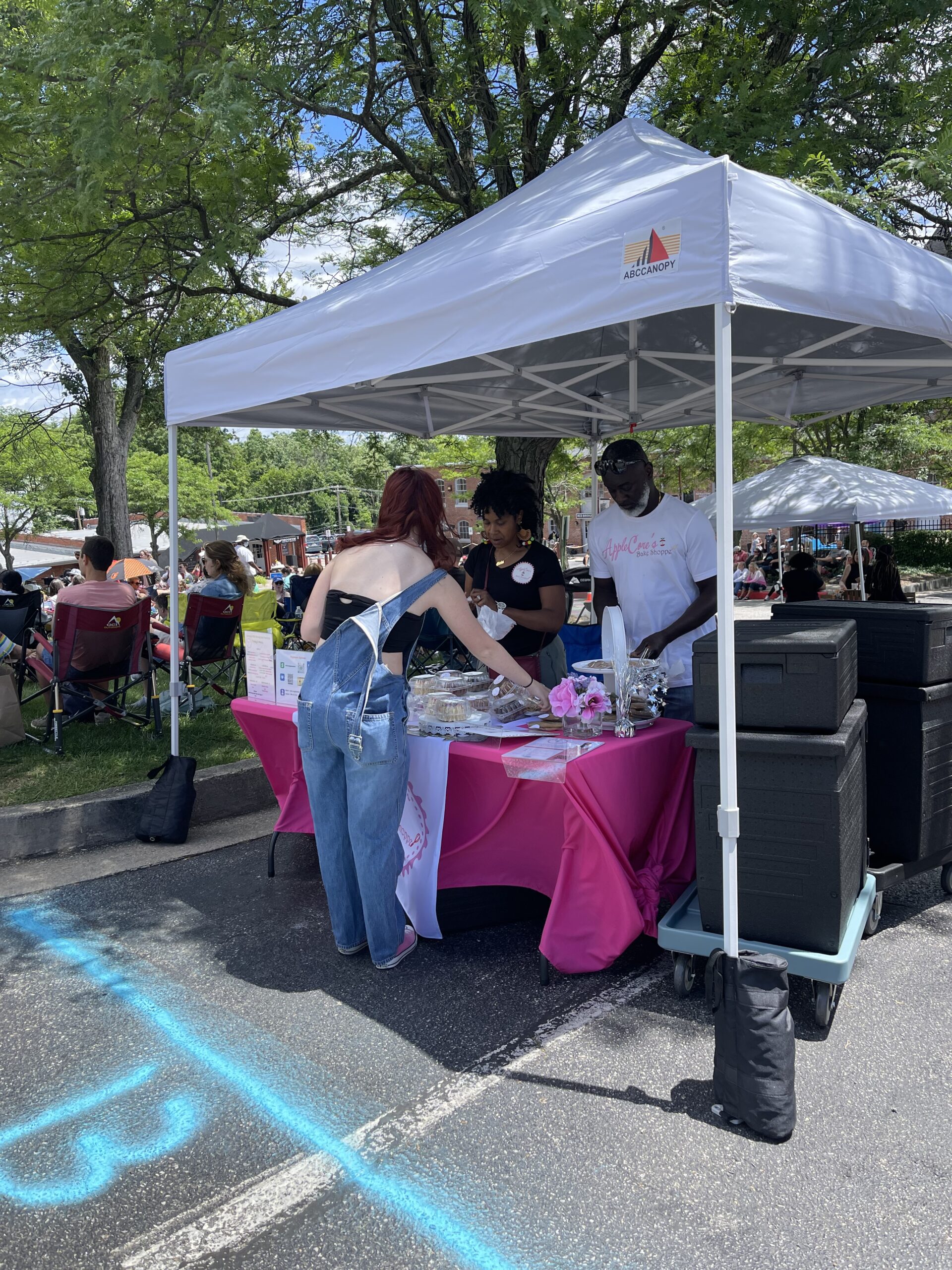 Delight Your Eyes
HorseSpirit Arts Gallery, housed in the Mill's Cotton Shed, brings a sampling of their original artwork by local artists, including painting, sculpture, photography, and mixed media. Lawson Pottery creates handmade, one-of-a-kind pottery, work that combines the potter's love of archaeology with her passion for working with clay. The art continues with Maggie Maed It, presenting abstract wall art alongside functional gifts and accessories including suncatchers, bookmarks, magnets, and pins/buttons.
Give It a Try
Housed in the Mill, Omnihedral offers a variety of tabletop games and STEM activity kits. New Mill tenant Clay Coven will be set up in the festival area doing a demonstration of her pottery classes. Visit Howard County markets all that Howard County offers in unique shopping, places to stay, and things to do.
And bring your appetite for food from Bullhead Pit Beef, beer from Crooked Crab Brewery, and wine and cocktails from Dive Bar & Grille.
It's going to be a fun afternoon!