Savage Mill is helping ensure the summer is full of life for those in need by hosting a Community Blood Drive on Monday, June 20, 1-6 pm.
We're partnering with the American Red Cross because they have a long and proven track record. Did you know that every 2 seconds, someone in America needs blood? The Red Cross collects 14,000 units of blood each day to help meet this need, and the majority of it is collected at drives like ours.
Every donor has a reason they choose to donate. Some of our tenants and staff offered to share their personal stories.
A couple have personally benefited from blood transfusions. Madison Gorczynski with Enchanted Studios relates:
"When I was around 7 years old, I was diagnosed with a condition called ITP. It's a condition where my spleen creates an antibody that kills my platelets off, so I bleed a lot faster than most. I had to avoid physical activity for 4+ years in fear of internal bleeding. When I was first diagnosed, I had about 3 platelets in my body. A normal count is 180,000+! Thankfully, I was rushed to get a blood and platelet transfusion and for the next 6 years of my life that was the routine. In and out of the hospital for transfusions. I thankfully don't need to go anymore as my body can function a little better on its own but I'm not too sure I would be here today if it wasn't for blood donors!"
Our Facilities Manager, Mike Foster, is also grateful for donors:
"Back in 2016 I was in a bad motorcycle accident. I was in a coma for 4 days and in the hospital for 2 months. Because my lungs had collapsed, they had to put some chest tubes in to help me breathe. When they tried to close those up, one of them kept bleeding and I lost a lot of blood. I was fortunate that I could get blood transfusions thanks to donors. Now I'm helping return the favor."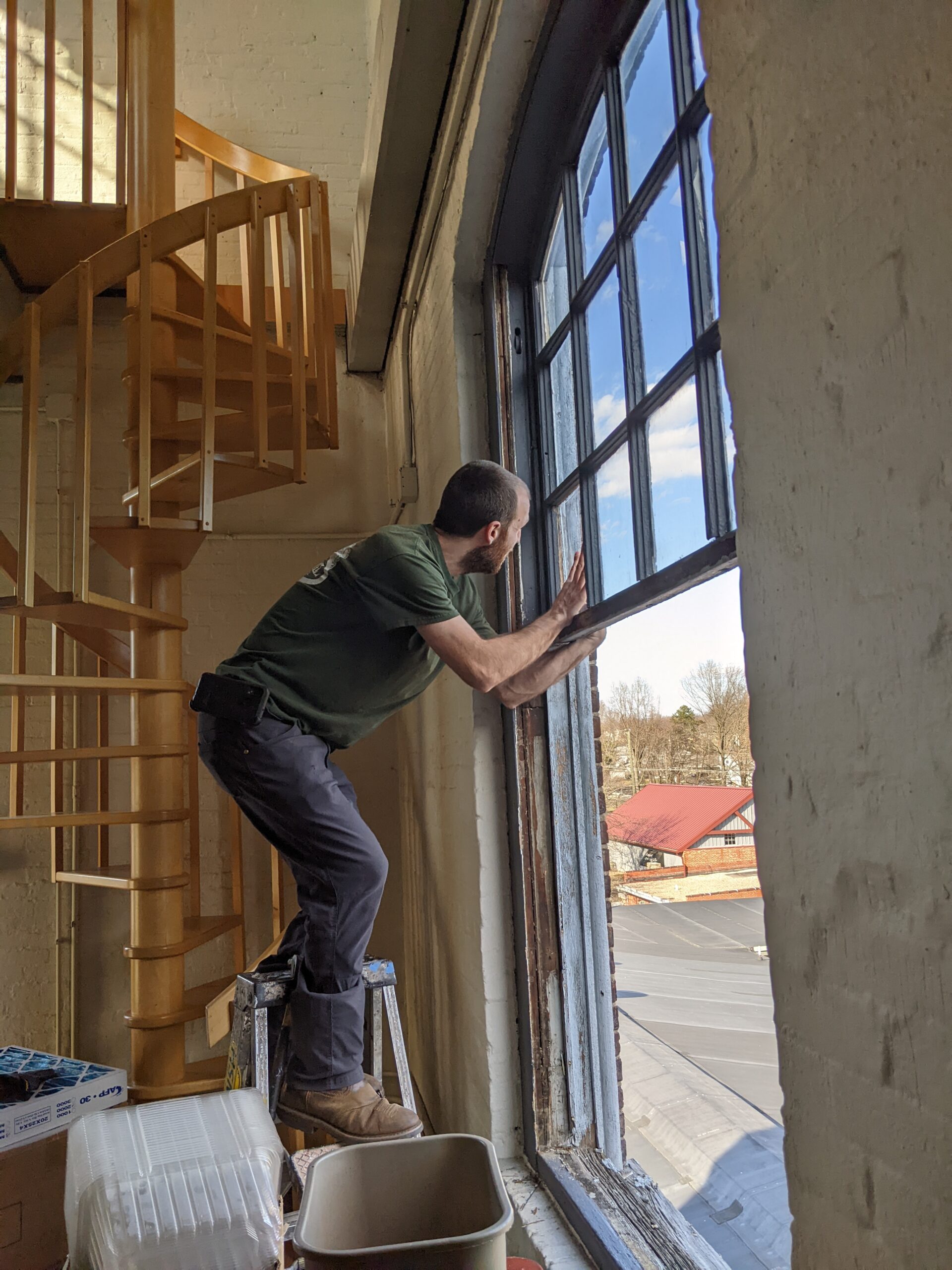 Some of our tenants have been donating for a while, like Ginger Harweth with Xanadu Botanicals & Design:
"I try to donate blood whenever possible. It makes me feel good not because it's fun (ouch) but because I like knowing I could be helping someone, maybe even saving a life."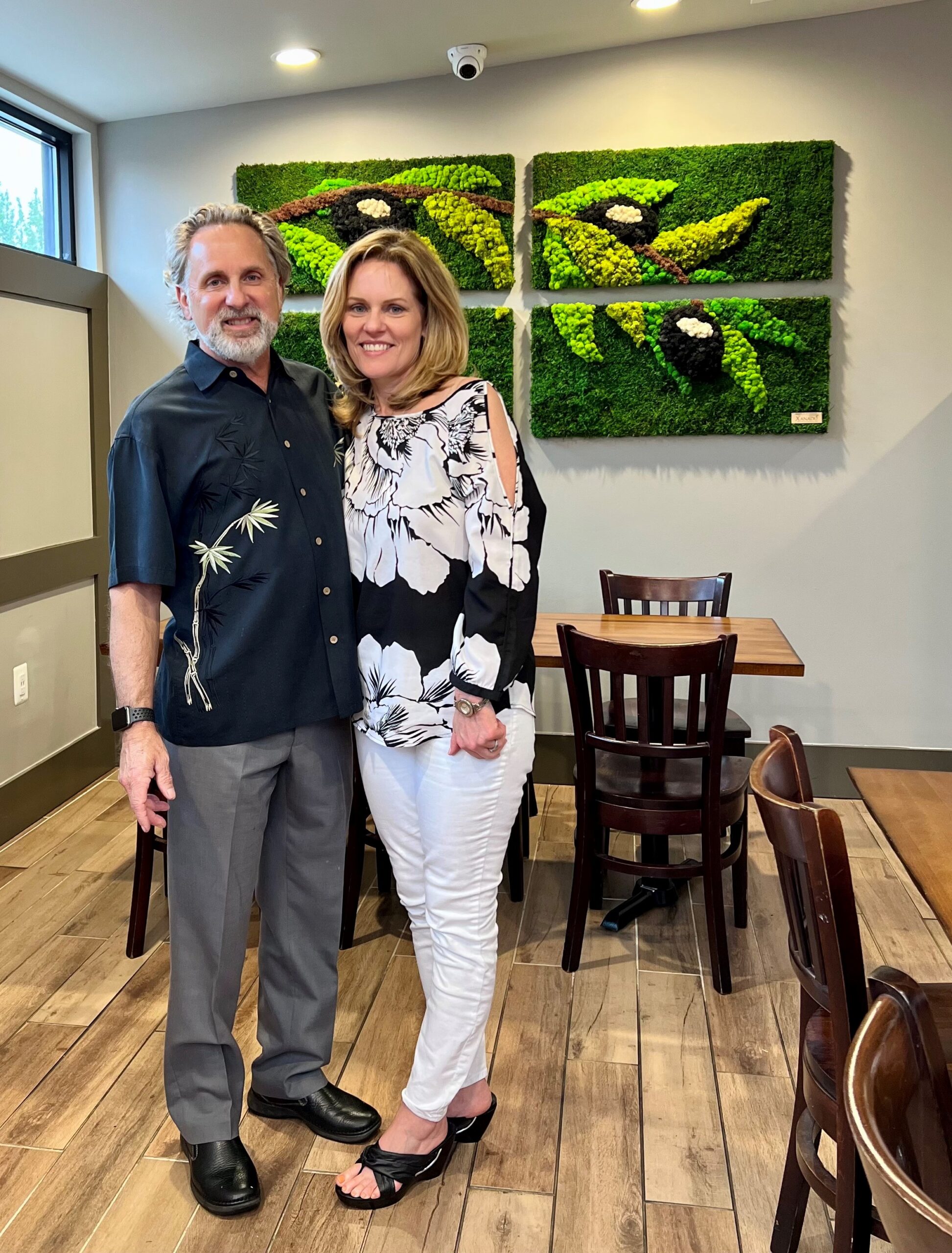 Other donors are excited to be giving for the first time, like Matthew Snowden, one of our Facilities Technicians:
"I'm donating because I figure this short, simple act can make a big difference in helping someone live a normal life again."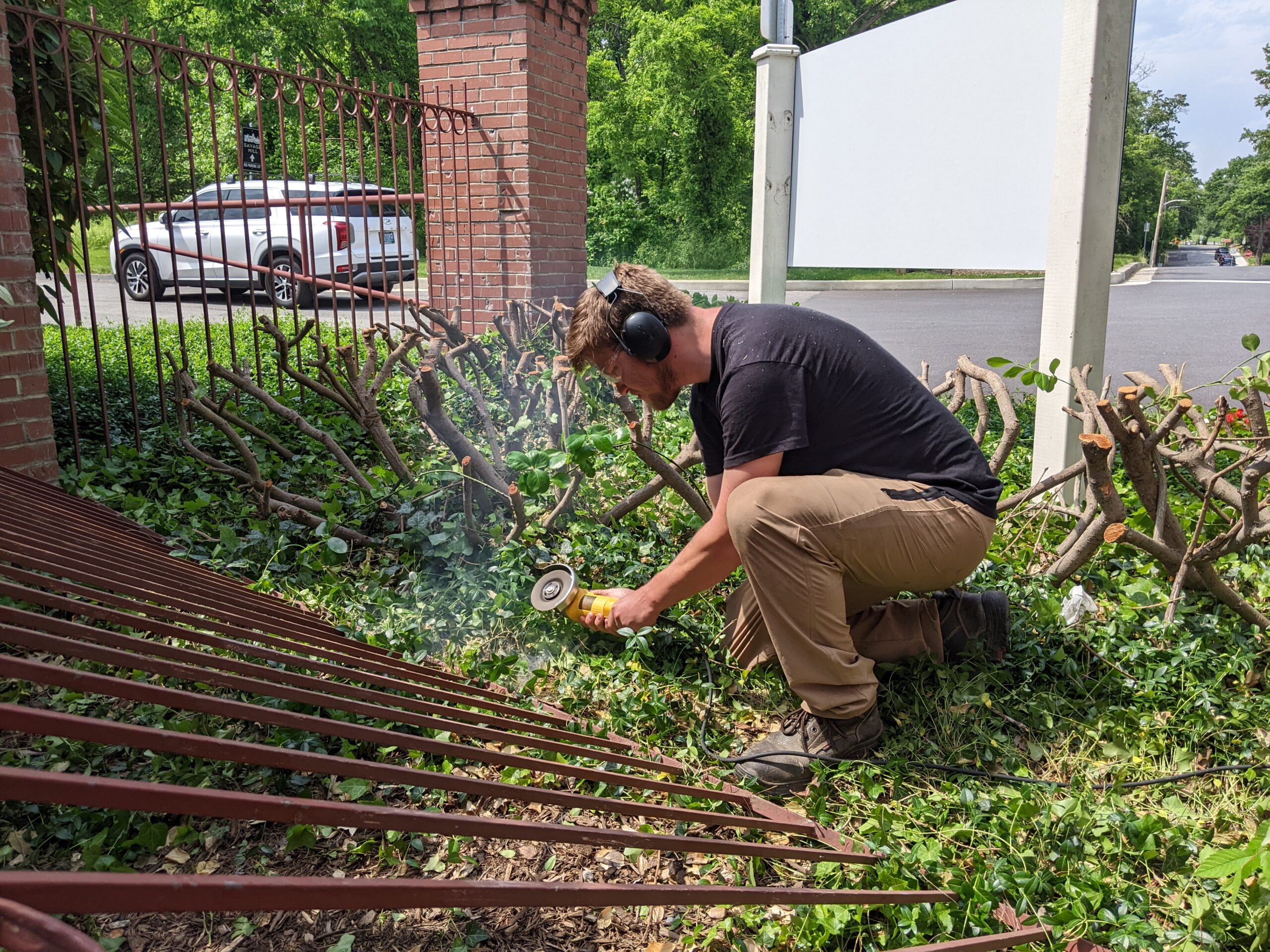 Along with feeling that it's the right thing to do, people also enjoy the donor perks, as Michael Derocher with State Farm Insurance describes:
"I have donated blood whenever the opportunity arises since I was a teenager. If there is a bloodmobile or blood drive that I am aware of, I donate! I donate blood because it's needed to help save lives. It doesn't take long, it barely hurts, and it's the right thing to do. I'll never know whose life I'm saving, but I know that I am, and since it's so easy to do, I feel compelled. Someday I or a loved one will need blood, so I want to pay it forward. I also understand it's healthy to give blood, although that may just be a marketing tool to get more donations. The last reason I donate blood is for the Famous Amos cookies. Yes, I said it. It's a small treat for doing a good deed."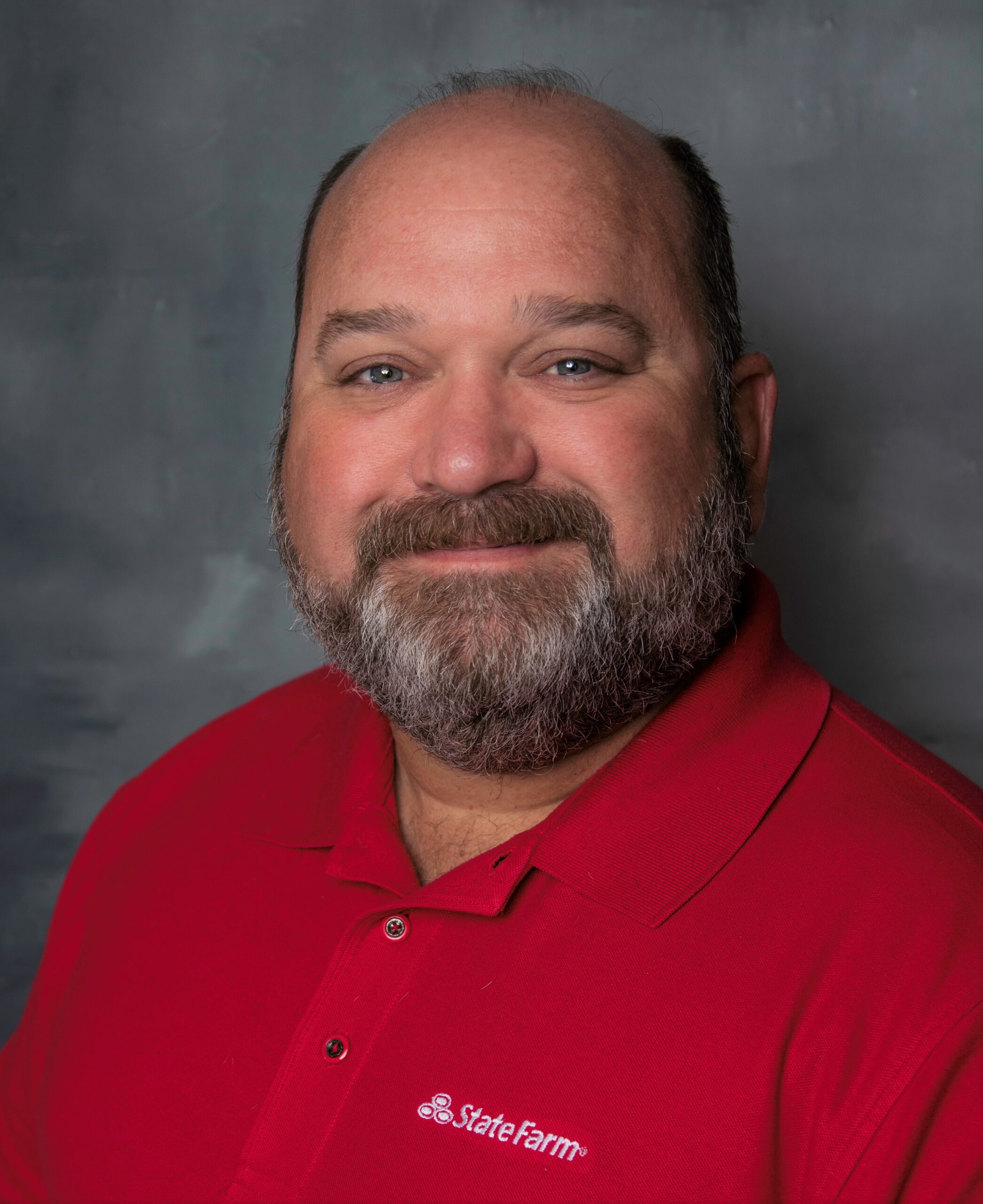 We hope that these stories inspire and motivate you. Will you help us reach our goal of collecting 30 units of blood? The entire process from checking in through departure takes no more than an hour, and your donation will save up to three lives!
Sign up today and share the word with a friend. Let's show everyone what our community can do!