Julie stopped by Benchmark Clothiers to get a blouse altered and to order one custom-made for this Julie Tries video. She spoke with owner Art Solop to learn more about the man behind the magic!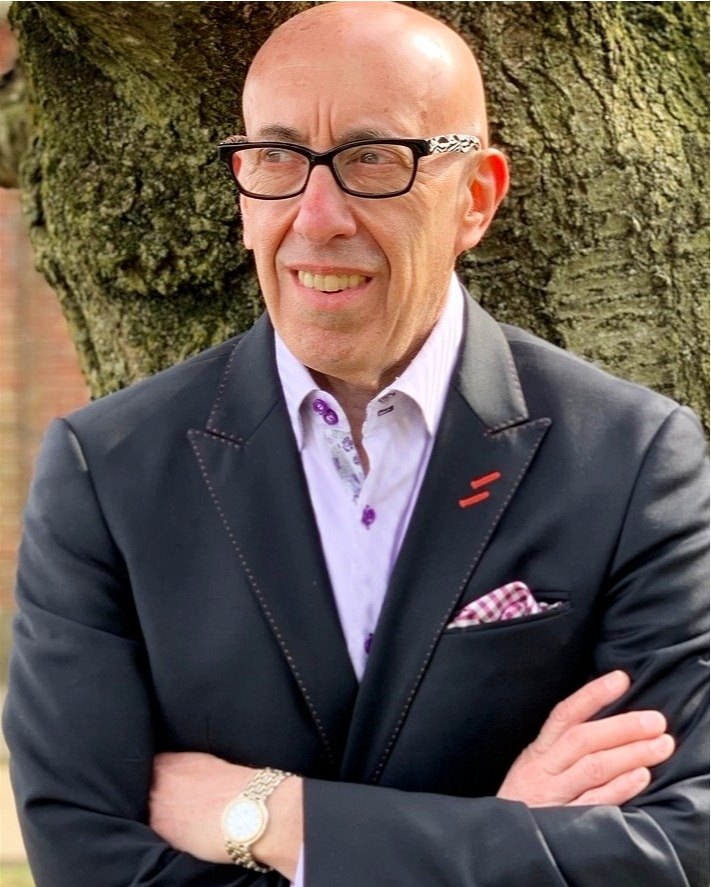 What got you into tailoring?
I have always personally liked and enjoyed nice clothing ever since I was a kid. I was looking for a new career path and I had an opportunity come my way to become a custom tailor by working for another company. After I received some training, I went on my own after a couple of years and received much more additional training by the Custom Tailors & Designers Association and became a Master Custom Tailor.
What's your favorite part of the business?
I love interacting with the people that I meet and receive a lot of personal satisfaction when I can help people find nice clothing that they really appreciate.
How long have you been doing this?
I have been in the industry since 1999 and formed Benchmark Clothiers in 2002.
Where did you get the name Benchmark Clothiers?
I thought about trying to offer clothing that would be perceived at a higher level when compared to other – the definition of "benchmark."
Why did you choose Savage Mill?
I was looking for office space and was not liking what I was finding in other locations. I first came here because of a friend John Harris who owns Caplans Auction and had been in Savage Mill for some time. John told me about the vibe and culture of Savage Mill and thought I might like it here. After visiting, I found a space that I liked which was smaller than my current studio, but it worked well for several years before I outgrew that space.