It takes a lot of work to keep a community strong. Savage pulled out all the stops this past Sunday for the annual Savage 7K Run and 1-Mile Historic Walk, raising funds for repair of Carroll Baldwin Hall, the town's historic community center.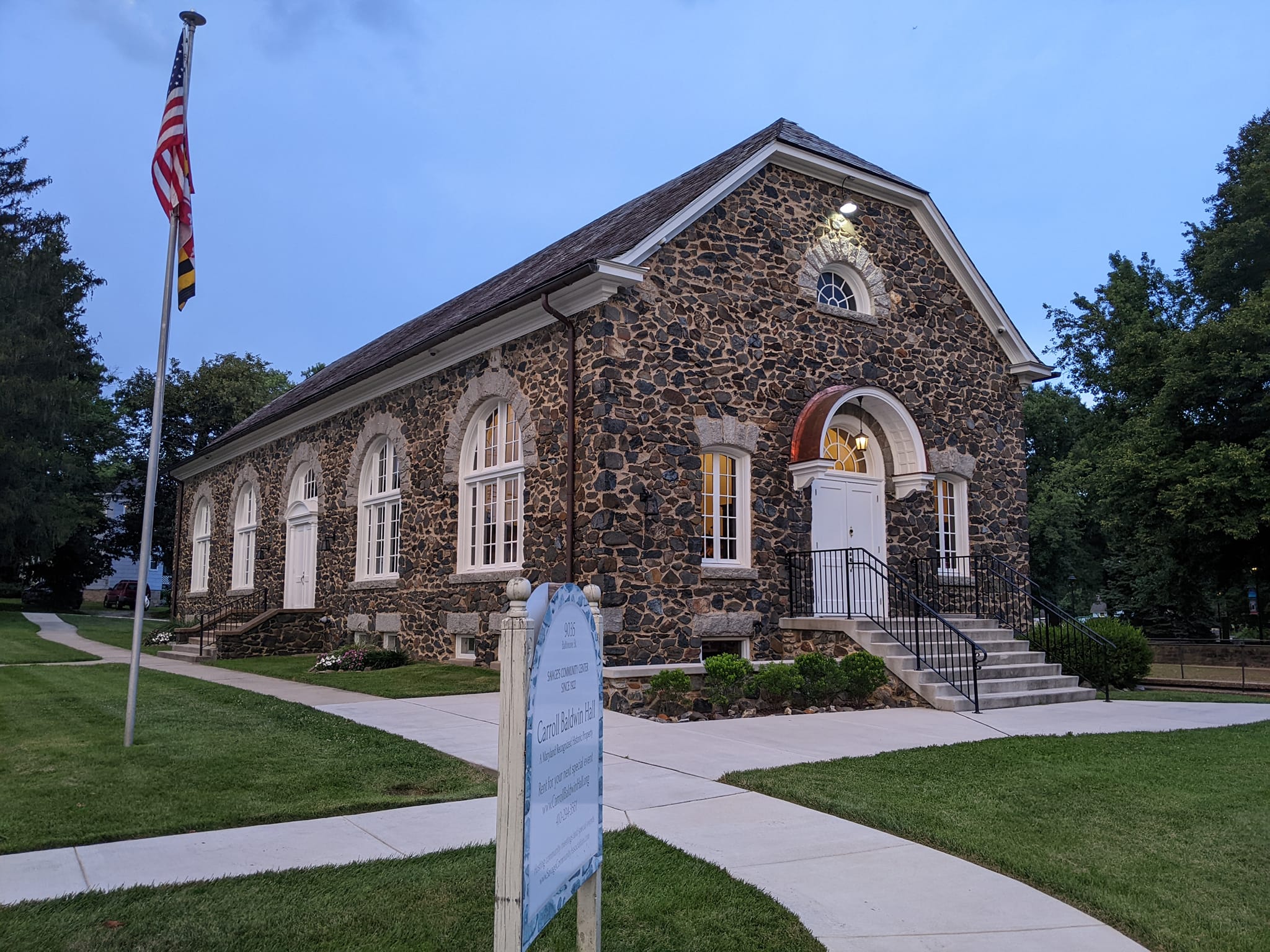 Savage Mill and its tenants were happy to team up with Savage residents to contribute to a successful, energy-filled morning.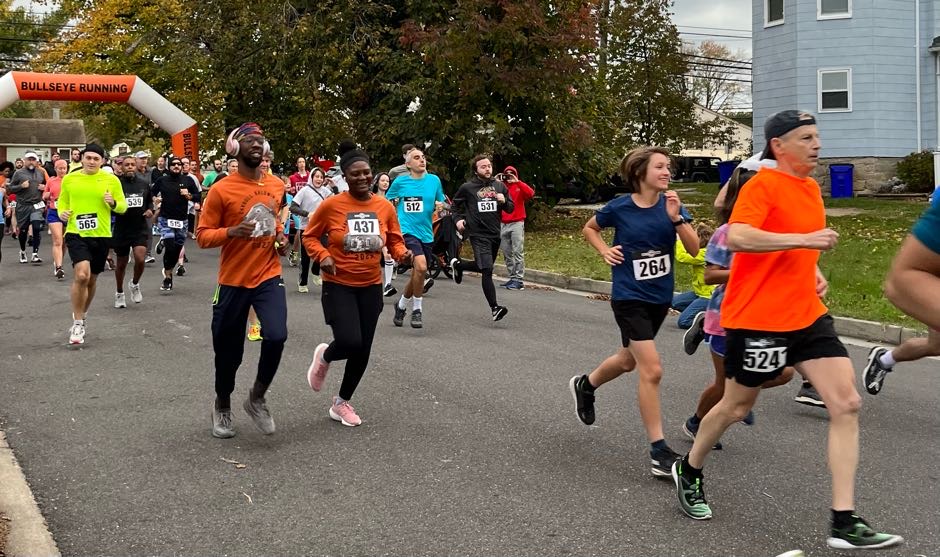 The Hall: A Savage Gem
Built of rocks hauled by horse and wagon from the Little Patuxent River, the Hall was dedicated in 1922 as a memorial to Carroll Baldwin, who had been a beloved supervisor of the Savage Manufacturing Company. It was given to the community and is run as a non-profit by a volunteer board comprised of community members. Over the past decade, the board has overseen major repairs (ex: new wooden floors) and improvements (air conditioning, anyone?), organized volunteer work nights and developed a strategic plan to position the Hall to be sustainable for the next century.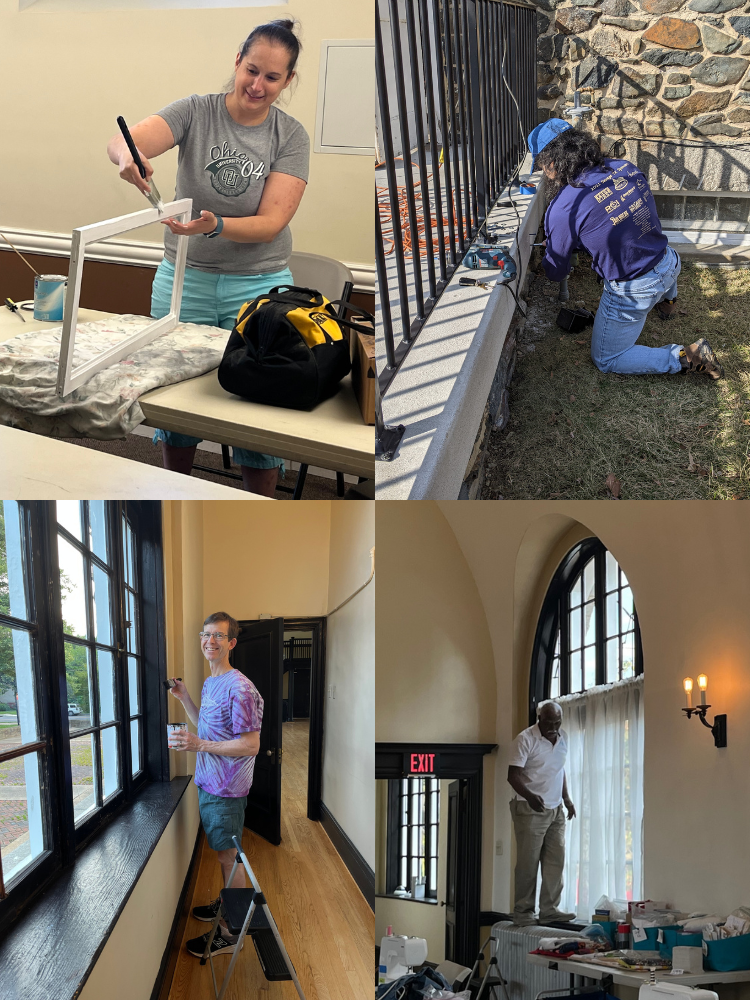 The result? Baldwin Hall is better able to meet the needs of Savage residents and others. It hosts annual events (Savage Paint Out, Savage Fest, Juneteenth Celebration, Holiday Tree Lighting celebration) and is rented by individuals for private celebrations and classes.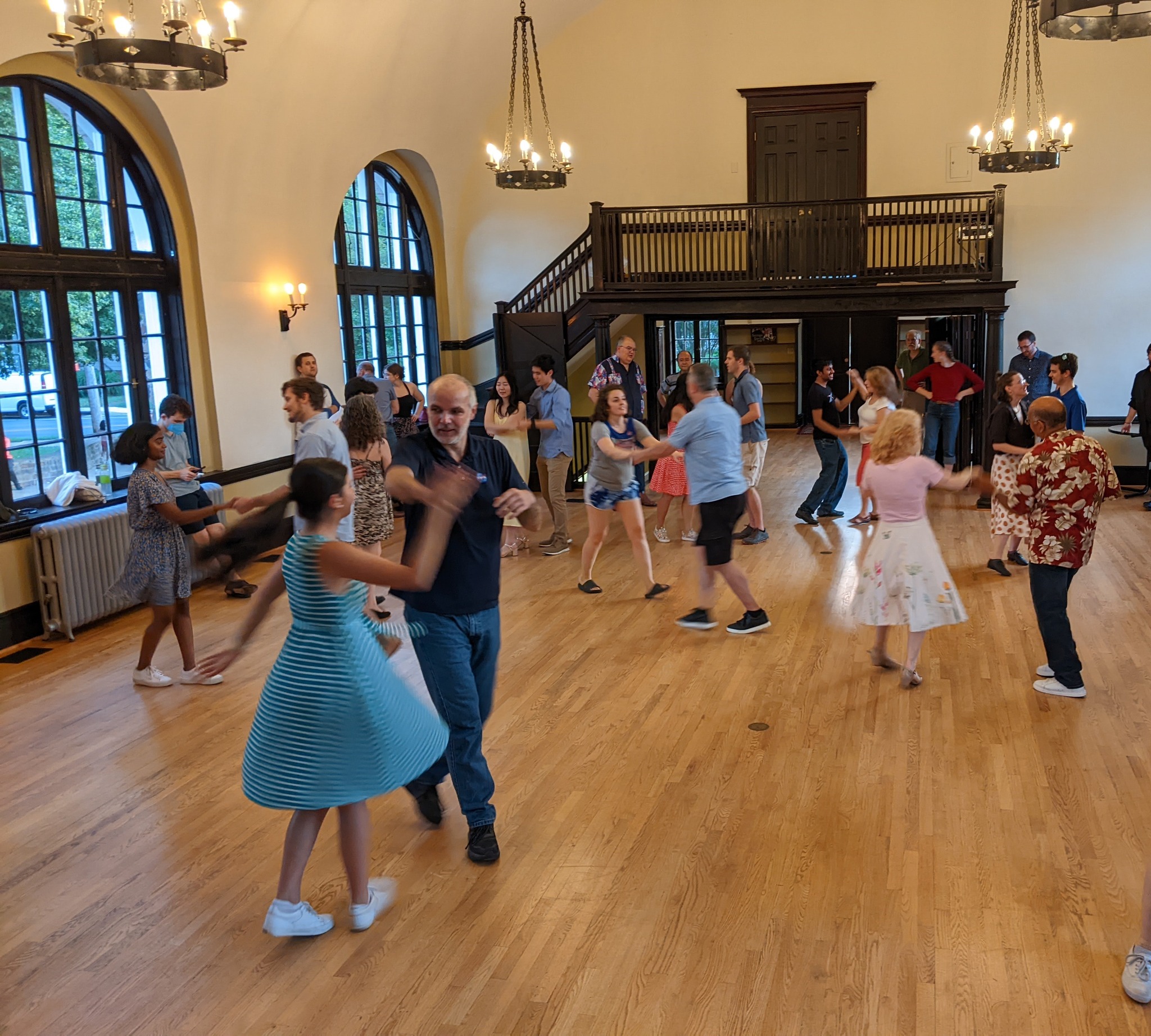 Sponsors
Funds raised from this year's race and sponsorships are paying for mortar repair and waterproofing of the stone exterior of this gem in the heart of Savage. Mill-based businesses Corner House Realty, Dive Bar & Grille, Leona's Sewing Studio, Putting on the Ritz, Roggenart, Savage Fencing Club, State Farm, Symmetry First Architects, and Terrapin Adventures, along with Savage Mill management, can look across the street at Baldwin Hall and know that their contributions are having a direct, tangible impact in the Savage community.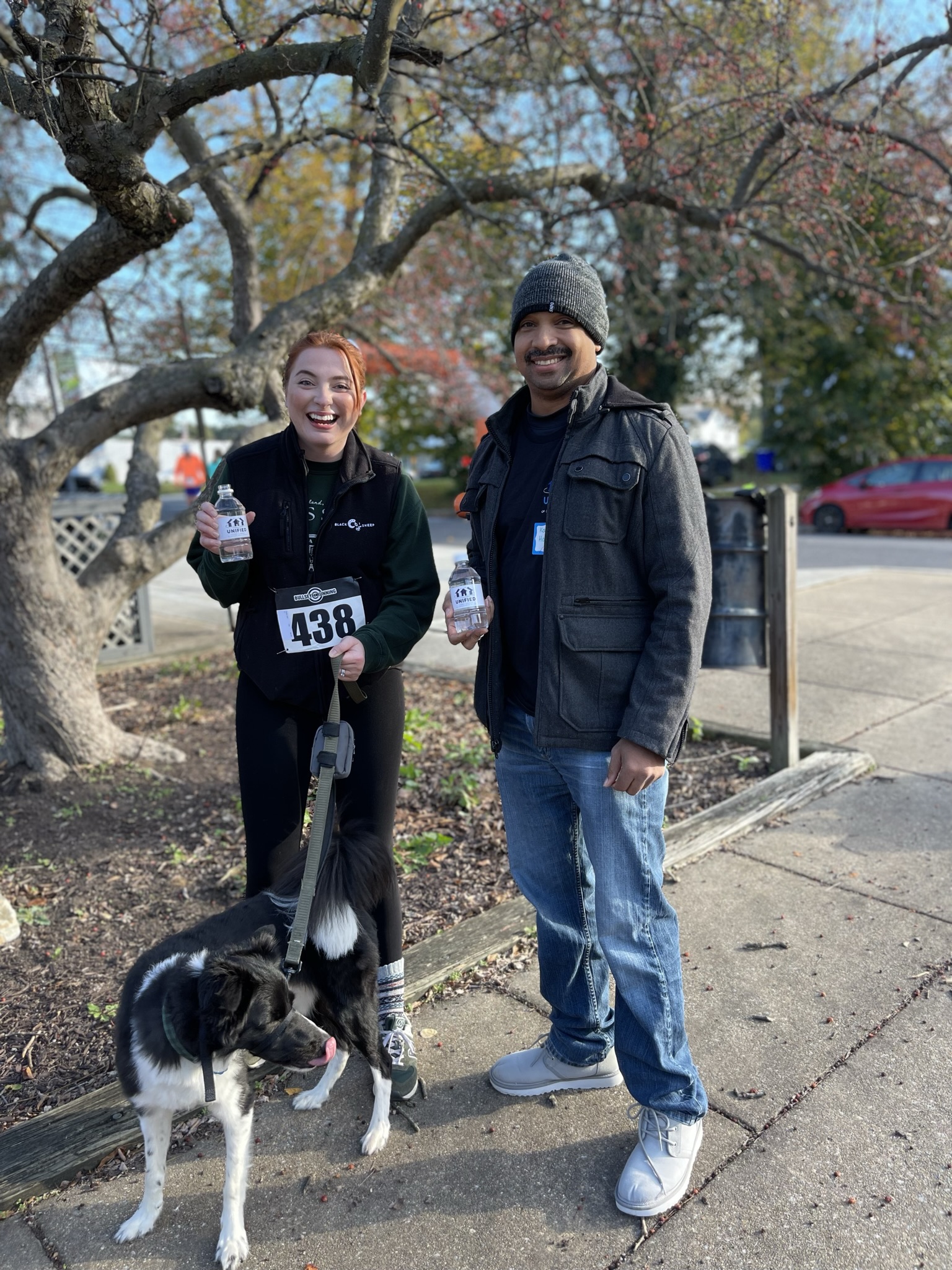 Julie, our marketing director, and her dog Hamish joined the 7K as "fast walkers", while Heather, our historic tour guide, supported the walk leader.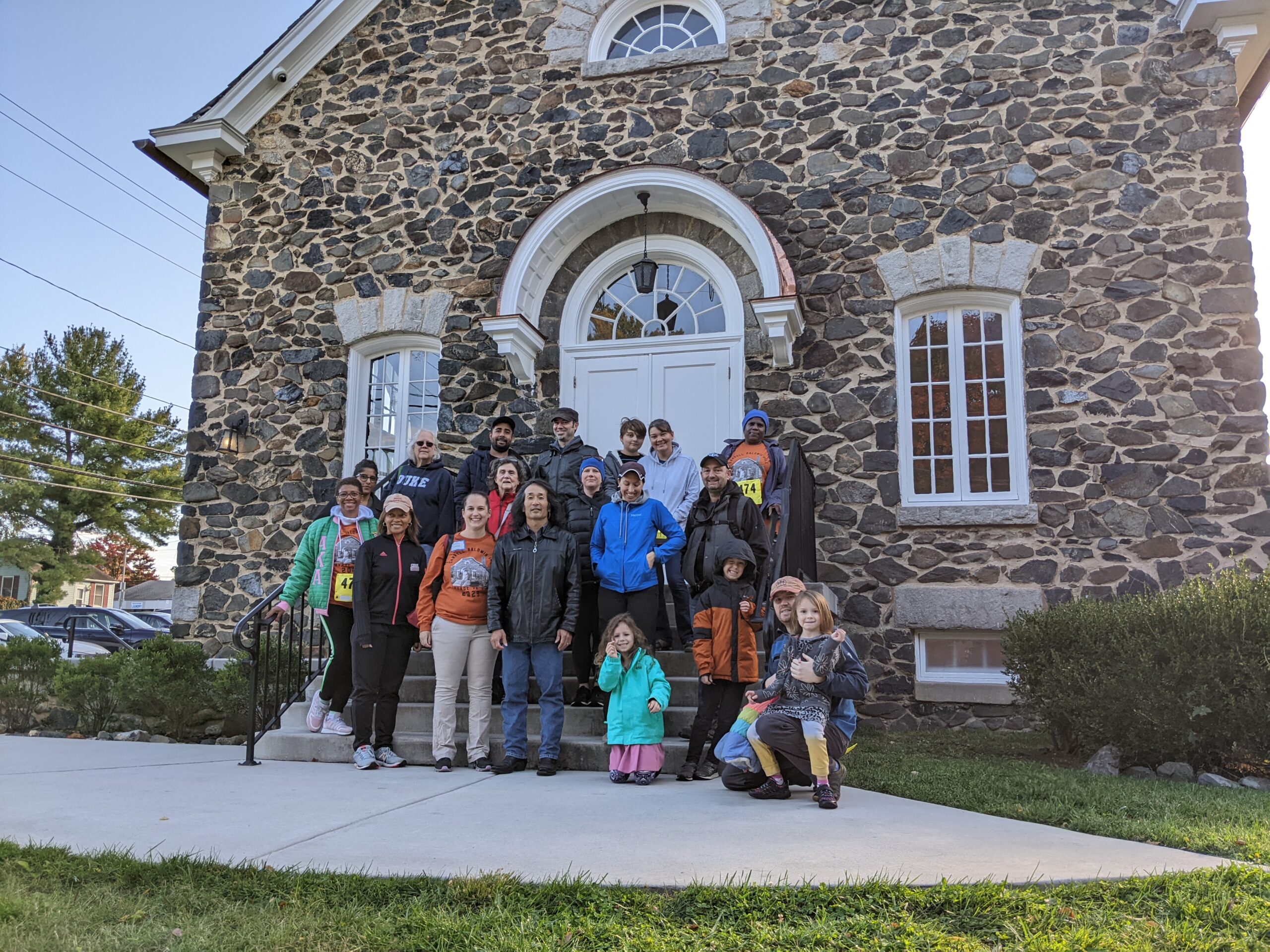 Volunteers
This fundraiser is a true grassroots effort, enlisting the help of dozens of volunteers to staff the race route, contribute homemade baked goods, and assist with event setup and cleanup. Staff from Corner House Realty and Savage Mill management helped with setup, as course marshals, and with spirited cowbell ringing as the race wound through the Savage Mill parking lot. It was fun spotting familiar faces such as Tanyita and Suzanne, Savage residents who've assisted with Mill events, along with Savage artist Jeremiah, a course marshal whose shouts of "1 Mile Down!" echoed through Savage Park as runners passed the 1-mile marker.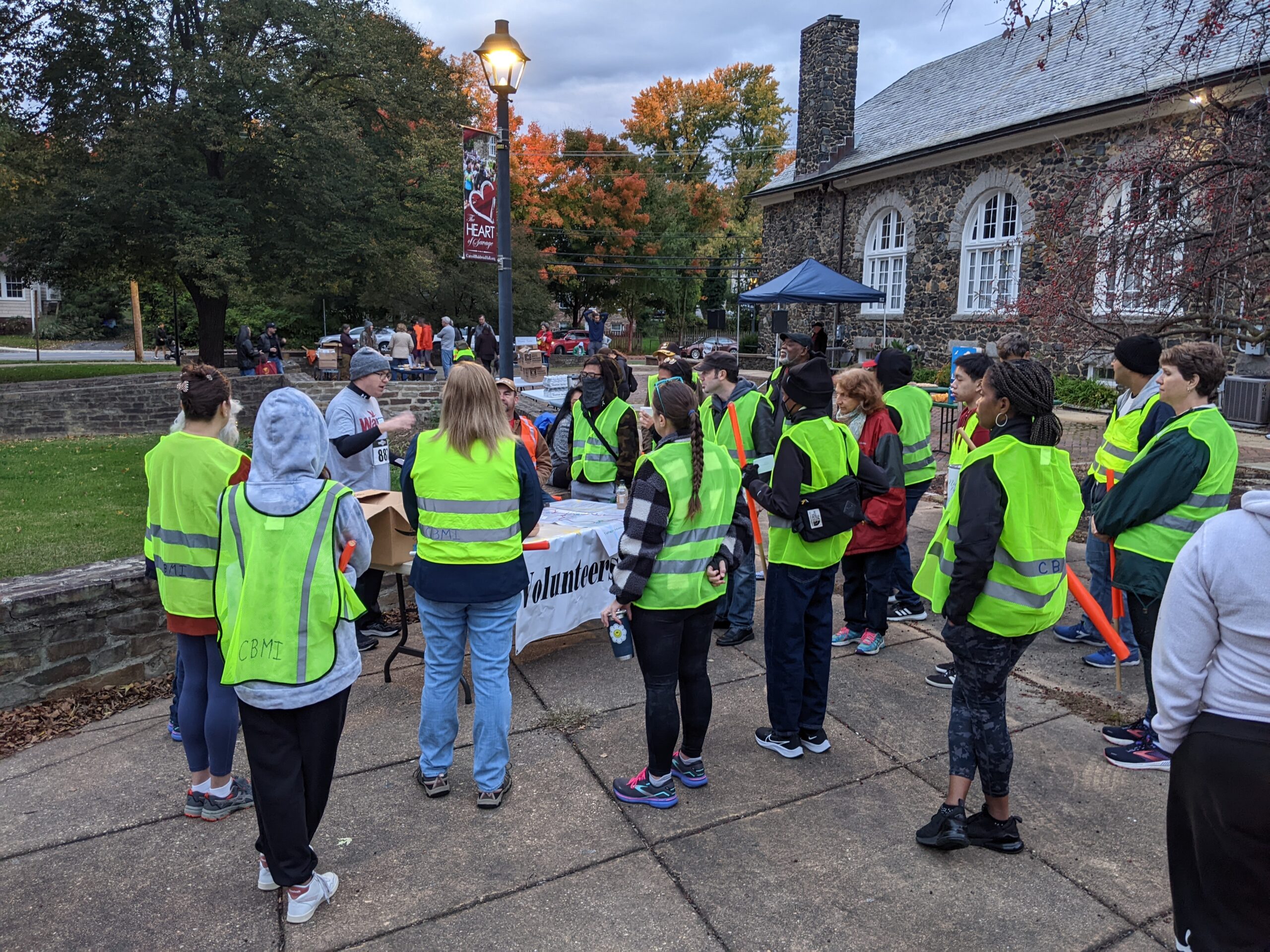 Participants
We're also proud that two Mill tenants ran the race. We cheered on Tom with Rukodzi Consulting and Lee with Building Dynamics, the latter of whom placed second in her age group.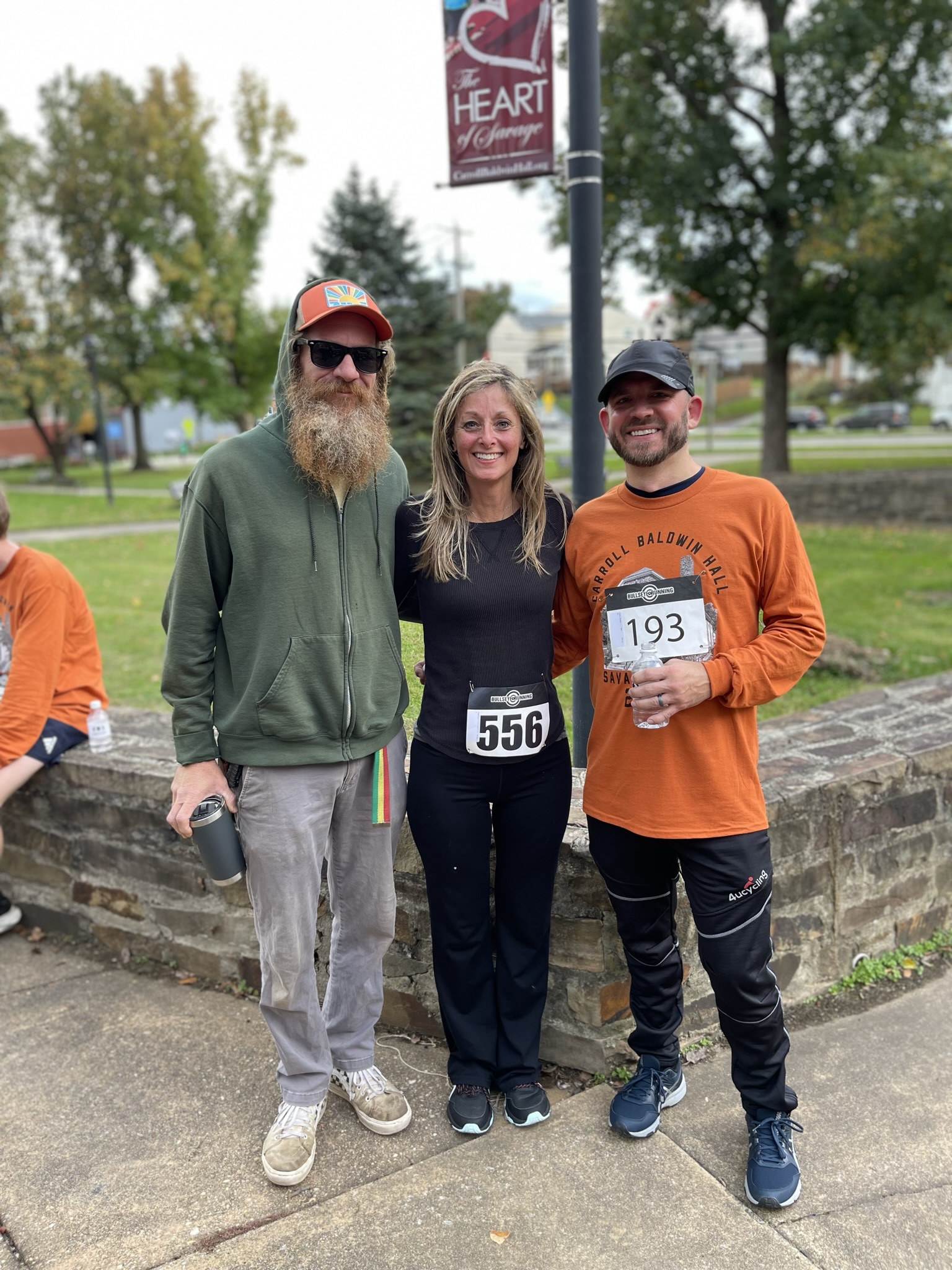 Along with the other winners, she received a Savage 7K pint glass and took it to Dive Bar for a free post-race drink, which also extended 20% off to all race/walk participants.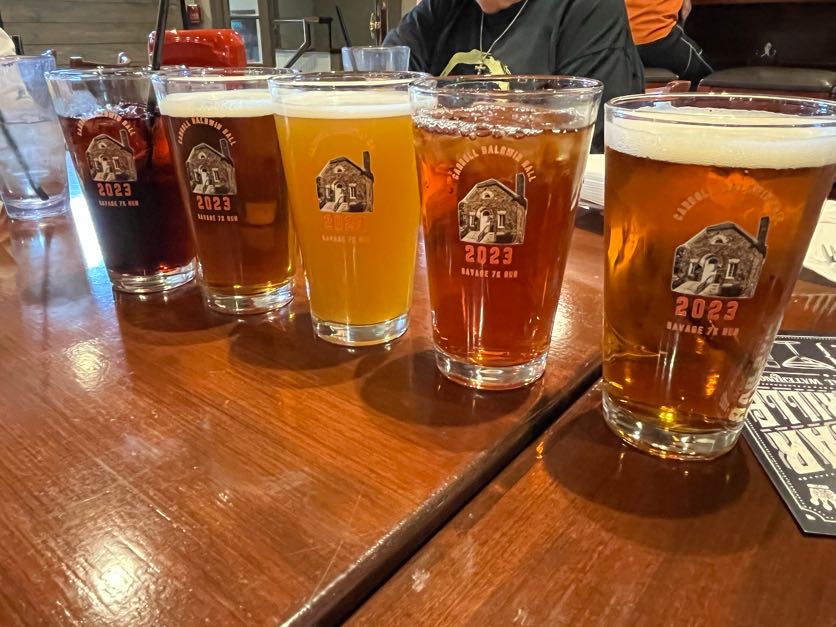 Together We're Savage
Sunday's event was over before we knew it, but its impact continues to reverberate. Sponsors, volunteers, and participants united in solidarity to support a gathering place in our community. On the occasion of the Hall's Centennial Celebration last November, the board reaffirmed its dedication to be here for all residents. We're proud to be part of this vibrant small community – together we're Savage!